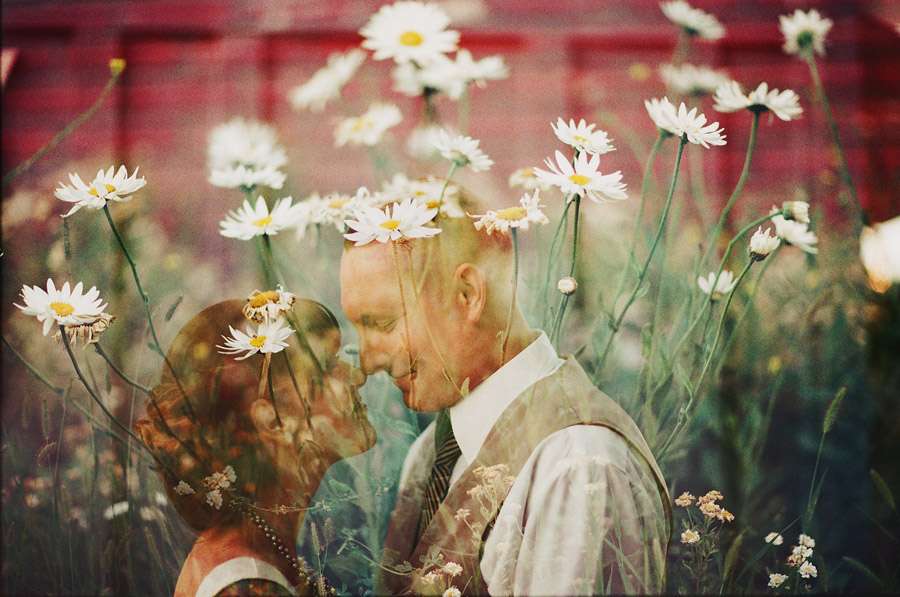 I know having favourites is bad… especially in my game… but, honestly, if I was held at gun point and asking to choose, I might be swayed towards Made You Look. They are, without a doubt, some of the sweetest and most talented babes about. I love them endlessly and their photography fills my heart with joy.
So obviously getting a submission from Christina, Alie & Marielle is a red letter day in my book. I feel like all my Christmases have come at once when I first clap eyes on stunning wedding images like this: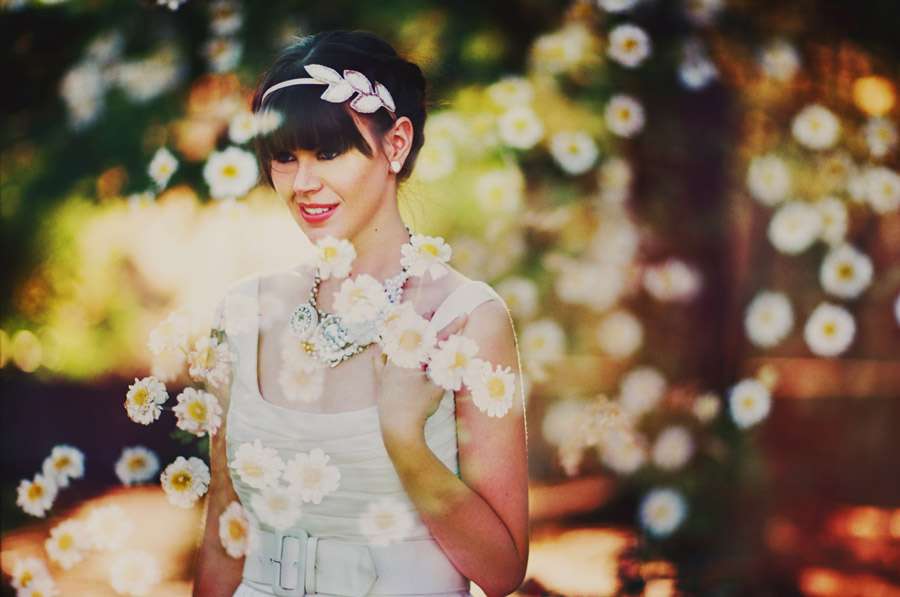 UGH, girls. You killed it!
Heidi & Nathan's beautiful outdoor wedding was held at Grand Oaks Ranch in Tehachapi, Ca.
"Nathan and I have been together for over 6 years so we wanted our wedding to be not only a celebration of our love for each other but also for our family and friends", wrote Heidi. "They have been there for us throughout the years and have watched us grow into the people we are today. We wanted our day to be filled with love, laughter, tears, and lots of dancing… which was a total success of course!"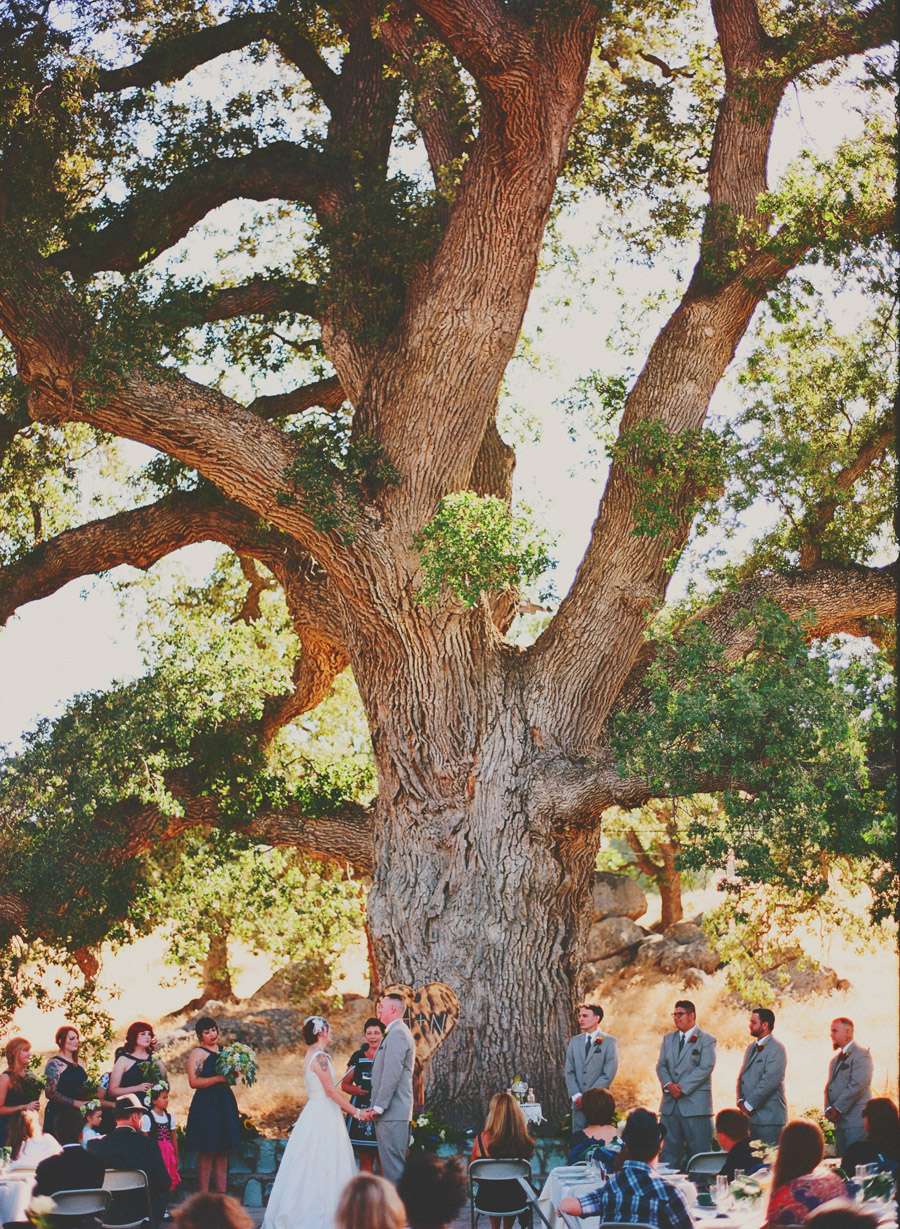 "My mother, Michele, helped make our day the most special day ever by spending endless days and nights brainstorming with me, crafting, and stocking up on any and all things that we thought was a must have. She searched high and low and collected 150 mismatched plates so that each guest could have one. Our table decor and centrepieces consisted of personal items owned by my family. We ended up with so many random things at the end we forgot to even use some of it! On the big day everything just flowed so smoothly and we just played it by ear. It was such a great bonding experience and brought us closer than we ever were before!"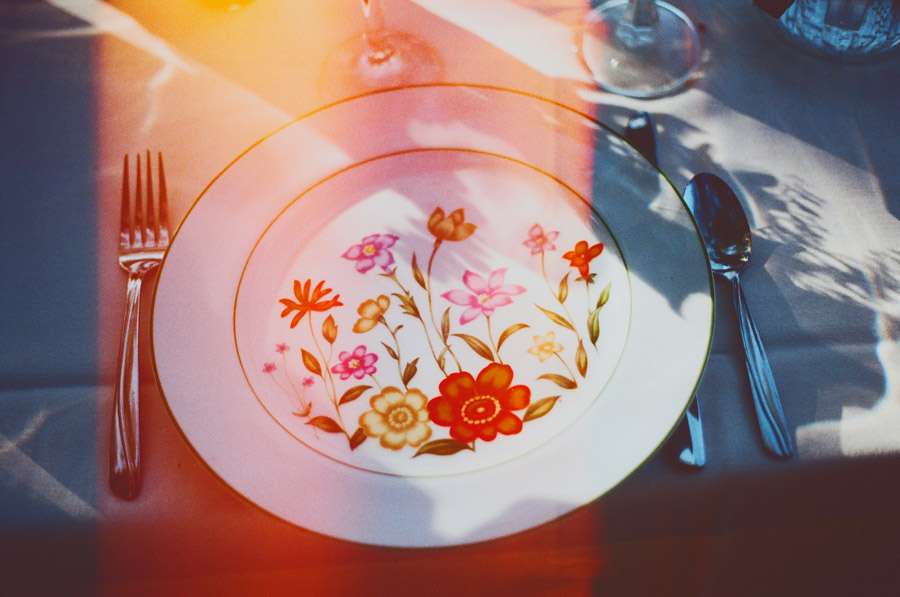 "Our inspiration was really just to have fun and keep it simple", she continued. "We wanted everything to be natural, laid back and comfortable with no assigned seating. I think when it comes to being Rock n Roll, our playlist kicked ass and the champagne bottles kept poppin'!"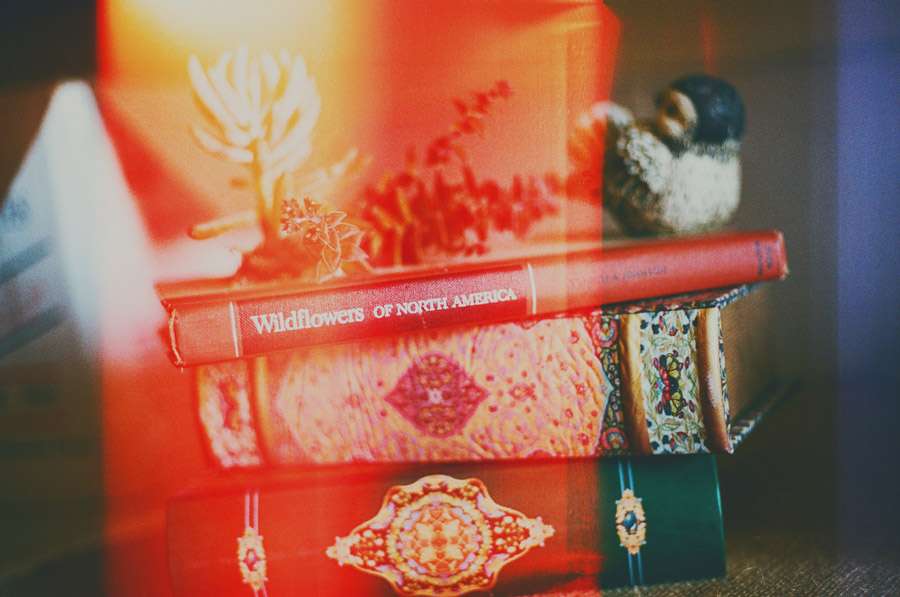 "My favorite part about the wedding was seeing everyone's smiling faces, empty chairs and a full dance floor", Heidi concluded. "Also our beautiful flower girls and nieces Rylie and Tailey in their adorable authentic dirndls! Most of my family lives in Austria and we were lucky to have my Aunt Martina and cousin Christoph share the day with us. It was very important to me to add a touch of my Austrian heritage to our wedding. If I could change anything it would have been to stick with my original shoes, cowboy boots, which I left at home (oops) and to have bought a second dress! But at the end of the night both Nathan and I changed back into our normal clothes so it was completely OK. It definitely made dancing the night away a lot easier!"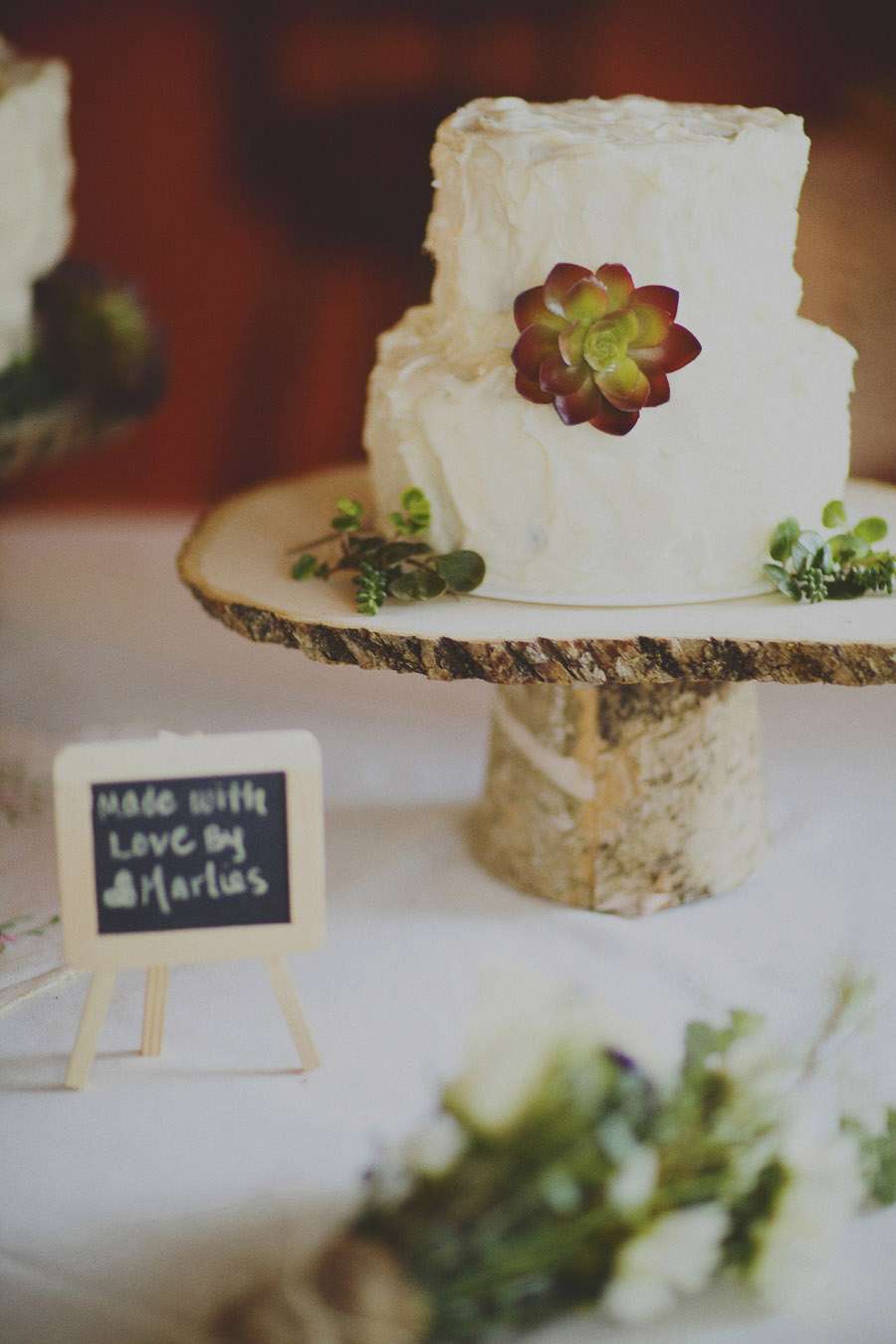 Beeeeautiful! Thank you to Heidi & Nathan for sharing their day with us.