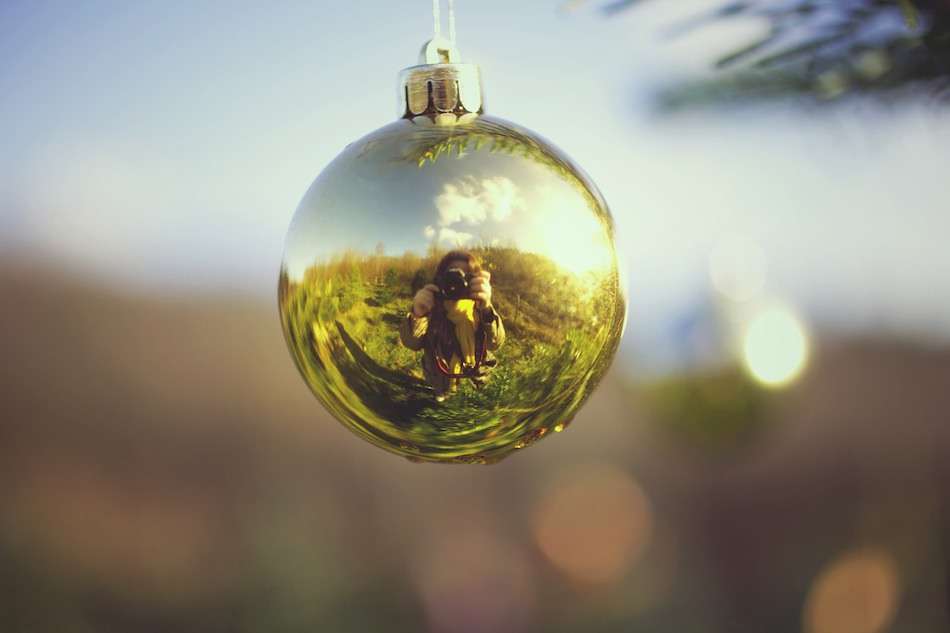 It's December – everybody is gearing up for Christmas and I mean everyone. It's like the world stands still and gets covered in fairy lights and glitter. I love Christmas so much that we are always the first people in our street to put up our tree and I totally wind down on work so that I can make the most of this magical family time of year.
What's important to bear in mind is that your potential clients are doing the exact same thing… Year after year I find that once the leaves start descending from the trees – from around October onwards – the enquiries seem to slow up and get a little less serious. The amount of folk wanting to negotiate on price seems to dramatically go up too and I know that I am not alone in experiencing this. It has been a hot topic in the facebook group for the photographers that have been to Photography Farm in recent weeks, and I have had emails and DMs from other photographers seeking advice on this as well. I have covered discounting before in the Green Room so this article isn't about that. Instead I want to encourage you to see the bigger picture. I've been doing this a long time and I noticed this same pattern year after year. My typical year for enquiries goes a little something like this…
Jan-March: Panic Bookers for that Summer
March-Sept: Organised Bookers for the following Summer
Oct-Dec: Casual Enquiries for the following Summer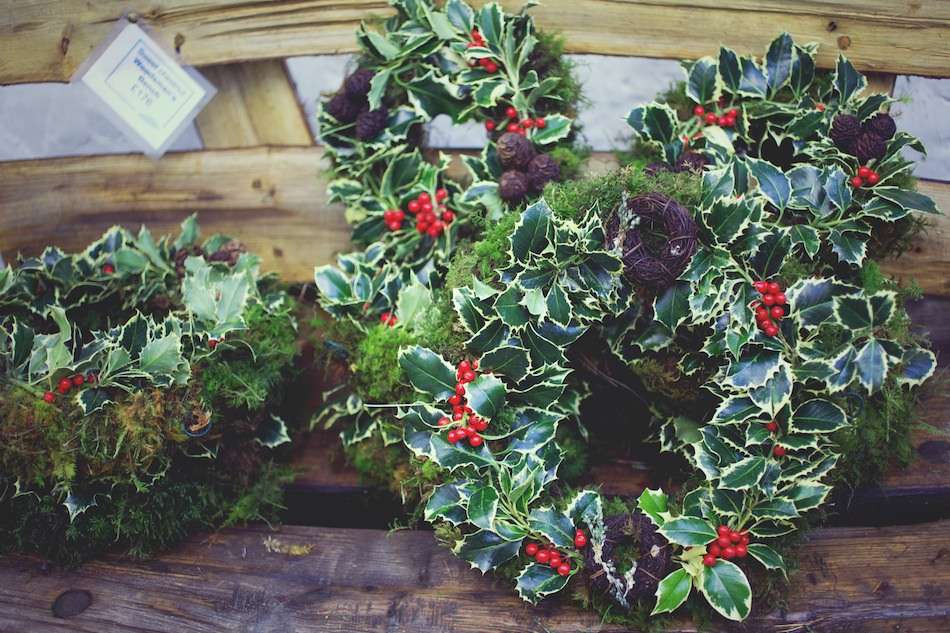 I am not entirely sure, but here is my theory on why this happens. It's a simple fact that people are generally either very organised or they are not. Some people will get engaged and book their wedding suppliers as far in advance as they can, while others will be a lot more laid back about the whole thing.
Now, most of the suppliers they are enquiring to can only handle one wedding per day (for those that need to be there on the day like photographers, videographers and planners) or a limited number per month (for those that need to put in a lot of design or background work like florists, stationers and dress makers) and the key Summer weekend dates are the most popular. So, the organised couples will book their venue and key suppliers a year or more in advance, and as most couples in the UK get married between March and September, these months can get very busy for enquires as well. This can be hard to manage as it is your busiest time of year too. It's usually manic over the Spring/Summer but then October/November hits and it all slows down dramatically. The Panic Bookers haven't kicked in yet so, due to that and the fact that everyone is thinking about Christmas, it's the quietest time on the enquires front. Plus, those that do seem to be getting in touch are either quite vague or they're asking for discounts (because they perceive they have a huge amount of time until their wedding next Summer). All in all, this can cause a lot of self doubt for the business owner.
"Oh gosh, I haven't got a lot in the diary for next year yet, maybe my prices are too high? Maybe I do need to be taking money off?" I bet you've been thinking.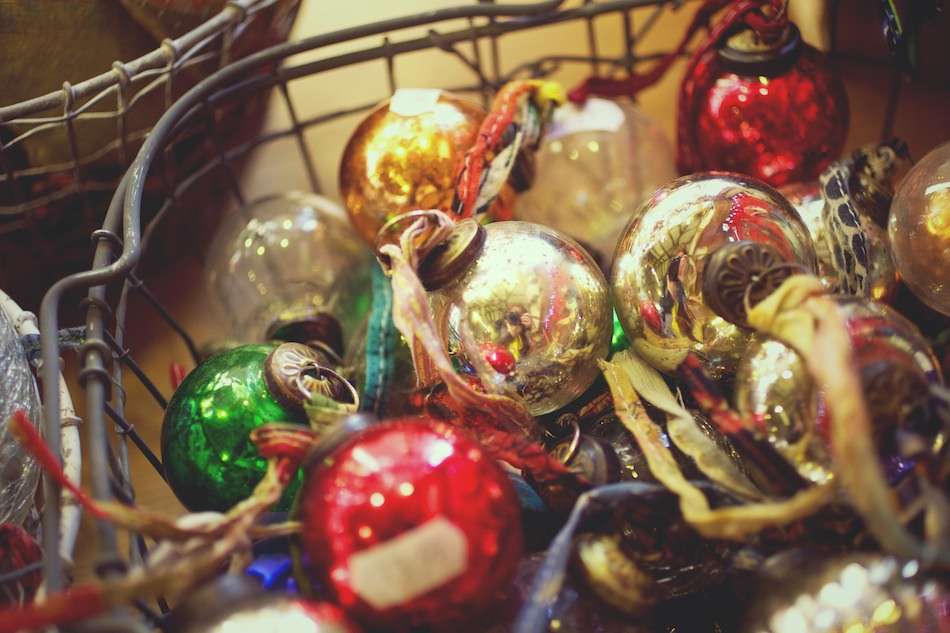 Well, if this is happening to you all year round then, yes, maybe you need to take a long hard look at your prices. But if people are happy to pay your rates in the Summer then you need to stick to your guns. It can be hard for people to find money for deposits when Christmas is looming, so a lot of couples do some research in the Autumn and then leave it until the New Year to get serious and actually make a booking. Year after year I find that I take at least 50% of my bookings in January and February. Once those Casual Enquiry couples start trying to book a few things and find out that the Organised Bookers beat them to it, they often get a little panicked and are then desperate to book you. The power shifts back to you.
So rather than looking at restructuring your packages, dropping prices or doing special offers at this time of year, I say get your business in order for the New Year. Use December to get on top of all the admin jobs that you had to put off over the Summer, file your tax return, sort out your office and most importantly get your marketing strategies in place so that when January hits, all those Panic Bookers can find you.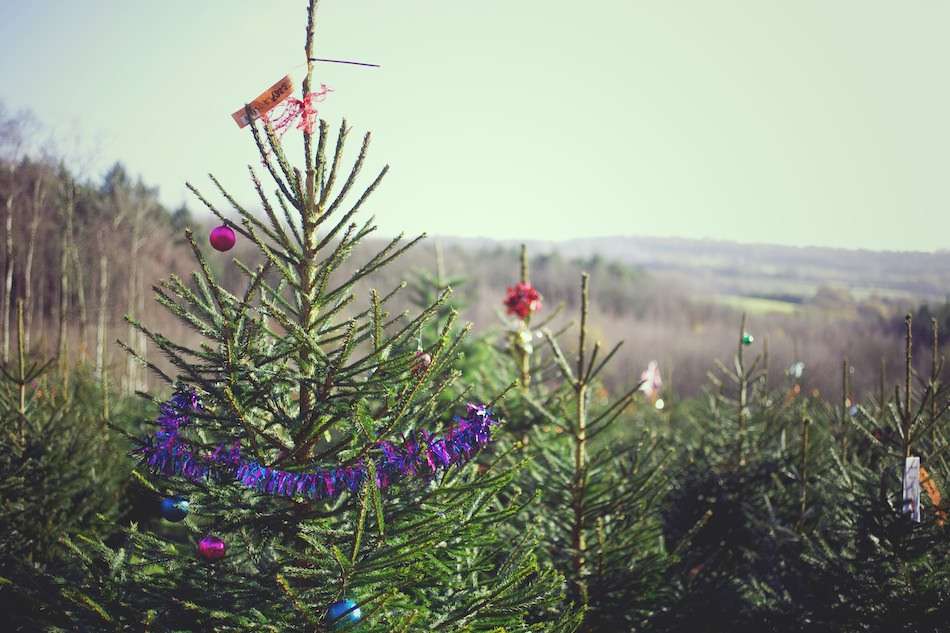 Make your business New Year resolutions by reflecting on this year and looking at the areas that could be improved on. Then set yourself some positive and achievable goals for 2013. This could be a target number of bookings that you want to reach, setting your sights on being published somewhere or finding a workshop that covers the area you think you are weakest in. Then, I highly recommend chilling out with your loved ones so you are refreshed for the year ahead. I was very surprised to see how many people had looked at my website on the 25th of December last year so I plan to not worry about it and to spend as much time in my onesie as possible this Christmas.
About the Author
Lisa Devlin is a wedding photographer from Brighton and a regular contributor to The Green Room. She hosts the 3-day long Photography Farm on a regular basis. The next Farm will be taking place from the 19th-21st March (with guest speaker & stylist yours truly!)
Lisa has also just launched a 5-day non-residential 'Farm Week' which will take place this January with an awesome timetable of talks and master-classes from some of the industry's finest including Kirsty Mitchell, Brooke Davis and the girls from The Blogcademy! Registration is now open at http://photographyfarm.co.uk. For enquiries or bookings email Lisa on lisa@devlinphotos.co.uk or call 01273231047.