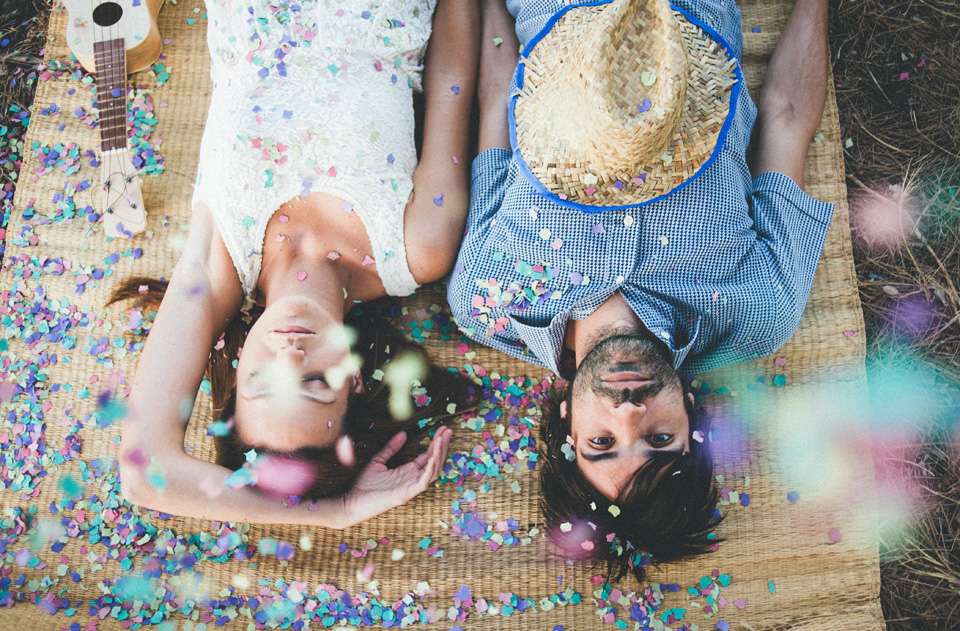 There's something so magical about a styled shoot with substance – a shoot with a real sense of a story and of adventure. A shoot that showcases something simple but true, honest and real. Those are the exact words that came to mind when I saw this shoot. There are cute wedding ideas and details of course, but that's not what it's only about – it's sharing the story of a group of wedding suppliers in Spain coming together to create something special.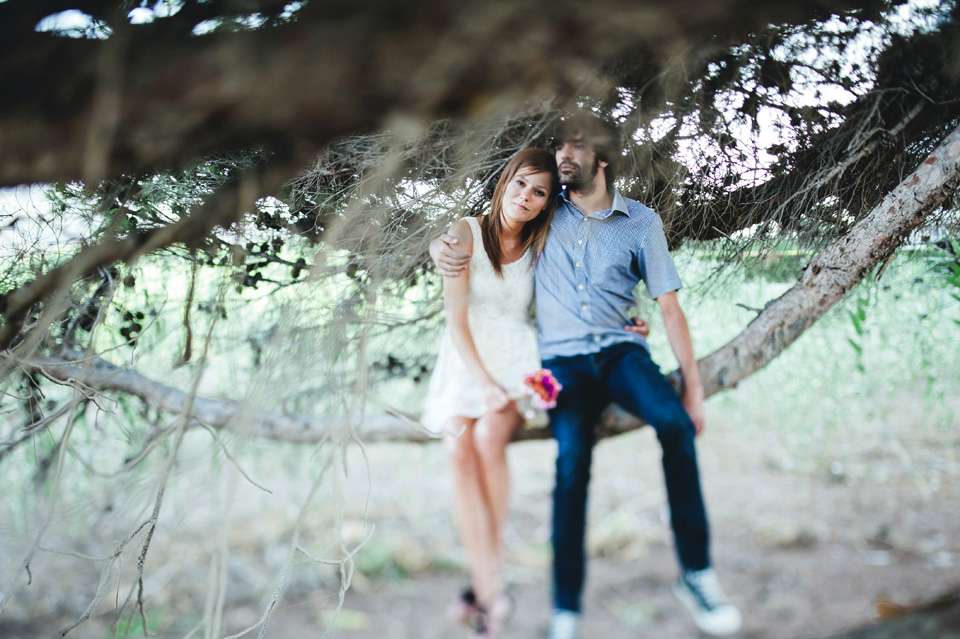 This wedding party on a beach took place on the Spanish coast. "We are all creative people that work on our different projects (and weddings)", wrote photographer Megan of  Bikini Birdie, "so this was a great collaboration between us all. We basically just had a little party on the beach and photographed it, but for us, this is the perfect idea and inspiration for an intimate wedding. We work all over Spain but are so lucky to live on the Mediterranean coast and it is such a big inspiration for us all."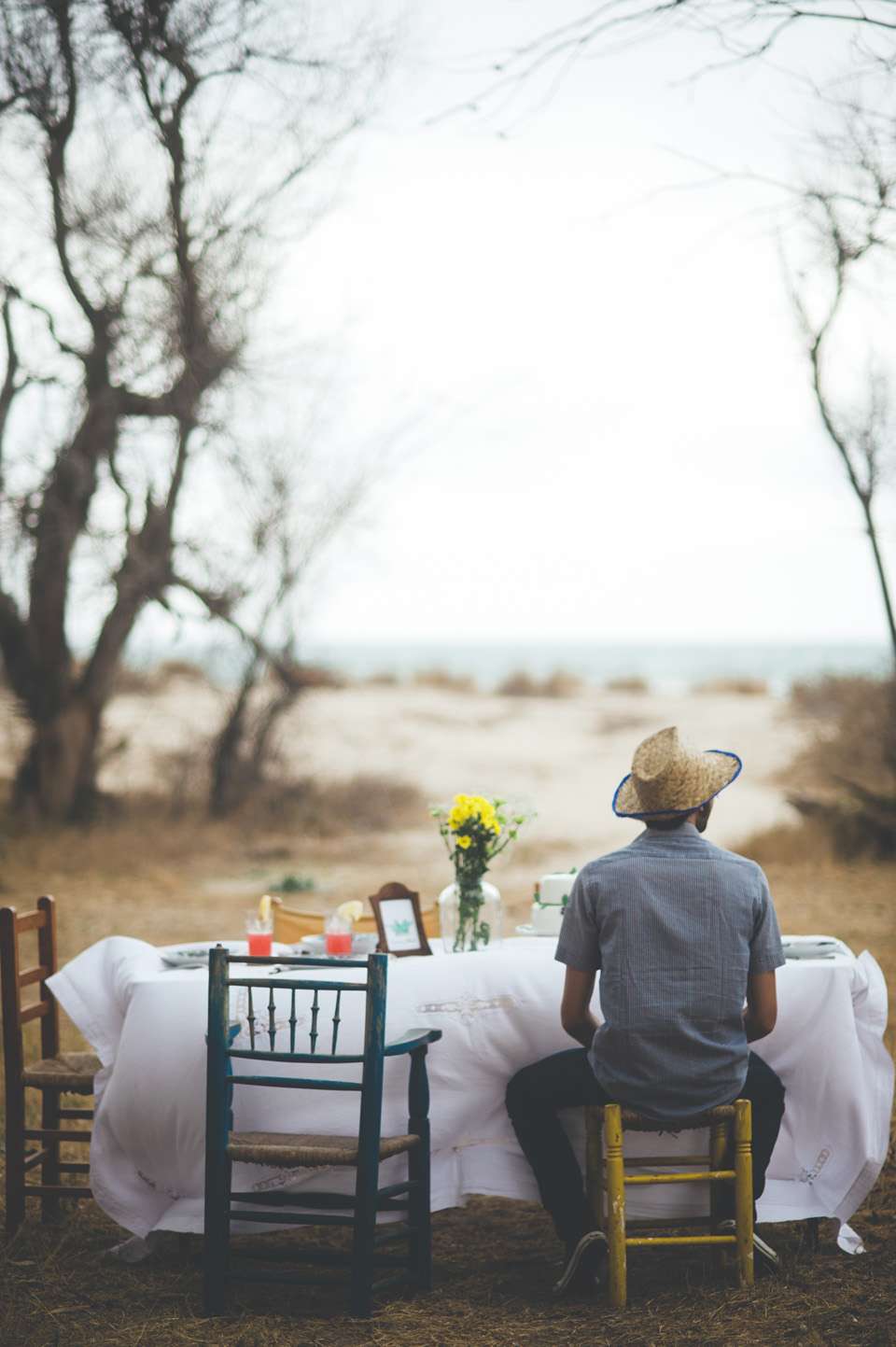 This shoot in unapologetically simple but in that is it's beauty. Thank you to Megan and the whole team for sharing these with us today.
Supporting Cast
Photography Credit: Bikini Birdie
Styling: Lana Pelana
Design: Abel Jiménez & Vicent Poquet
Cake: Miss Cake
Make Up: Ana Arbona