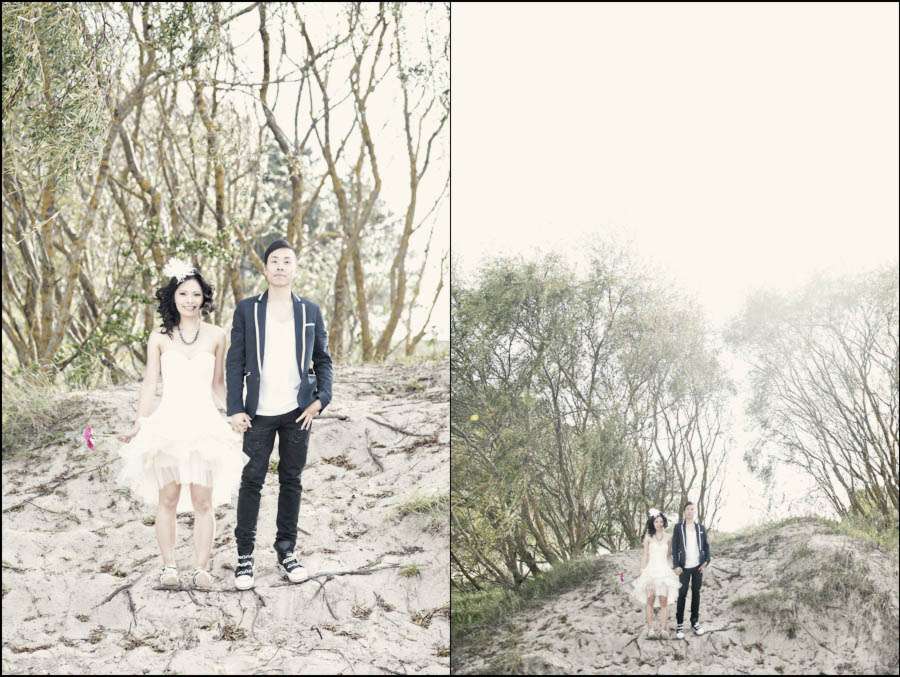 Alan & Chrissie were married in September on the Swedish island of Gotland. The couple were the first from Hong Kong to be married there and their nuptials even made the from page of a Swedish newspaper! They flew British photographer Ian Johnson to shoot it for them.
"I proposed that we should go travelling in Europe and maybe get married while we were there,"Alan explained, "There was no kneeling down and all that fluff but she said yes!"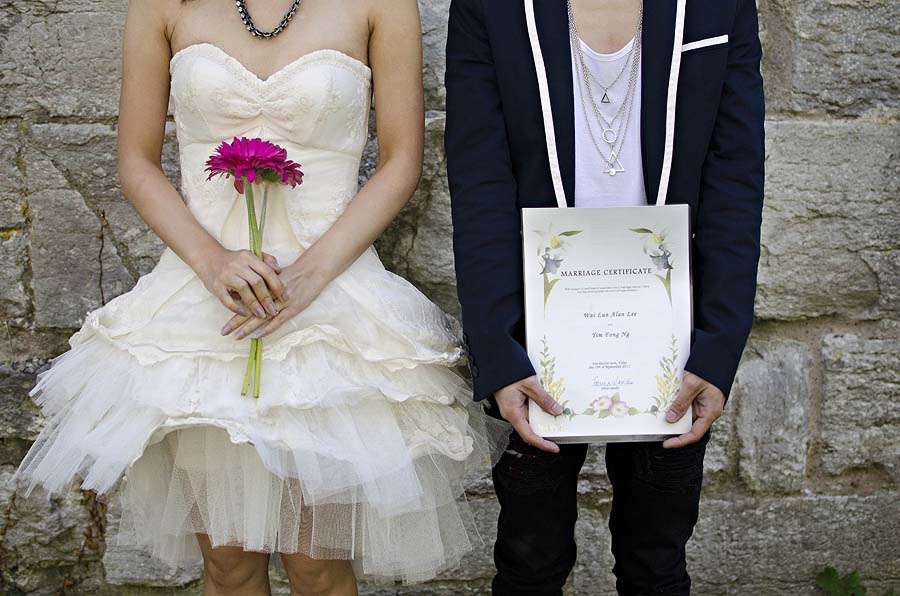 Neither of the pair had ever been to Sweden, and they discovered the location after Chrissie saw a wedding there featured on a wedding blog.
"I'd never forget the wedding for the rest of my life," Alan continued. "The reason why we wanted to do it was because we believe marriage is about just the two of us. We wanted to make it as special as possible."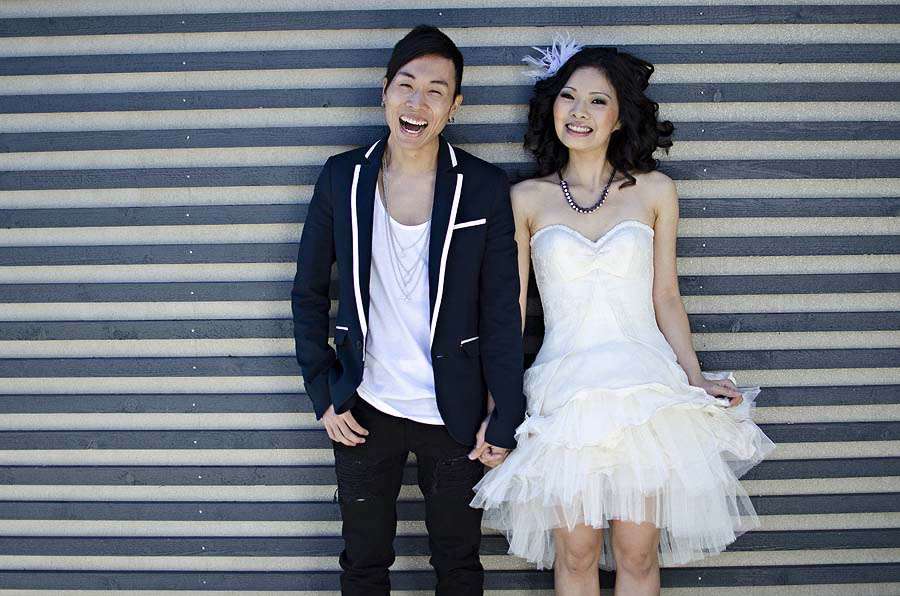 Chrissie wore a short gown made by Jeff Dark Art and a headpiece handmade by her groom.
"We love gothic rock music," they concluded, "that's why we choose the church ruins as our ceremony venue and slightly gothic style outfits. Gotland is a lovely place. We will come back for our anniversaries in a few years."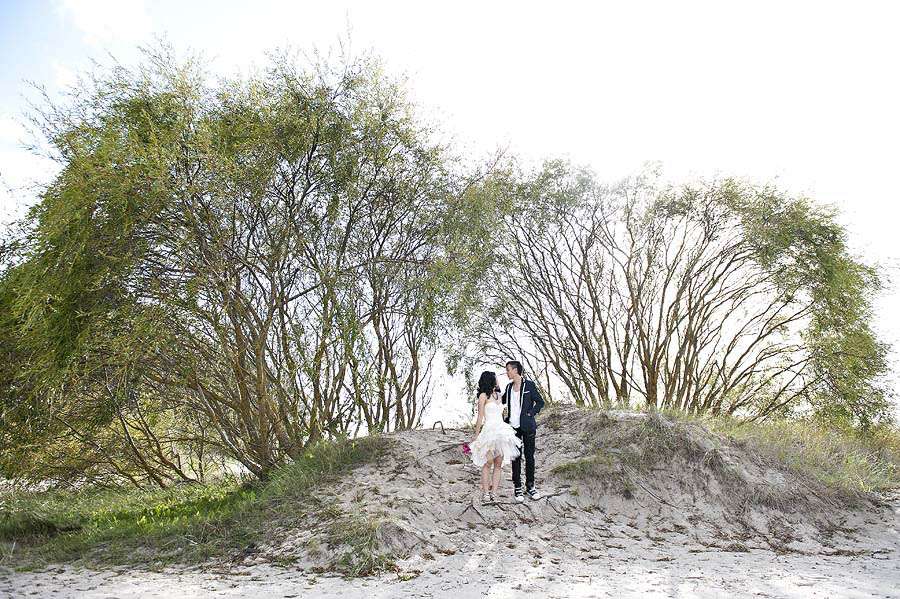 Breathtaking! Thank you to Alan & Chrissie and their photographer Ian for sharing.
Photography Credit: Ian Johnson Photo
Venue: St. Katarina Church, Gotland, Sweden
Bride's Dress: Jeff Dark Art
Bride's Shoes: Katie Judith Shoes
Bride's Headpiece: DIY
Groom's Outfit: ASOS & Izzue, IDEN (shoes with DIY decoration)
Hair & Make Up: Lina Khan Sax O Kam