The very lovely Tobi Hannah launches her A/W 2011 occasionwear this month and I'm thrilled to share the key pieces in the new collection with you. The core pieces are all black, bright pink or royal blue…all my favourite colours!
The structured designs are bang on trend (I kinda hate that I just used that phrase but it is true…) and each piece is inspired the work of British sculptor, Jeff Lowe.
I just love them all but I'm particularly drawn to Andi (love that skirt), Audrey (love the shape) and Olive (cute cute cute!) You?
The range is available to buy from the 26th September through Lipsy.co.uk or directly through Tobi Hannah's website.
Andie – £300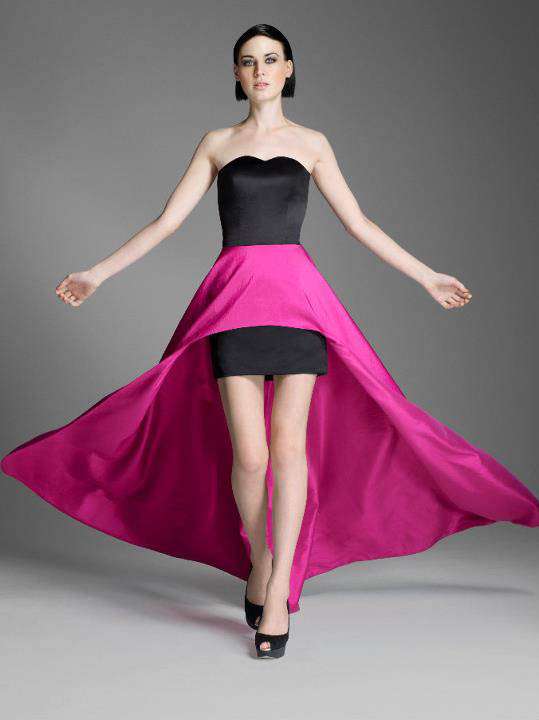 Audrey – £200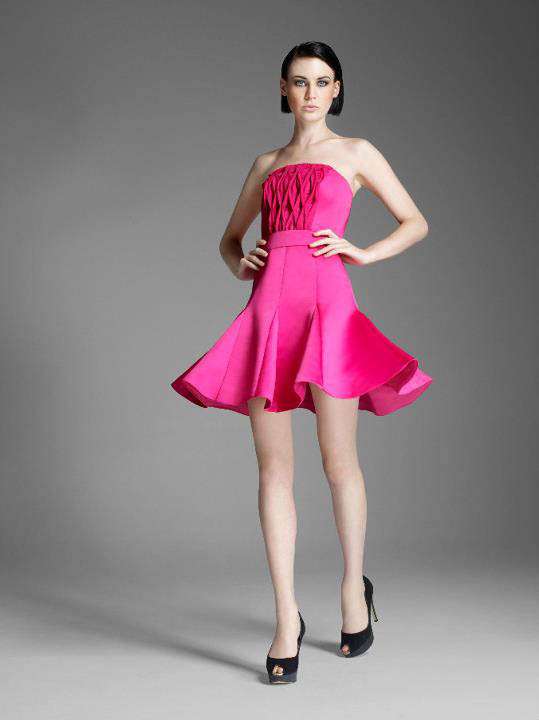 Jen – £200

Josephine – £200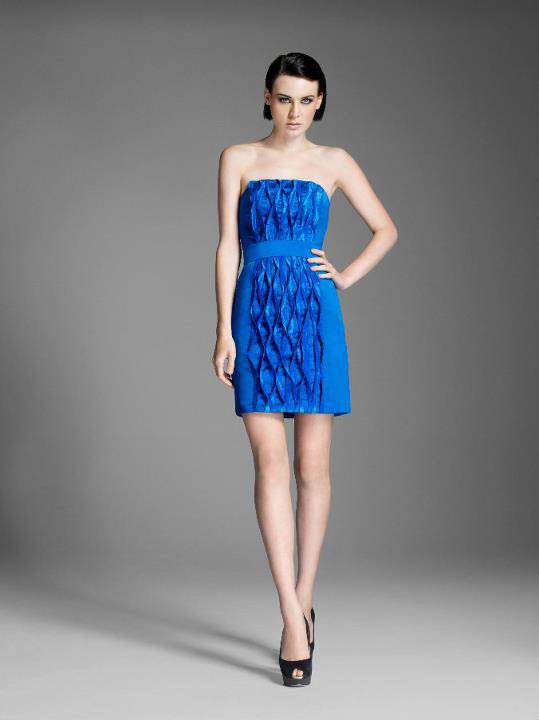 Markener-Black – £70
Markener-Pink – £70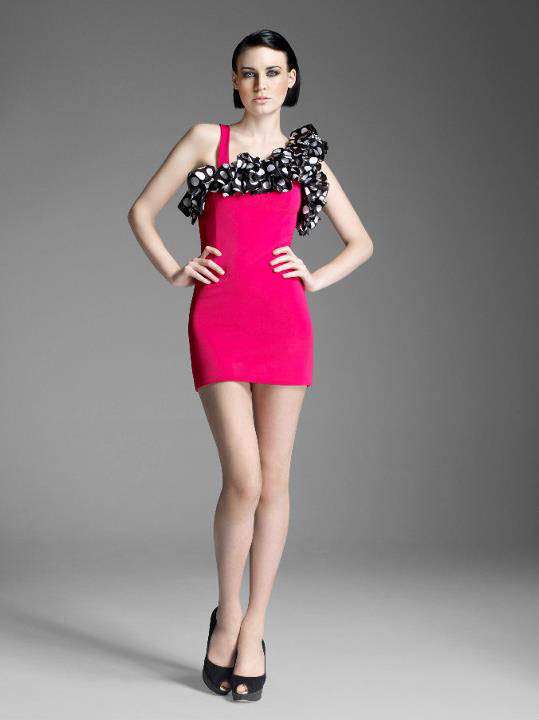 Mary-Beth – £165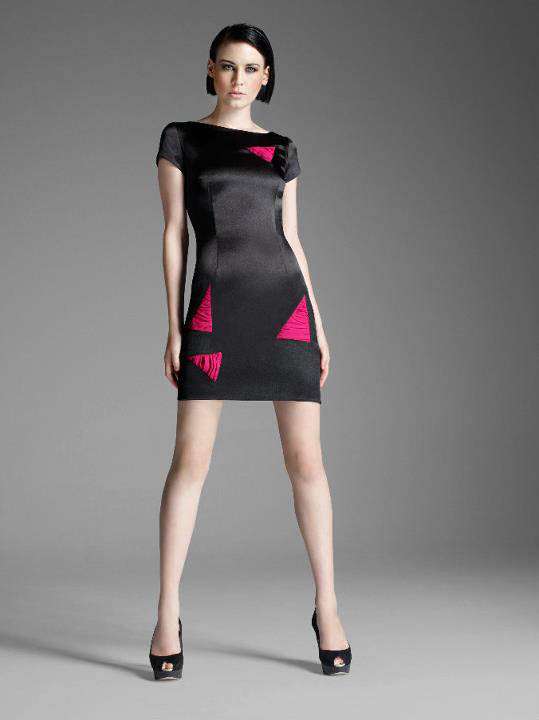 Olive – £200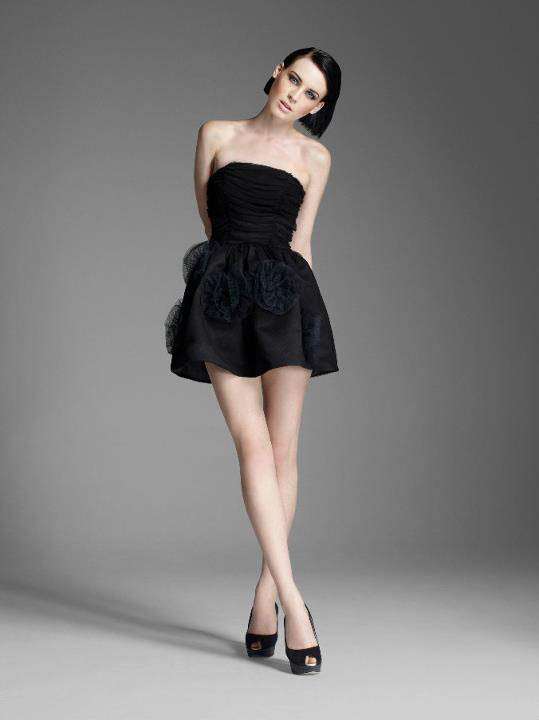 Serena – £200