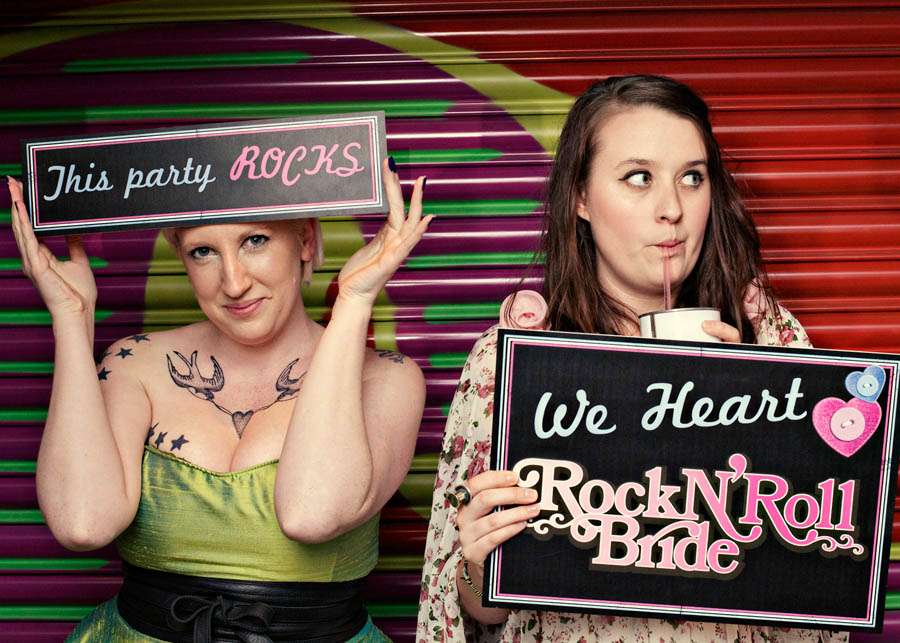 Photography Credit: Lisa Jane Photography
I'm getting a little bit sad becuase Alice's wedding is drawing ever closer…and that means she won't be my blog intern any more (boohoooo!) However the tears will have to come later because today I'm off on her hen weekend! We're heading to Thorpe Park for some childish, girlie silliness (the best kind) and afterwards for dinner, drinks (standard) and living it up in a hotel for the night. I can't wait!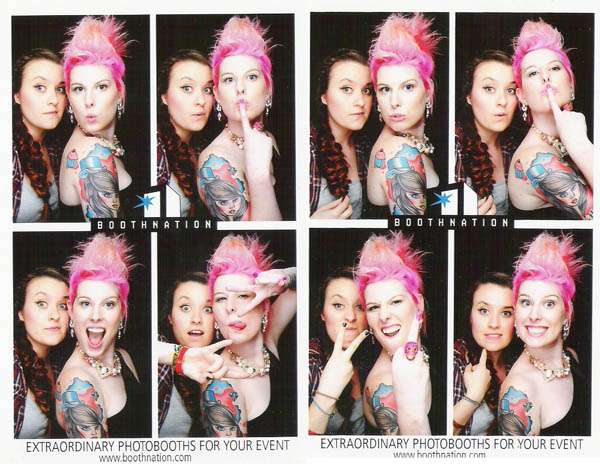 Happy hen weekend lovely Alice…and I promise not to bring any 'L' plates or willy straws…well… probably not…
Full report and embarrassing photographic evidence to follow…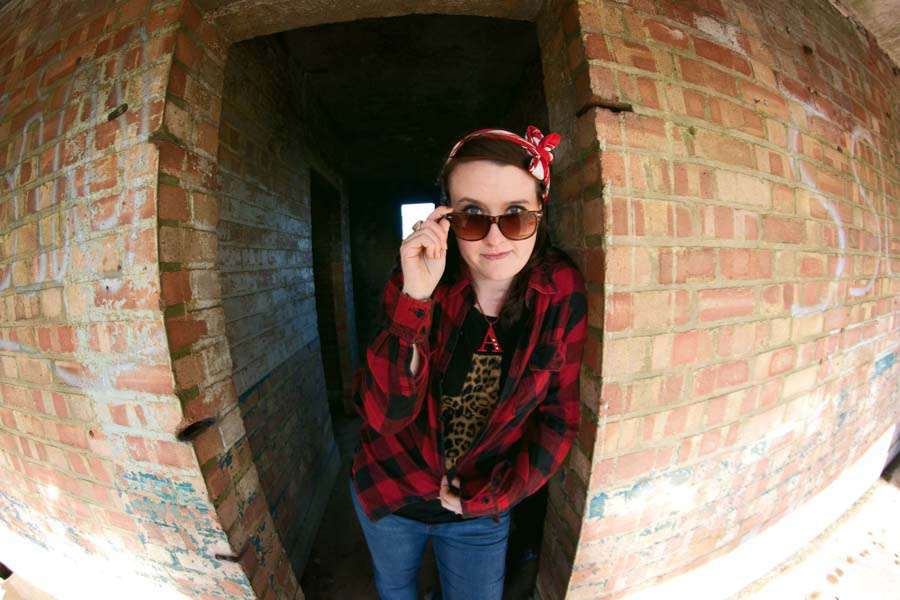 Photography Credit: Assassynation
You can read all about Alice's wedding planning in her 'Alice in Weddingland' posts on the blog here.