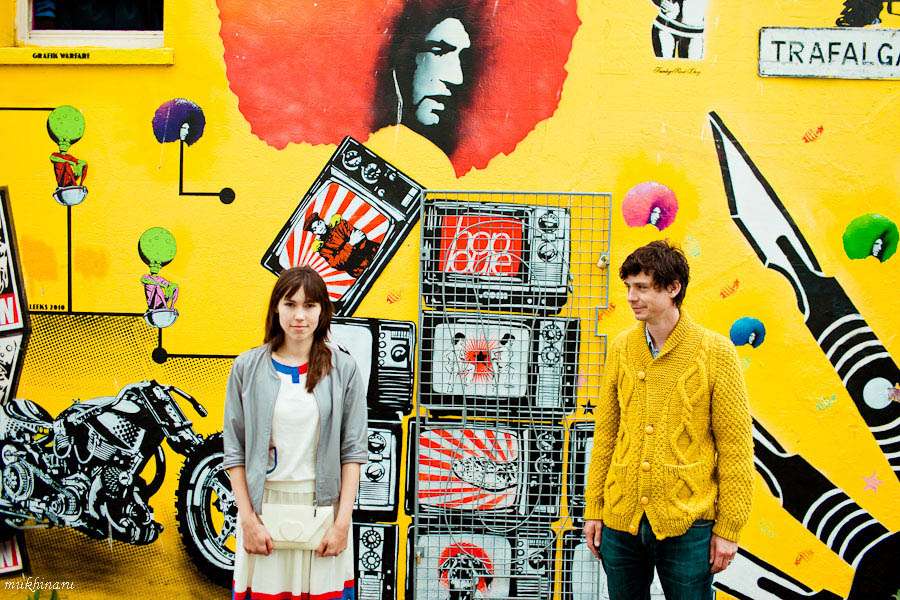 I've got an epic double bubble of a feature today – Olga & Jo's engagement session in Brighton, followed by their gorgeous Rye wedding later today.
The Russian couple wanted their pre-wedding shoot to take place in Brighton as it held special significance to their relationship. The pair moved to the beach resort town in April last year and a week later Jo proposed right on the beach! "My engagement ring was hand made by the family friend jeweller and it is made of platinum with rhodium plating to make it look dark and diamonds," Olga told me. "We had my grandparents came to stay with us so we had a photo session together after having a breakfast at our favorite Bill's cafe and store in Brighton. I was wearing the Eley Kishimoto skirt and top and Jo was wearing Folk cardigan."
Don't you just adore them? Be sure to pop back later this afternoon for their incredible wedding!!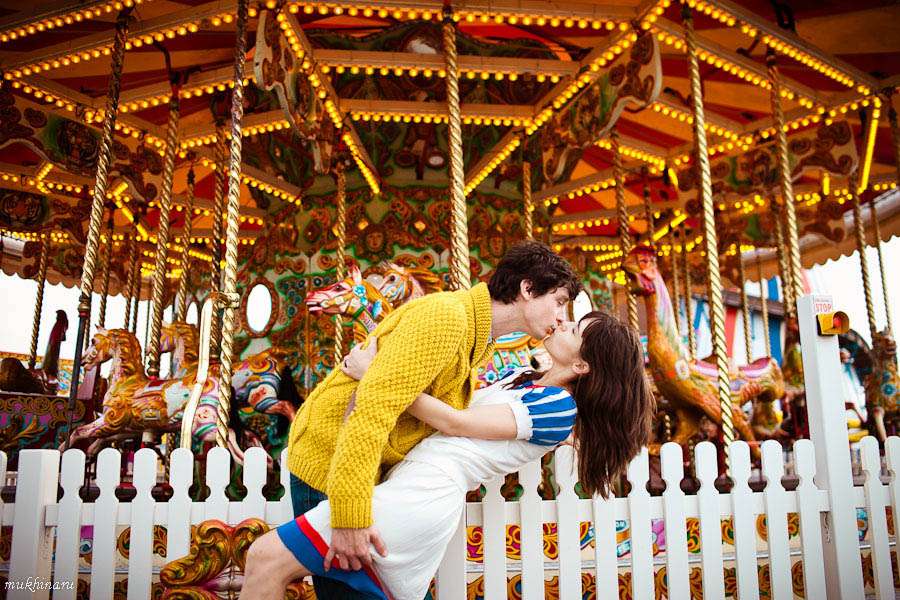 Thanks to Olga & Jo and photographer Ekaterina for sharing their images.
Photography Credit: Ekaterina Mukhina