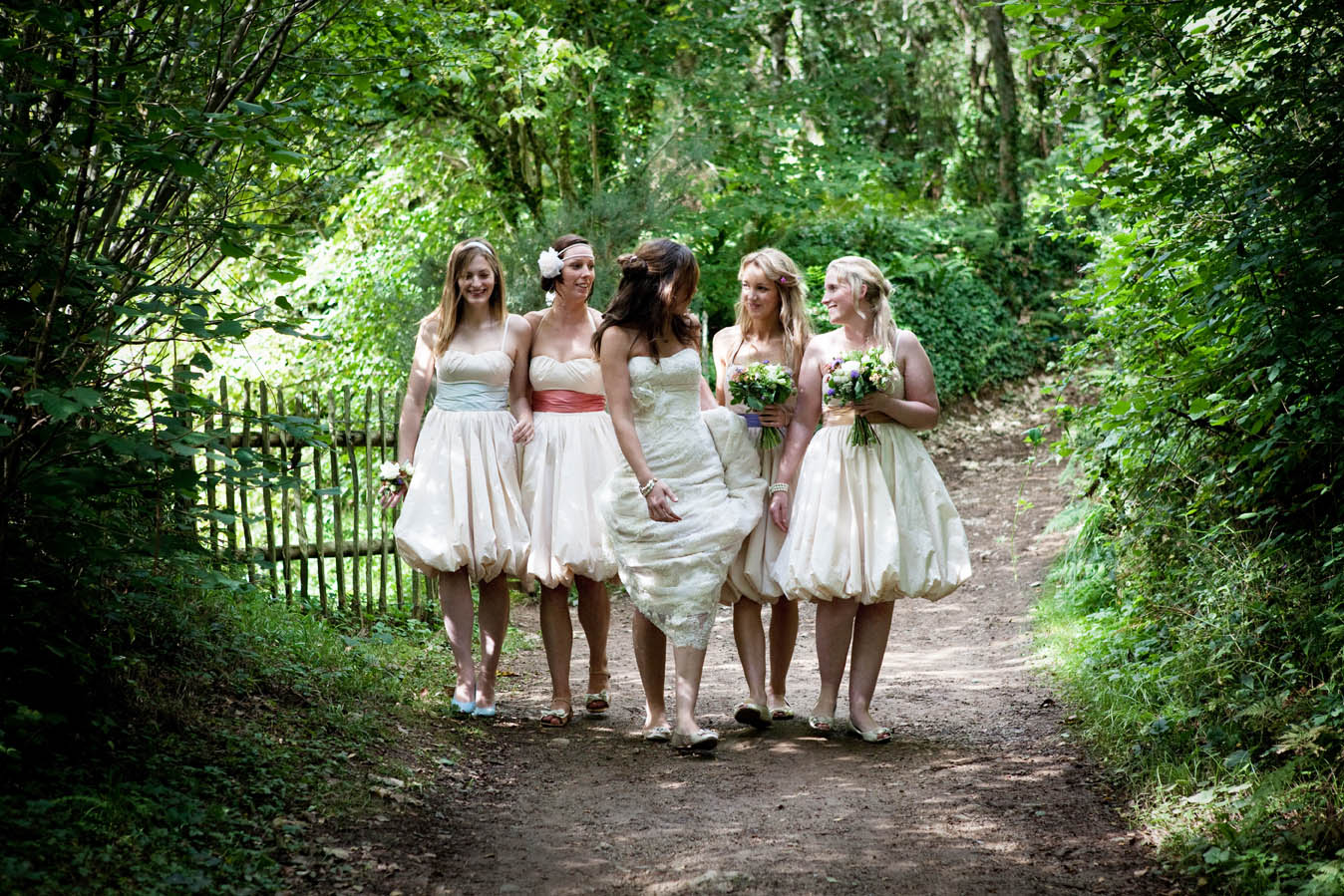 Jon & Evey's wedding certainly verges on the pretty, cute n quirky side of what makes a great Rock n Roll wedding. As I've said so many times before, I love seeing how my kind of couples let their personalities shine through their big day and this pair have certainly done that in spades!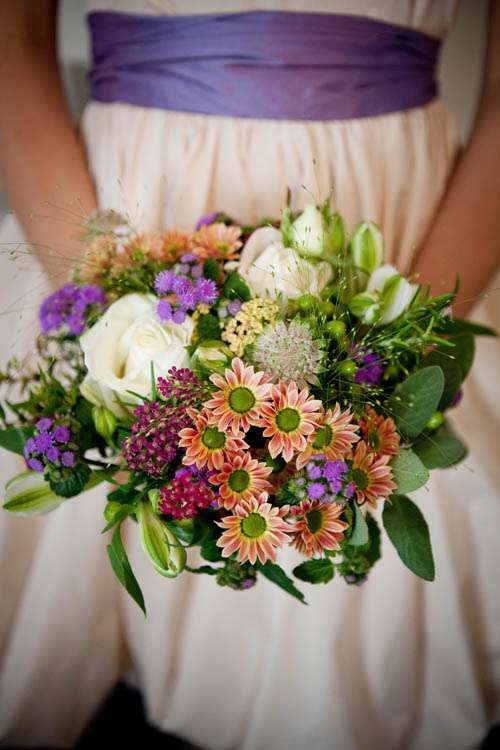 This September wedding was held at Cornish Tipi Holidays, a unique venue choice (and a brave one I might add – UK outdoor weddings always make me fret – what if it rained?!) The choice was perfect for them and their English country garden style affair though…and the weather was perfect. "We tried to do most of the organising ourselves," explained Evey. "We had a blank canvas at the Tipi village so could decorate it in our own way. We used mostly natural items or reused bits and pieces – e.g. corks, old material, children's books. We spent a lot of time making sure there was enough activities for the children to play with therefore parents = happy."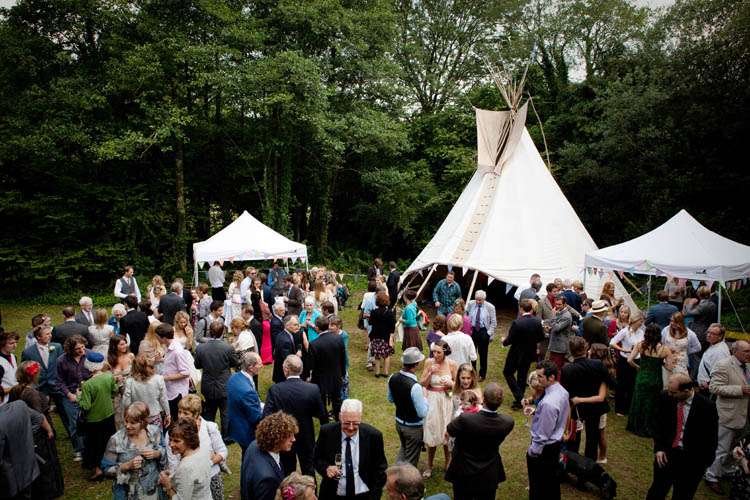 The guests were all able to stay on site after the wedding which also worked out great as people could catch up the next day too. The couple organised a BBQ by the lake for everyone. "We all had the same experience staying under canvas, a short walk home and a beautiful lake to swim in the next morning. We organsied a BBQ brunch the next day so we had the opportunity to chat and catch up with people properly," the bride said.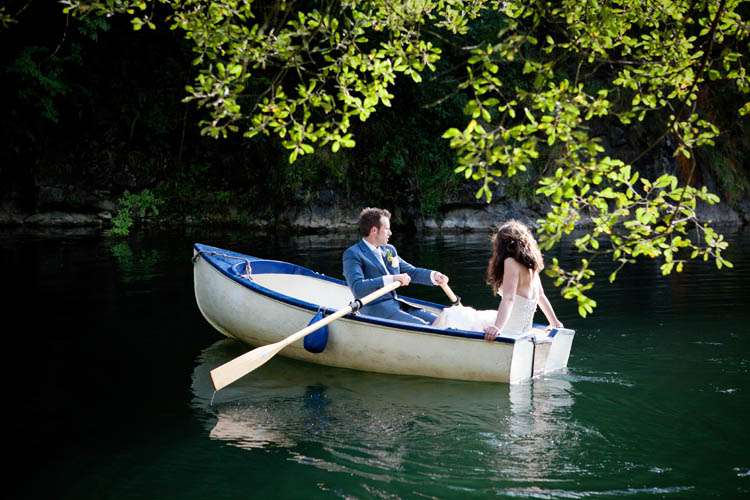 Fabulous! Love & thanks to Jon & Evey and their photographer Sarah for sharing their wedding with us today
Photography Credit: Green Photographic
Venue: Cornish Tipi Holidays
Bride's Dress: Maggie Sottero – Harlow
Bride's Shoes: Wellies and New Look
Bride's Bracelet: Kye Tew
Cake: DIY (Mother of the bride)
Flowers: Daisy Roots
DJ: Hot House Playboys
Bridesmaid Dresses: Coast