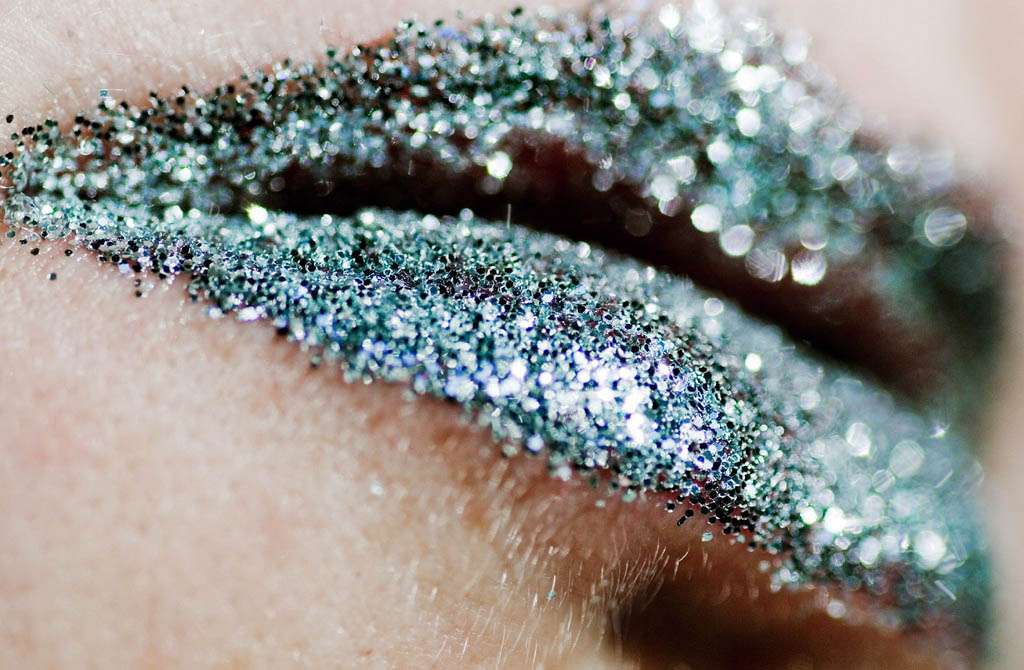 Credit: Ly Wylde
Woah what an amazing response I got from the surveys! I'd first like to say a huge thank you to everybody that took the time to fill it in and I will most defiantly be taking some of your ideas and suggestions into consideration.
The winner of the gorgeous Hello Kitty Pretty is…..dum dum duuum…
Marni
Well done you! I loved your answer…All you need is Hearts, stars, lemon bars, something cuddly, girl friends, and maybe a vibrator…
 …And the fact that you called me "Dollface" :o)
However there were so many great answers to each question that I'd like to share some more of my favourites, to answer some questions that were raised and to say what I'm planning on doing to with some of your ideas…
In regards to the best thing about Rock n Roll Bride, pretty much everybody said the amazing photography which makes me super doper happy as that is primarily what the whole site is about – I must be doing something right! Here are another few of my favourite answers…
You generally focus on wedding and engagement photography which is my primary interest. Other sites will post many updates on "colour combinations" or other detail-specific topics that are less interesting to me.

The gorgeous collection of photographs and sweet commentary

That the images featured are not your everyday 'smile and say cheese' portraits. They are oozing with life and personality, and the inspiration hits me like a roundhouse kick from Chuck Norris himself.

I am inspired by her posts and love the fresh photos she posts. She celebrates art and the story of love by featuring photos of fabulous and fierce weddings. Kat Rocks

It shows such a range of styles for hair, clothing, florals, everything! It's so hard to find pictures and inspirations for unique weddings. Rock n Roll Bride is really the best site I've found so far.

The photographs you share. They are just so inspiring and beautiful. I know I won't ever find a horrible photograph on this site.
I love that you try to tell a little story about the bride and groom/engaged couple with the photographs you post. It gives a little insight into their world.
AND you showcase photographers and weddings from all over the globe.
AND it's not just the traditional "white dress" weddings. I love it.

I love the idea that it empowers brides to think outside the box. I really drives home that weddings should truly reflect your personal style and what you love!
The two questions regarding the worst thing about the site and the suggestions were ranging from the bizarre to the brilliant. I will most definitely be taking many of your comments on board and making some changes as soon as possible. Including…
The layout/header.

 

I had a number of comments saying the layout was either a bit boring or a bit amateur.

 

I have recently installed a lightbox feature so that now, when you click on one of the thumbnails in a post you can scroll through all the images without having to keep clicking back (yey!). I am however going to keep this current style of posting thumbnails on the main posts as when you post as many photographs as I do, full size images would create ever more giant posts! It would take forever to load each page and/or scroll down to the next post.

I am currently in the beginning stages of planning on a slight redesign of the site. I would like to get a fancier header and make the main body of the site a bit more 'me'. I do however like having a slightly plainer site to make it easier to find your way around and to let the images speak for themselves. Think of Rock n Roll Bride as an art gallery of photographic talent…and art galleries always have plain white walls! 

I like to think of my site in the same way I think of my outfits (stick with me on this one) I may dress plainly sometimes but I always find the time to accessorise with my pink locks and way too much sparkly jewellery – think of the site as the black top and leggings combo, and the images as the unicorn necklace, hello kitty tiara and oversized pearl earrings.
I am also currently working on:
Doing more contests – I have a very exciting, photography-based contest coming up soon!

The tagging system…I admit it – my tagging sucks! When I started the site I had a few tags and I haven't ready added on them, so one of these days I'm going to go back through to all 1000 odd posts (yes there has been that many!) and re-tag them all a lot better. Sorry for being so lame on this!

Featuring more same-sex weddings.

Organising events – as I am in the UK it is unfortunate that most of us will never meet (boo!) but I have already organised one meet of UK vendors/photographers (oh we had so many cocktails!) and am planning on arranging many more.

Weekly round ups are done exclusively for my Facebook fans – go join my page to get my pick of the week ever Friday.

The search bar – There is a search bar but it's down the bottom of the page – in my site re-design I will be moving it to the top so it's easier to find

And finally the debate on too many/not enough daily posts will never be settled it seems as the worst thing for about 50% of the respondents was too many posts and the other 50% said there were not enough! Therefore I will carry on posting as many amazing weddings and photo shoots as I possibly can..yey!
Some of my favourite responses to the tie breaker question that are worth a shout out…
All You Need is…
·         Imagination and the determination to make things happen no matter how impossible they seem!
·         Cupcakes!
·         The walk, the words and the sparkles to wear!
·         Candied orange slices for my wedding cake and someway to hologram my dog on my wedding day, the venue won't allow animals.
·         Guts, determination, and a jar of double cream strawberry yoghurt.
·         Glitter, fun, love, friends, laughter, excitement, stability and of course what ever it is that makes YOU truly happy!
·         Heart with a dash of soul.
·         To be your gorgeous, tattooed, sparkly ass self…especially on your wedding day!
·         Sex, hugs and rock n roll bride!
·         Red hair, black eyeliner and a whole lot of love.
·         Tattoos, pink anything, hearts, and blue skies.<3
·         A best friend, cocktails and a Polaroid camera. 😉
·         Interpretive dance
·         Black eyeliner & kickass heels!
·         His credit card
Again a huge thank you to everyone that took the time to fill out
the survey – I had over 200 responses and I all your answers will
help make Rock n Roll Bride even better!