Yesterday I had an idea… Actually let me back up for one second… Yesterday I got MAD about something I saw online. It was a post that was so dismissive of anyone getting married that wasn't white, straight, slim and able-bodied that I got ANGRY AS HELL and it sparked an idea.
As you (hopefully) know, I've been championing alternative weddings for over a decade but there is only so much I can do on my own. This blog and the magazine are my way of showcasing incredibly bad ass brides, beautifully unique weddings and all-killer-no-filler wedding day inspo. Whatever your style, budget, ethnicity or sexual orientation you will see yourself represented on our digital and print pages. It is my life mission and my one true goal, to make everyone feel worthy to find love and get married. It might seem like a trivial thing to some but I really do believe that the way we see ourselves when we hit this important milestone has a direct and very real impact on how we live our lives as a whole.
But it still didn't feel like I was quite doing enough. Bloggers often talk about 'their little corner of the internet' and in many ways that's very true. After all, there are only so many weddings and so many ideas I can share. This is just a tiny corner of cyberspace and the magazine is just one publication in a vast sea of homogenised, hetronormative, cis-gendered, white washed wedding media CRAP.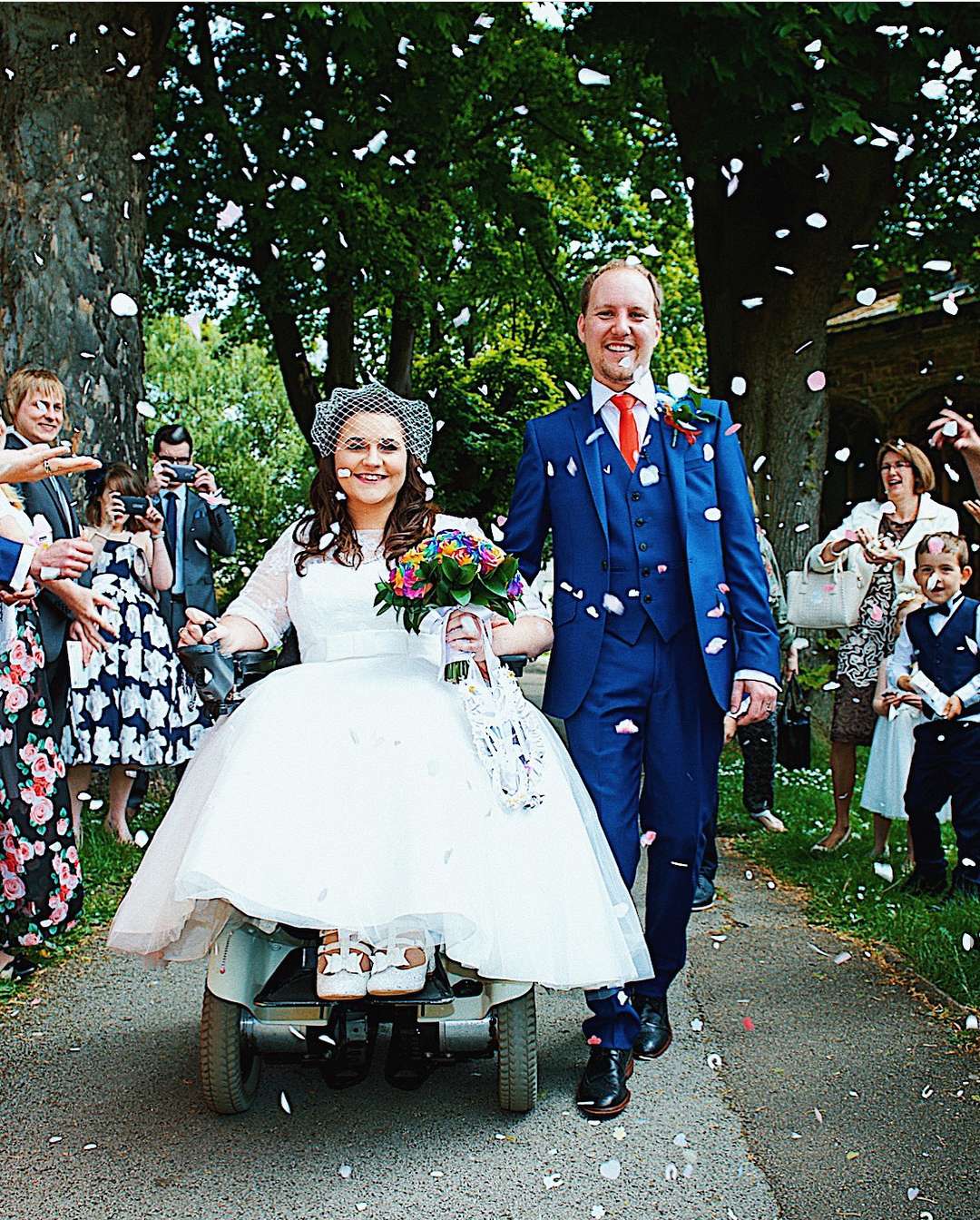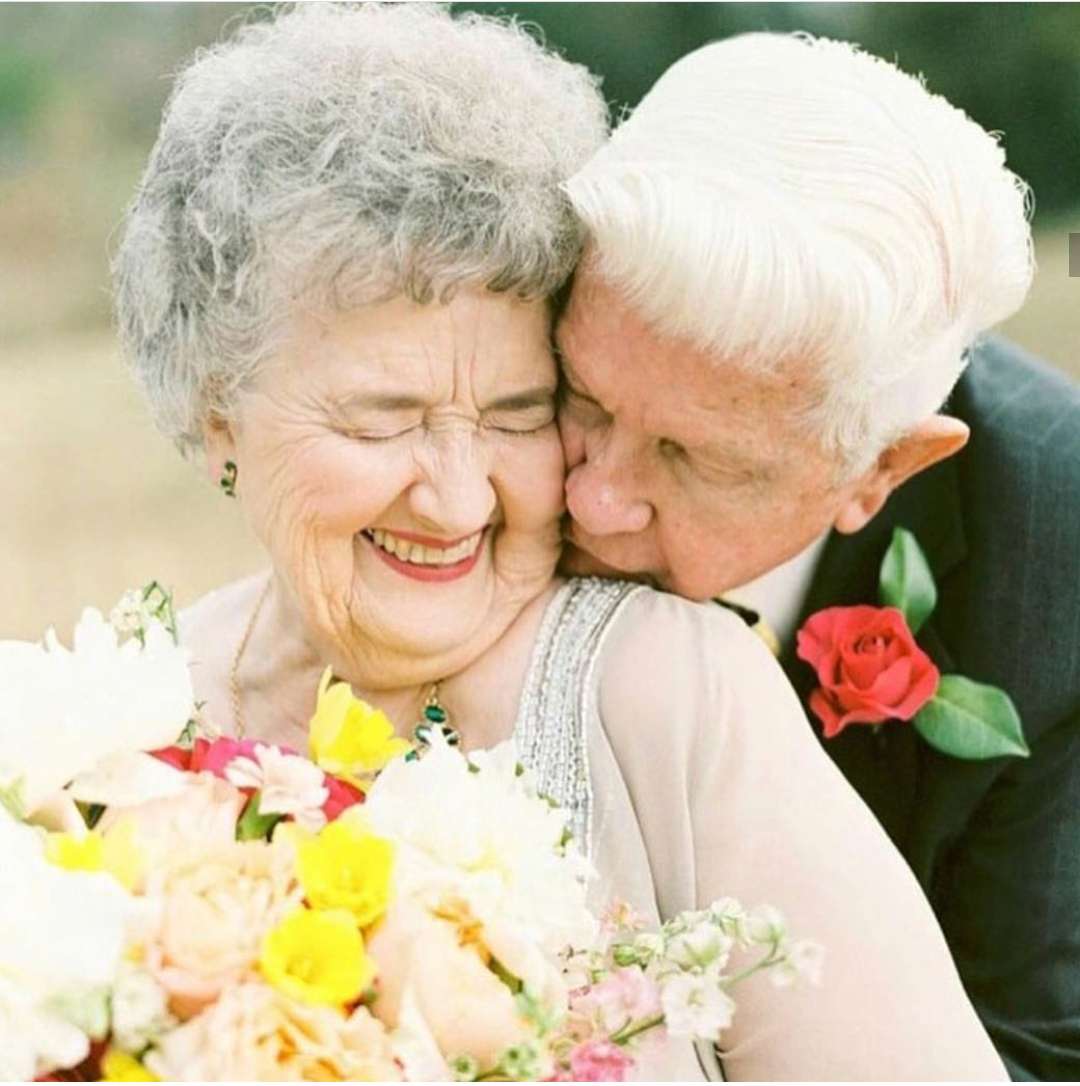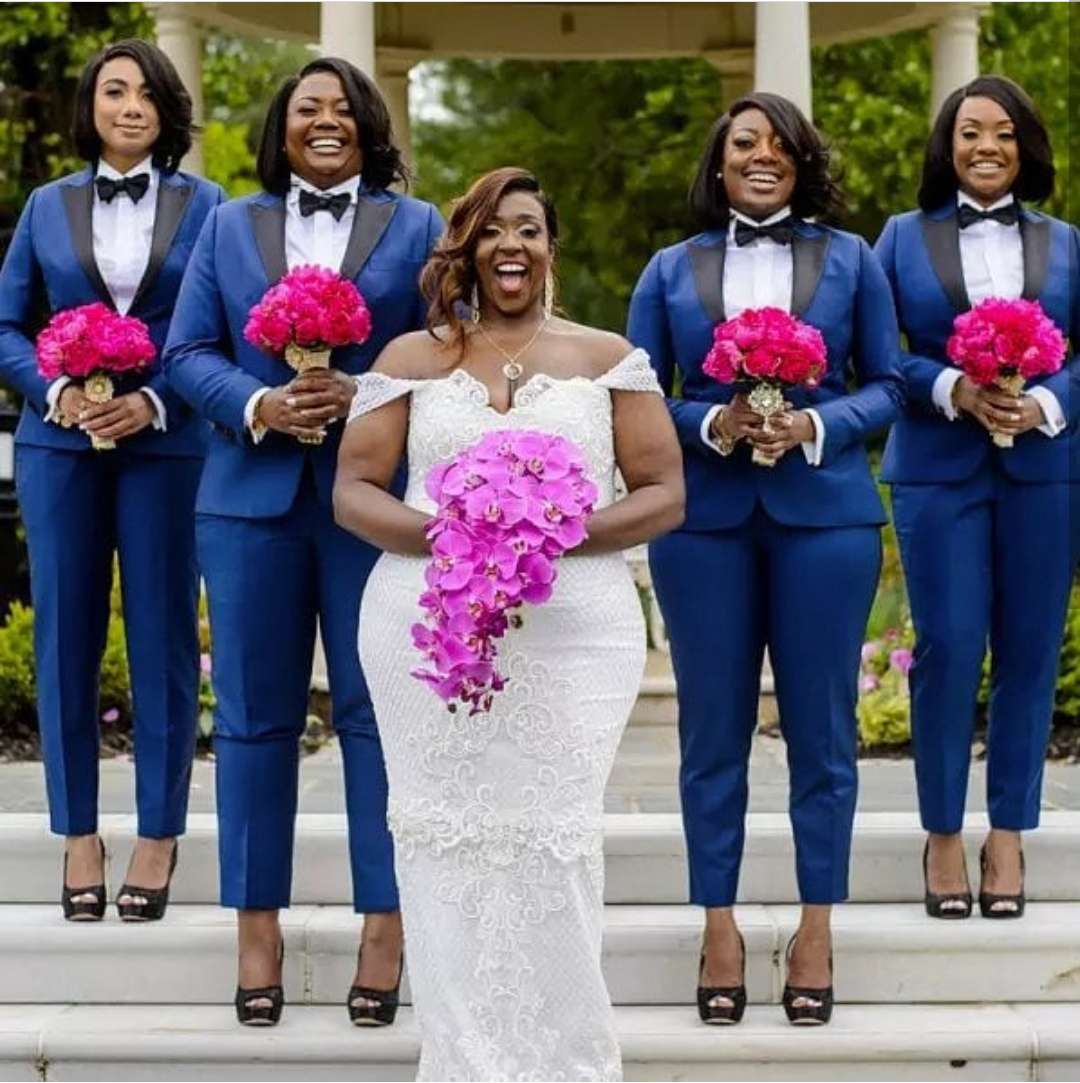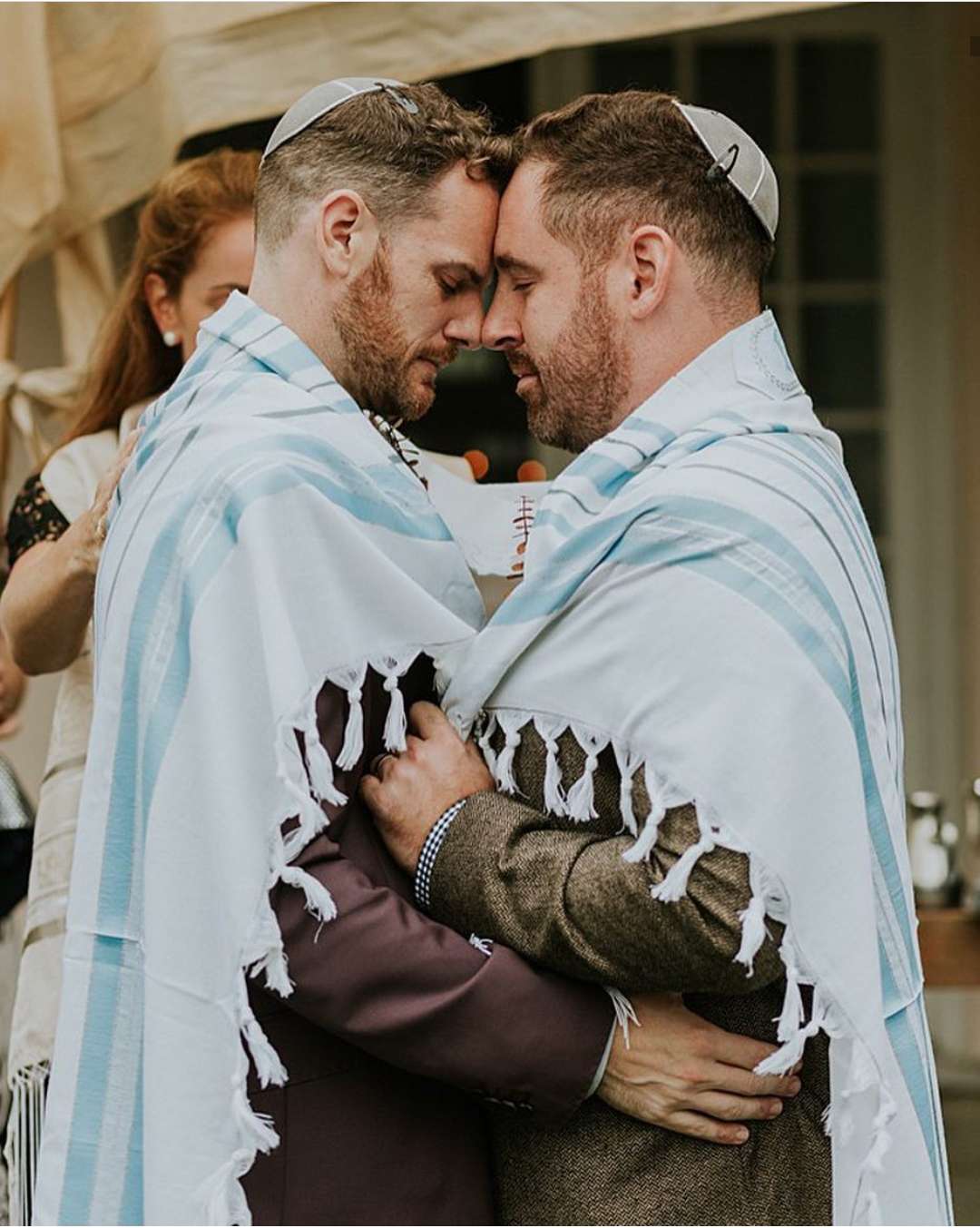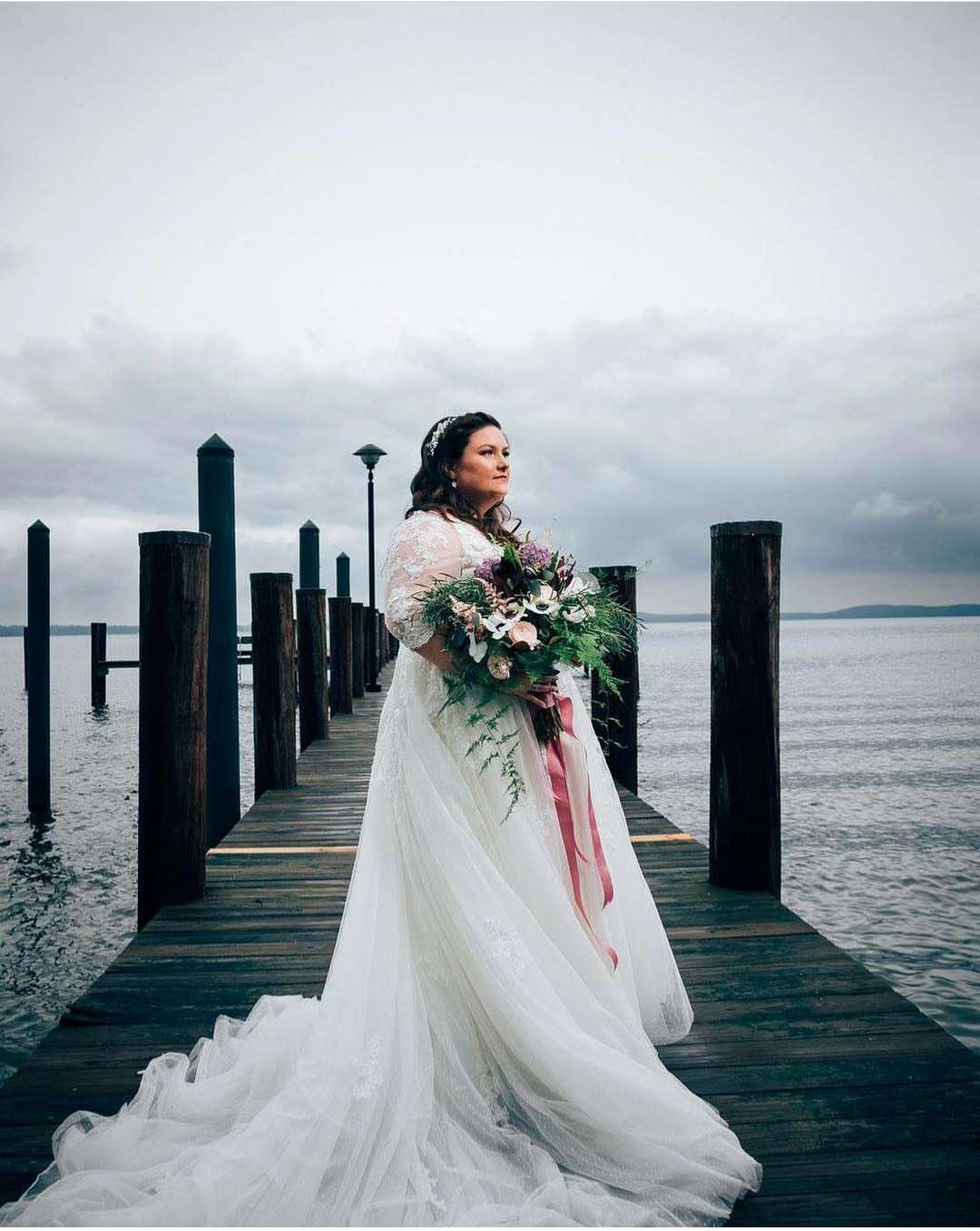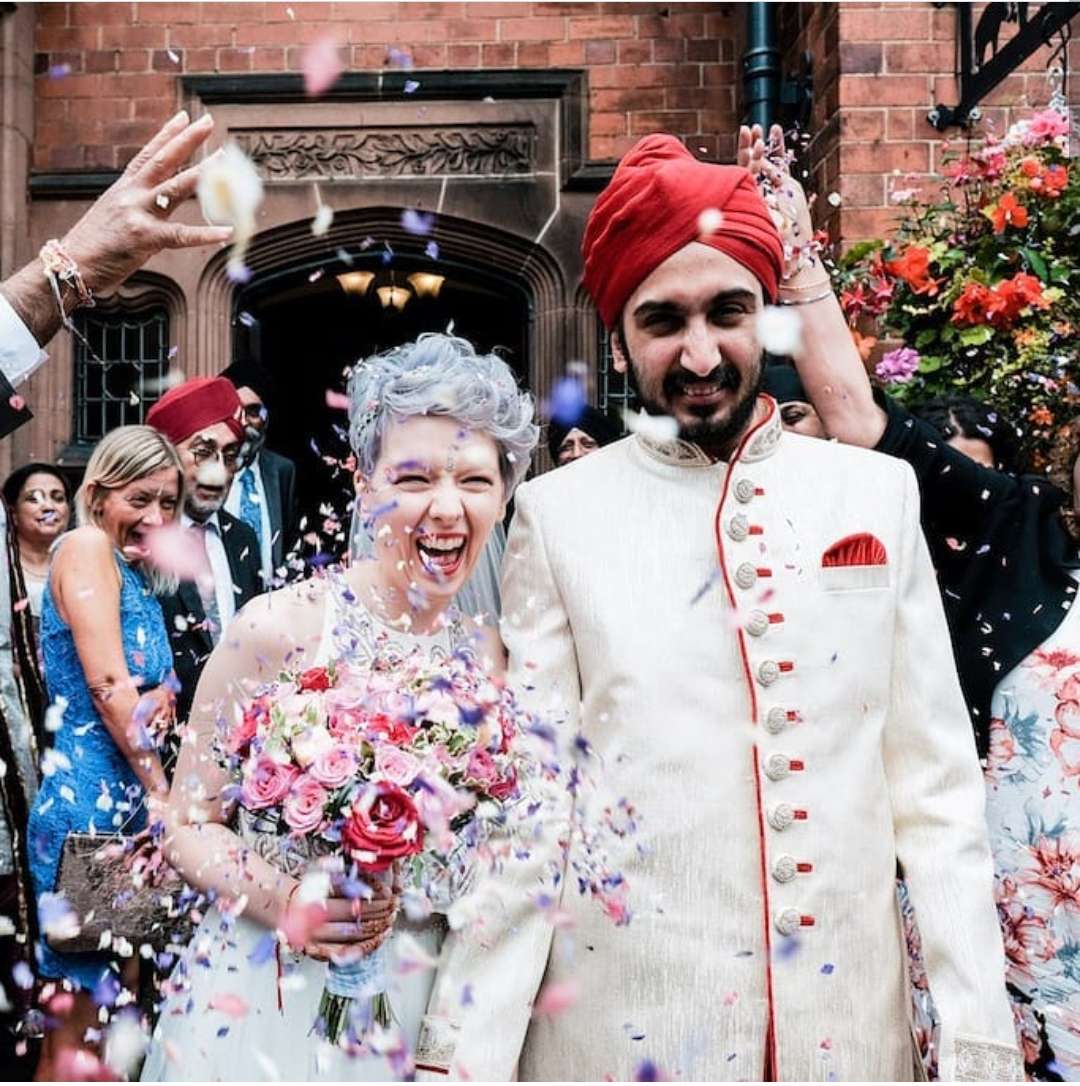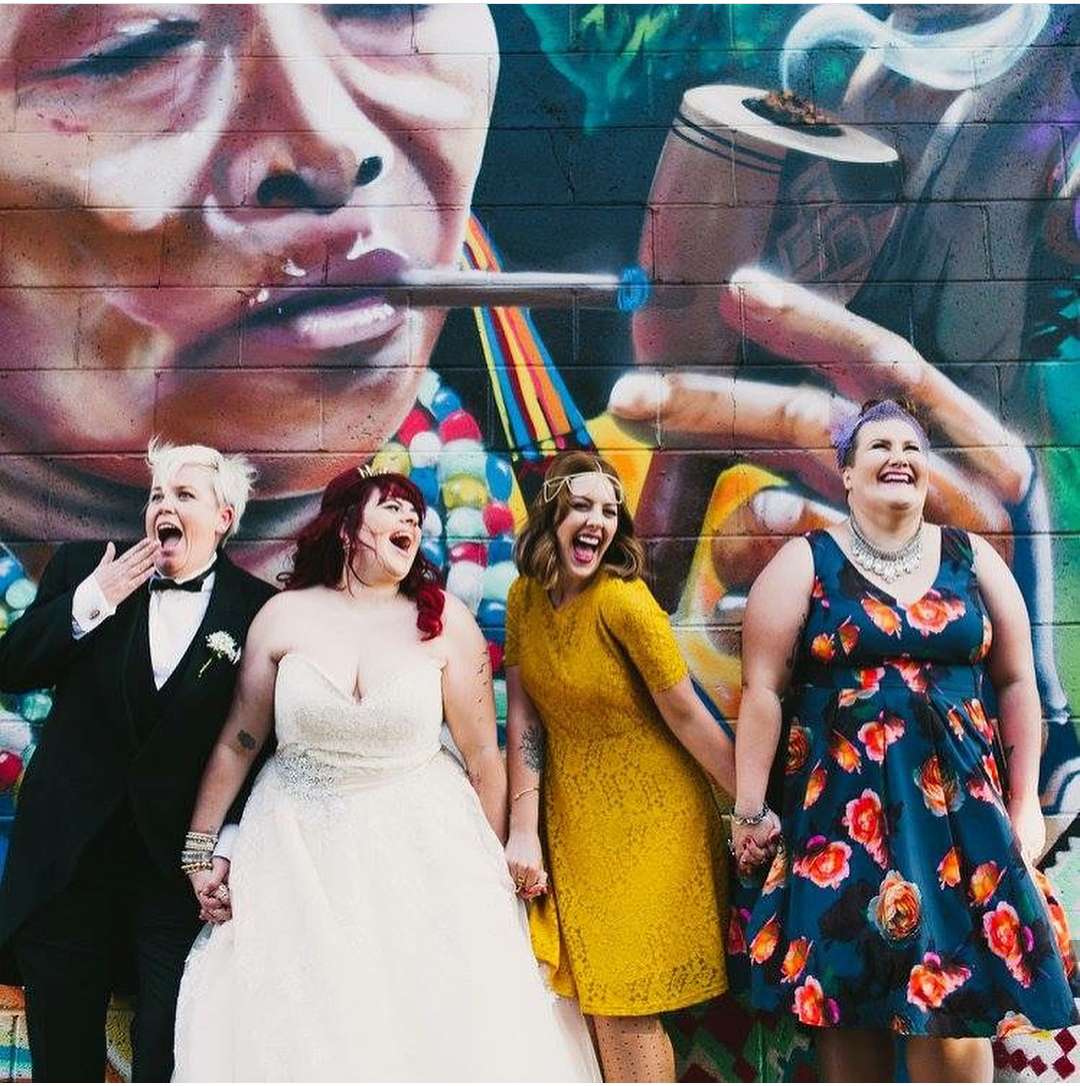 @claireandpearl
But you're out there, A GODDAMN ARMY of you doing your weddings in your own way. Saying FUCK YOU to a wedding industry that doesn't cater to you but is perfectly happy to profit off your insecurities with diets and surgery and #sheddingforthewedding. Saying THIS IS ME, I'M UTTERLY GLORIOUS, I DESERVE TO FIND LOVE, TO BE HAPPY WITH WHO I AM AND TO SEE MYSELF REPRESENTED.
So I decided to post about it on Instagram, encouraging my followers to use the hashtag #antibridetribe to show their own non-confirming, diverse, utterly gorgeous wedding images and OH MY GOD it went OFF. Within an hour my post had had over 3000 likes, 150 comments and the hashtag had over 100 photos on it.
If you missed it, here's what it said: