Yesterday I had an idea… Actually let me back up for one second… Yesterday I got MAD about something I saw online. It was a post that was so dismissive of anyone getting married that wasn't white, straight, slim and able-bodied that I got ANGRY AS HELL and it sparked an idea.
As you (hopefully) know, I've been championing alternative weddings for over a decade but there is only so much I can do on my own. This blog and the magazine are my way of showcasing incredibly bad ass brides, beautifully unique weddings and all-killer-no-filler wedding day inspo. Whatever your style, budget, ethnicity or sexual orientation you will see yourself represented on our digital and print pages. It is my life mission and my one true goal, to make everyone feel worthy to find love and get married. It might seem like a trivial thing to some but I really do believe that the way we see ourselves when we hit this important milestone has a direct and very real impact on how we live our lives as a whole.
But it still didn't feel like I was quite doing enough. Bloggers often talk about 'their little corner of the internet' and in many ways that's very true. After all, there are only so many weddings and so many ideas I can share. This is just a tiny corner of cyberspace and the magazine is just one publication in a vast sea of homogenised, hetronormative, cis-gendered, white washed wedding media CRAP.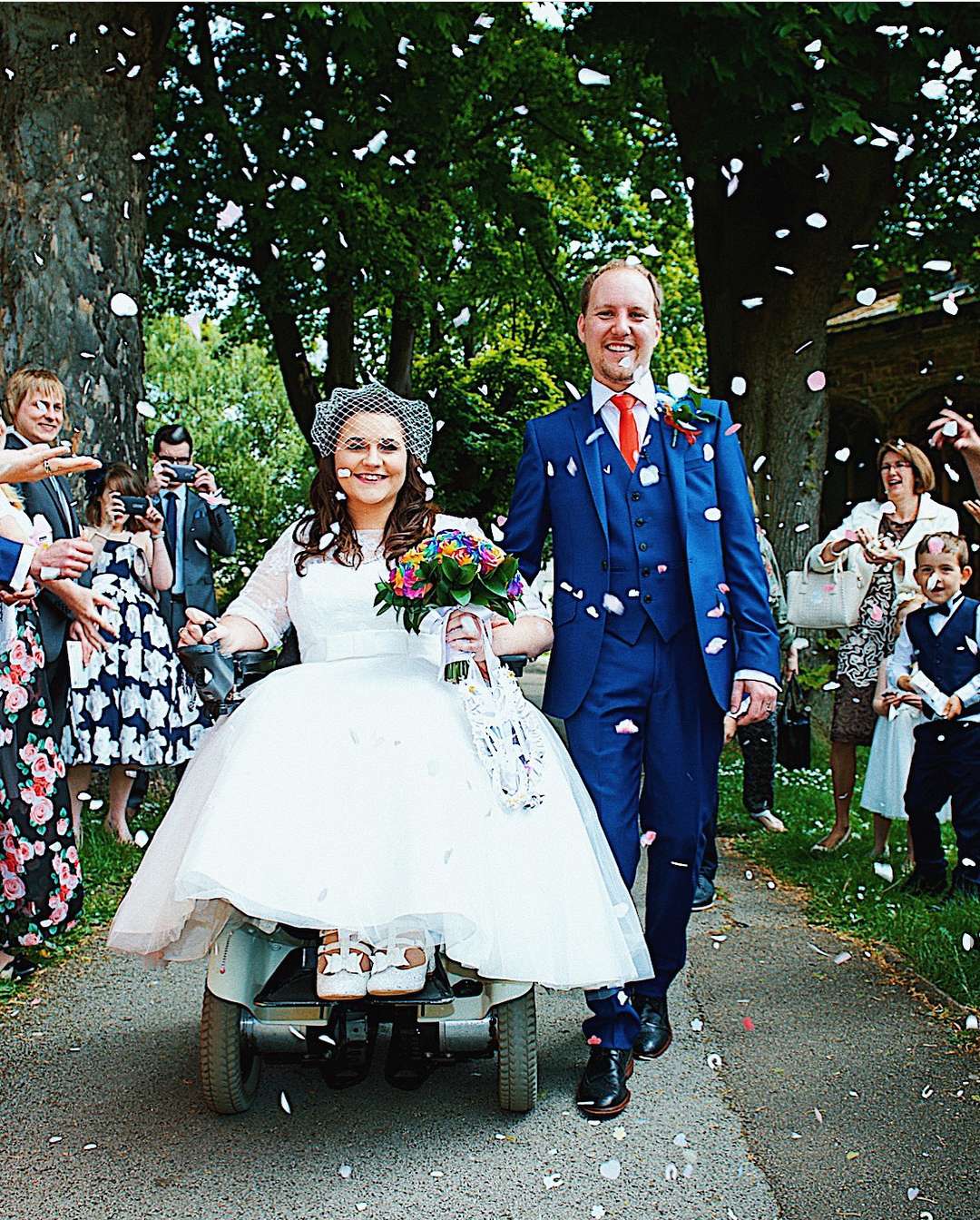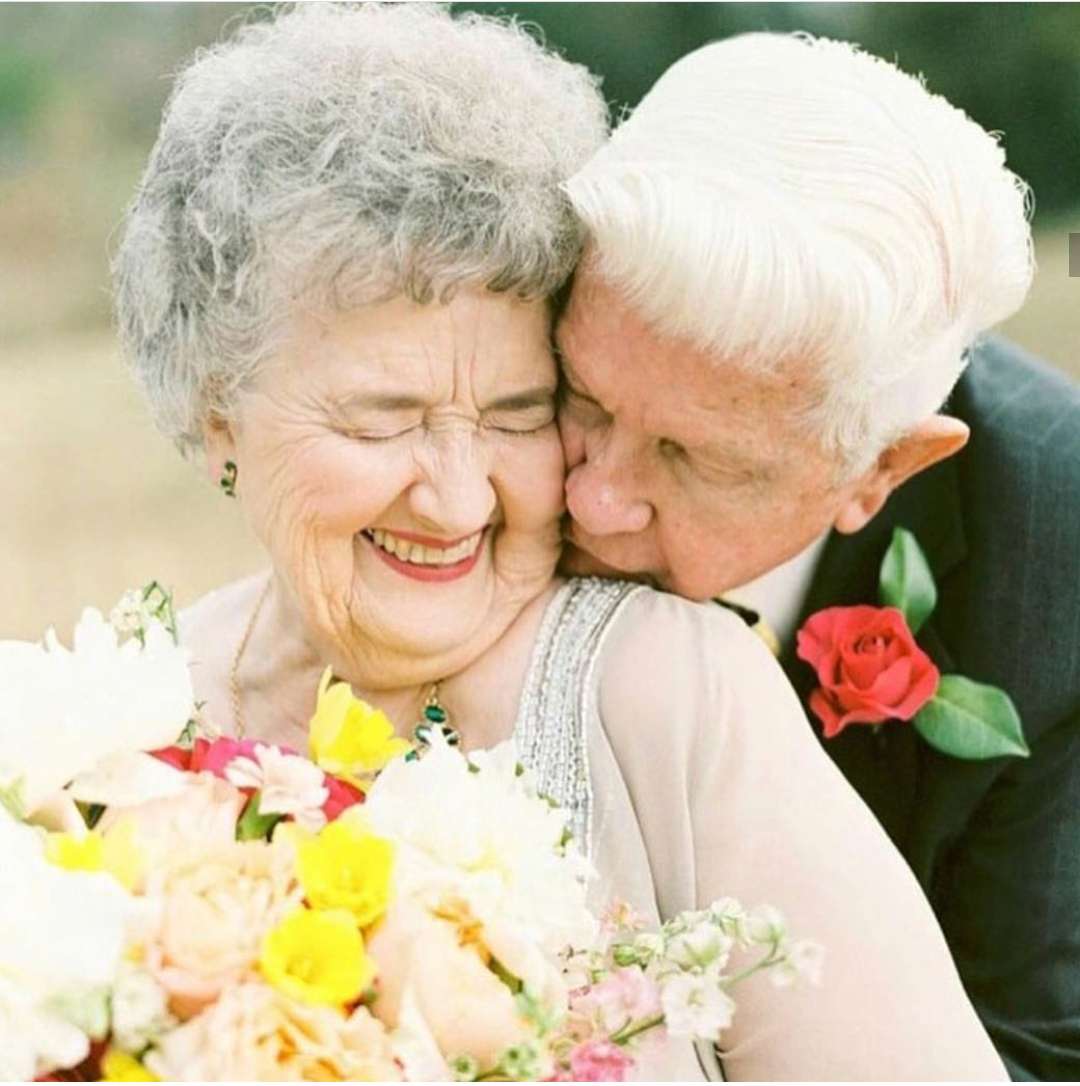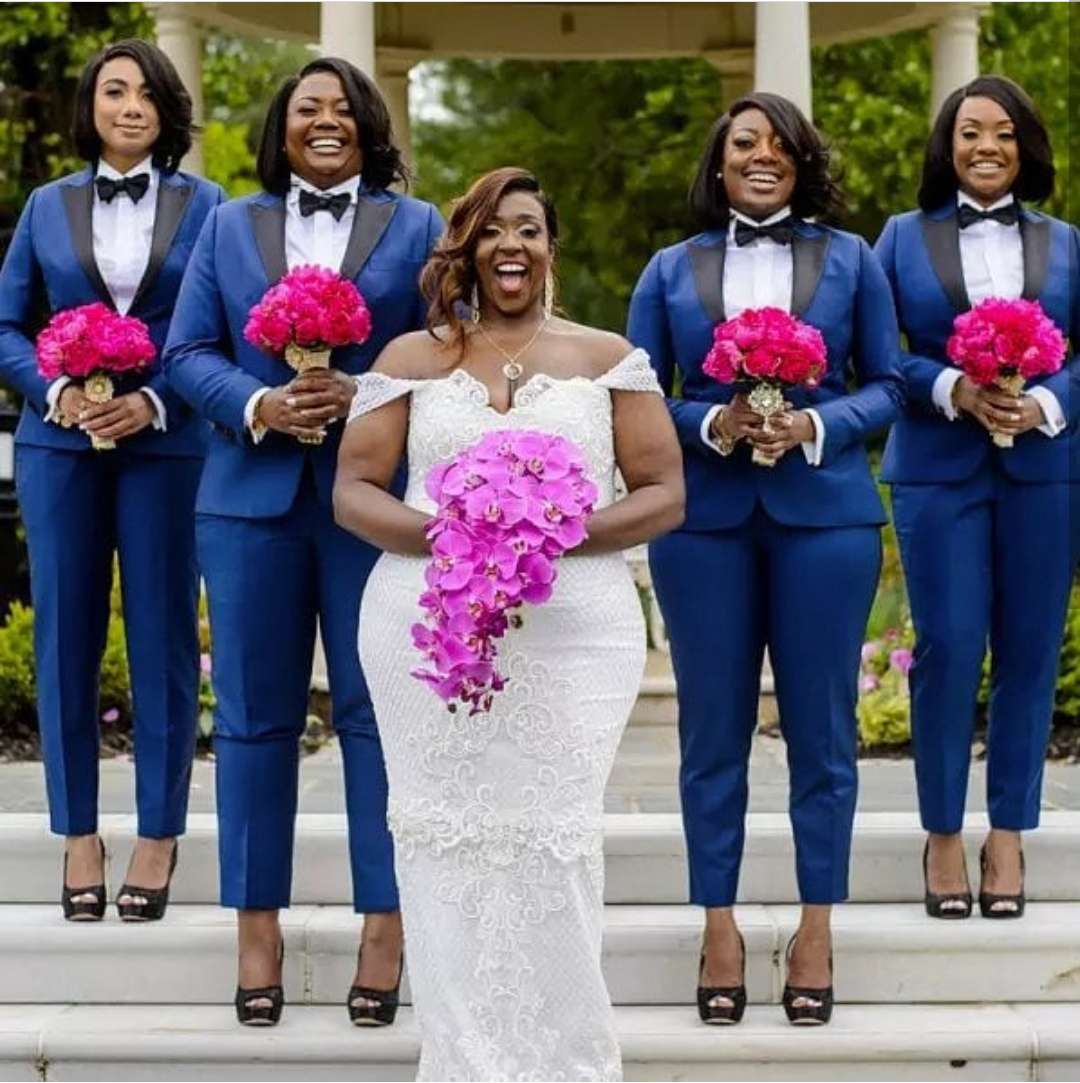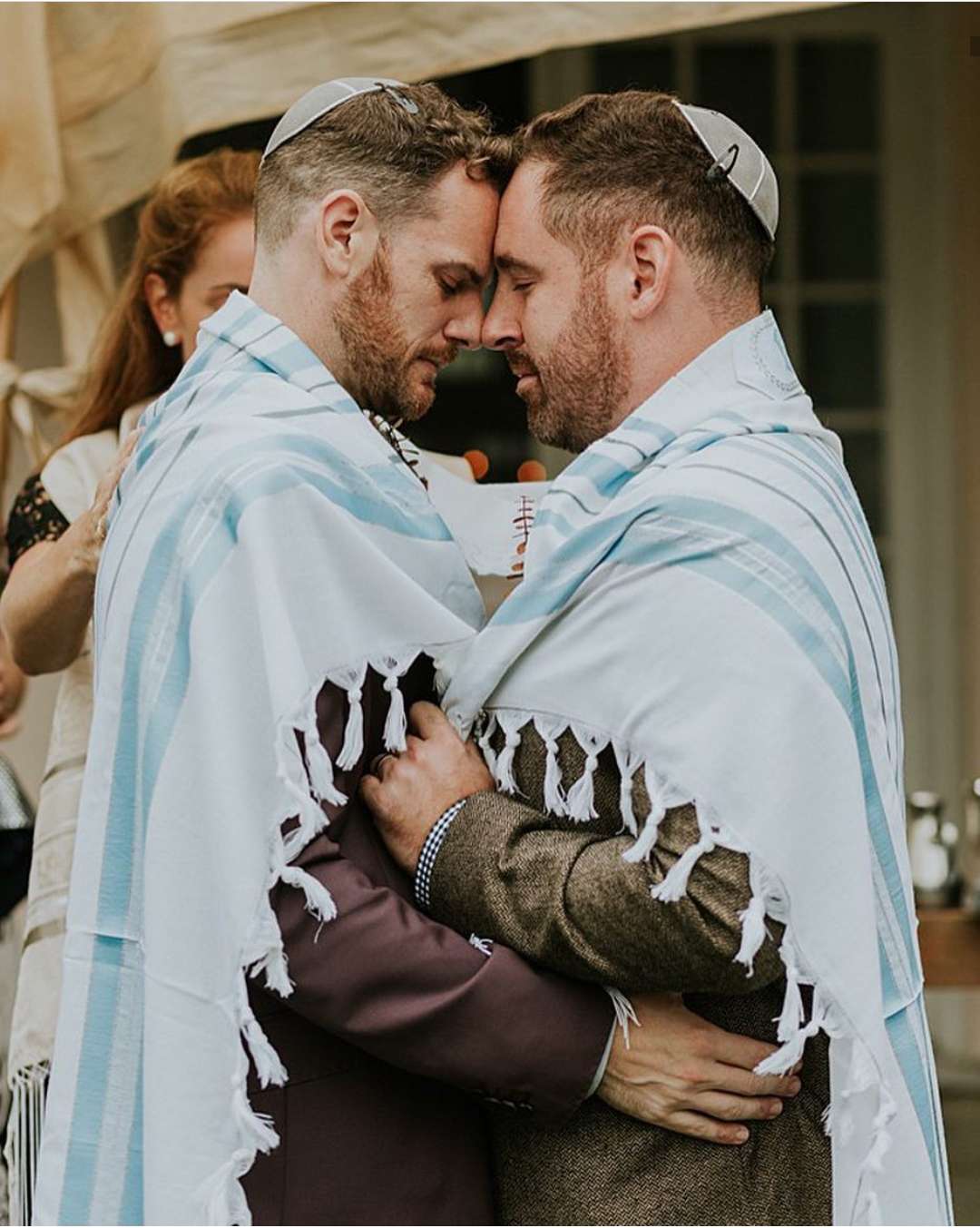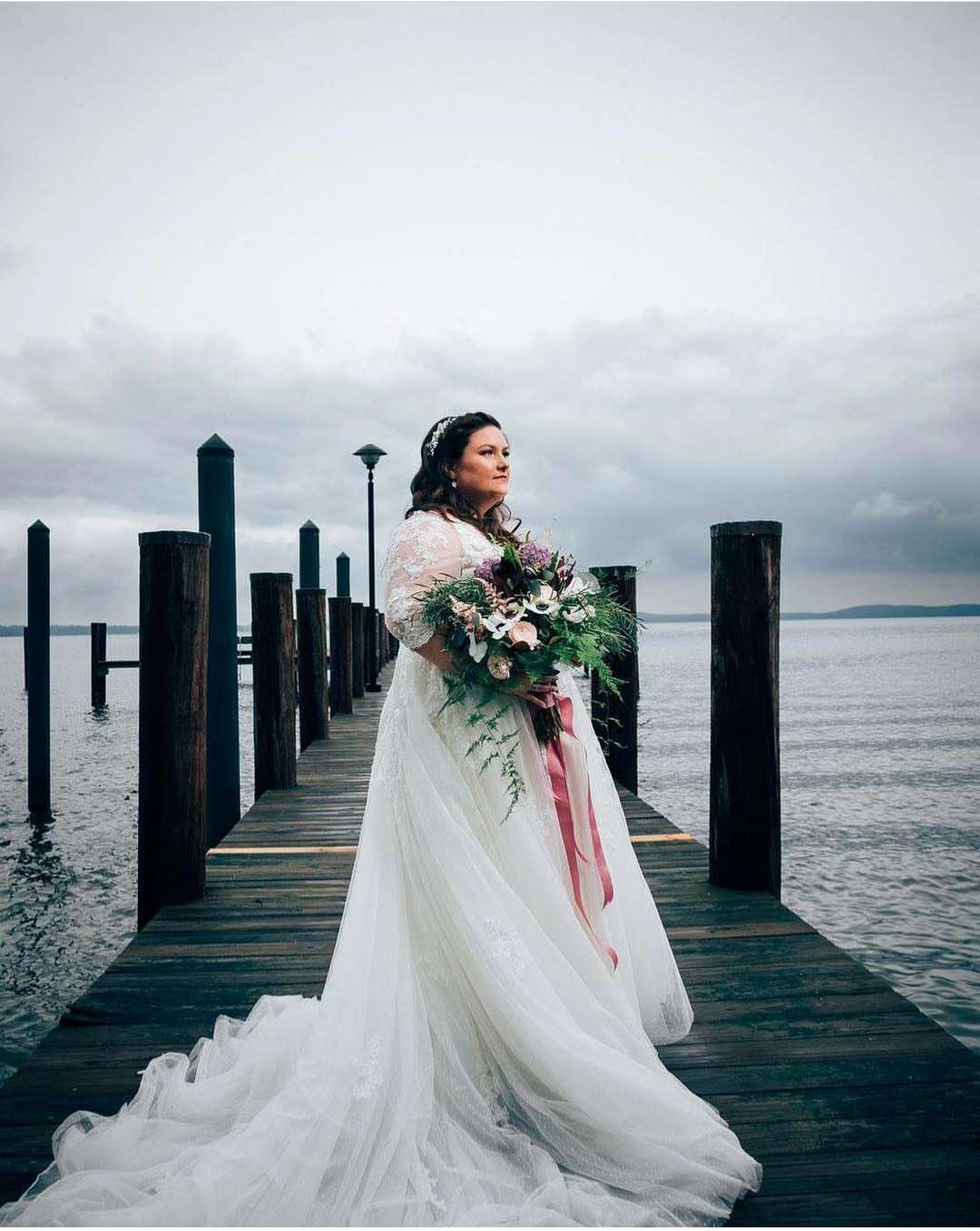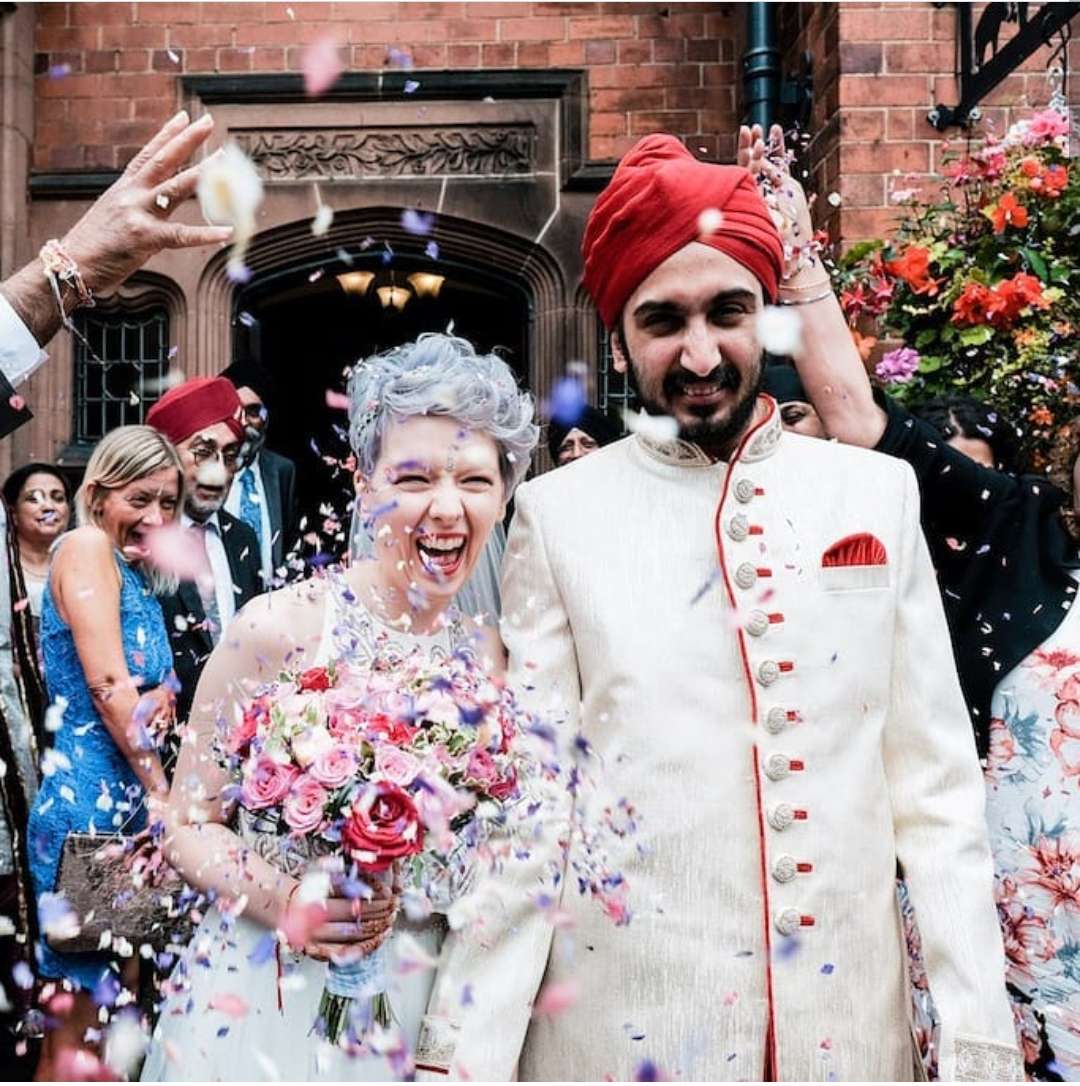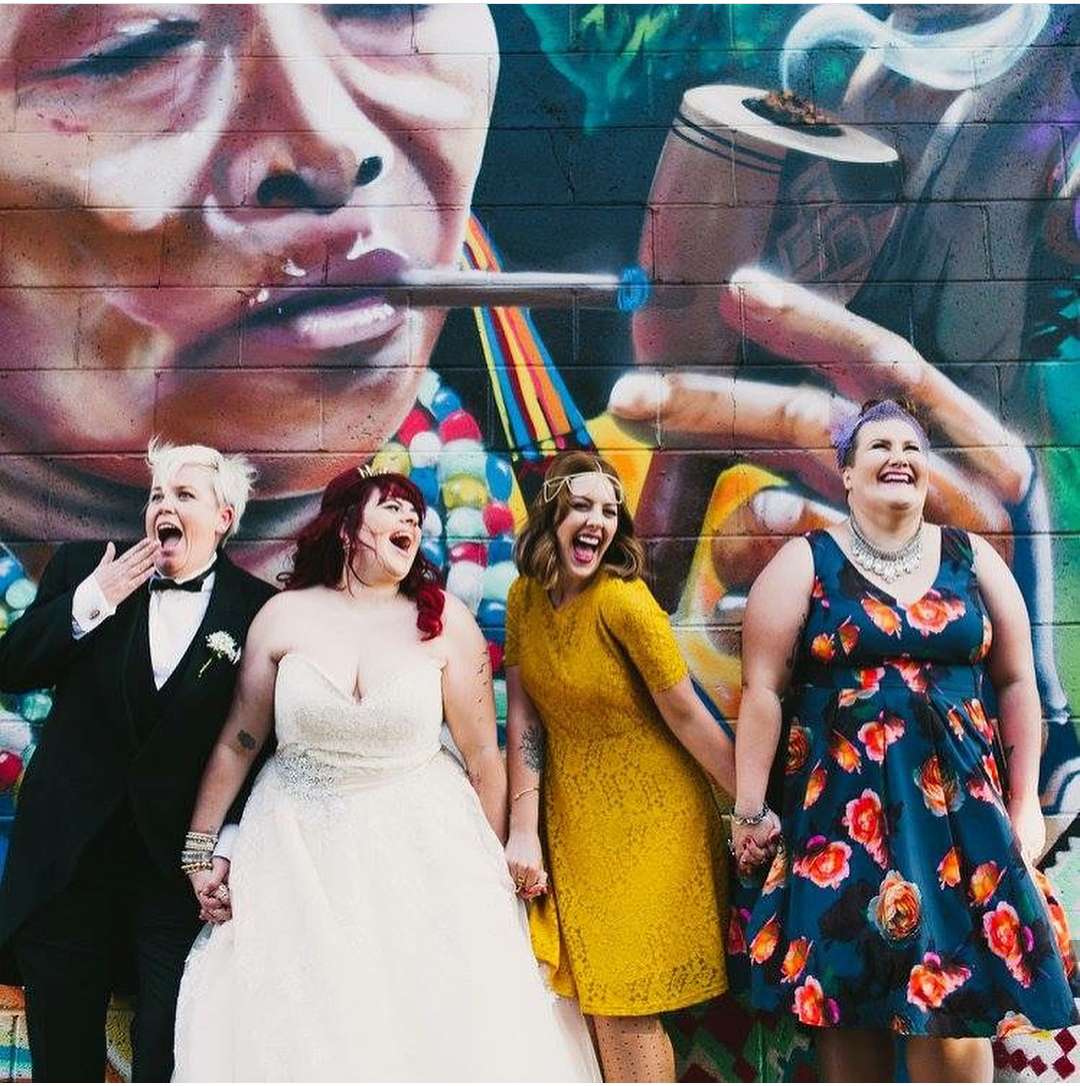 @claireandpearl
But you're out there, A GODDAMN ARMY of you doing your weddings in your own way. Saying FUCK YOU to a wedding industry that doesn't cater to you but is perfectly happy to profit off your insecurities with diets and surgery and #sheddingforthewedding. Saying THIS IS ME, I'M UTTERLY GLORIOUS, I DESERVE TO FIND LOVE, TO BE HAPPY WITH WHO I AM AND TO SEE MYSELF REPRESENTED.
So I decided to post about it on Instagram, encouraging my followers to use the hashtag #antibridetribe to show their own non-confirming, diverse, utterly gorgeous wedding images and OH MY GOD it went OFF. Within an hour my post had had over 3000 likes, 150 comments and the hashtag had over 100 photos on it.
If you missed it, here's what it said:
INTRODUCING: #antibridetribe
It's been a long while since I've had a proper rant you guys. Like, I feel like I'm generally a pretty positive person (I'll fully admit this wasn't always the case!) but sometimes, just sometimes, I see things online that get me so fucking angry I start to shake.
Diversity and inclusion is a big topic right now, especially in the wedding industry. It's taken a while for people to catch up but finally – FINALLY – the wedding industry at large seems to be waking up and realising that not everyone that gets married is white, slim, straight and able-bodied. But they still have a LONG way to go. There's a lot of tokenism going on right now, which in many ways makes me even angrier, but that's a topic for another day!
I am proud that Rock n Roll Bride has been championing weirdos and outcasts for over ten years now but I want to do more. I want to learn and I want to do better. I want to use this, and all my platforms, as shining beacons of positivity, diversity and HOPE for anyone who thought they didn't fit in, that they couldn't find love, that they didn't feel accepted or that the wedding industry wasn't there for them. WELL ROCK N ROLL BRIDE IS HERE FOR YOU.
So, here's what I want us to do. I want us so start a mini-revolution, a movement right here on Instagram. I want you to post photographs of your beautiful selves looking your fiercest on your wedding day. If you are plus size, if you are a POC, if you are disabled, non-binary, LGBT+, heavily tattooed, marginalised, IF YOU SIMPLY DON'T FEEL LIKE YOU FIT IN, this is for you. Post your photos using the hashtag #antibridetribe, and I will do the same.
I want to look at that hashtag and be greeted with a colourful, diverse, collective of fucking beautiful woman, all rocking their own breed of awesome weirdness, being unashamedly themselves and saying a big FUCK YOU to the wedding industry that doesn't see them.
I love you. I see you. You're glorious.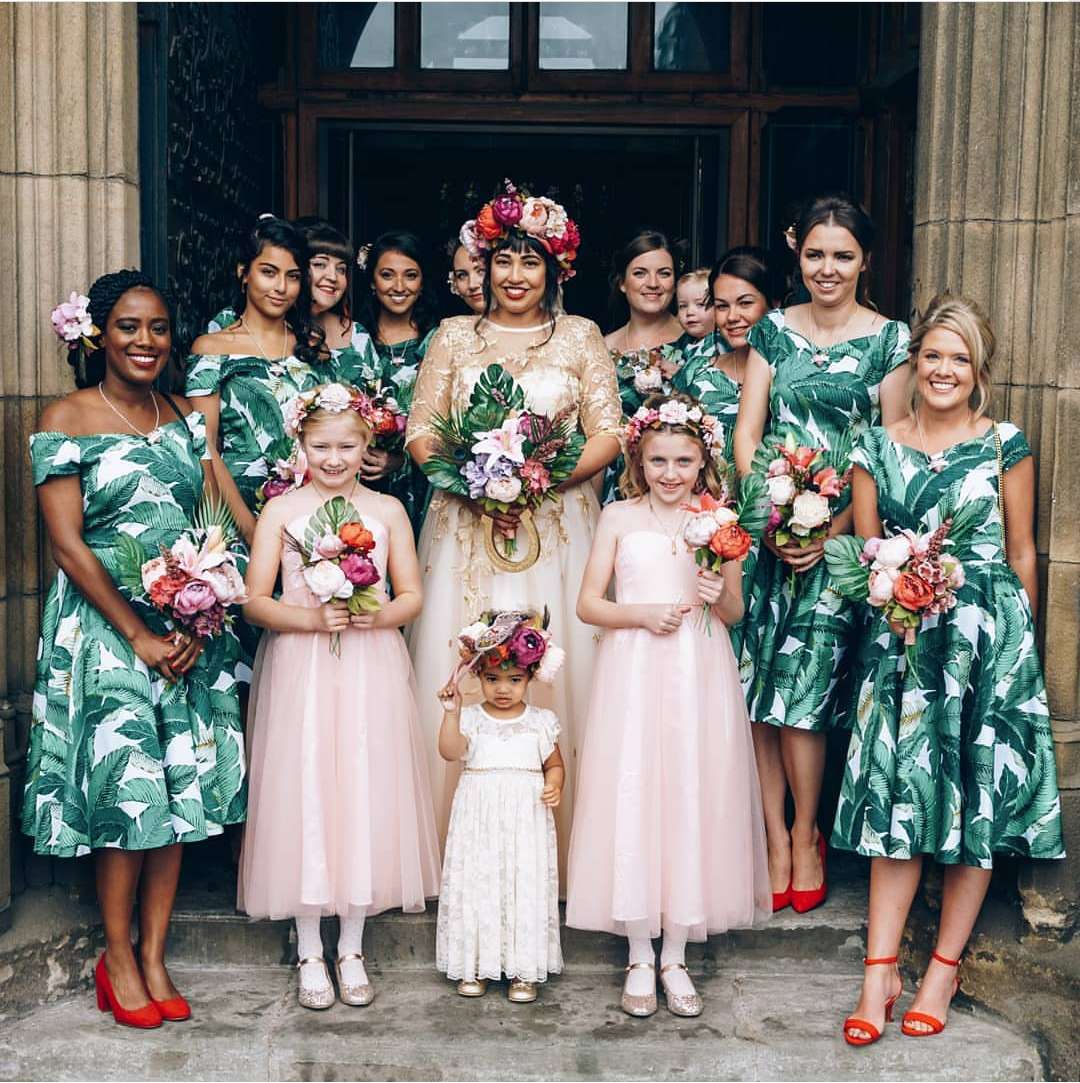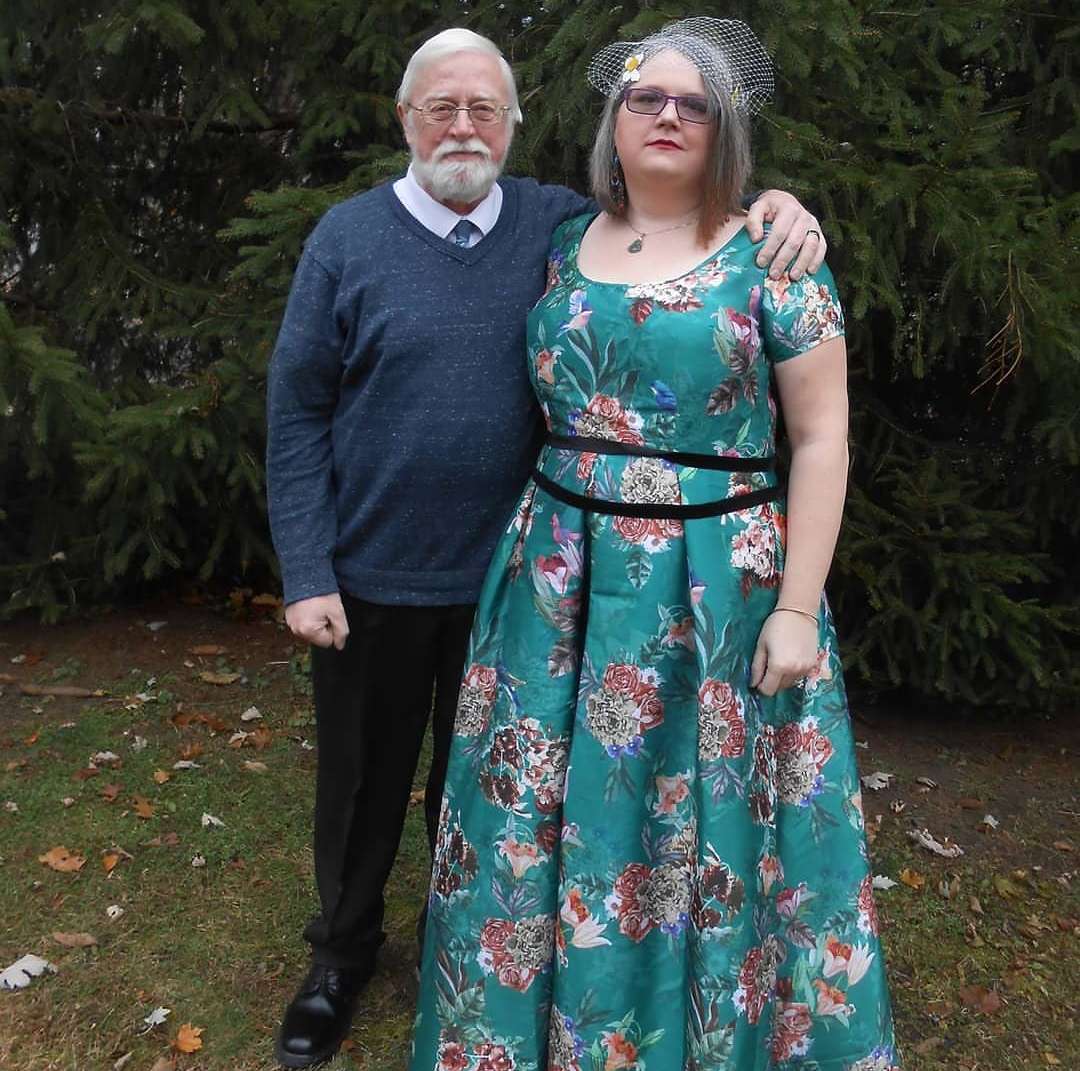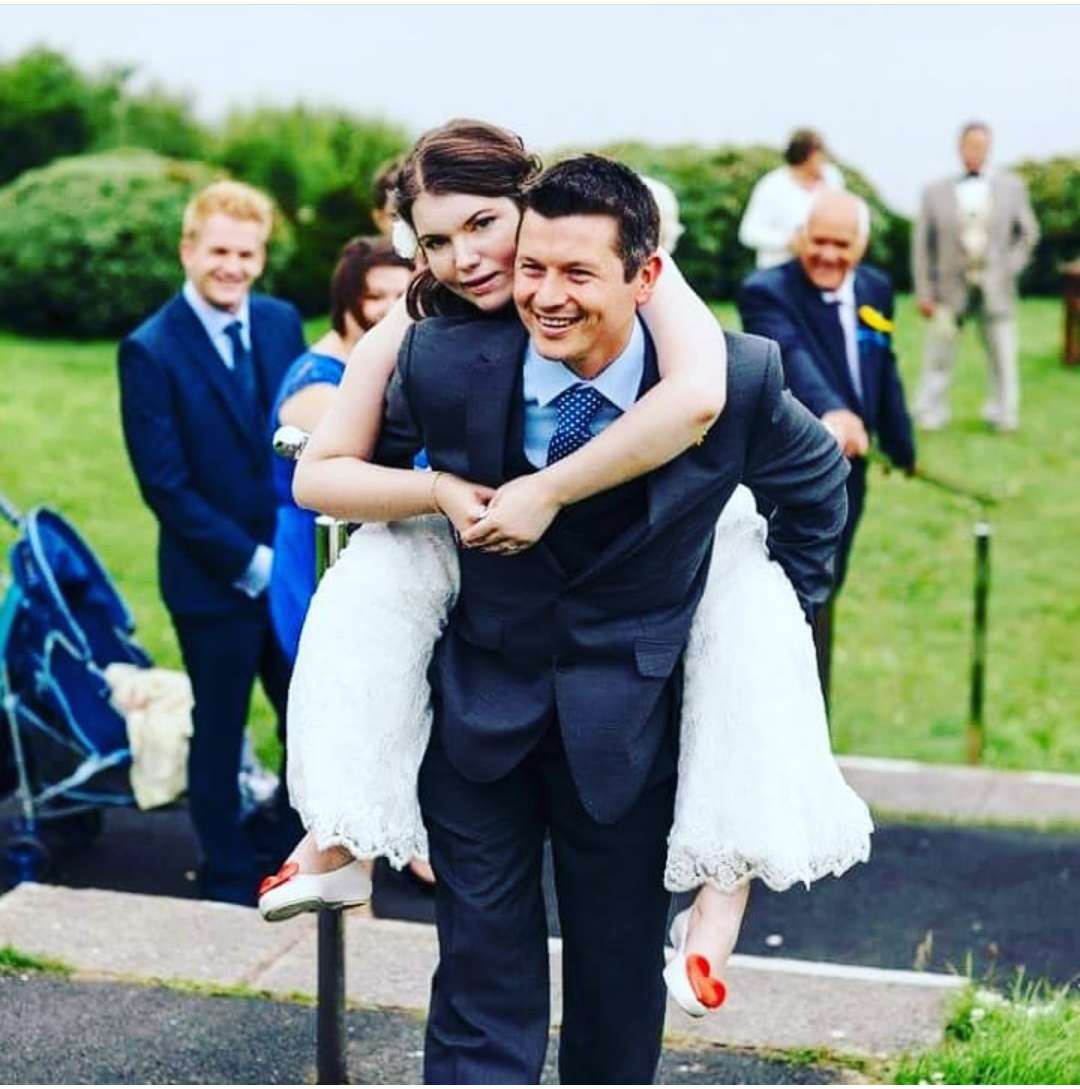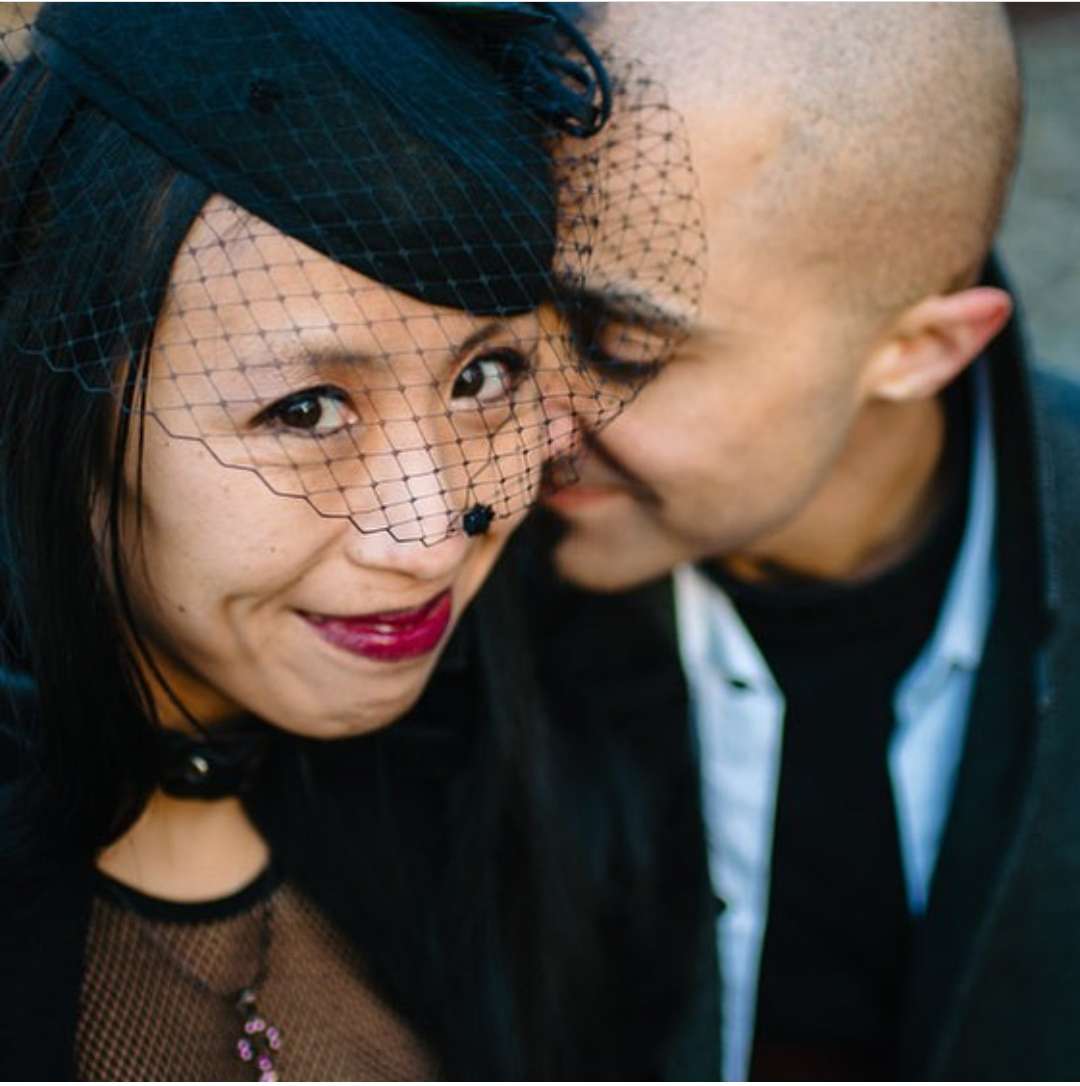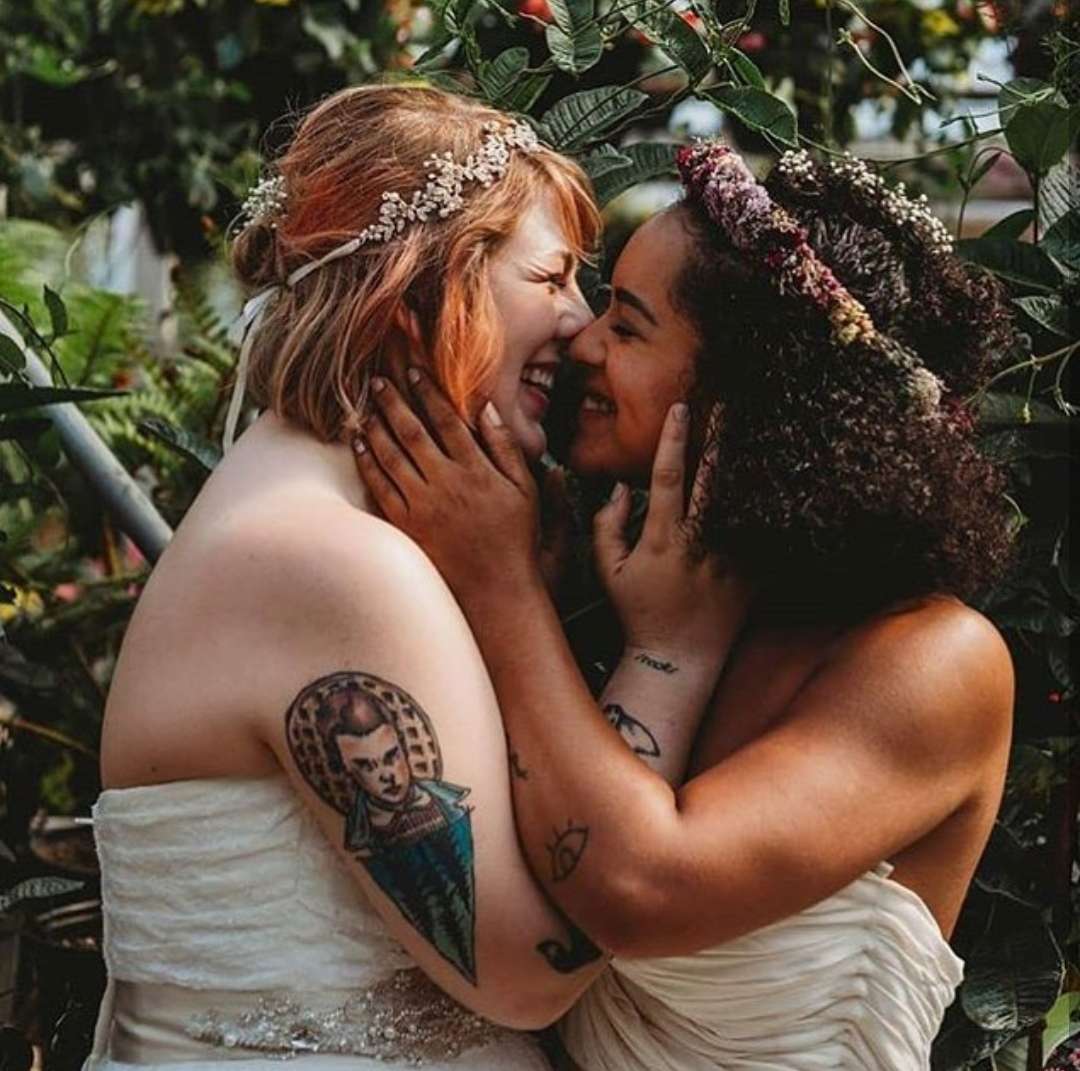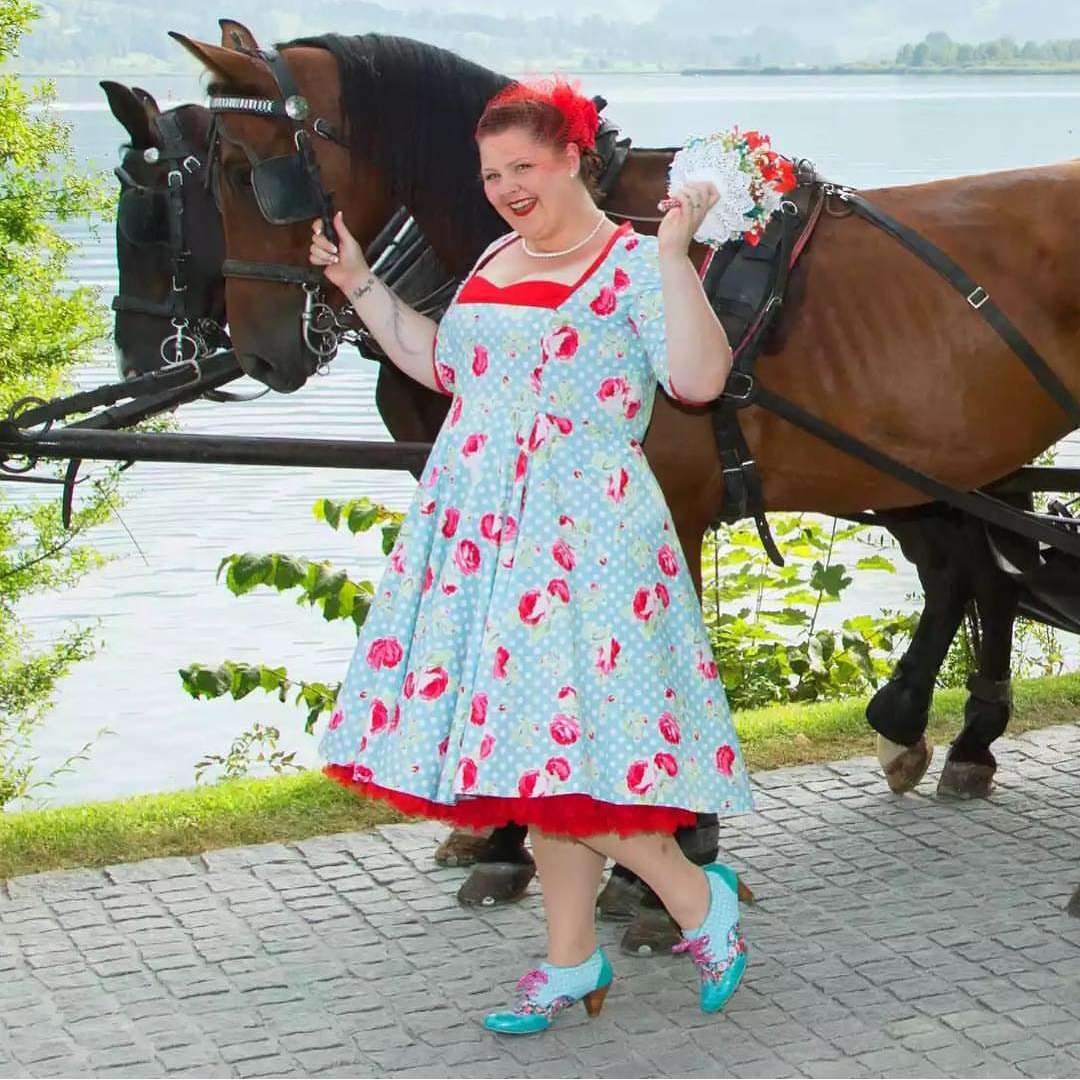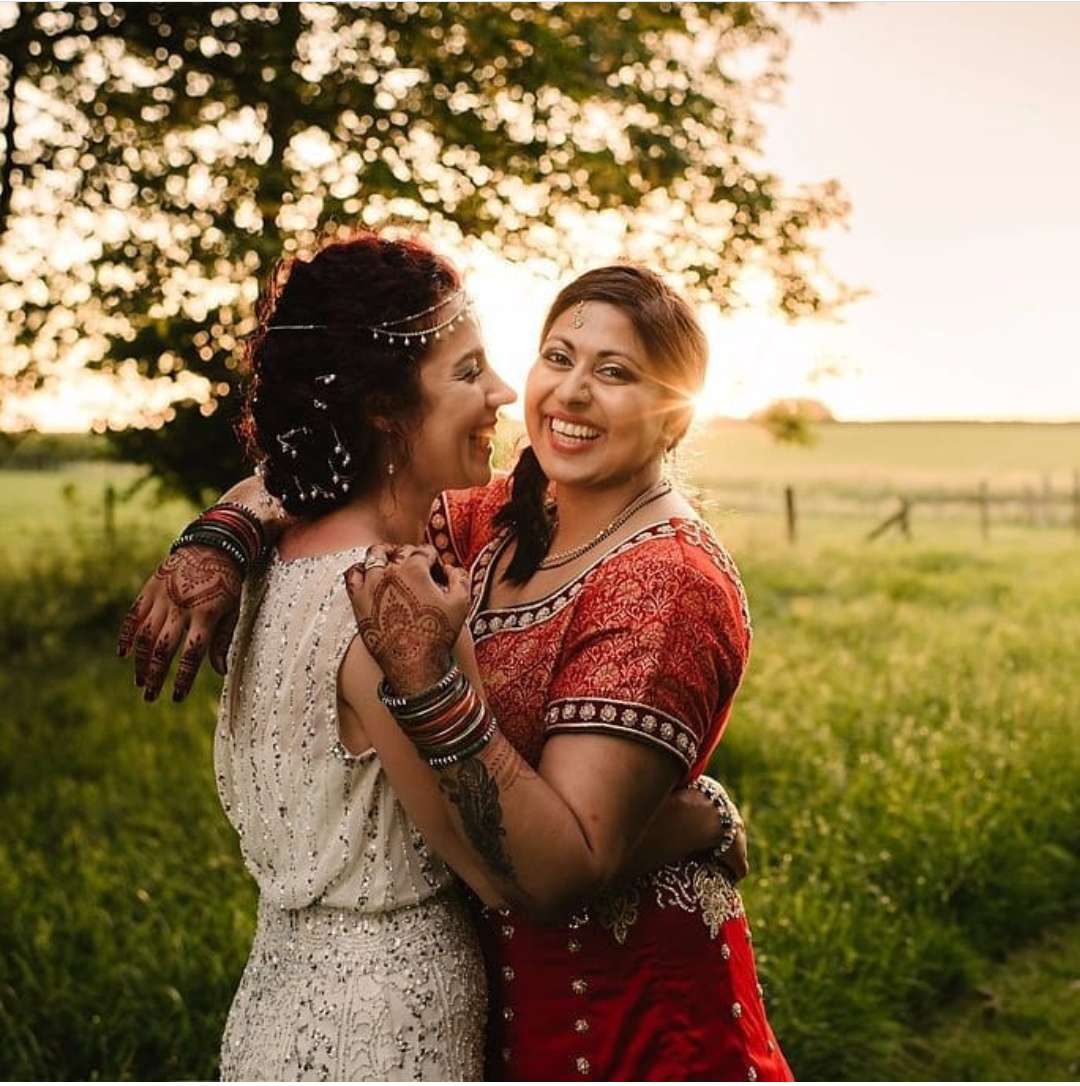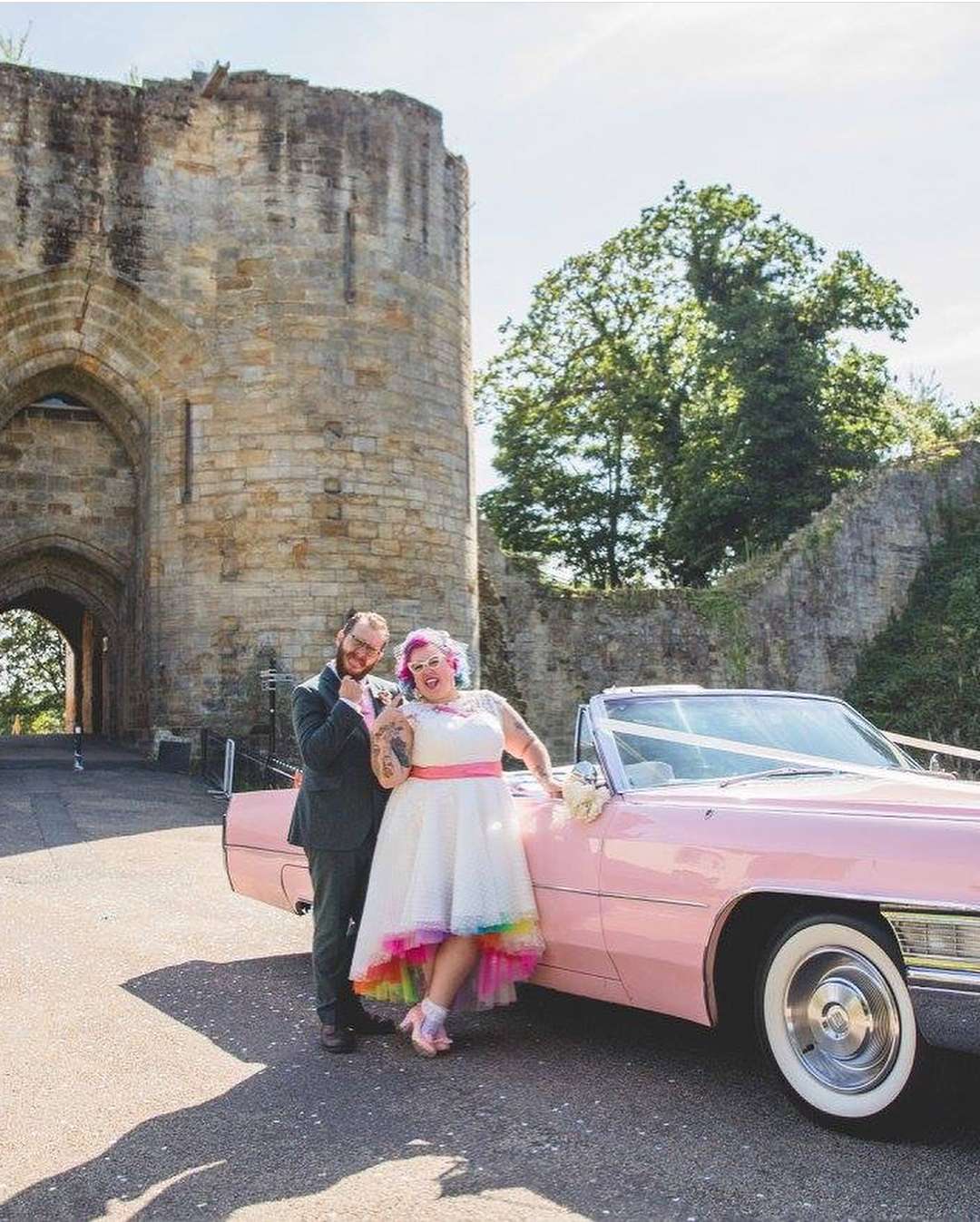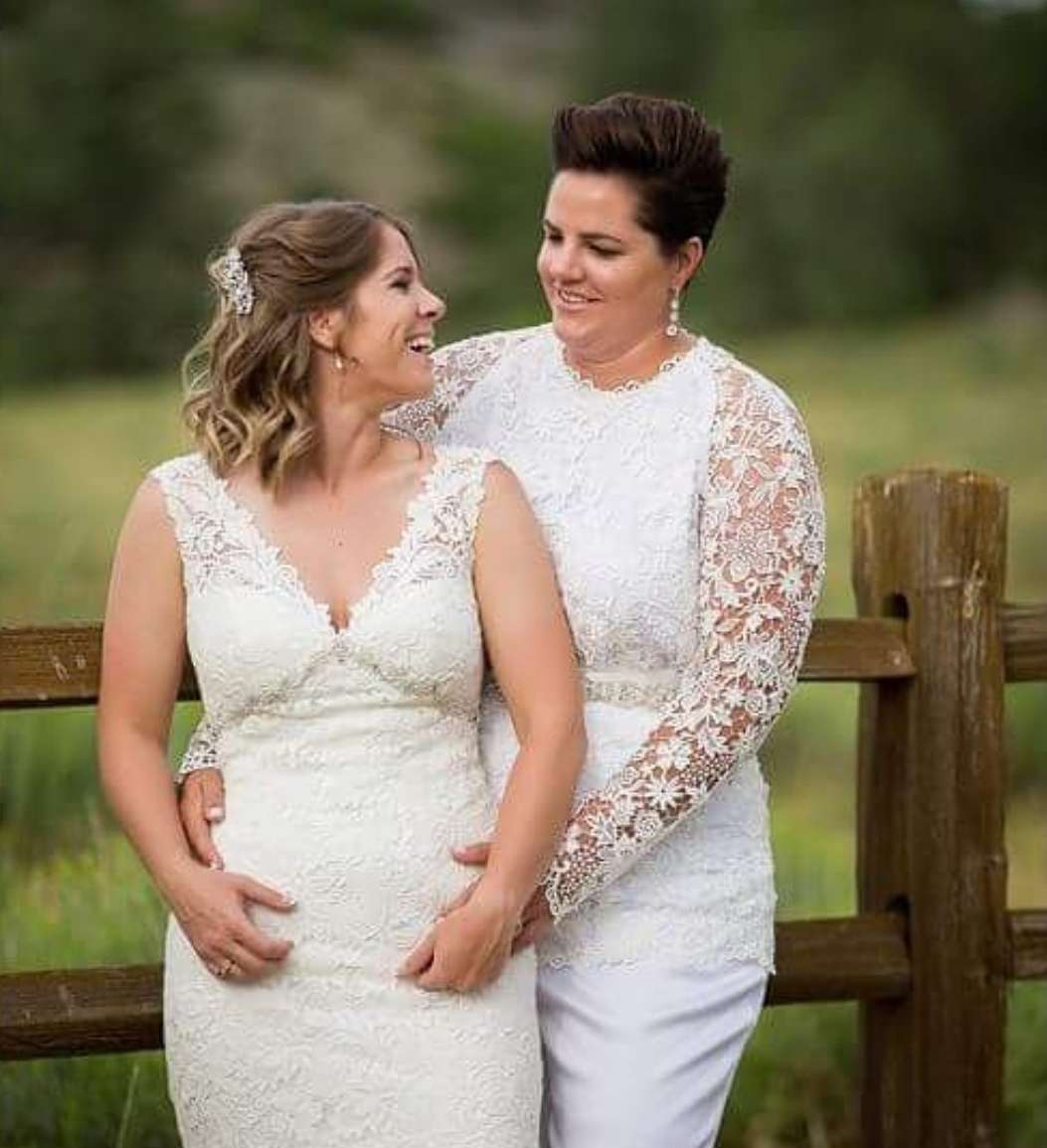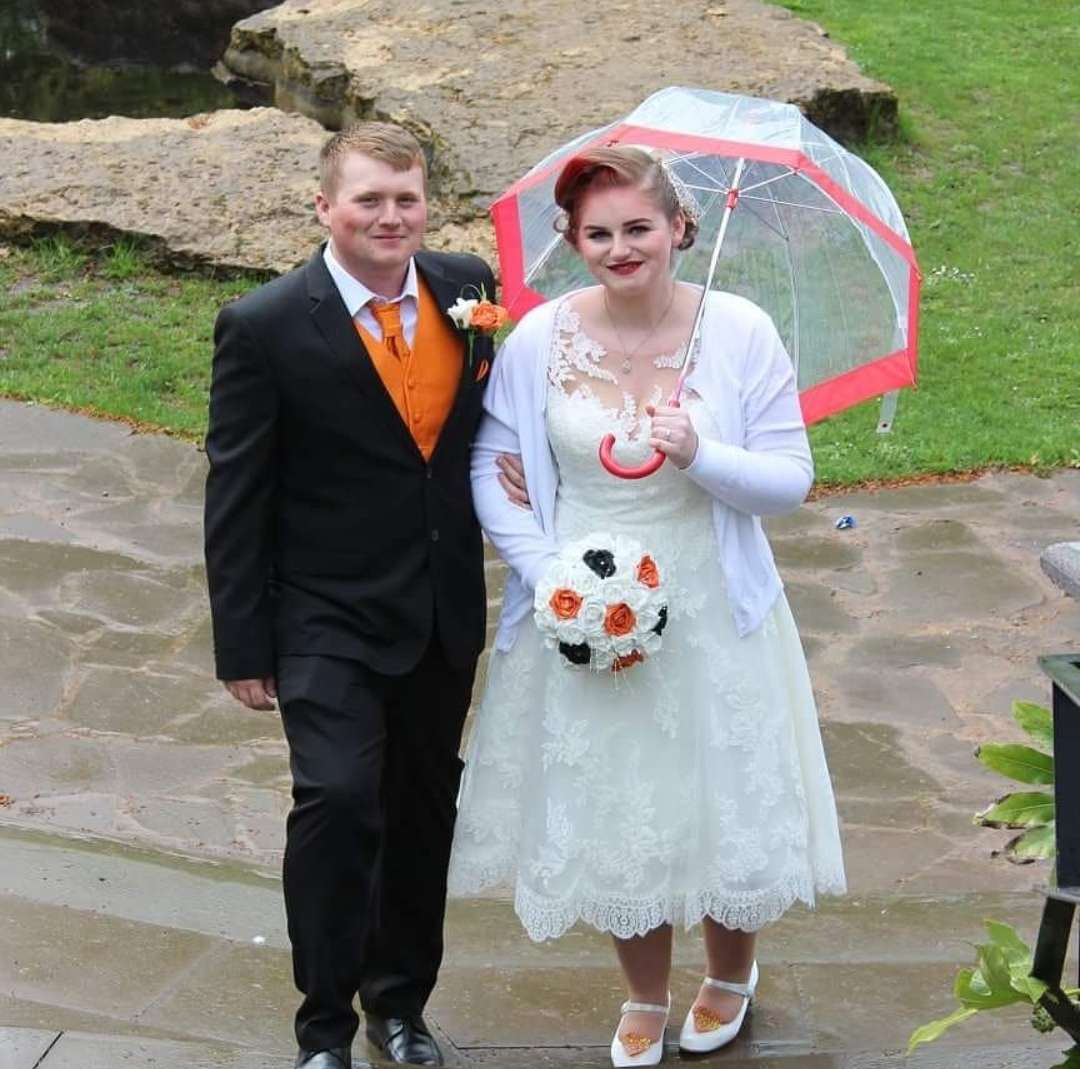 I am blown away. So let's keep this going! I'll do regular round up posts of some of the images posted to the hashtag on the blog and on my Instagram. The images in this post really are such a small selection of what's already been shared so do head over and check out the rest of them! Give people some likes, leave some comments and tell them how amazing they look. Let's make this a wholly positive, incredible community.
Let's show the wedding industry that doesn't see us who the fuck we are.
Let's shout loud and proud that we might be plus sized/ gay/ non-binary/ black/ marginalised/ heavily-tattooed/ disabled (delete as appropriate!) BUT WE MATTER. That we get married too. That we want to be seen AND heard.
This is a fucking revolution. Who's with me?