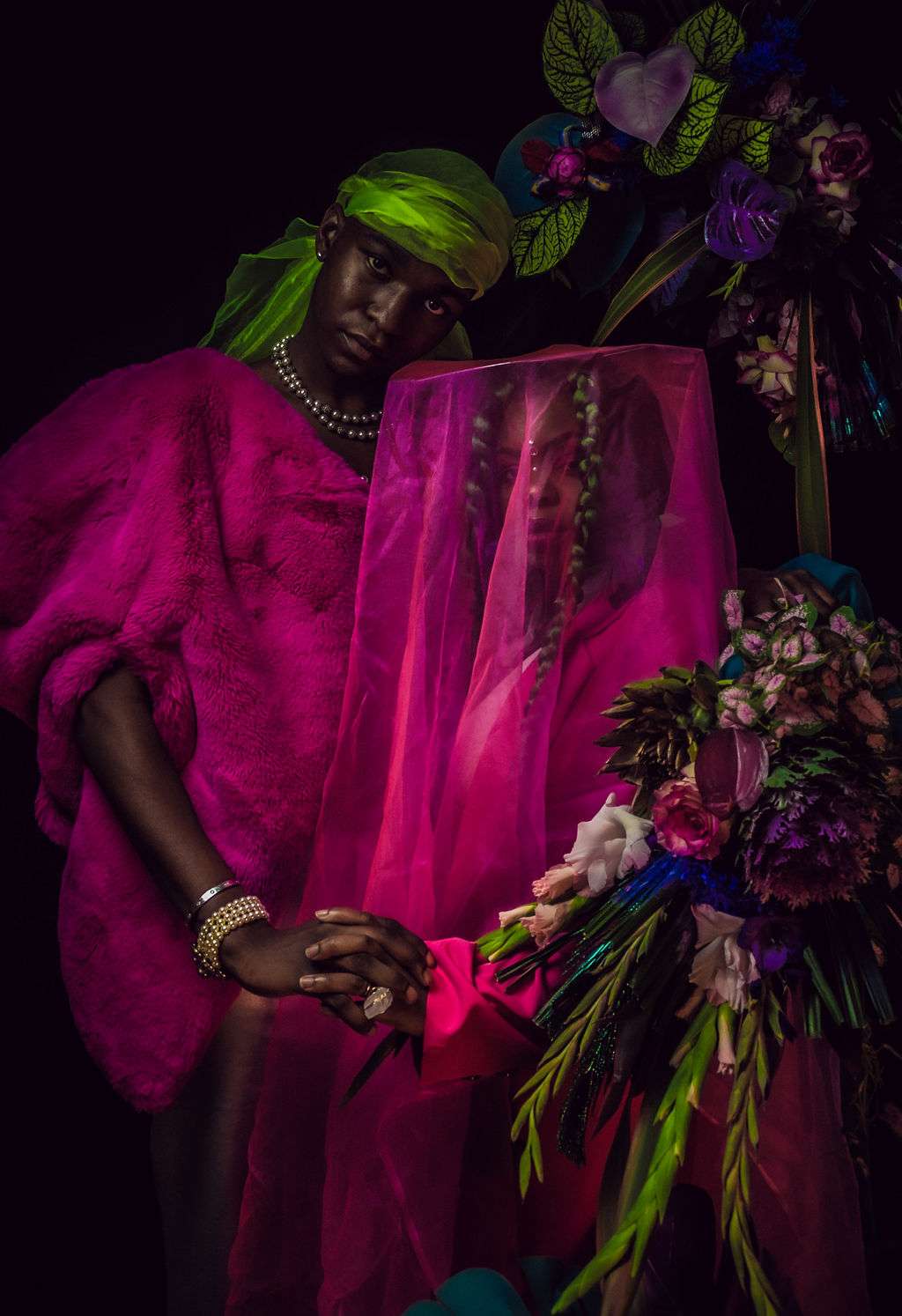 Magazine subscribers will recognise this shoot, as we published a few of the images in our March/April issue. However, that just wasn't good enough, these photos are so epic they deserve a full feature!
Created by florist Danielle Fleming of Your Vision, My Promise, she was influenced by an Afro punk festival which she went to few years ago. She explains, "I was really inspired by the way people were dressed in lovely material and vibrant colours. I loved the sense of freedom and expression. I went home inspired and thinking I would love to do a wedding for some of the couples I saw there that day."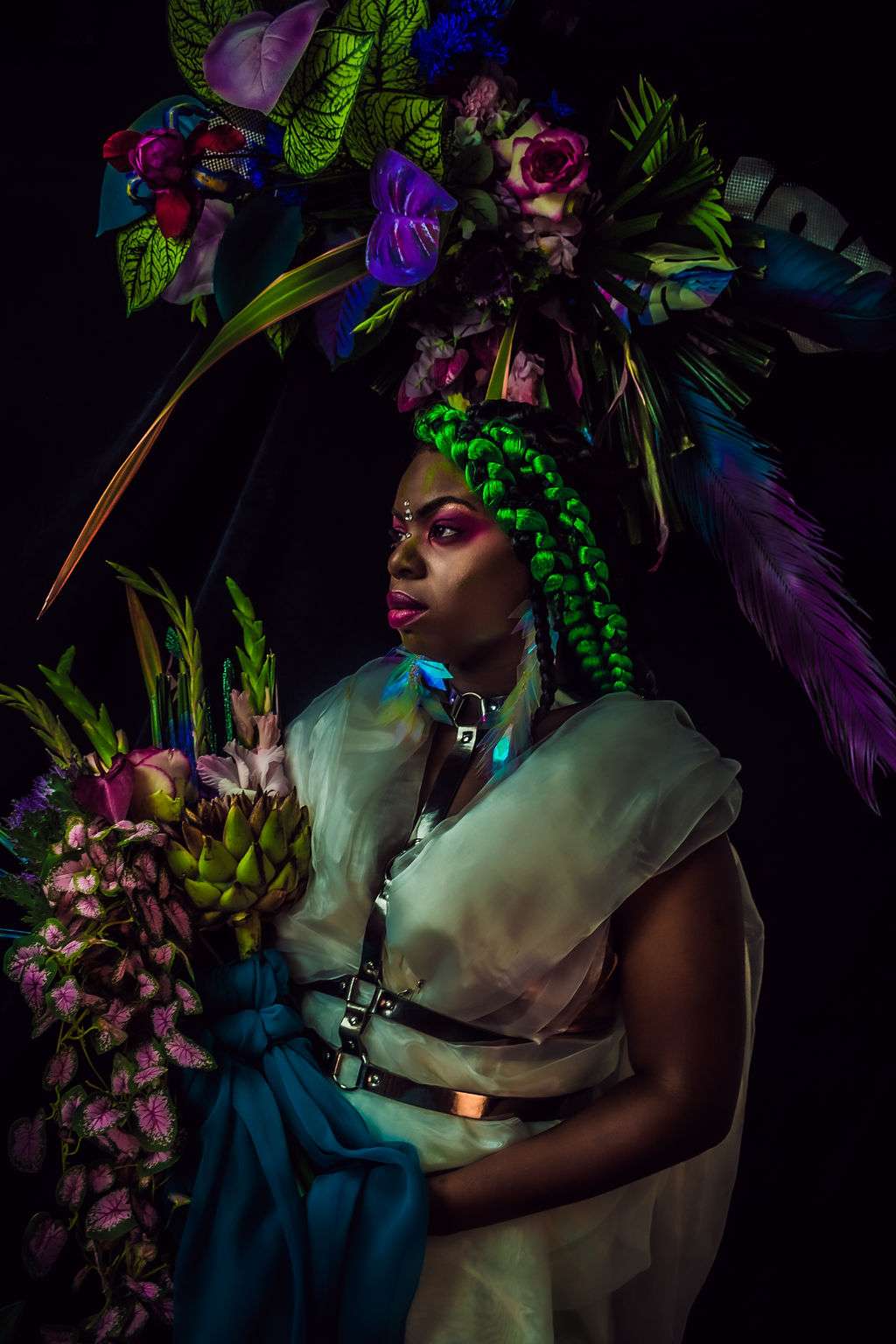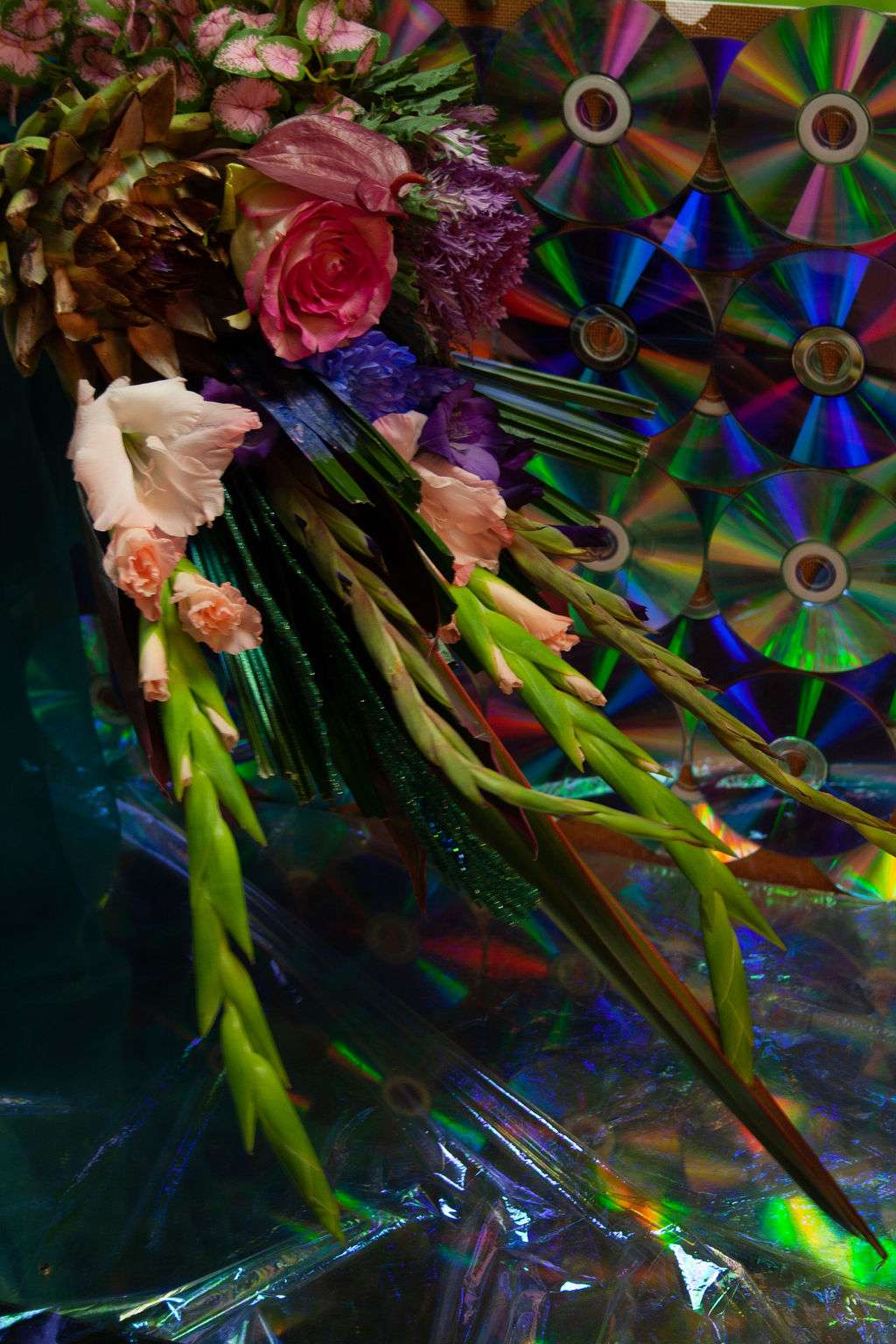 "Having the time during lockdown I realised that I still hadn't really seen a photo shoot that really had that theme. So I decided to do one with a photographer I love, Zu Beary."
She also brought stylist Jeannda fleming on board who was able to bring affordable, high street and DIY elements into the outfits to make it wearable and effective. "I also wanted the flowers to be as much a part of the picture as the models", she said.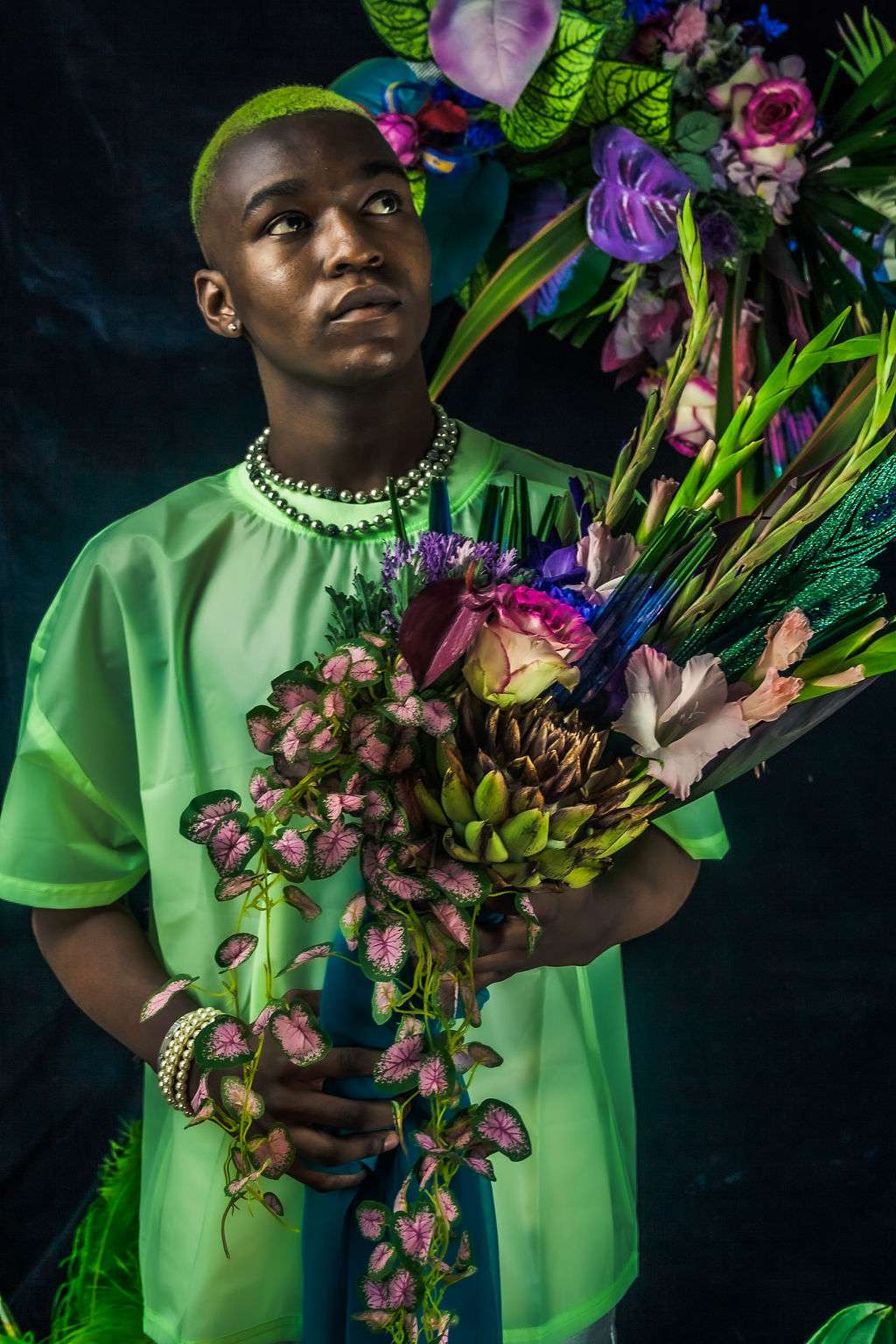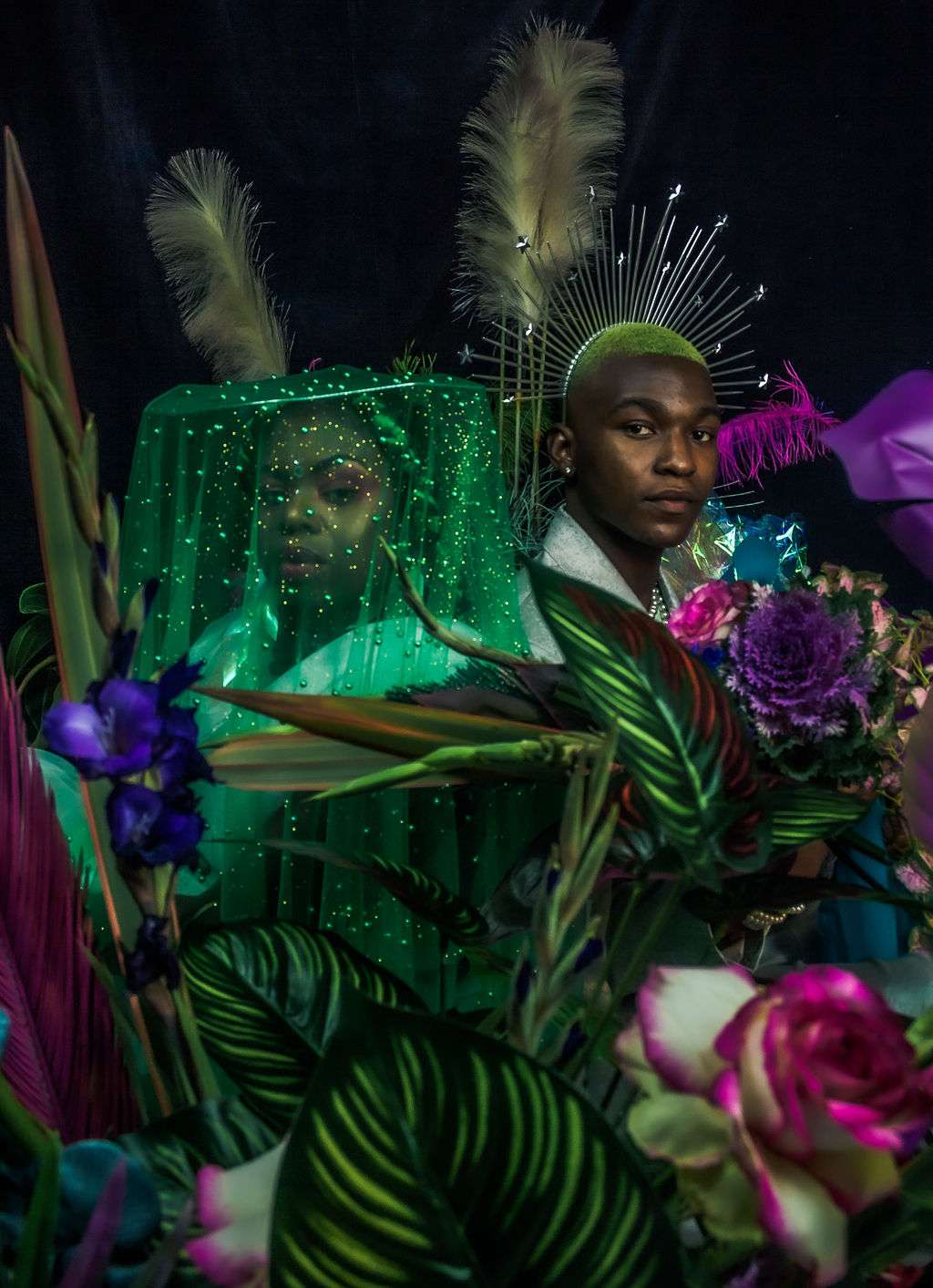 If this shoot proves anything, it's that the only limit to your wedding day style and photographs is your imagination! "Use as little or as many colours as you personally feel", Danielle agrees. "Don't be overwhelmed with what others say is traditional, just make sure it feels right to you. If you want a dark background – go for it! If a groom what's to hold a bouquet – go for it!"