It's been a long time since I've published an article just about one designer and their latest launch, but that's because it's been a long time since I've loved a collection as much as this one! Latvian designer Katya Katya Shehurina is known for her bohemian inspired wedding dresses but this year she wanted to design something for wedding guests too.
I was so lucky to wear one of these stunning dresses to Helen's wedding earlier this month. I don't think I've had so many compliments on an outfit EVER.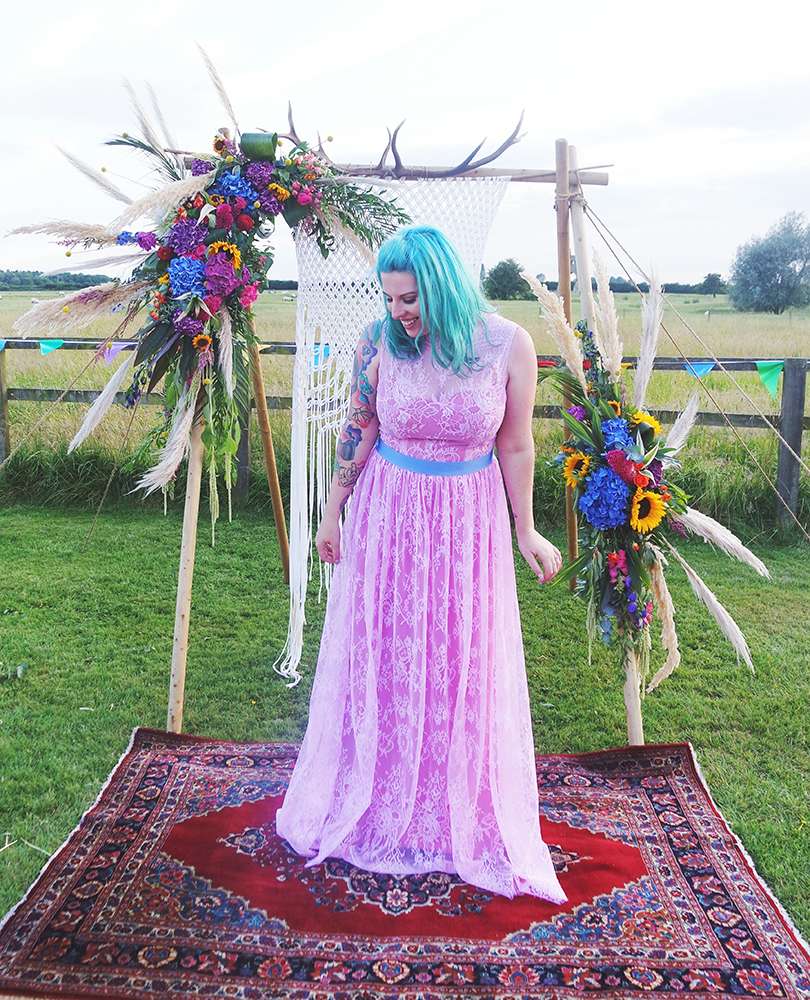 Katya has continued her love affair with the softest lace and tulle for this collection, but the colours are what really make it stand out from the crowd. Each gown comes in a cotton candy colour palette, they're sweet enough to give you a tooth ache!
Beautiful necklines, elegant and flattering silhouettes, the softest tulle… This collection will provide the perfect injection of girly colour to a wedding. While it's officially an occasion-wear collection but that doesn't mean bridesmaids or even a bride couldn't wear one..!
Here'a a few of my favourites from the range.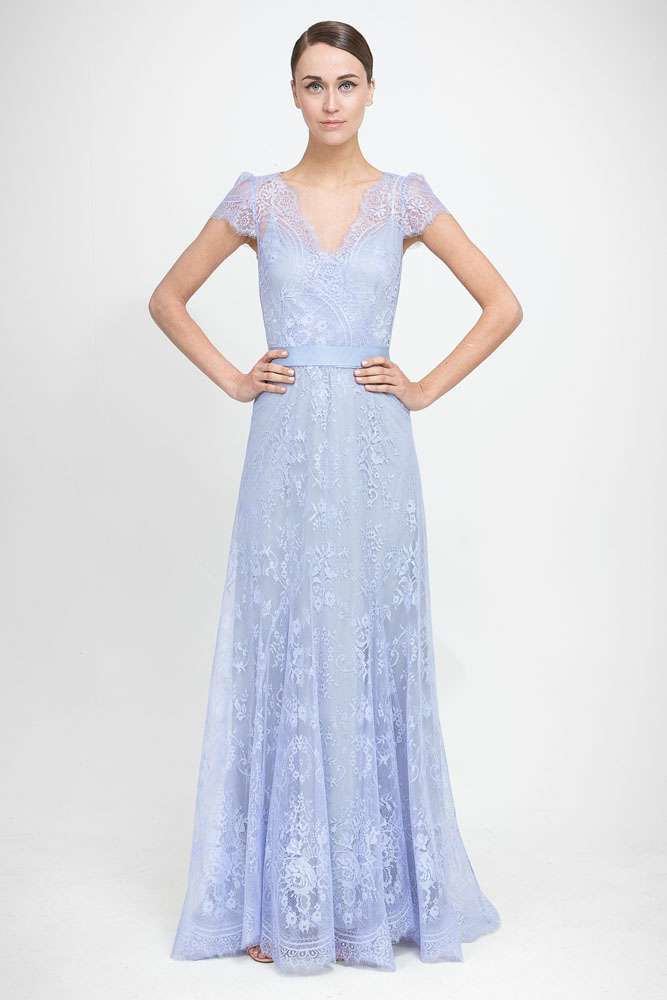 Bounty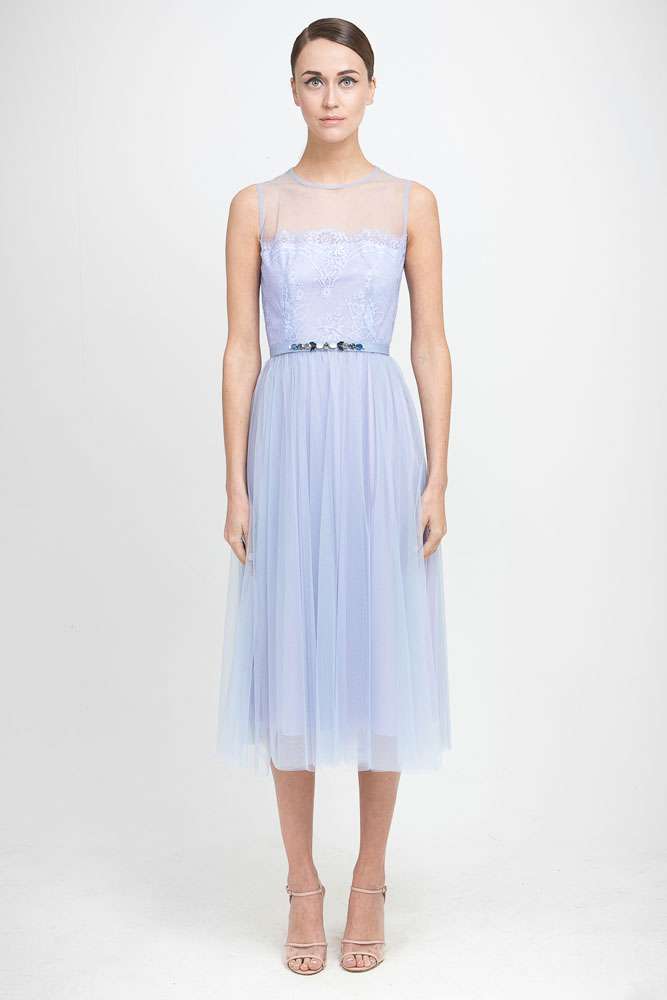 Smarties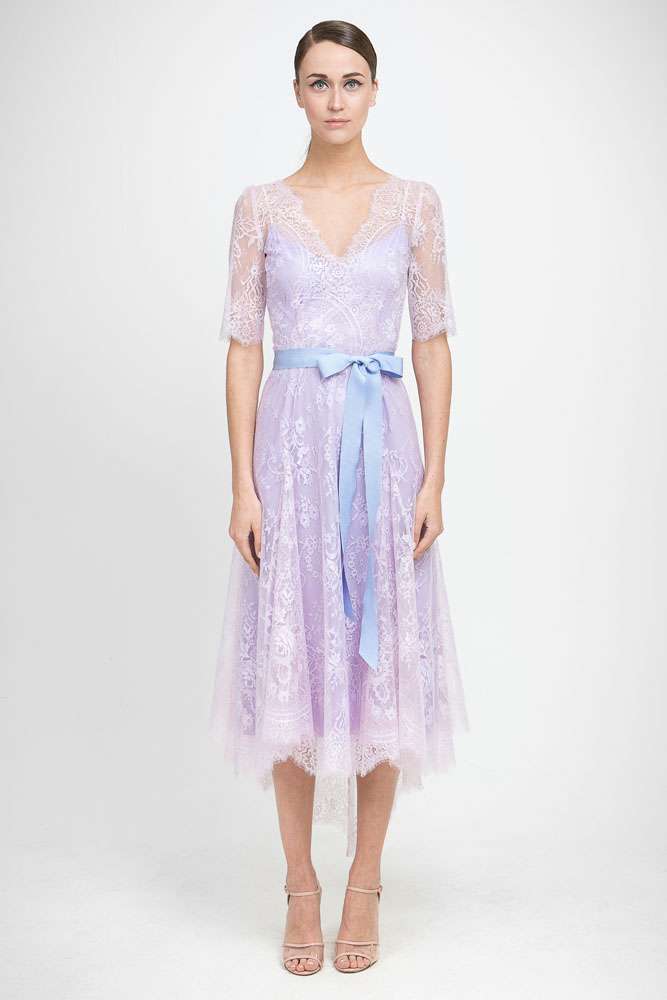 Marshmallow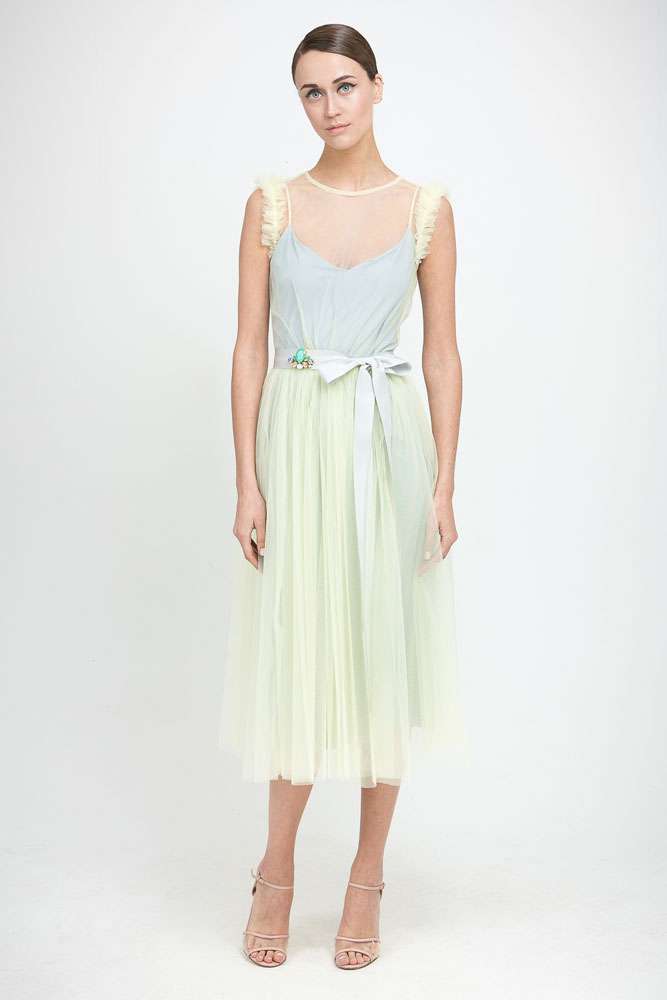 Banana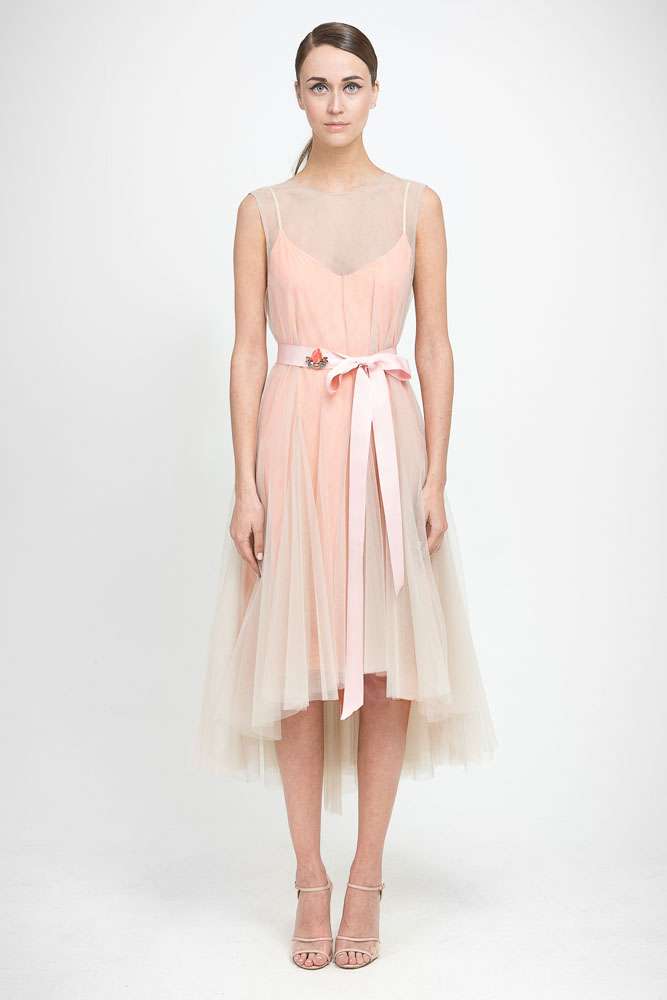 Sorbe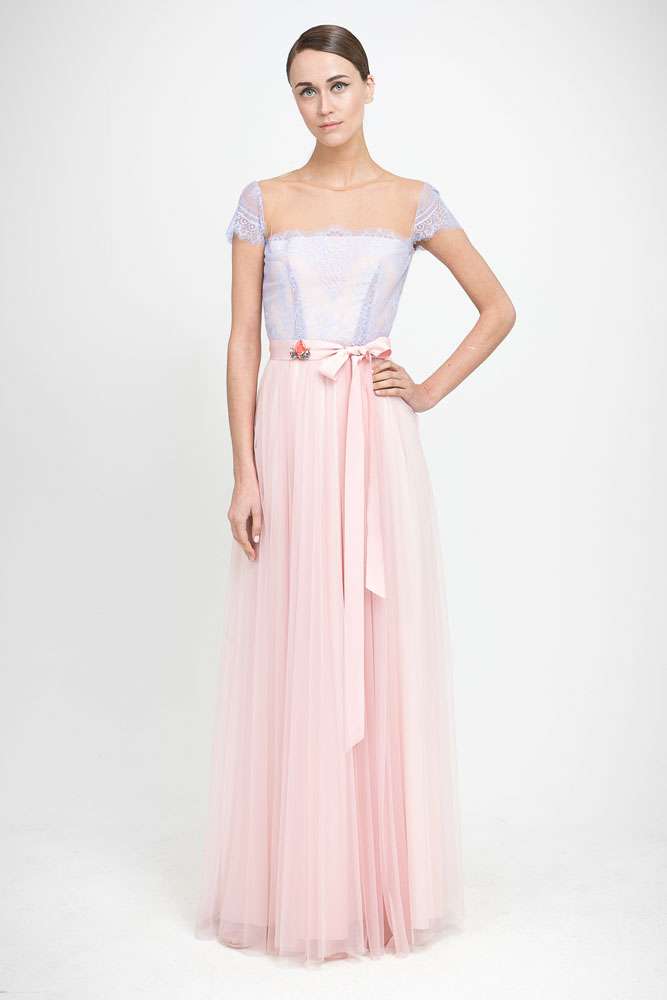 Souffle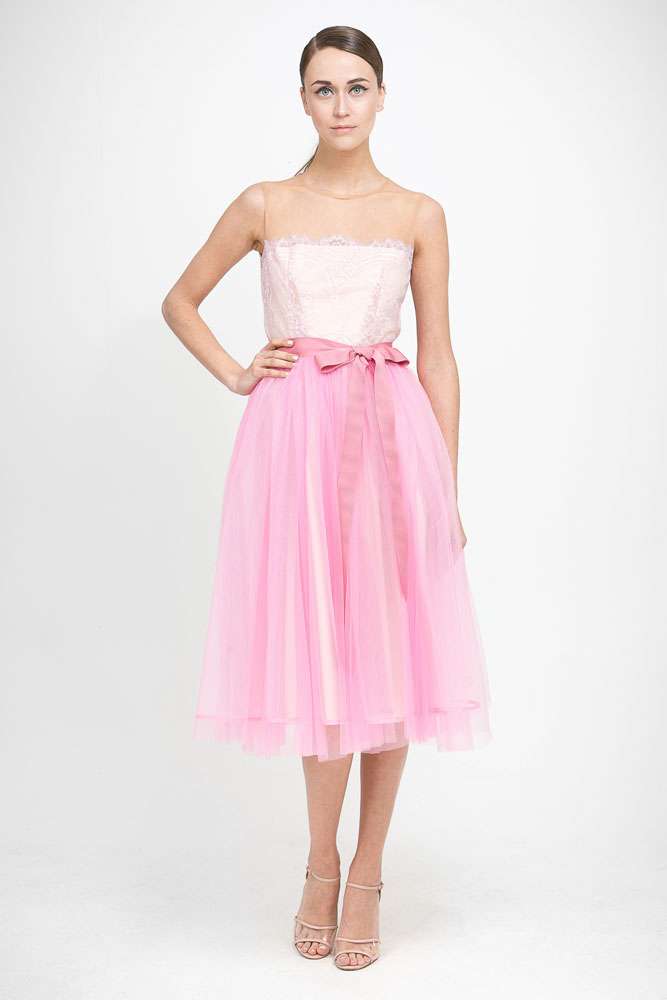 Panna Cotta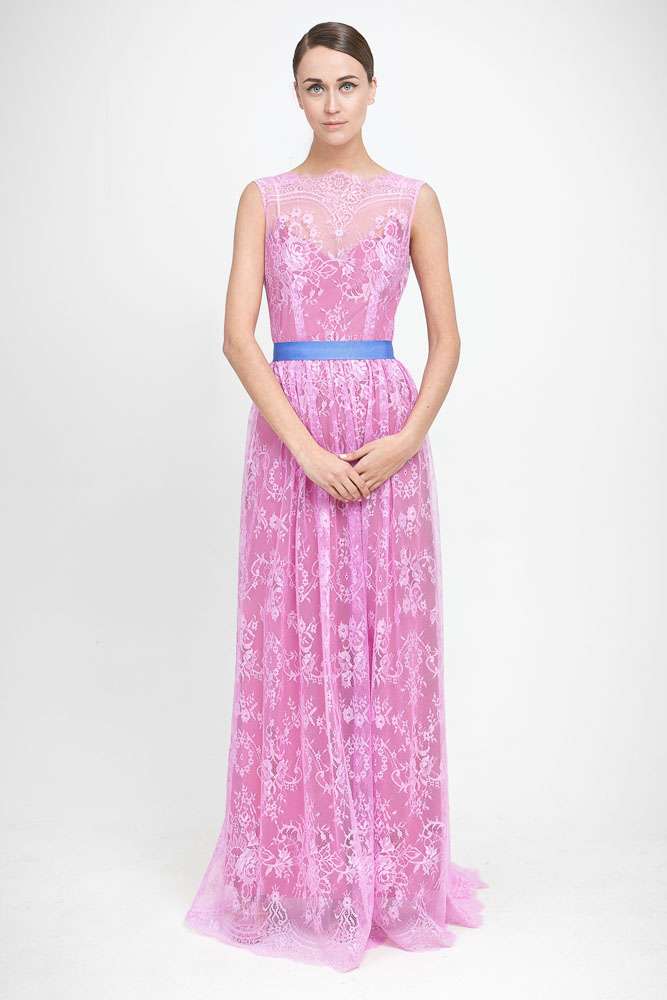 Mousse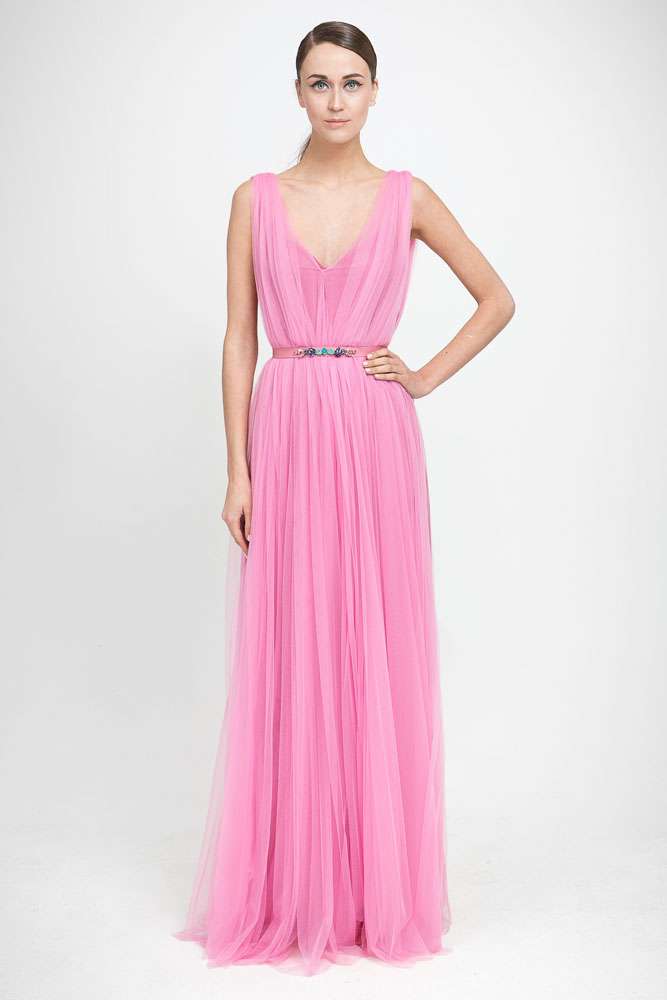 Skittles
You can see the full collection over on  Katya Katya Shehurina's website. Priced from £500 – £650, each piece is available to try on at their gorgeous central London boutique and selected stockists.