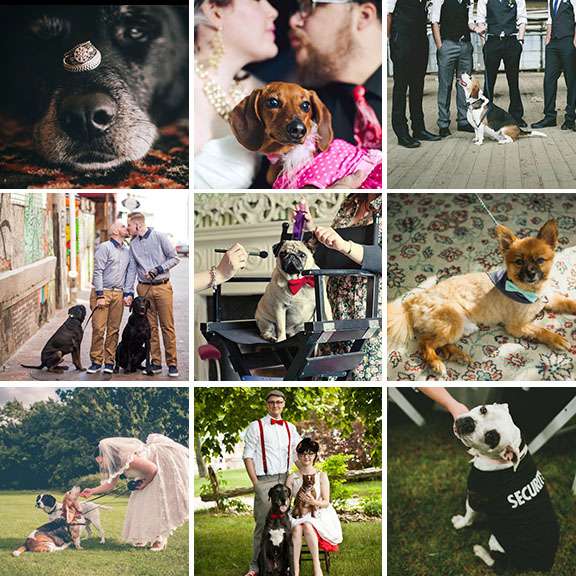 It's all too easy to forget about our furry little friends on your big day. I'm going on record and saying your dog needs to be there. And if you're working to a strict headcount, just uninvite that weird aunt you never actually visit.
Here's why you shouldn't leave those poor little guys at home:
1. He'll be really sad without you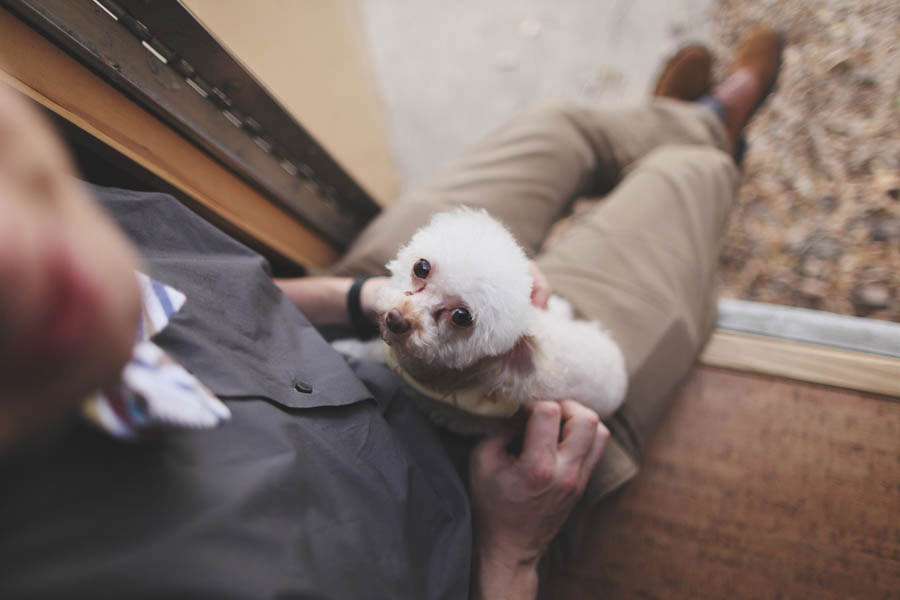 Source: An Orchard Elopement
2. He's already sorted his outfit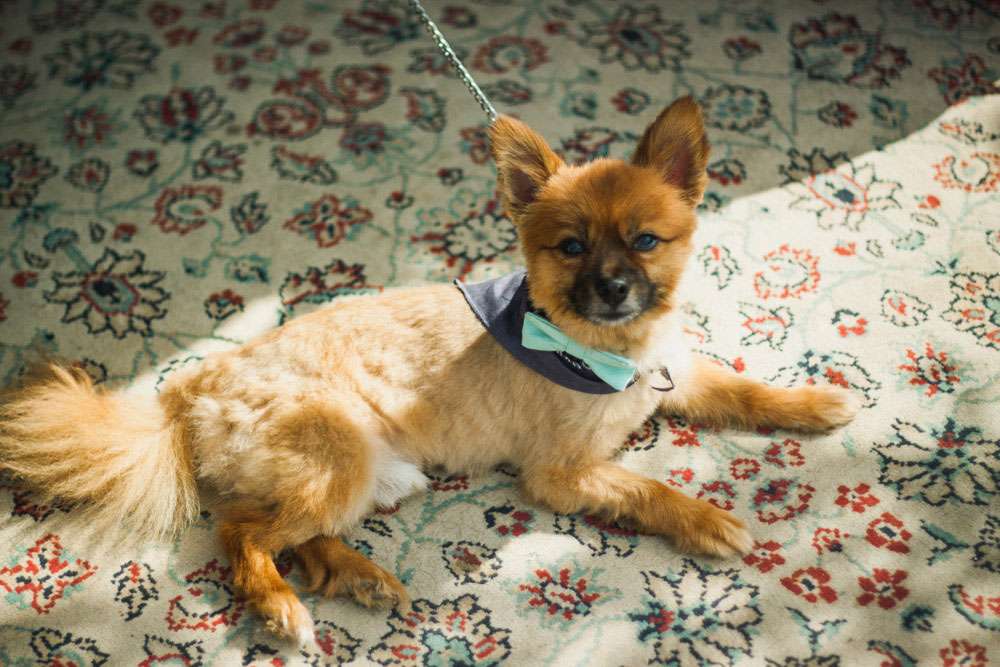 Source: Thrifty Maine Cornfield Wedding
3. He's ready for his close up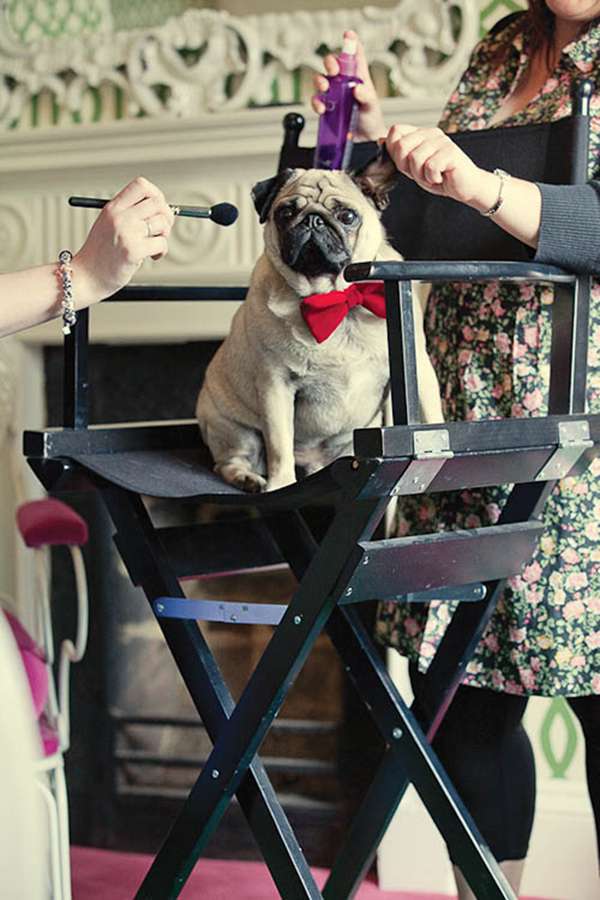 4. Seriously, this tuxedo isn't going to wear itself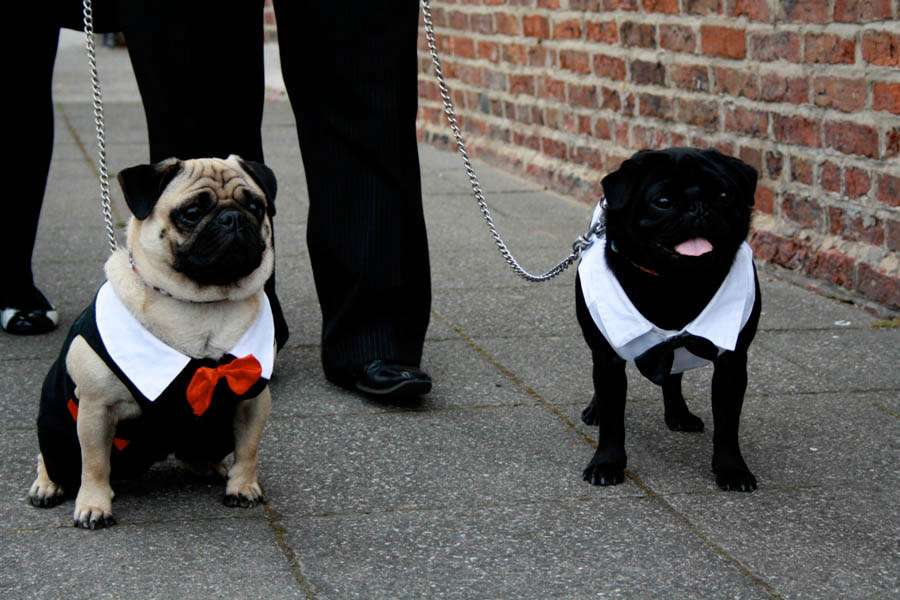 Source: Red + Black Rockabilly Wedding
5. He's been dreaming about being a groomsman for ages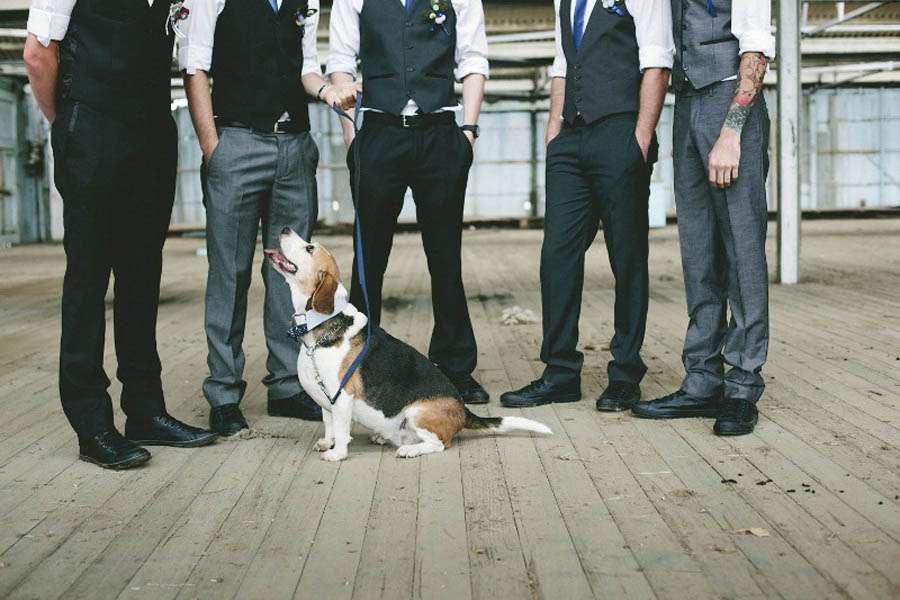 Source: An Alice Wedding in Australia
6. He's always looked up to you
7. After all, he's man's best friend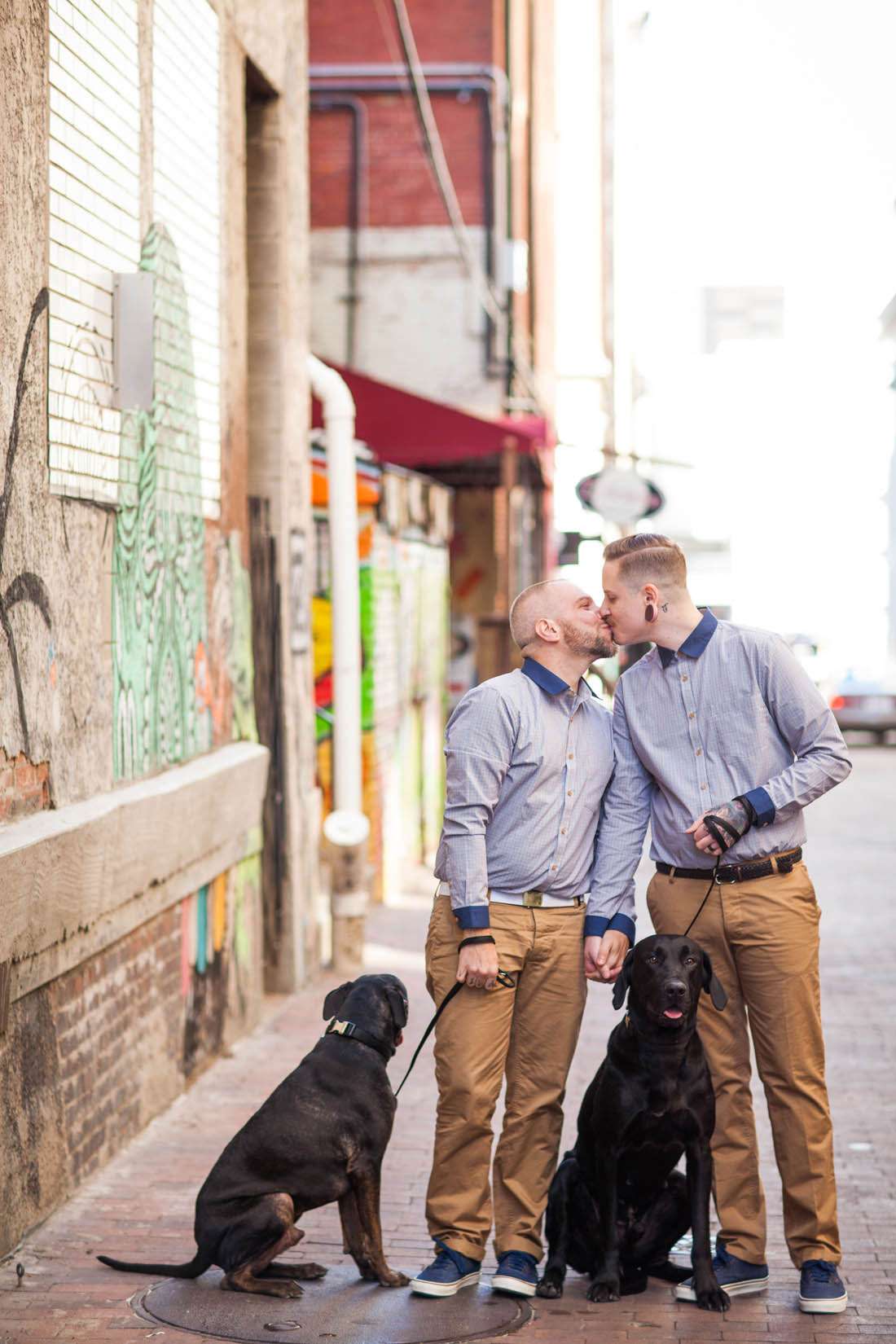 8. And you're practically family
9. You know he just wants to protect you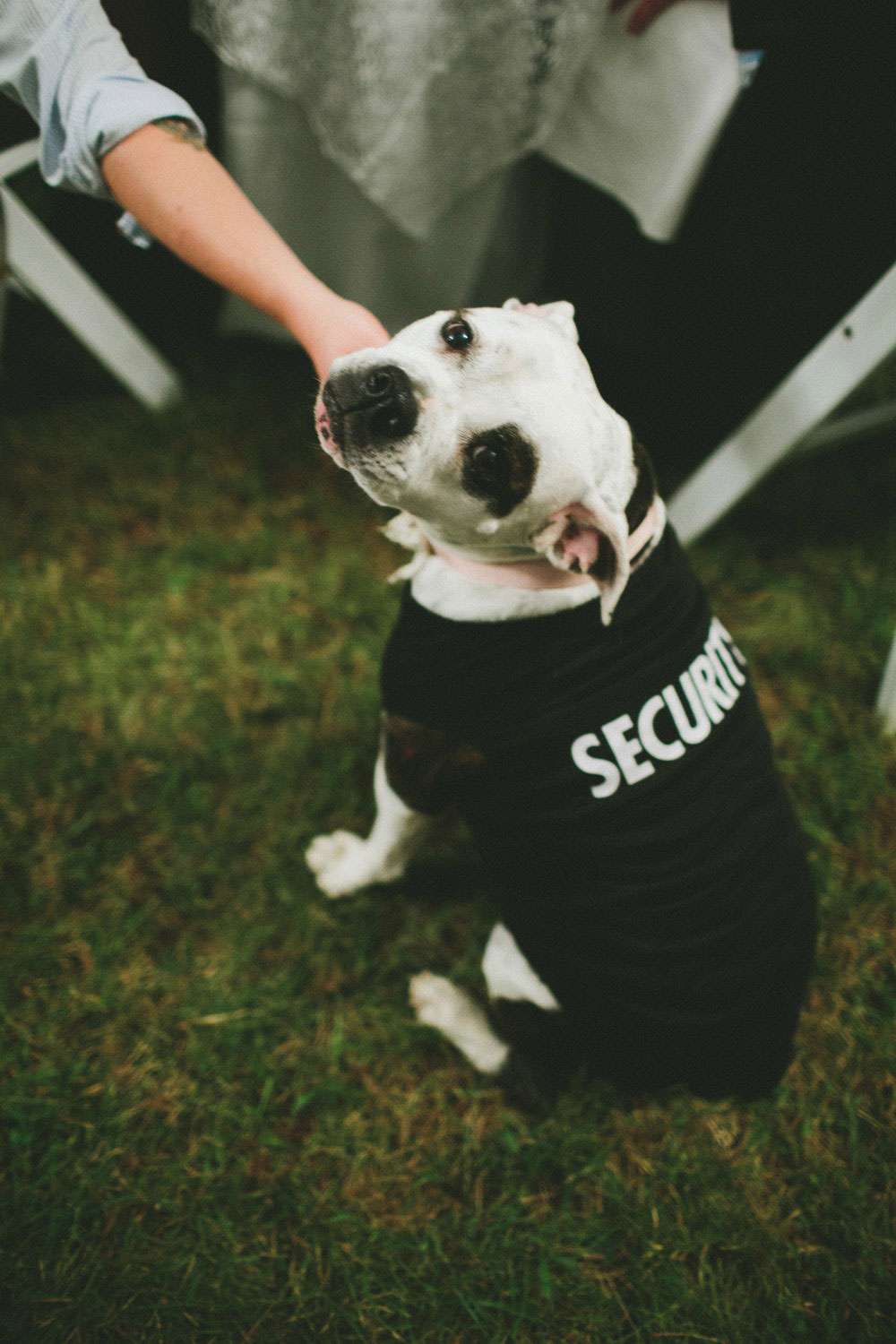 Source: Relaxed Backyard BBQ Wedding
10. He'll make a great ringbearer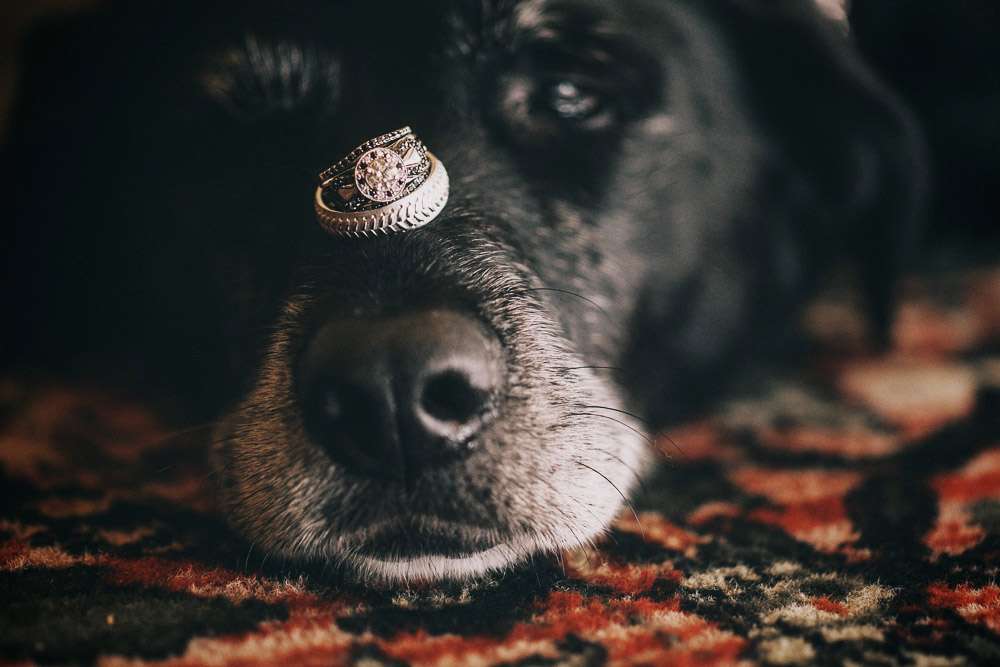 Source: Historic Cemetary Wedding
11. And he'll give you space for romance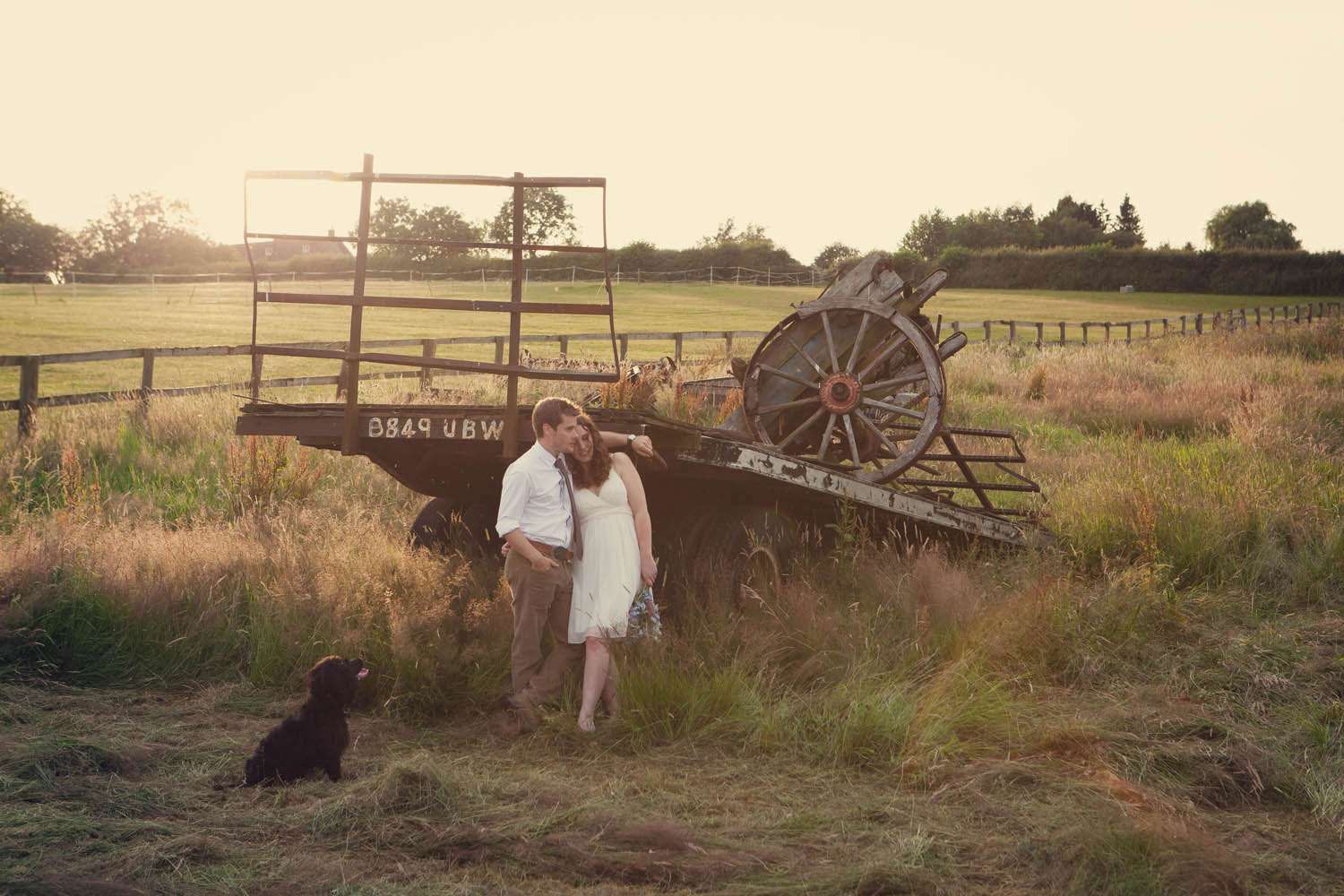 12. …Just not too much!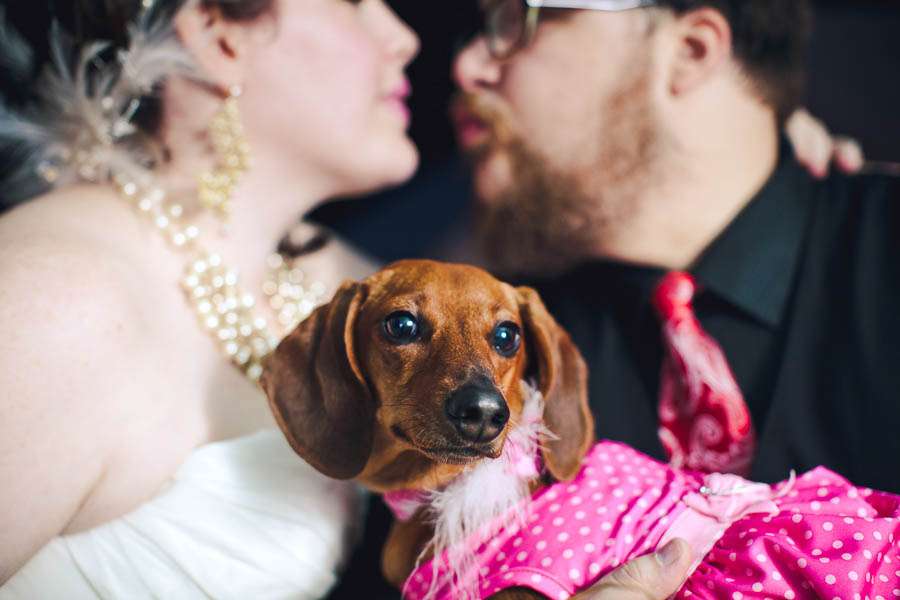 Source: Glamorous pin up wedding