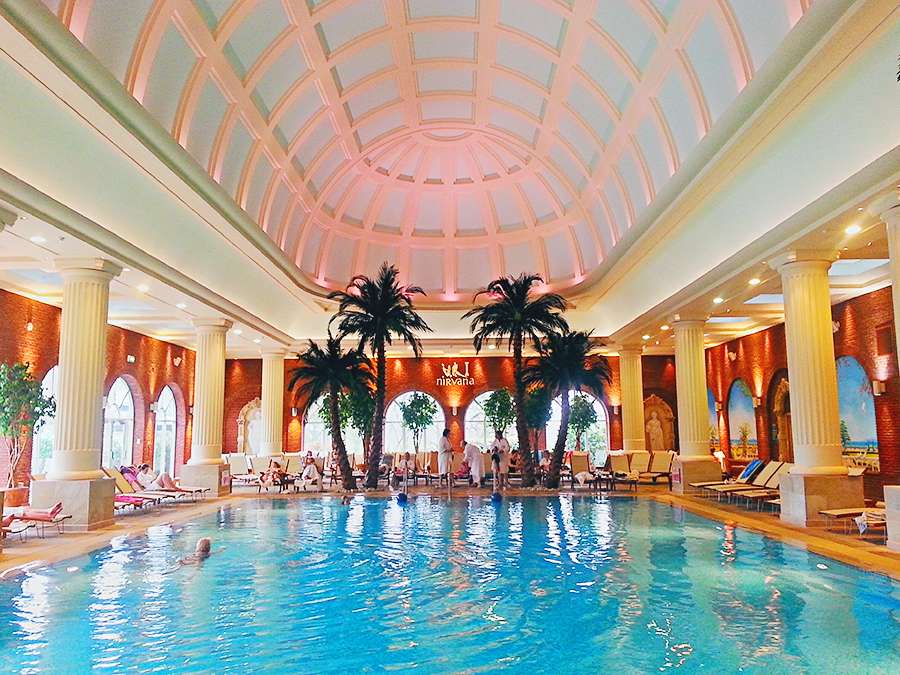 When my Mum asked me what I wanted for my birthday this year, there was only one thing on my mind – some rest and relaxation! So, after quickly tearing into my other presents on Monday morning (I was totally spoilt by my friends, I love you guys!) Gareth and I hopped into the car and headed to the tranquil oasis that is the Nirvana Spa, located just outside of Reading.
We were booked in for a Time Out Package which gave us access to everything the spa had to offer for three blissful hours. There's outdoor jacuzzis, six pools filled with pure spring water, a sauna, steam rooms, the new Tepidarium suite which has heated ceramic loungers, and my personal favourite – the bubbly hydrotherapy surf pool!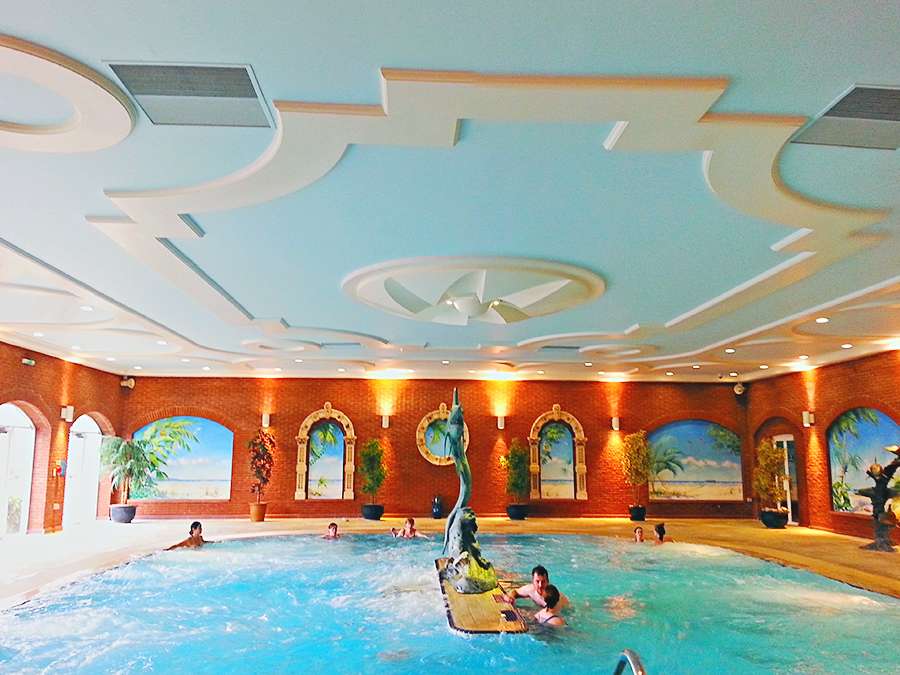 We also each had a treatment. I opted for a Decléor Moisture Quench Facial and Gareth chose a massage. My therapist, Joan, was just incredible. There really is no other way to describe the experience other than pure indulgence. As I lay on the heated (!) bed, she slathered my parched skin in moisture-rich lotions and potions. It even included a shoulder and head massage and a foot soak and rub. Pure heaven… and my skin thanked me for it afterwards. I felt positively glowing!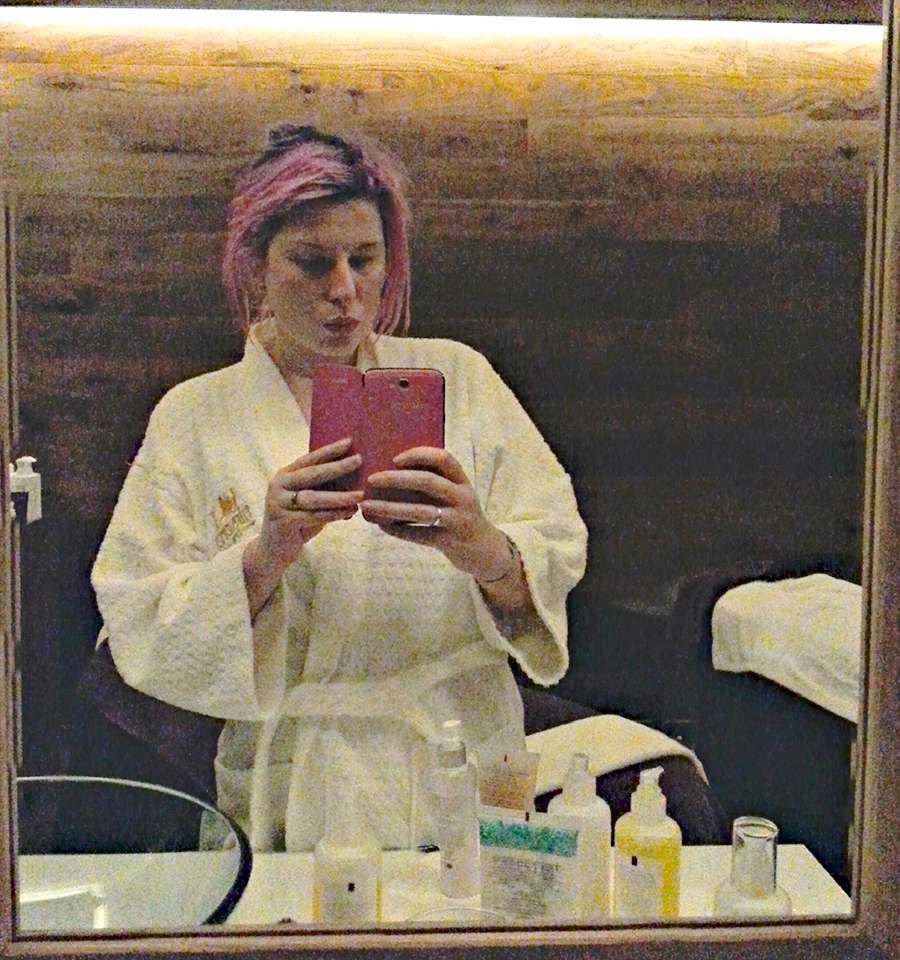 yes, the lighting is terrible in this photo, sorry!
The package we had would be completely prefect for your hen do or as a pre-wedding treat. Nirvana have various options available but the Time Out Package, which we had, was just £35 per person and we paid for our treatments on top of that.
So what do you think? Is a spa day something you and your girls (or boy!) could get on board with? I think Gareth is a bit of a convert actually. He's even trying to talk me into the benefits of becoming full time members…