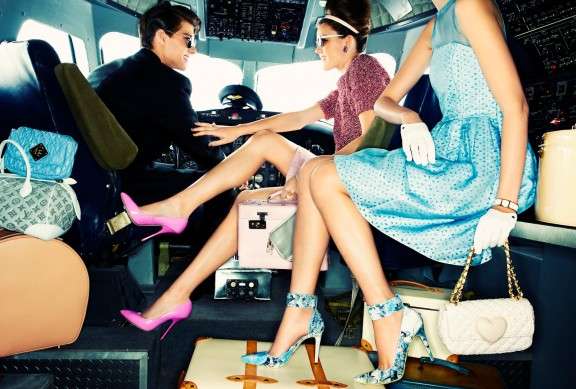 Photography: Chris Craymer for British Glamour
How am I going to Australia in three weeks?! But more to the point, where the hell is this year going?! So much to do, so little time… Ah sod it, I'm just gonna stop for a while and read some inspirational business articles instead. Who's with me?
♥ What inner city kids know about social media, and why we should listen
♥ How to use social media to generate leads
♥  How to handle customer complaints
♥ 7 tactics your content marketing strategy Is missing
♥ Sorry, "working on your novel" is not a business model
"'Making books' is not my primary source of income as a writer. And probably never will be. Some writers might find that depressing. I don't. I think it's liberating." Alexandra Franzen
♥ Rip up the business plan!
♥ From good to great  – why I walked away from a million dollars
♥ Ché aka Indie Berries, who came to The Blogcademy in London is so awesome and her blog never fails to crack me up. Her cartoon on the anatomy of blogger meets ups just slayed me but she's also just launched an awesome blogger meet up idea!
♥ Shauna shares how she conceptualised and branded her new design studio, We Are Branch. insightful stuff!
Have a fabulous weekend, friends!