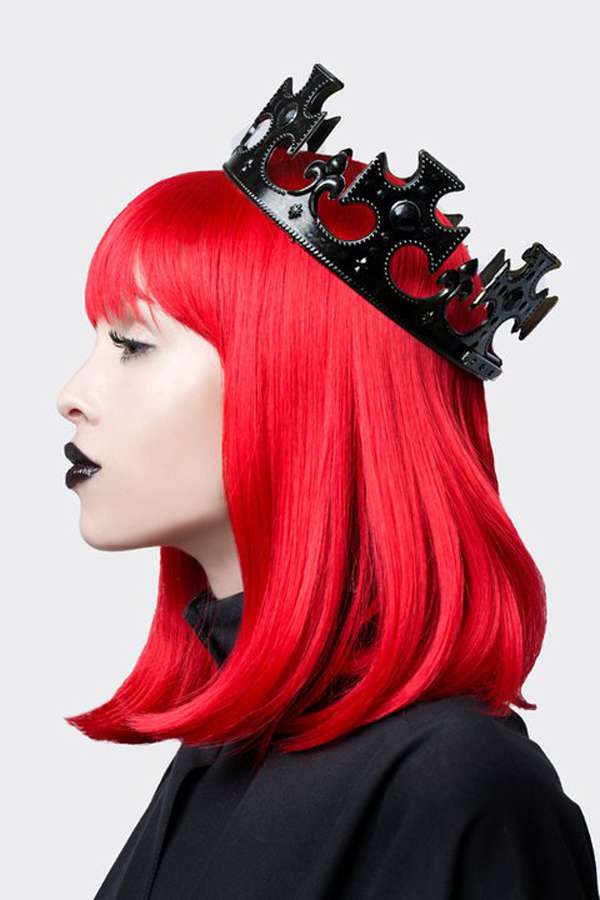 Another year draws to a close and it's the perfect opportunity for some self-reflection. I love making plans and I'm so excited about what 2013 has in store for me – and you! – but I also love looking back and acknowledging some of the things I've achieved. It's good for the soul.
I'd love for you to share some of the things you're proud to have achieved in the last year and I'd also love to know what your goals are for the next 365 days… Go on, don't be shy, I'll start.
Thank you 2012 for…
♥ The Green Room, which we launched on January 3rd. This secondary section of the blog has been immensely fulfilling to work on and to see grow. Opening up my writing and my (sometimes weird) ideas to a whole new audience was the catalyst for a lot of the exciting opportunities that have come my way this year.
♥ The Blogcademy. Who would have thought that doing some small workshops around the UK and a little bit of guest speaking would have lead to such a life changing, career altering project!? I am immensely proud of what Gala, Shauna and I have done with it so far and I literally can't wait to develop it even further in 2013! Working with those girls is amazing.
♥ Magazine features. Seeing myself in so many magazines during 2012 has been crazy. That's a lifelong dream being fulfilled each and every month right there. And it's only going to get better because I'm being profiled in the February issue of Cosmopolitan Magazine (UK) which is out in January. Yes, I was photographed and interviewed by actual Cosmopolitan Magazine! WHOA.
♥ Publishing my own magazine. Phew, what an epic project that was. Blood, sweat and (literally) tears went into it but when we took delivery of those boxes, it was all completely worth it. The feedback we've had was incredible so thank you to everyone that bought one. Will we do another? I hope so… I just need to find the time!
And in 2013 I want to…
♥ Travel the world. I've got a hot pink suitcase on my Christmas list for this very purpose. I also plan to turn left on the aeroplane at least once!
♥ Get on the cover of a magazine. Who knows if this is even possible but dream big or don't dream at all I say! I'm just putting it out there and hoping that the universe listens…
♥ Have a baby…
… only kidding!
Have a great Christmas peeps. I can't wait to see you in 2013. I just know it's going to be the best year EVER!