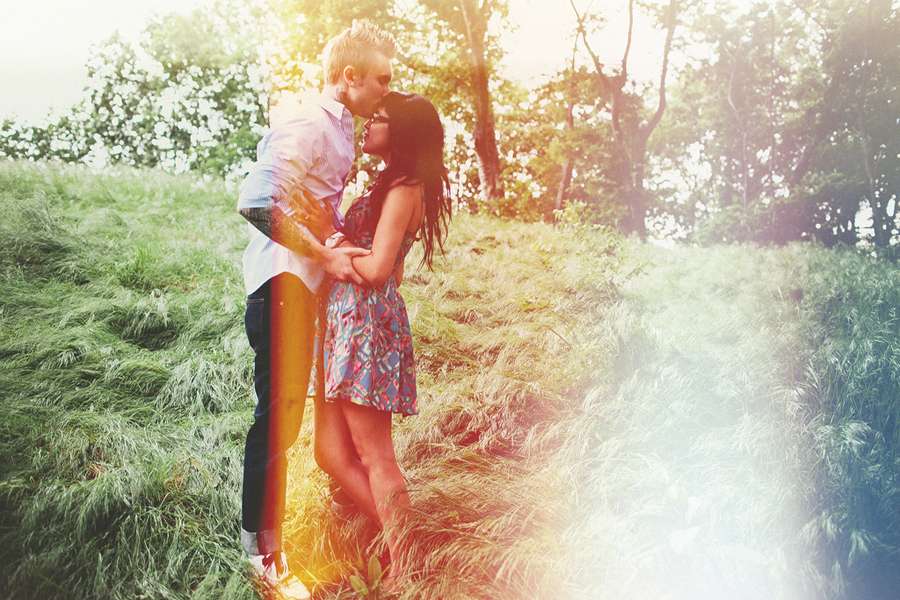 Matthew & Vashti's engagement shoot may be simple but I think it's perfect. Who needs props and stylists when you have love that looks like this? To me, there is nothing more beautiful than that.
In actual fact I don't think any more words are required…just soak in the simple beauty that these guys have…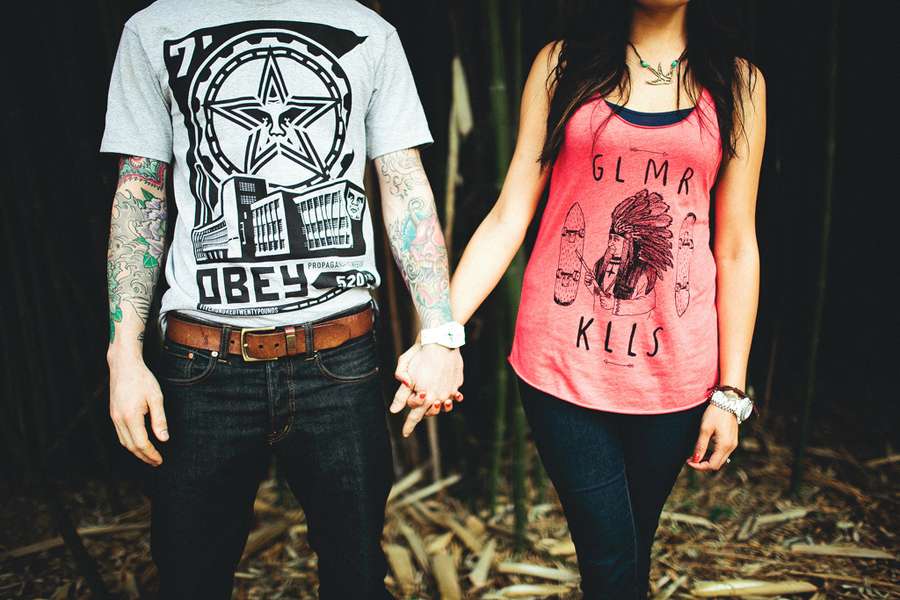 Thank you to Matthew & Vashti and their photographer Jessica for sharing these today.
Supporting Cast:
Photography Credit: Blue Vinyl Creative
Location: Missionary Ridge, Chattanooga, Tn