I've been thinking it over a lot this past week, and I figure that we know each other pretty well by now. There've been ups and downs as far as our wedding journey goes – so far – and you've been there through it all. I reckon I'm right in saying that you all know what makes me tick, but I realise that I've neglected to tell you about some of those who make me tick. In this instance, I am talking of course about my bridesmaids.
It wouldn't be right for me to write this in the usual style of a how to, because the decision to pick (or not to pick) your bridesmaids/best man is such a powerful, personal decision that no one can make it but you. There was a time when I thought that not picking certain people would ultimately offend them or others, but in the end I went with my gut and I chose the people who've always supported me and my decisions, and will certainly be a huge part of my life forever.
I feel extraordinarily lucky to know these girls, and luckier still to stand beside them through one of the most important journeys of my life. This isn't just an introduction for you; it is also a tribute to them, and a public thank you note to express how grateful I am that they're a part of me, a part of my day, and a part of everything I stand for. I love you girls.
Emma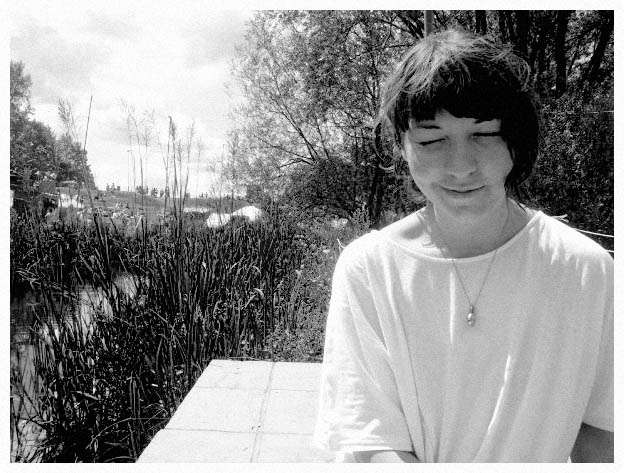 There is so much of who I am that I owe to Emma, and her unrelenting friendship. She's like listening to Björk, and eating roast dinners, and falling over in the snow. She's my identical, and she's everything that I could want in another person. She's beautiful and terrifying and on more than one occasion, I believe she's saved my life. I once stayed in Emma's house for a whole week watching TV documentaries about dragons, and she taught me that it was okay to cry at Extreme Makeover: Home Edition. Emma is the single other person on the whole planet who loves CocoRosie as much as I do, and if there's such a thing as a soul mate or an other half, then Emma is it (sorry Lamb).
Our song: Cocorosie – By Your Side
Rea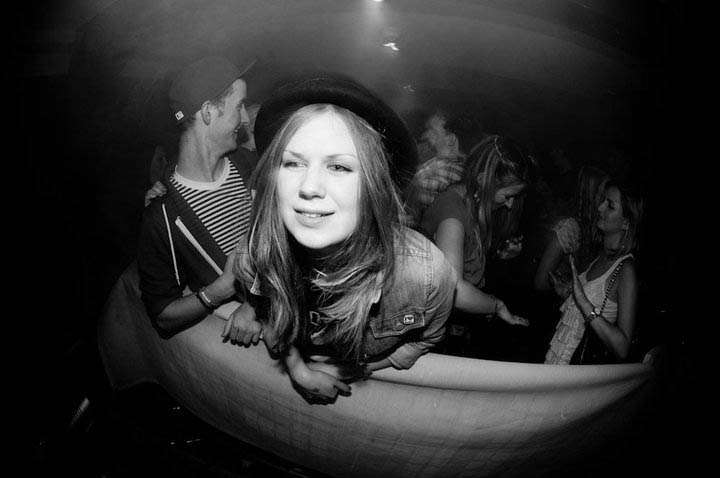 When life tries to get me down, I don't let it. Instead, I sit with Rea and do my nails and laugh at awful television. We can do both of these things whenever we like, because we live together. Rea restored my faith in people when I had just about decided that I'd given up on everybody ever, and her kindness still surprises me every day. Rea is the type of friend who I can see myself growing old with; she is the only worthy opponent up for taking my Crazy Cat Lady crown, and she has the single largest collection of t-shirts known to man.
Oh, and you've never heard a better rendition of Fleetwood Mac's "The Chain" than when Rea is tidying her room (yes girl, you'd better believe I can hear you).
Our song: Mark Morrison – Return of the Mack
Jo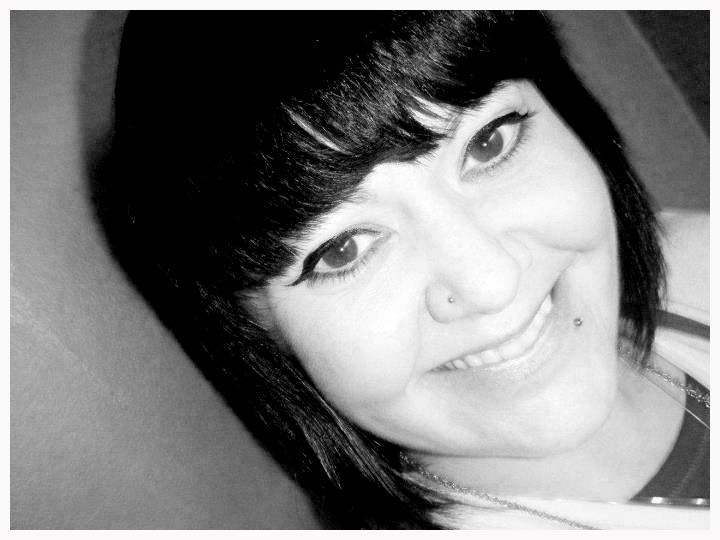 Jo is my free-spirited, wild child oldest sister, with a penchant for music, art, and cheese (we're scarily similar). Sometimes Jo doesn't realise her potential and this makes me sad, because I think she could rule the world if she really wanted to. Growing up, she has been incredibly supportive and protective of everyone in our family – she's the first to show interest and enthusiasm, and the last to burst anybody's bubble. Jo is the big sister that I think everyone hopes for, but only a few people get.
Our song: Jamiroquai – Little L
Sarah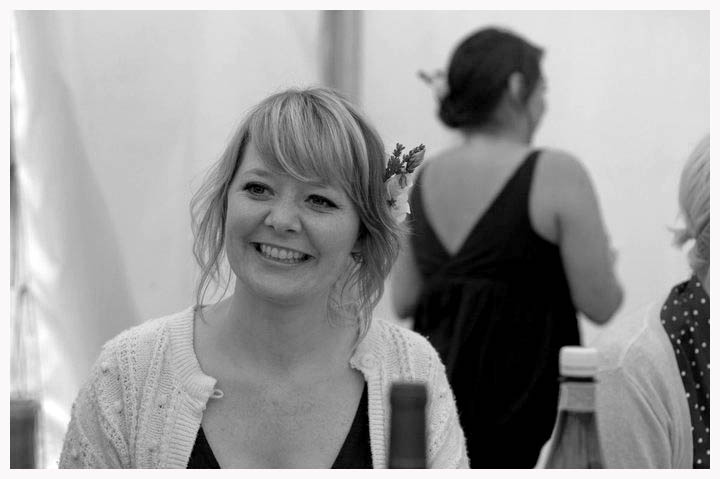 My second-to-oldest sister, Sarah, is a beautiful soul through and through. She's the kind of person who could turn up to our wedding in a bin bag with a hangover and still outshine all of us. I'm not sure how much I subscribe to the idea of people having 'auras', but Sarah definitely glows. She's also one of those people who, when they give you a compliment or a piece of advice, you know she's being sincere. We were mortal enemies growing up but ended up like sidekicks; she was the one who indirectly taught me how to dress, and she was even the person who first taught me how to write my name. I reckon that's gonna be pretty invaluable when it comes to signing our register…
Our song: Cher – The Shoop Shoop Song (It's in His Kiss)
Louise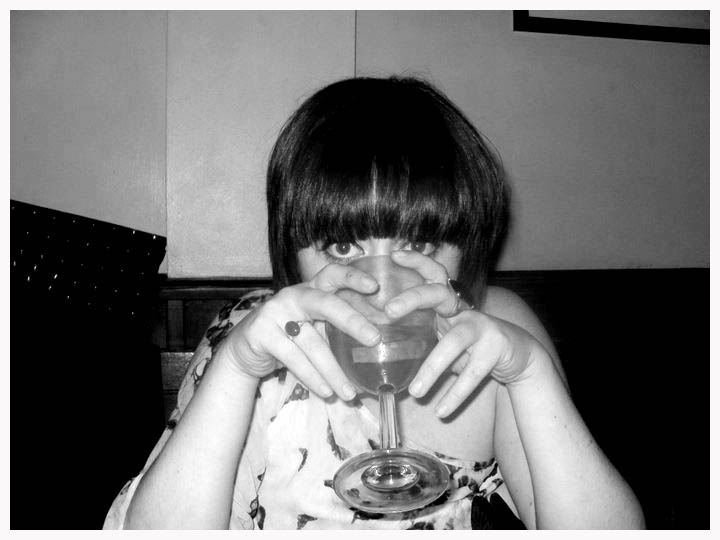 Louise is Lamb's big sister, so technically she's mine too – a duty that we both take pretty seriously, particularly when it comes to sharing secrets and advice, and looking out for each other. I am fiercely protective over Louise and would never let any harm come to her – bitchy women and time-wasting men beware. Before I met her, Lamb told me that  "everybody loves Louise" – and I couldn't agree more, but I'd disagree that anyone loves her as much as we do. What I enjoy most is sharing a glass of wine with Lou (about as big as the one in the picture!) and setting the world to rights.
Our song: Bruce Springsteen – Fire
I think you would all agree that I am an incredibly lucky person in many aspects right now – the adventure of getting married is a blessing in itself (despite its stressful bits) – but to have solid, loving friendships around me to guide me through increases my gratitude tenfold. I love these girls with all of my heart for so many reasons, and it wouldn't be right for them not to play an integral part in our wedding day, just as they play an integral part in my life every day.