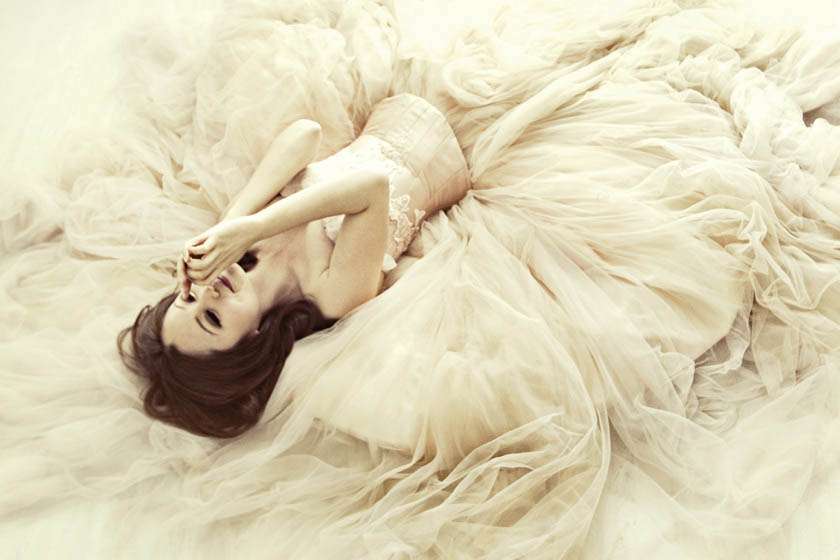 I wouldn't say I was an overly feminine girly girl…well girly yes…but more in a ridiculous barbie, rainbow haired, massive tutu wielding kinda way than a pretty or delicate one. However when I saw Cecilia's fairytale themed portraits by the incredible Axioo (actually shot by owner David Soong's wife Fen!) I just about died right there and then. Bunnies, they have fluffy bunnies!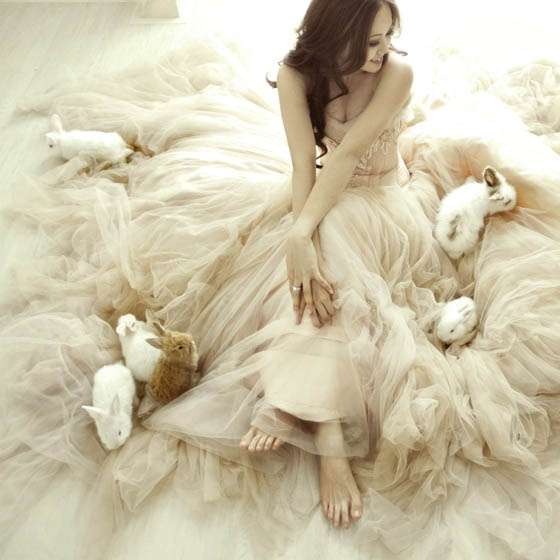 Rock n Roll? Well maybe not the most alternative thing I've ever featured, but we all need a bit of girl escapism once in a while don't we? And this is a place I want to run a way to, like now please! Plus her dress by upcoming young designer Melta is just about perfect non?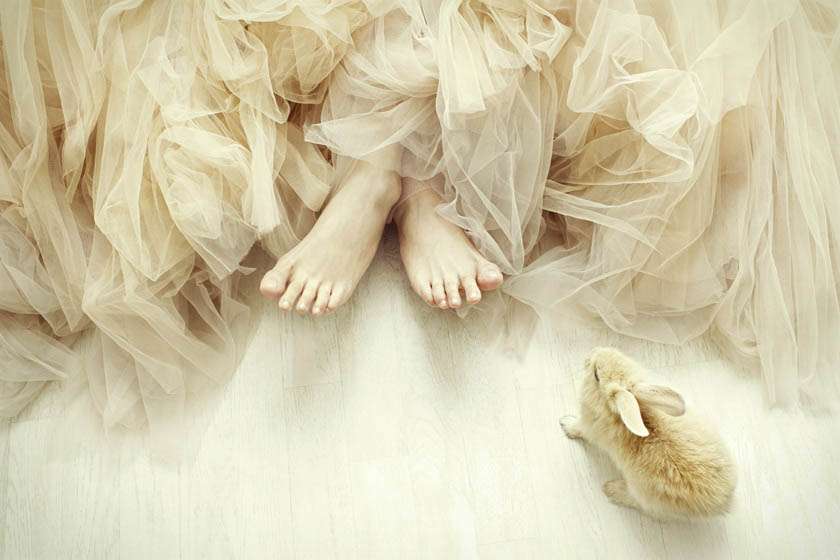 Love love love love LOVE!
The other scenes still feature the baby bunnies (yes!) but Cecilia changed into a few more outfits, a cute PJ-ensemble where she posed with a giant teddy bear…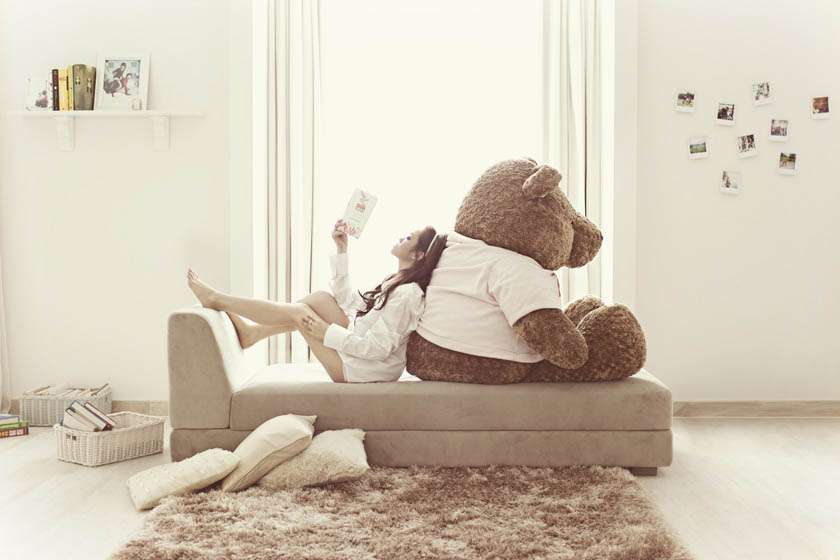 …and a couple of more elegant evening dresses…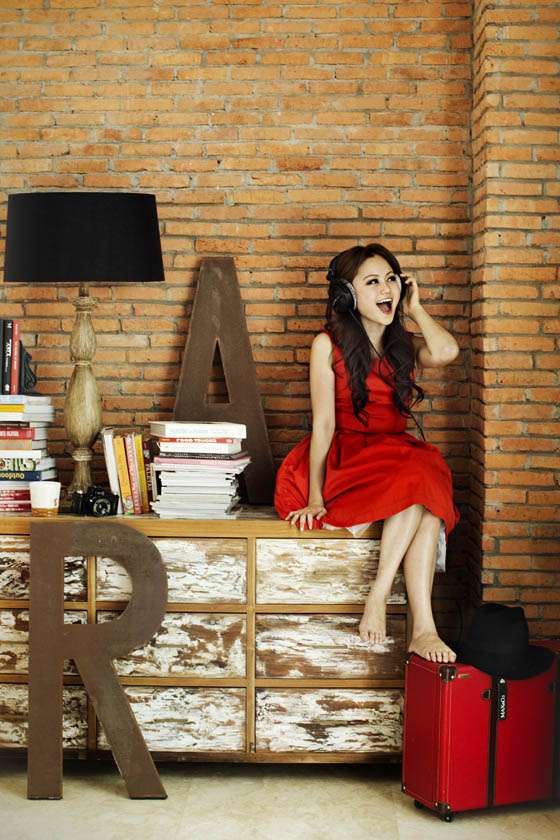 Be sure to check out the full set after the jump!
Thank you to Cecilia, David & Fen for sharing these with us today.
Photography Credit: Axioo