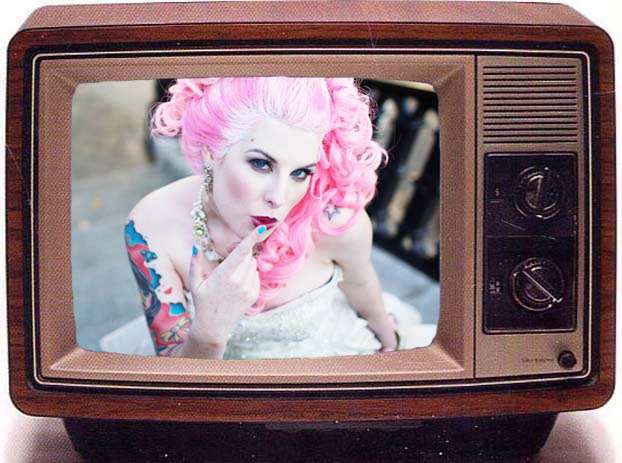 It's that time of year again where we all start to think about how we will make the next 365 better than the last. I don't like new year's resolutions myself. Resolutions are things like giving up chocolate or going to the gym three times a week and are easy to break…in fact do you know anyone who is still following theirs by the time Christmas rolls around? Nope. Me neither. That's why I don't do them.
However the start of a new year is a good time to re-group, to re-asses your situation and to set yourself some tangible goals. So here's one of mine, It's pretty self explanatory really…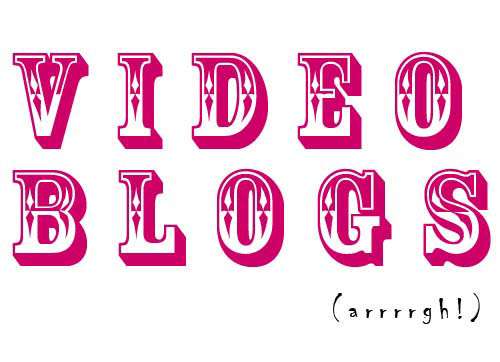 Now I'm not exactly sure how this brilliant new idea of mine will progress but I literally just wanted to get over the hurdle of actually being on, and talking to camera today. I've been surrounded by TV presenters for 5 years in my (soon to be ex) job as a producer but actually being on camera is a whole different ball game. It's weird and awkward and I'm well nervous about posting it but it's something I want/need to get better at in 2011.
I'm super self concious about how I look, how I kept fidgeting (You don't want to know how many takes I had to do before I forced myself to stop playing with my hair as much!) and that fact that it's very raw…and well, the real me. There's no photo shop action to save me on this one and literally what you see if what you get. You can't hide anything about yourself when you're on video and that's why I'm so terrified…eek!
My 'performance' certainly isn't perfect  (hell, I'm not a TV presenter!) and I keep cringing at new things every time I watch it back. However I'm biting the bullet and posting it, with the realisation in my mind that this is only the first video in the series so I can hopefully only get better (woohoo!) I do hope you'll stick with me to see how that goes!
(Having trouble viewing? Watch on You Tube here)
Finally HUGE love, thanks and credit has to go to the wonderful Richard of FX Films who came to rescue me in my hour of need. My mini freak out(s) over how I looked on camera/what my voice sounded like/getting the words out (and in the right order)/what you would all think of this idea were all alleviated when he came to help me film this. So yeah, big love and adoration for this man for putting up with my diva demands and for making me feel (slightly more) comfortable in front of the lens.
So, thoughts please (and please do send me some questions so I've got something to talk about in the next vid)
ps tickets for the Designer Wedding Show are available to buy online here and tickets for the Designer Vintage Bridal Show (which are actually only £8 if you buy them in advance – my bad) are available to buy here.