Christmas is a time for giving. However sometimes it's hard not to lust over all the Christmas pretties for yourself. This is what I've been loving this season. If any of these landed under my tree this year I'd be a very happy girlie indeed.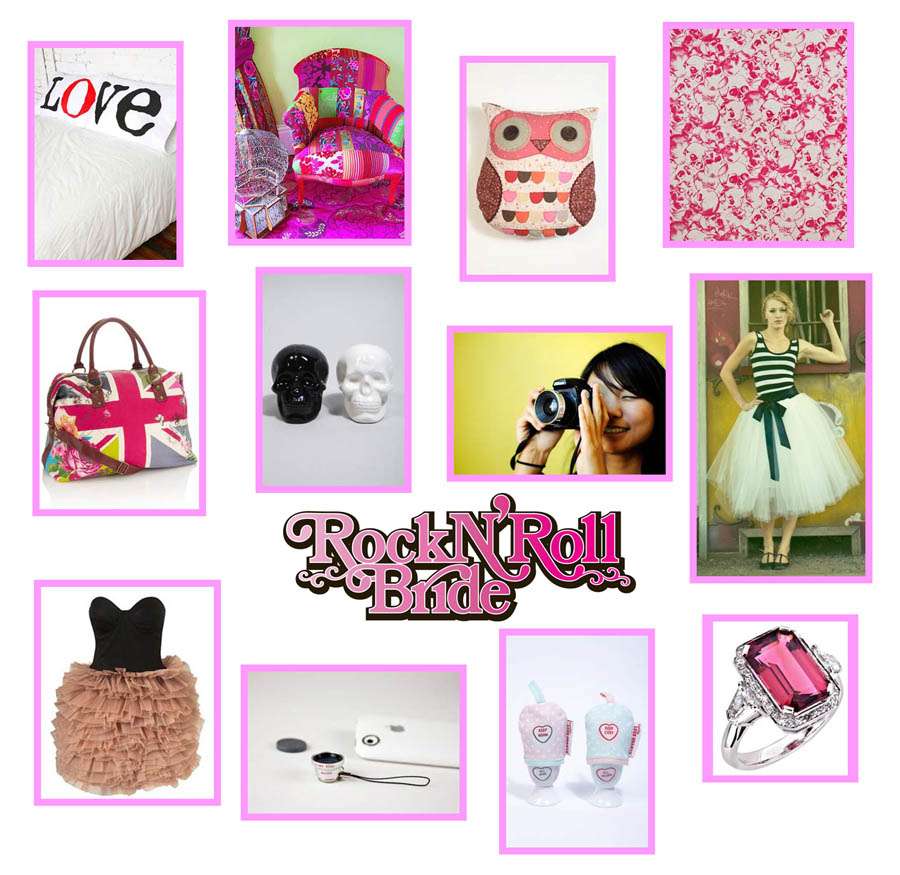 ♥ Love Pillow Set,
Urban Outfitters, £25
♥ Pushkar Patchwork Chair by Couch GB, 
Not On The High Street, £1595
♥ Owl Cushion,
Urban Outfitters, £24 
♥ Pink Skull Wallpaper by Meg Matthews, 
Liberty, £89
♥ Union Jack Weekender,
Monsoon, £38
♥ Skull Salt & Pepper Pots,
Urban Outfitters, £10
♥ The Dreamy Diana SLR Lens,
Photo Jo Jo, $60
♥ Cirque Party Dress by Ouma
Ouma on etsy, $188
♥ Ballet Net Bustier Dress by Rare Opulence 
Topshop, £165
♥ Fisheye, Macro, and Wide Angle Camera Phone Lenses,
Photo Jo Jo, $40
♥ Love Heart Egg Cups
Urban Outfitters, £12
♥ 18ct White Gold Pink Tourmaline & Diamond Ring
Pravins, £5995
So, what's on your Christmas list this year?