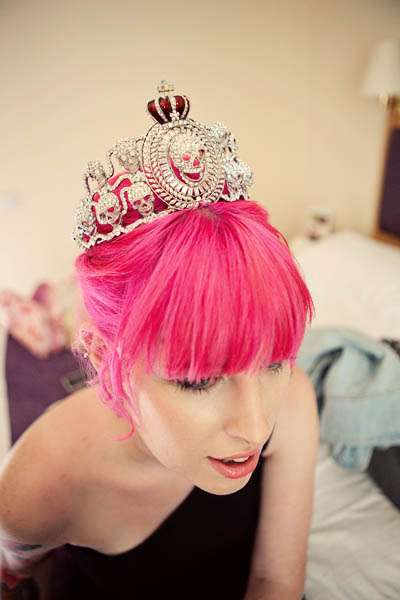 I've got a really superficial Sunday Kind of Lovin' for you today but what the hey?! I really just wanted to share some photos and fun times from my night out last week with the awesome Emma Case, David McNeil and my Butler & Wilson sparkly skull tiara. We needed a gossip, we needed a catch up and we needed a (few) cocktails!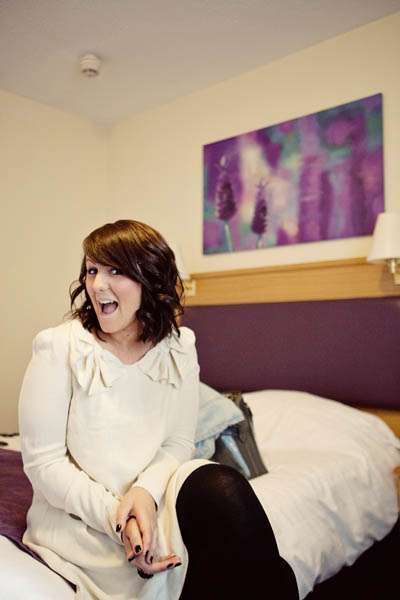 I haven't laughed so much in ages!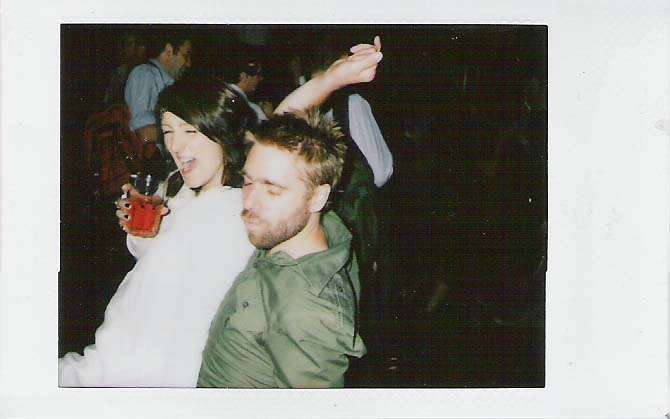 We ended up in a club that was having a drag queen night – oh the hilarity! I'm not going to share the photos of what was going on on stage though eeek!
Anyway thanks to Emma & David, Elbie Van Eeden for doing my hair and Mr Butler & Wilson for the sparkle which all resulted is a totally fab night out!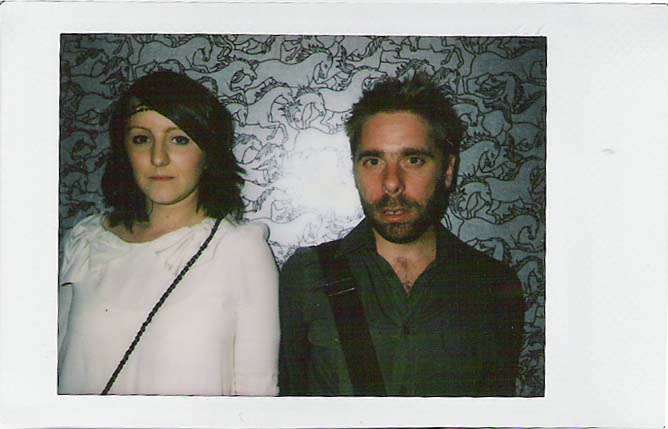 We really liked this wall outside the club so we decided to shoot Emma & David's engagement shoot!
The best of the rest…
Do you want to come out and party with us? Well watch this space because I am planning on organising the next Rock n Roll Bride meet (open to all) very soon!
All Photos by Moi &  Emma Case