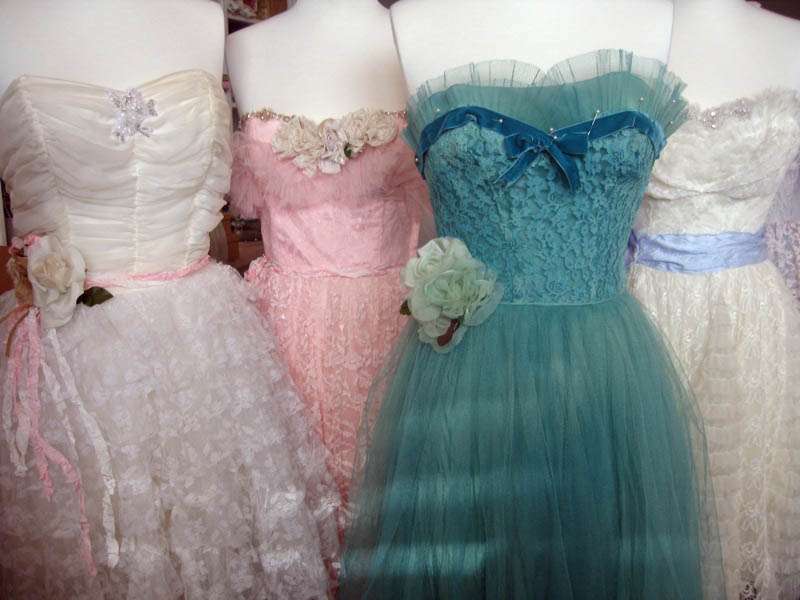 Credit: Decor 8
Check 'em out – my favourite links from all the corners of blog land over the past 7 days…
♥ I have to say, I've certainly been getting around this week – not only was I featured in the Daily Express, but new photography website, The Photography Parlour, interviewed me for their brand spanking new 'Marketing Monday' feature.
♥ Irregular Choice have done it again – this time with 'Rock n Roll' shoes! (thanks Chantal)
♥ Are you a tattooed bride? Want a tee-shirt telling the world that?
♥ A Bride's Despair – What do you do if white or ivory doesn't suit you?
♥ Gorgeous indie bride and her fab Southern wedding
♥ Sea & the City
♥ Vintage records and great rock flair for this stunner of an engagement session
♥ Vintage dress specialists Lindsay Fleming Couture have a few spaces left for their super duper popular 'Roadshow' which will be travelling around the UK this spring. To book one of the last spaces give David a call on 07966 243587 or drop them an email to bridal@lindsayfleming.com strictly first come first served!
♥ I am dying with the swoon over Liesel & Sterling's portraits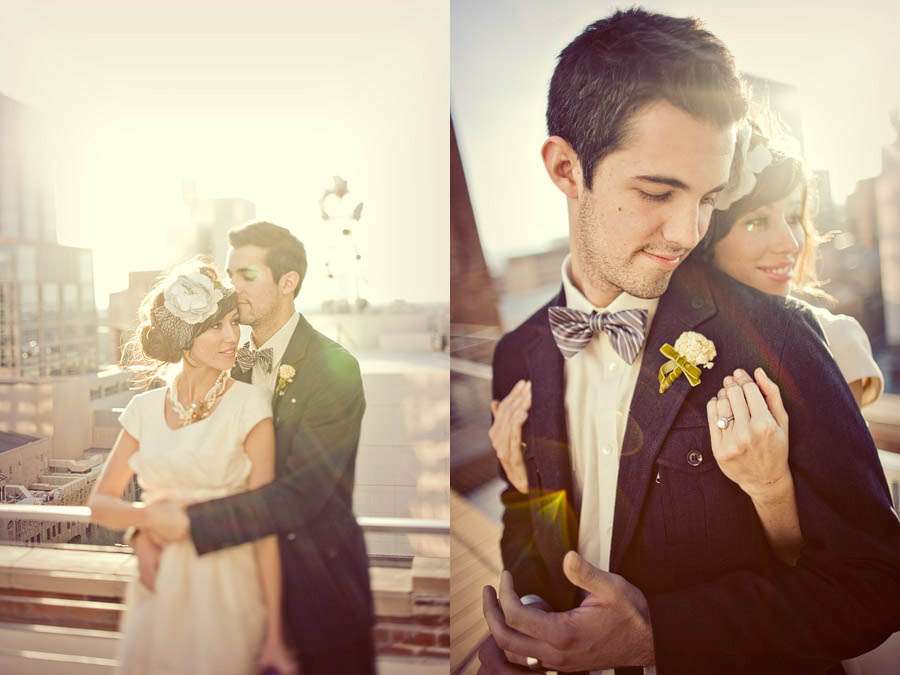 ♥ These Polaroid teasers excite me
♥ Holga cameras on your tables
♥ White bridesmaid dress ideas
♥ Love this tiered wedding dress & wellies combo!
♥ The ultimate wedding fauxhawk – I want MY hair to do this!
♥ Fun fun fun – I love all these details – cupcakes, hearts, balloons, heart-shaped balloons, bird cake topper, bunting, Polaroid, diy centrepieces, candy table, pinata
♥ Adorable custom birdy cake toppers
♥ Flora & Chris
♥ My kinda party
♥ Sarah Seven Swiss Dot Bridal Dress
♥ Amazing Indian wedding inspiration (via Drops of Jupiter) ps can anybody help me – where can I see more of this wedding!!?
♥ Wild West Wedding
♥ New York loft wedding
♥ Layers of tulle on this polka dot dress
♥ Ice skating bride
♥ After 2 hours of pushing buttons, Leo finally gave up trying to fax himself to Narnia
♥ Curiouser and Curiouser
♥ That's one tattoo-filled smilebooth!
♥ Timelessly vintage engagement session
♥ Sharing is caring
♥ A room becomes a wedding – most gorgeous colour scheme ever!
♥ A LOVE shoot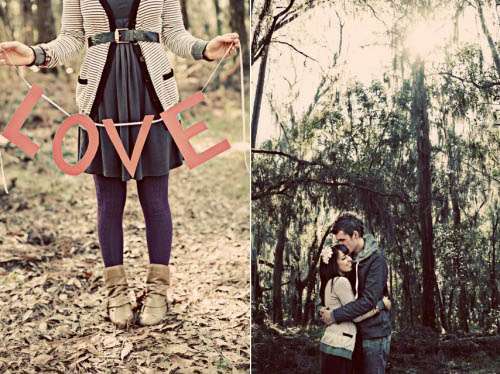 ♥ Wedding day flashback
♥ The MangoRED boys were very happy to be in Photo Pro magazine with me!
♥ The 30 most important cat pictures of 2009
♥ Homemade 'Perfect Day' video proposal – total cringe but kinda cute still!
♥ No bridezilla here – she let the groom to be plan the whole wedding
♥ OMG green haired and glasses bride..with tattoos!
♥ Top 10 most expensive shoes in the world!
♥ Wedding day re-cap from the groom's point of view – post includes lovely Polaroid snaps!
♥ Lovely British-themed hand embroidered textiles – I NEED all of these 'Love' cushions!…Vintage roses (swoon!)
♥ Families coming together for this multi-cultural wedding day
noma from Studio Vieux Carre on Vimeo
Light Writing Proposal from Derick Childress on Vimeo
Credit: Fiore Films
A lot of people have been asking me for DIY wedding ideas, and whilst I'm not the most crafty person in the world, the internet has certainly been awash with great ideas this week. Here are some of my highlights to get your mind a-whirring…
♥ Cupcake wrapper tutorial
♥ Vintage hair comb
♥ 'Just Married' sign
♥ Stitched place cards