It's great to feature so many wonderfully talented people and their work on my site but it was nice to get a little blog love back today.
Go check out Mirror Online, a Swedish online magazine and Always Andri Wedding Design, some UK wedding planners, that both wrote a little something about Rock n Roll Bride today. 
Mirror Online – Translation
What is a Rock 'n Roll Wedding?
If you would like to have a more personal wedding and not one that the rest of the wedding industry recommends, which most often is a really expensive and an already copied concept that you can read about in all different wedding magazines, then be sure to head over to Rock n Roll Bride.
To have a rock 'n roll wedding you do not need to buy the whole parcel, you don't need to be totally covered in tattoos from top of your head to tip of your toe or play heavy metal music at the altar, you don't need to be in the darkest forest, but it is ok to have it like that. To have one of these kinds of weddings is to dare a bit and to come up with the idea of what reflects who you together with your partner are. To dare to show your love in your way the rock n roll way.
A rock 'n roll wedding is a wedding where the bride couple chose to make the big day of there life to a day that which strengthen there love in there fantastic way.
Gotta love the crude Swedish to English translation, isn't it super cute?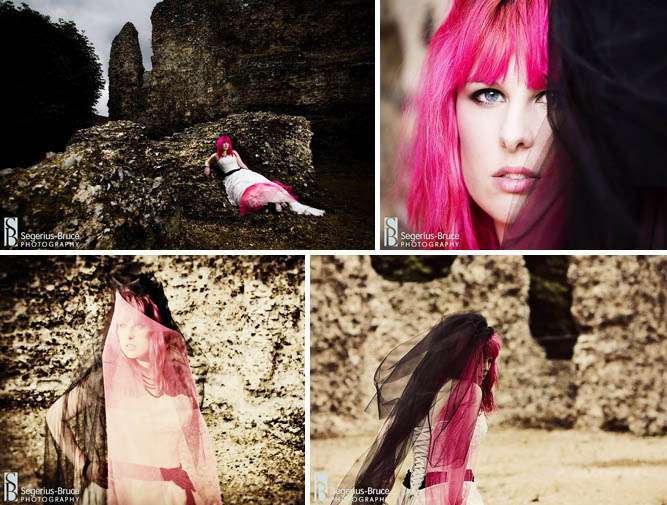 Both articles have also featured some of my favourite weddings and photographers from the last few months, so why not head over to refresh your memory with some of these little gems?