The time between your wedding day and getting your photos back can seem like forever. You may be dreaming of gushing over each one, getting your favourites framed and sending out thank you cards with your happy 'just married' faces on the front. So, what happens if you get your pictures back and you're less than thrilled? Or, worse still, what if you hate the way you look in them? Recently married, Steph Hale, is here to share her experience of hating yet eventually learning to love her wedding photographs.
When we got our wedding photographs back, I cried. They were not happy tears either. Upon opening the package, I discovered the photo DVD had a picture frame built in to the leather holder and our photographer had selected a photo to put in it. In that picture I looked like a horse. I hated that picture and once I put the DVD into the machine and the images rolled by one by one, I couldn't think about anything other than picking holes in almost every single one I was in.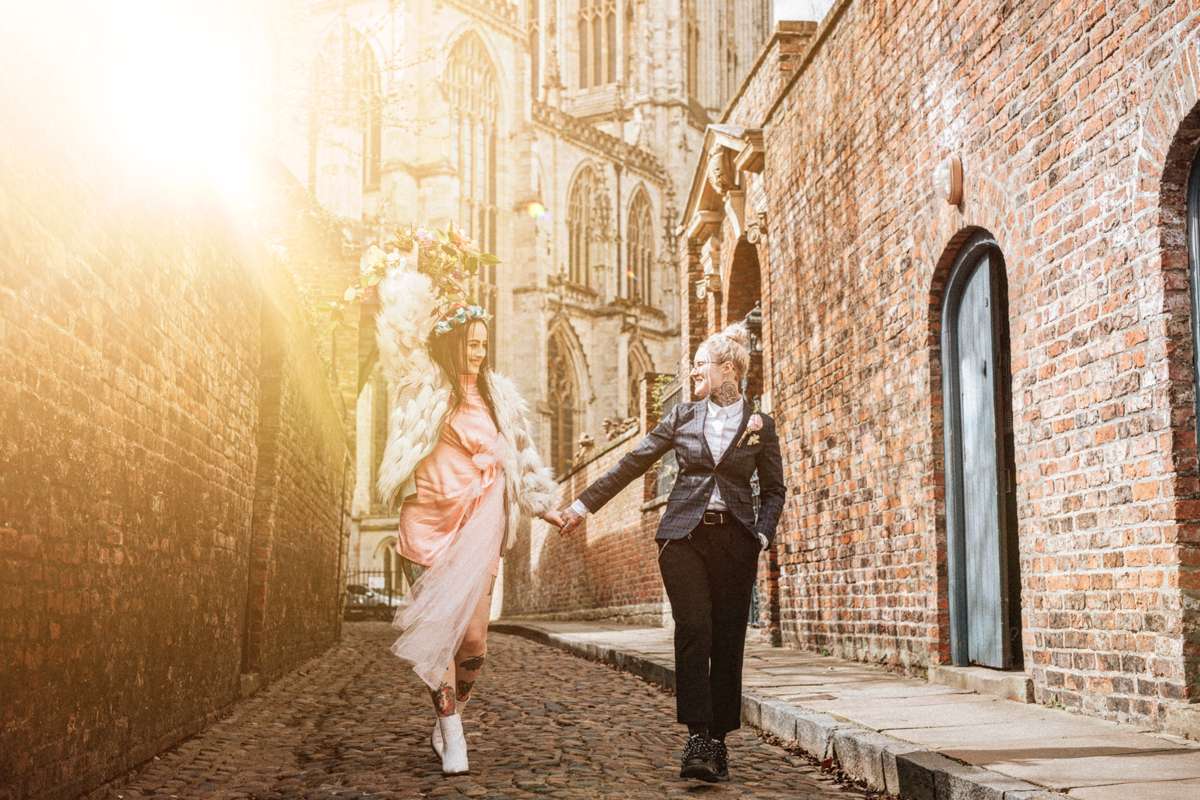 Now don't get me wrong, we hired incredible photographers who captured the day beautifully, but my own appearance, or at least my feelings and my perception of my appearance, made me dislike the photos. Intensely. I sobbed and sobbed as disappointment washed over me, and I hated myself for spending so much money on something I now didn't like.
And then, for the first time in my life, I did something sensible. I put the disc away and for a while forgot about them. A couple of months later, I looked again, and to my surprise, my feelings had begun to change. OK, I still looked bad in some of them, but that one wasn't as bad as I first thought – I looked passably human! And so, this continued, I found the images more tolerable every time I looked through them after a break of time. When we reached the 10 month point post-wedding, I discovered that I actually adored my pictures, and now, as we approach five years that love has only grown!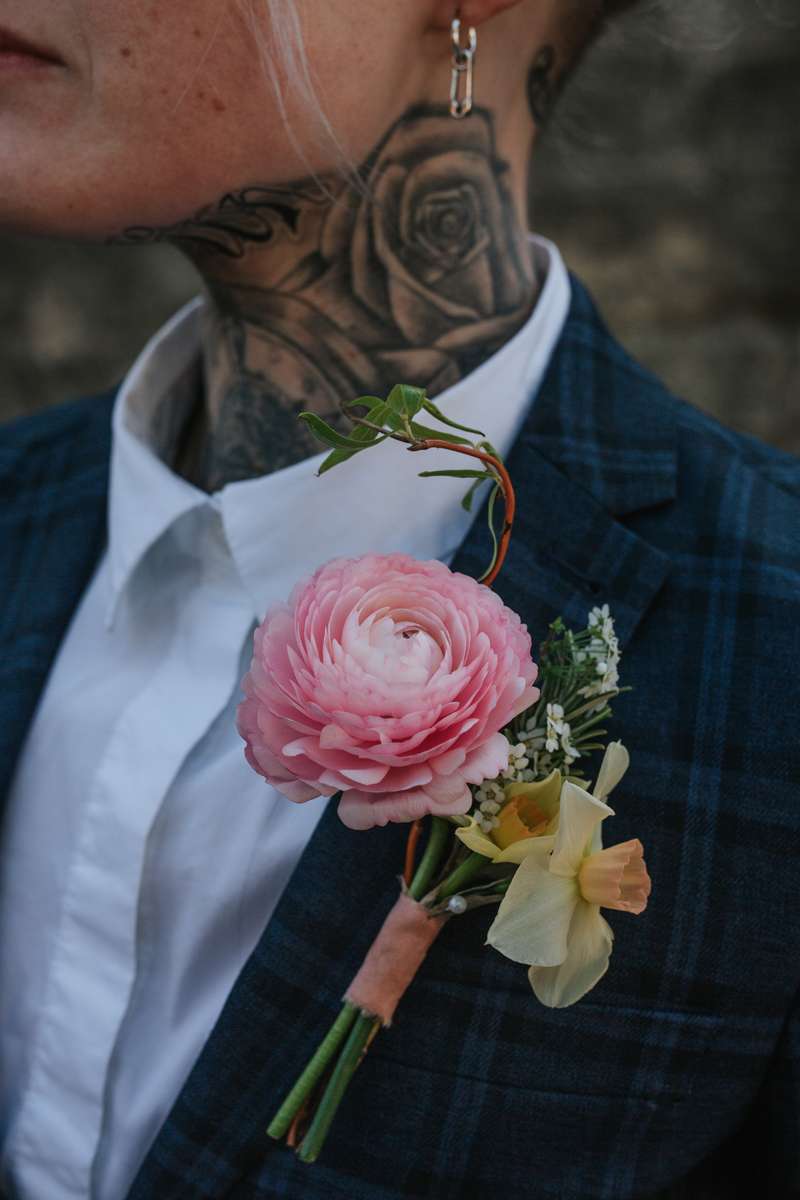 Continue reading