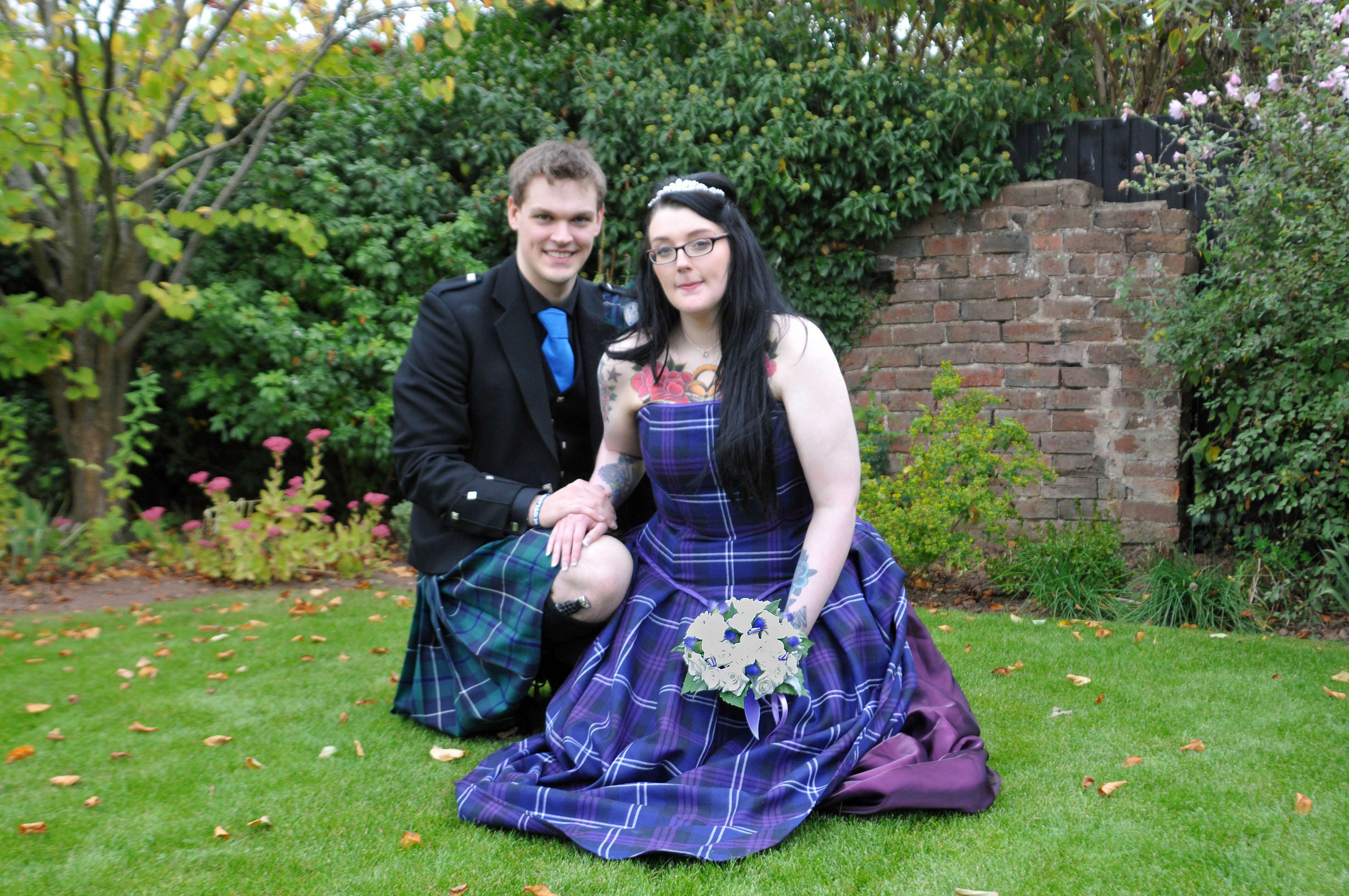 Rochelle, who has a number of chronic illnesses and is an ambassador for M.E Support UK, married Dan in 2014. Today she talks to us about what she learnt during her wedding planning, and shares some valuable tips for those of you in currently doing the same.
I've been married for eight years this year and if I could do it all over again I would; unfortunately, not because it was so enjoyable, quite the opposite in fact. There was so much going on in our lives at the time, that I ended up bombarded and smothered by things that in the end, just didn't matter.
I was diagnosed with a multitude of chronic illnesses in 2013. I have M.E, Fibromyalgia, Endometriosis, Hyper-mobility, Costochondritis and Asthma. I had Asthma before meeting my fiancé but the rest all came hurtling at us in one giant, F-off curve ball at full speed just six months after we got engaged.
I got so absorbed in what I thought were huge issues at the time – for example, the weight I gained from not being as mobile anymore. It made me feel embarrassed and I was not feeling confident enough to go and try dresses on, so I settled and I really regret diminishing myself and our day.
I did most of the planning by myself, sitting up in bed, or with my now husband, who, added twist to our story, is neurodivergent. He was very involved in the planning but this was a requirement for him as he was never going to be able to be one of the "Tell me where and when and I'll be there" partners. His anxiety levels didn't allow it, he needed clear, concise information for all aspects which meant a lot more organisation required on my part.
Chronic illness takes so much away from those affected by it every day so I want to share some advice I learned in hindsight from my own experience to make sure you have the memorable celebration of your love that you deserve.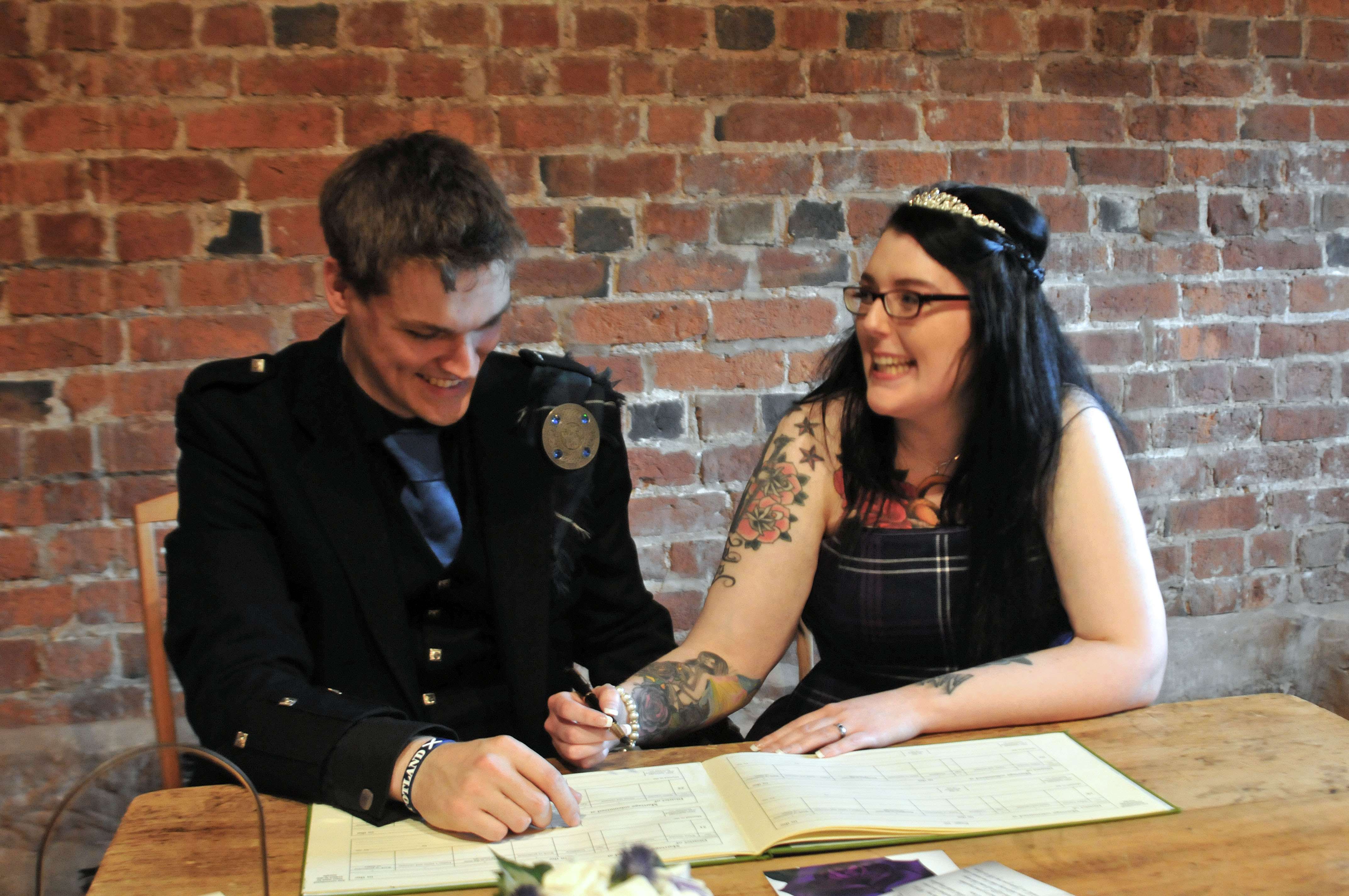 Make it Your Day
Seems obvious right? Your celebration should one hundred percent be about you and the person you love. However, once other people start to get involved it's easy to start questioning your vision and decisions. As a chronically ill person, you need to think about your own health and make that a priority at every step. It's not selfish, it's survival.
Don't listen to what others deem a 'proper' wedding (In fact if someone suggests your wedding isn't a proper wedding then I would definitely strike them from the invite list!) and instead, make it the day you and your partner want and need it to be. Others will try and muzzle in and give their opinions all the time but at the end of the day, it's your experience and you will regret not doing it your way.
Ask for Help
I let my complex of being a 'burden' stop me from doing a lot of things in my wedding experience. It ended up that I did most of the planning and organising by myself and on the day of our wedding my husband was ferrying people back and forth to the venue and almost missed our ceremony! It is not something I recommend at all for stress levels or your moral, I have no fun or meaningful memories of planning my day.
Be a Team
It's ironic that the day of love and commitment you are planning for you and your partner can actually be one of the most argument-inducing subjects and times in your relationship. For anyone who is chronically ill, stress can be a huge trigger for flare. As my husband is neurodivergent, he isn't always the best at communicating, especially when there is pressure or in a time sensitive situation.
We used an approach, that we actually still to use to this day, for any stressors or conflicts during planning. We planned a time in the day where we could begin discussions calmly and without distractions.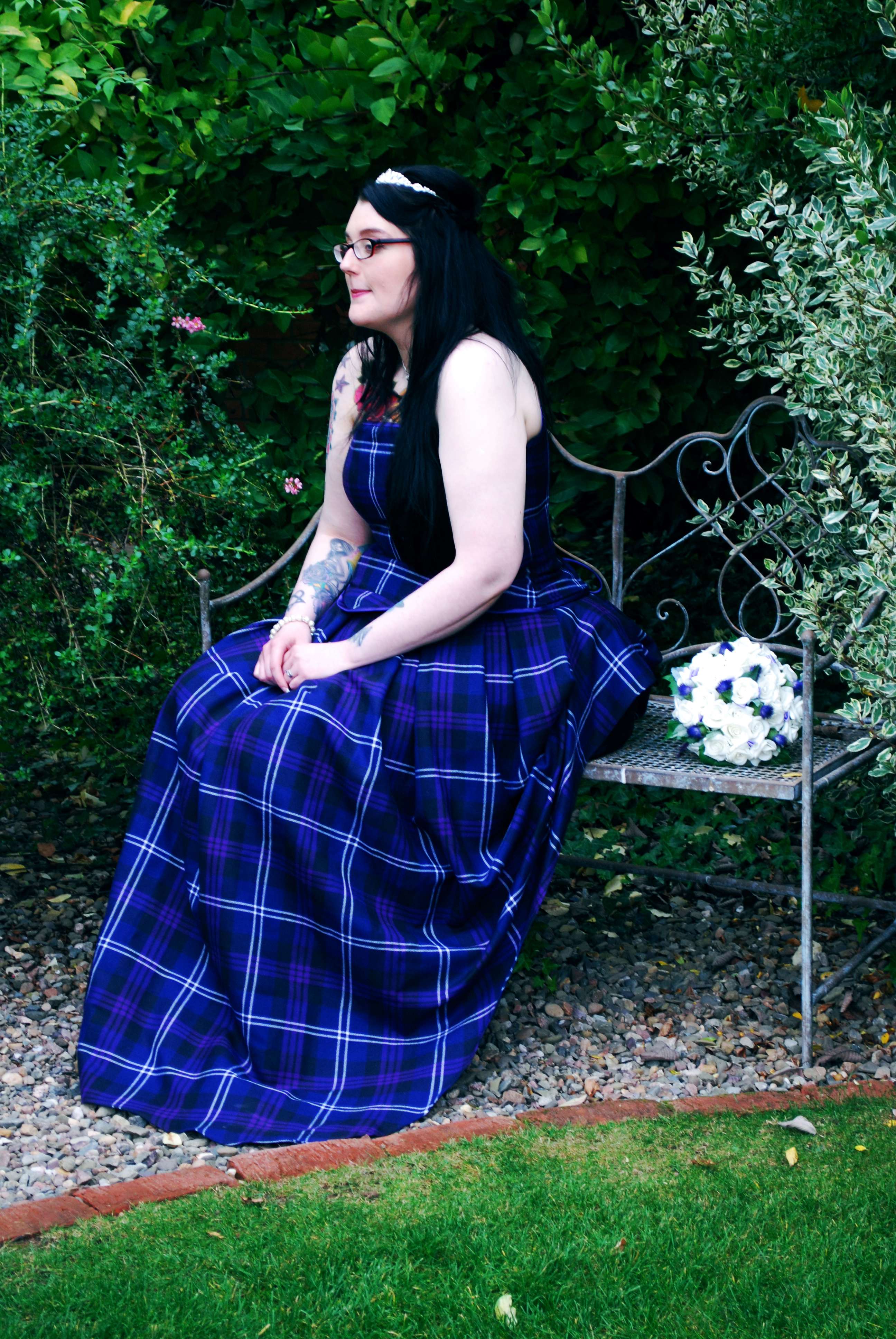 Continue reading