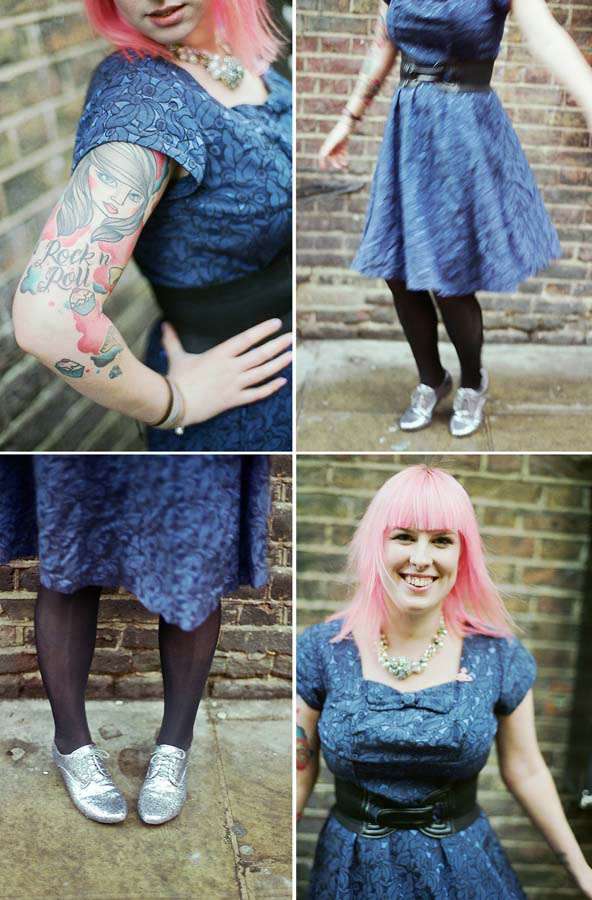 Erm…ME!
Wow, I feel like I should be doing an over-indulgent Oscar-worthy speech right now but I literally can't find the right words… So I'll just say thank you a million times. Thank you for voting for me, thank you for believing in Rock n Roll Bride, thank you for your support…you get the idea.
Seriously, there are not enough thanks in the world.
Before the awards I met with photographer Ashton Jean-Pierre for a coffee and he asked if he could take a few photos of me…which was pretty handy because now I can show you what I wore to the event.
Ashton is, like, beyond amazing and his film photography makes me weak at the knees (plus he had the photos to me before I even got home – now that's impressive!)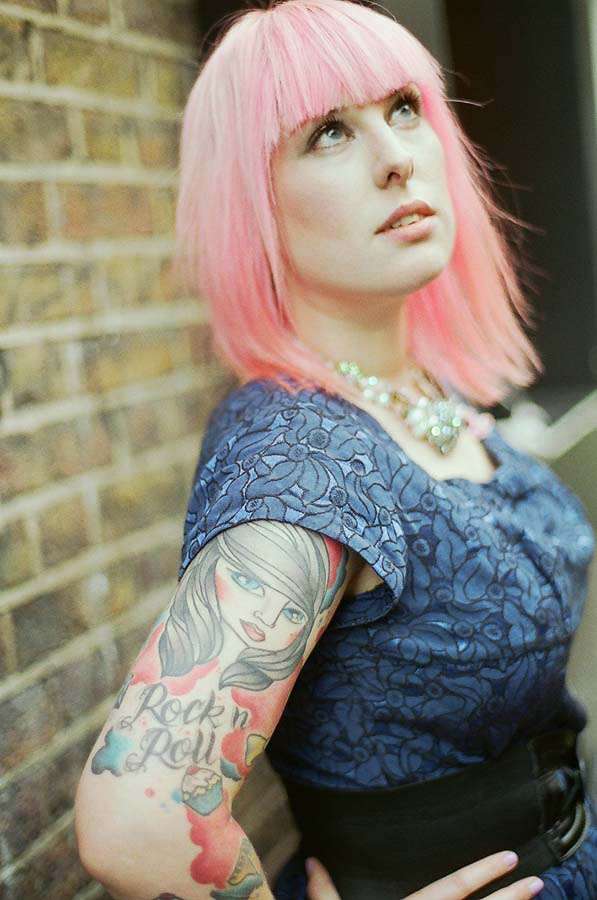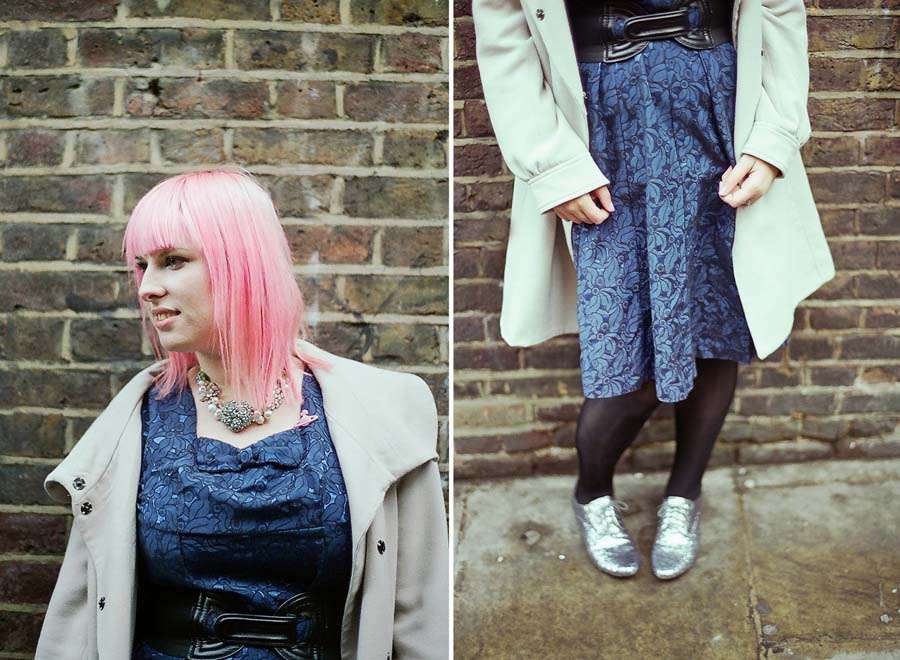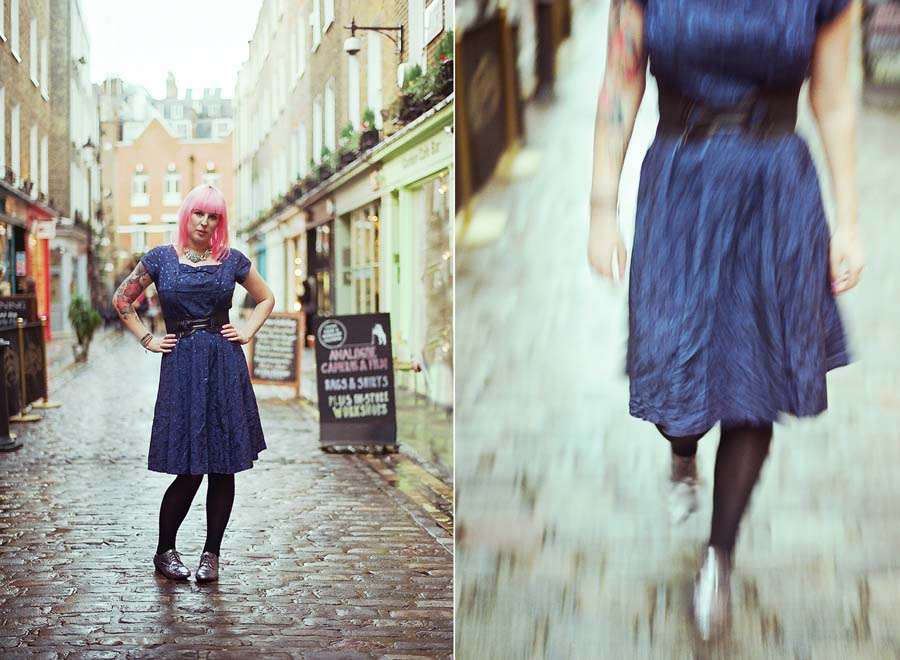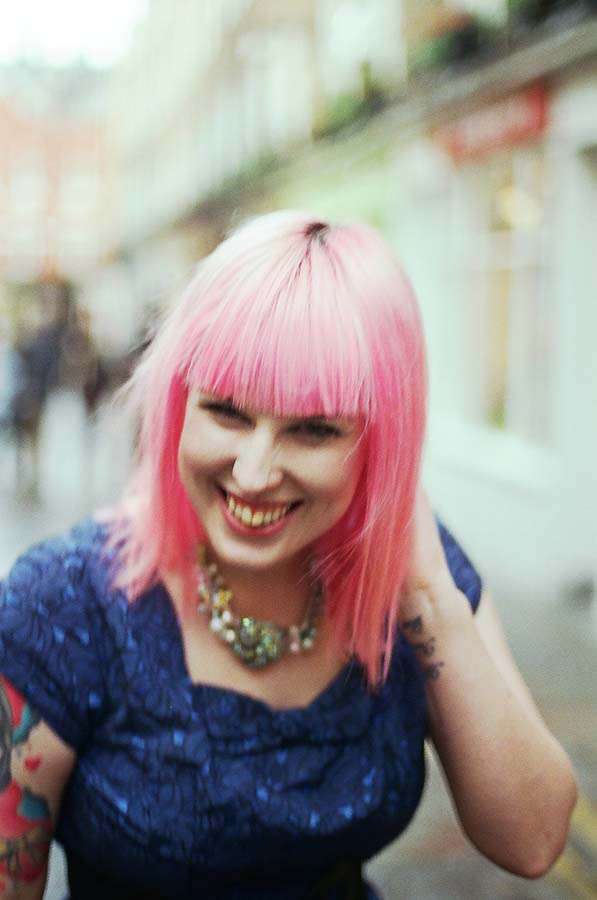 Ashton, these photos are beautiful. You are a god of film photography.