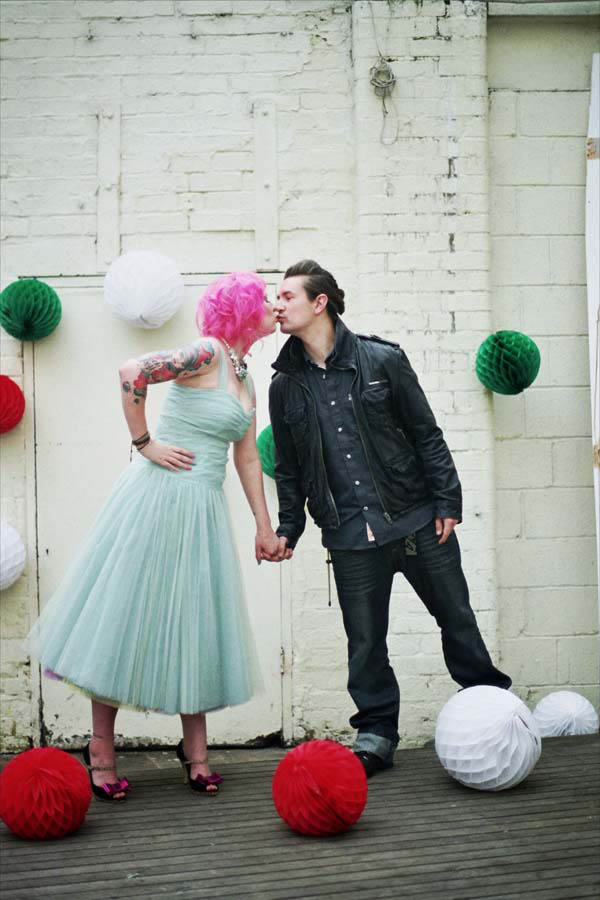 I know what you're thinking…Christmas stuff already woman?! Well just hear me out would ya?*
I've known wedding photographer Ashton Jean-Pierre ever since we both went to Emma Case's wedding back in March. I don't think we managed to talk on the night, but after the event I saw some of his incredible photos (that he just took on his iPhone!) on facebook and so I got in contact to ask if I could share some of them on my blog. He said yes and we've chatted online ever since.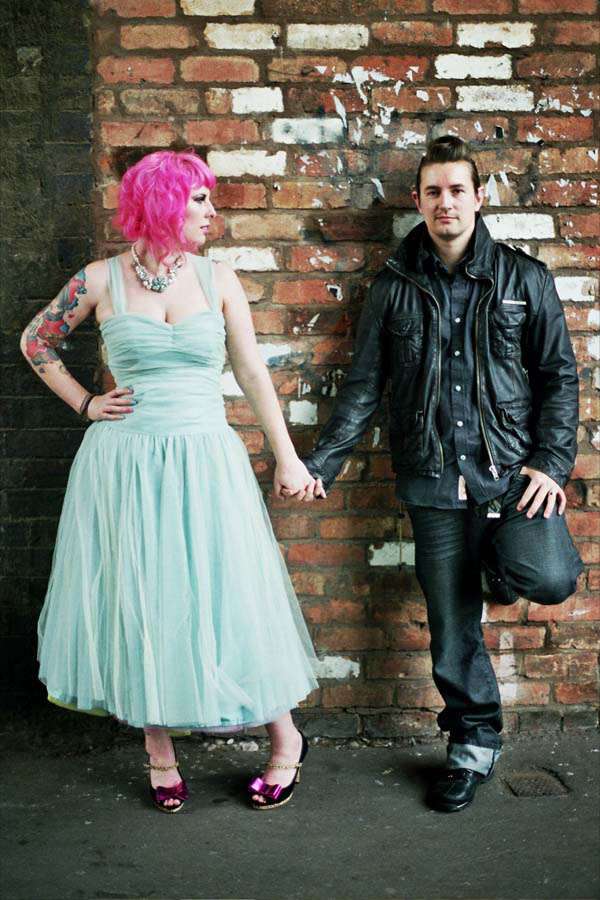 Ashton is deaf which makes no difference at all when communicating online, but when he asked if Gareth & I would like to do a mini shoot with him I was a teeny tiny bit nervous on how we would get on in 'real life'. However I needn't have worried. Ashton is so expressive and animated that it's actually pretty easy to have a conversation. Although I didn't know any sign language before we met, we were easily able to chat by gesturing and using a good old fashioned pen and paper to write things down when my feeble attempts and signing prompted confused expressions all round.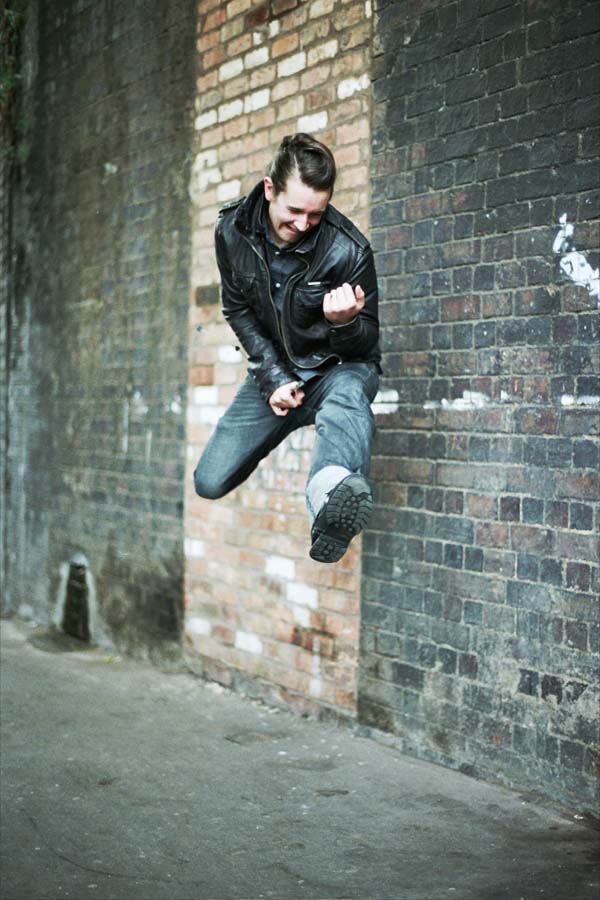 This is definitely one of my fave shots from the whole shoot…how cool does Gareth look?