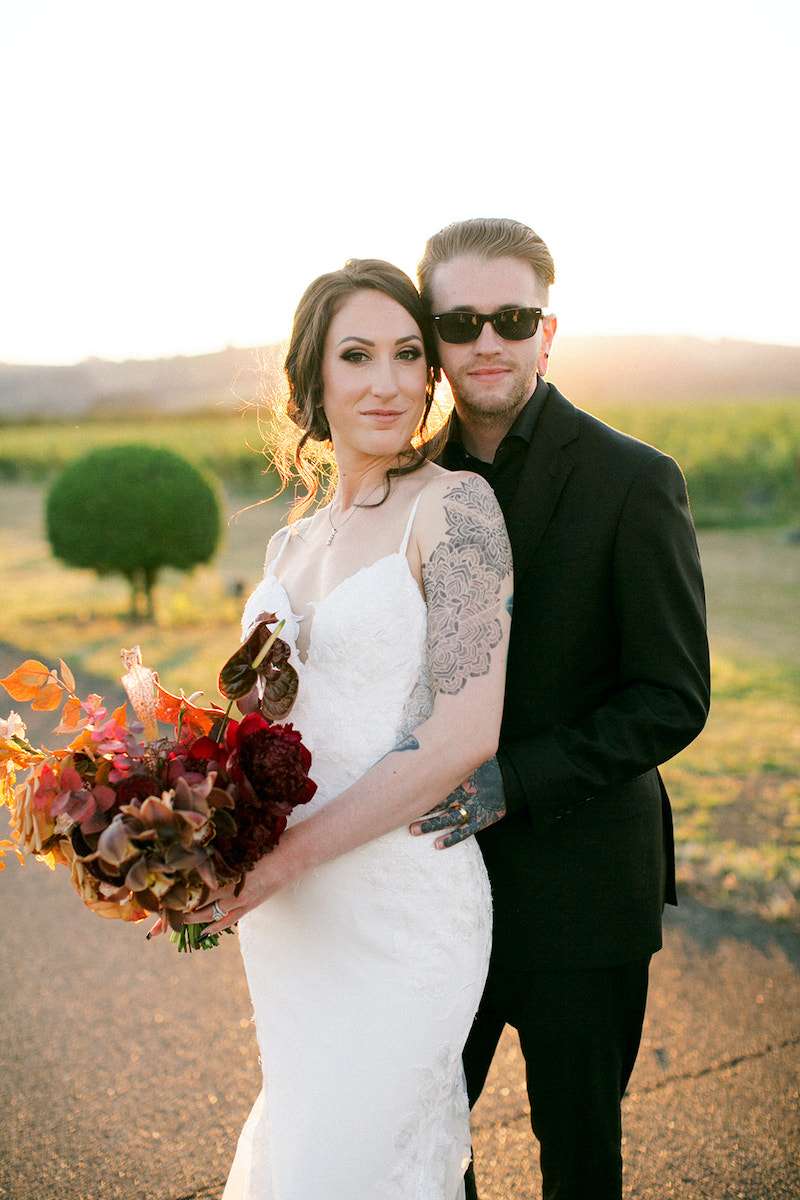 Niki and Ryan met on Instagram, and when Ryan travelled to California from New York a few months later, Niki was there to pick him up. They haven't been apart since! The couple planned a small outside wedding, bringing together their families from West and East coasts.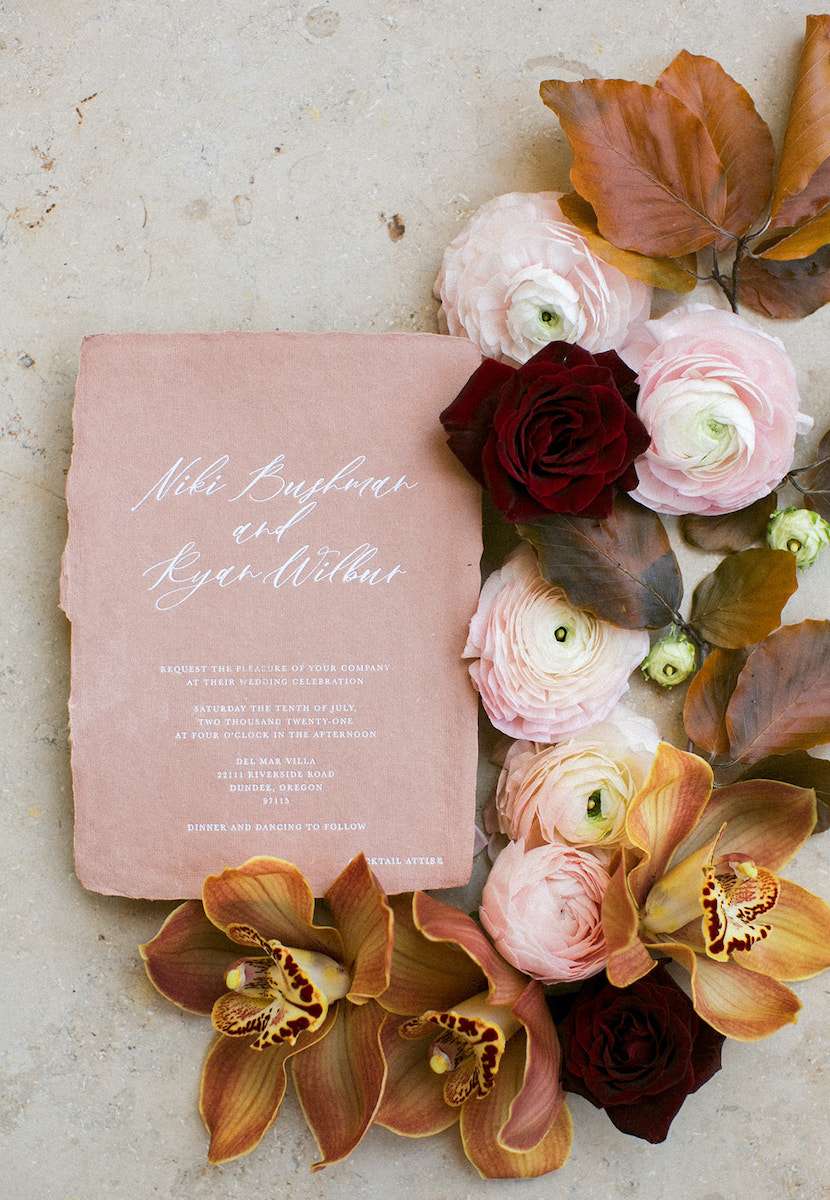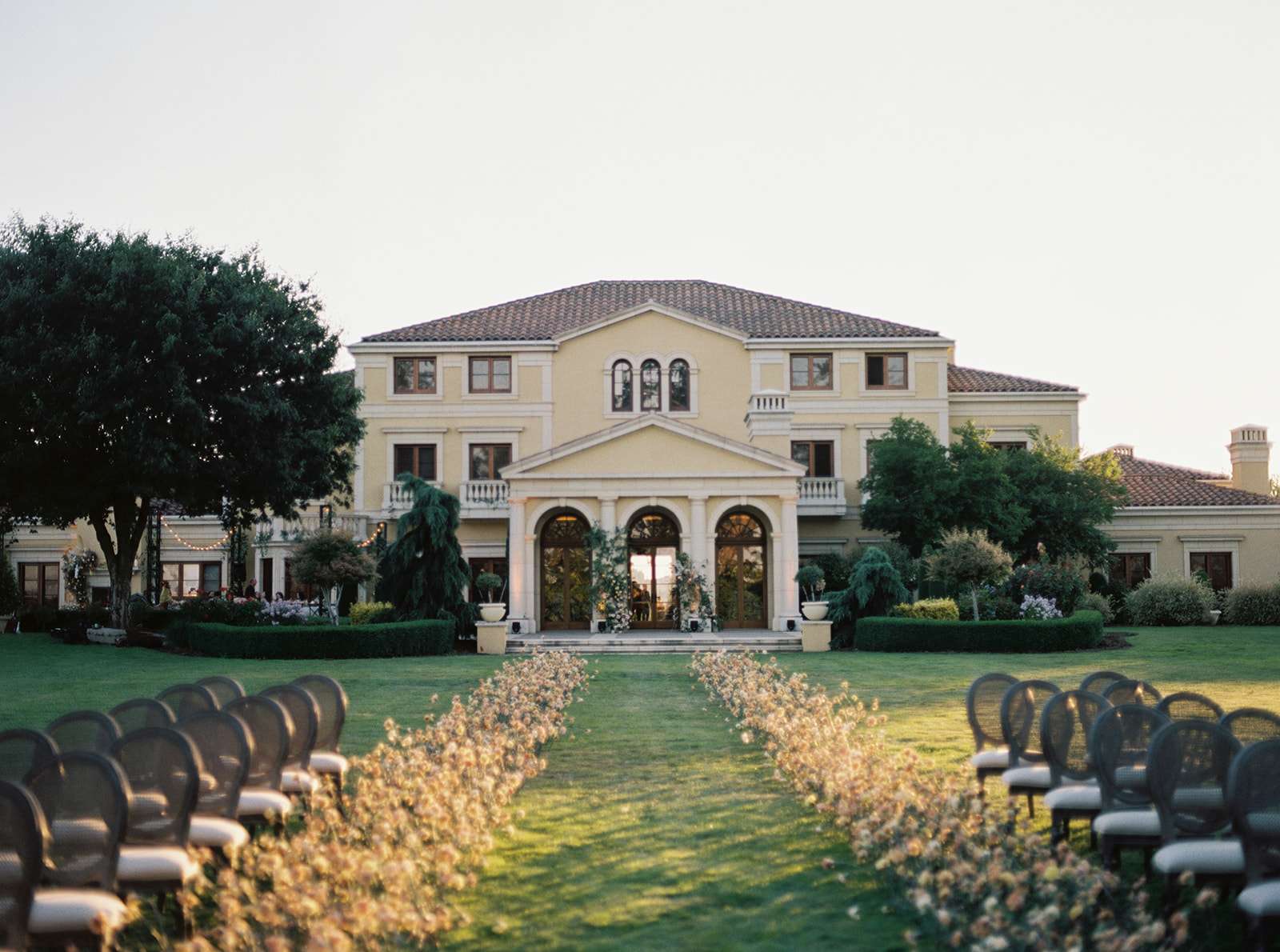 Creating a weekend-long celebration, Niki and Ryan knew they needed a helping hand. Niki explained, "I think everyone needs a wedding planner. I could not have done it alone or been able to create such an amazing weekend without Shauna. She was on top of every single detail, she curated such an incredible space and really took the time to get to know us to create the perfect weekend. The way she was able to transform the spaces throughout the venue was absolute magic and better than anything I could have imagined."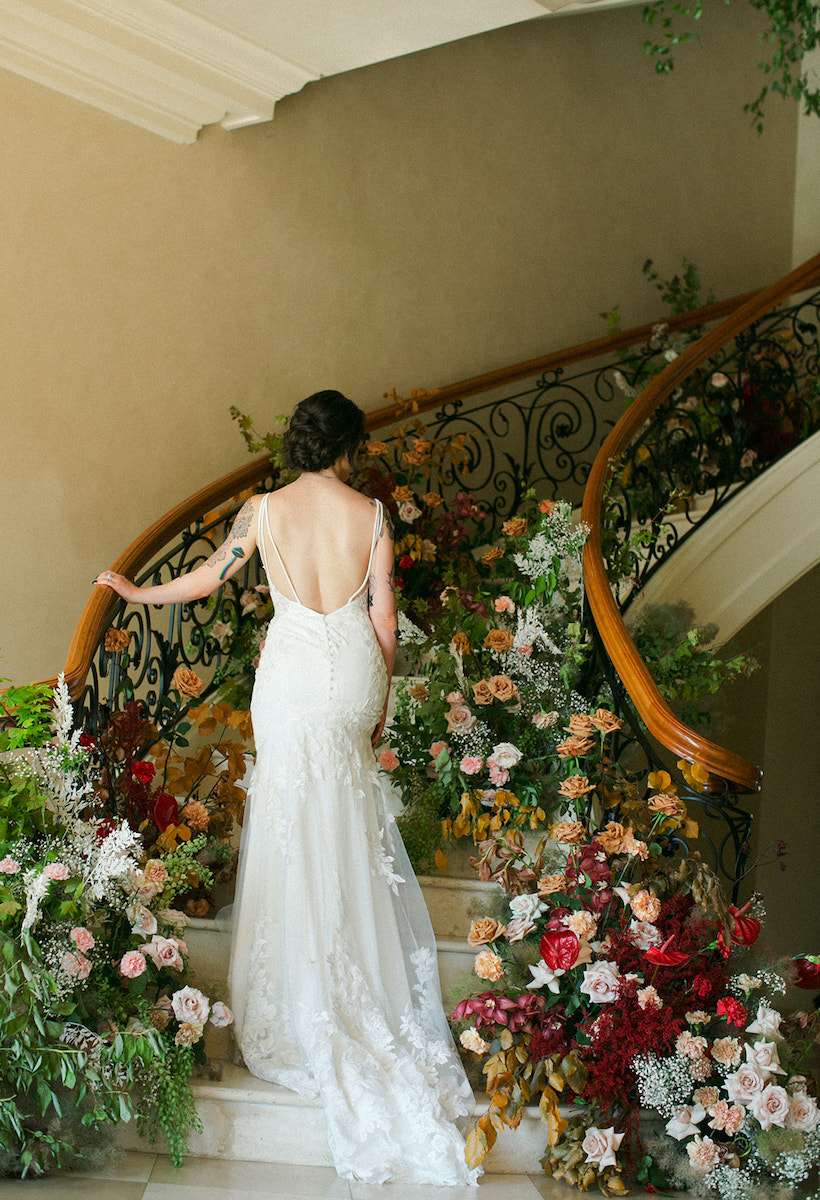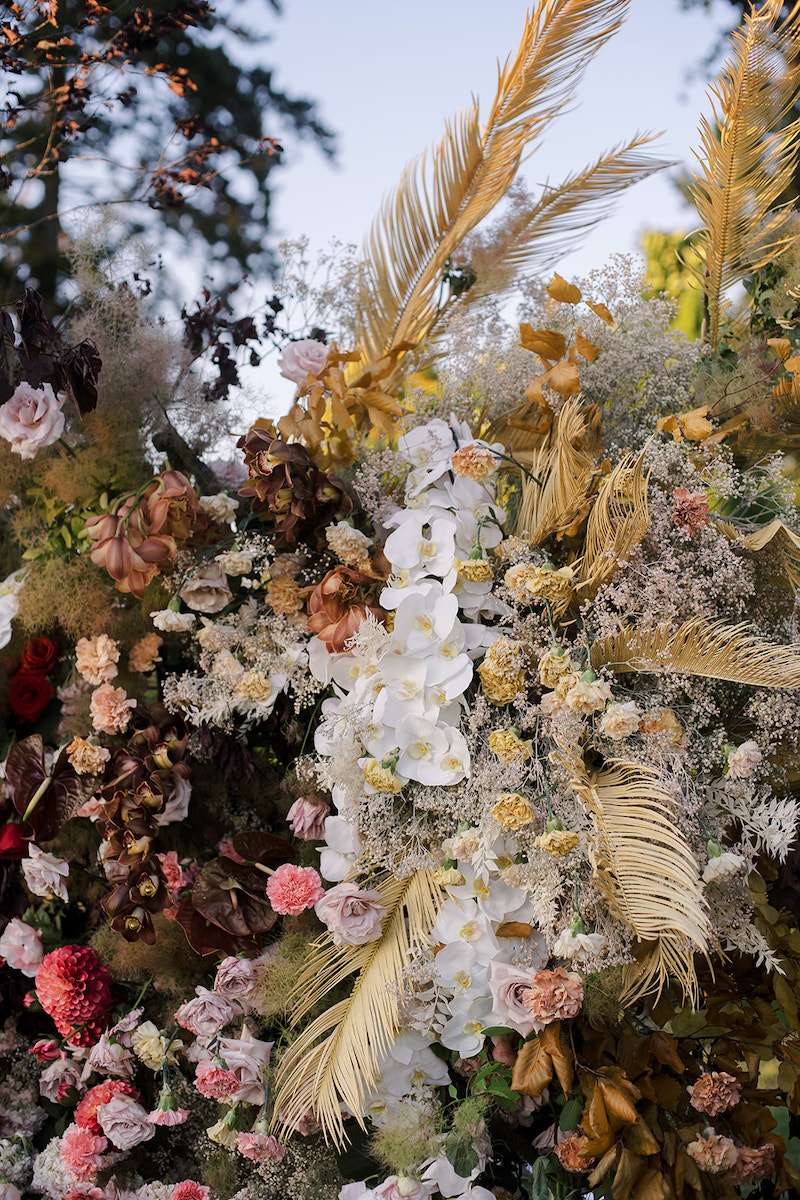 With cannabis legal in Oregon, Niki and Ryan wanted to create a special area for smoking. Niki told us, "We are cannabis enthusiasts and decided to have a cute space specifically for our friends to gather and indulge in smoking in a bell tent outside of our reception area." With such a beautiful venue, Del Mar Villa, there was plenty of space to accommodate. The versatile luxury Italian Chateau-inspired villa in the heart of Oregon wine county provided the perfect setting for their rehearsal dinner, wedding, reception and brunch the next day.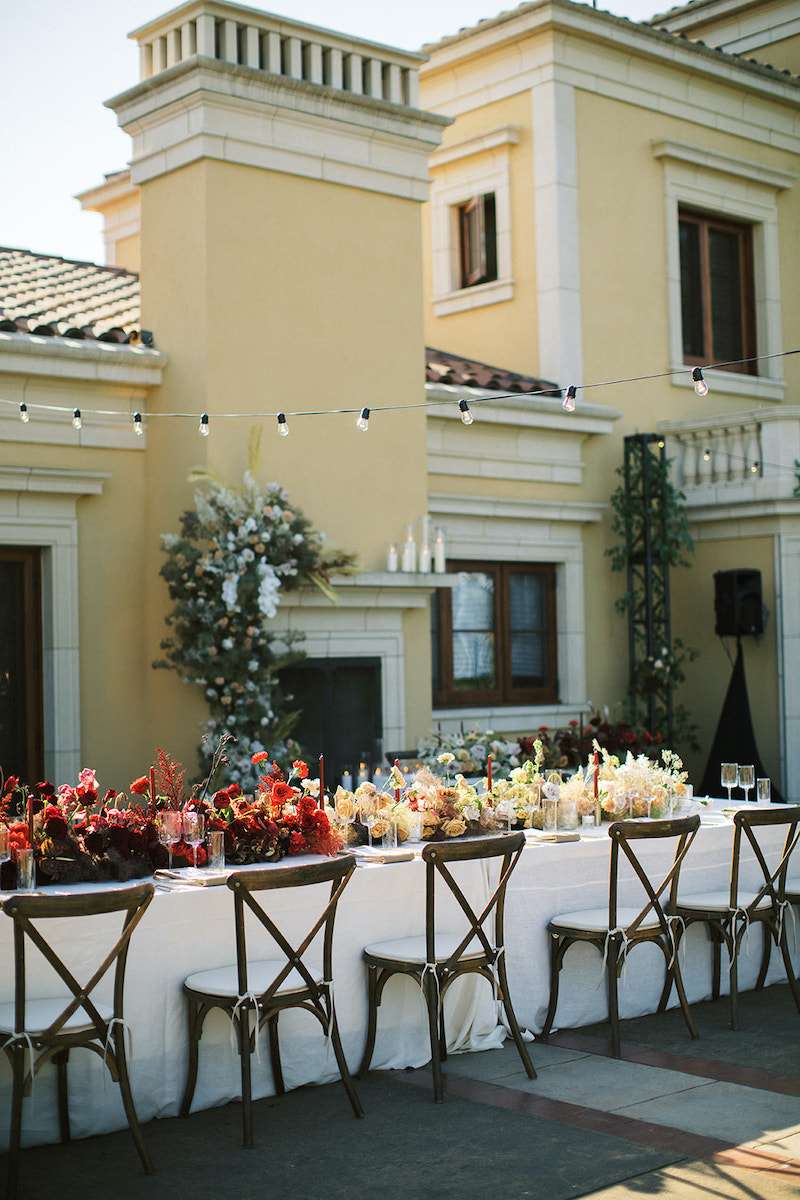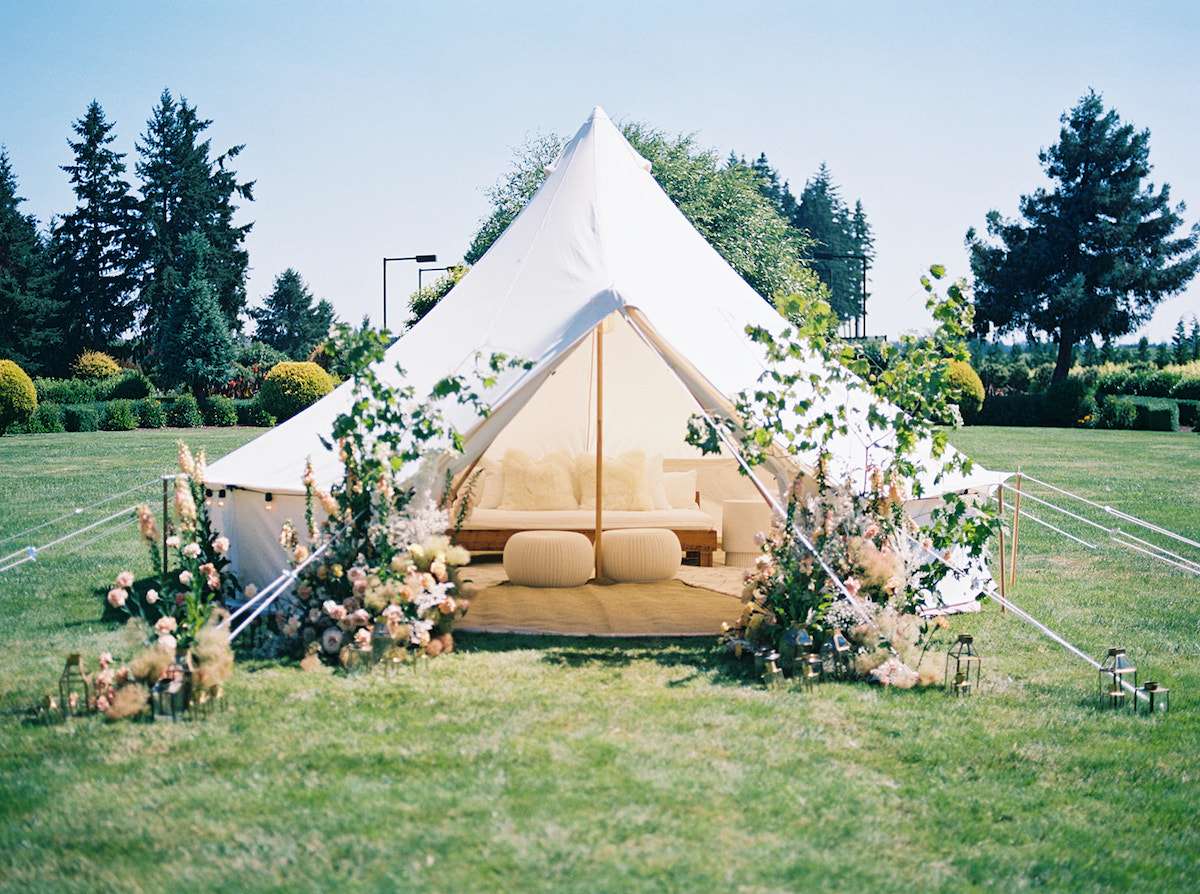 With a small and intimate wedding, the couple opted not to have groomsmen and bridesmaids, and paid a lovely tribute to Niki's mum who had sadly passed away. Niki explained, "I lost my mum unexpectedly three months before our wedding. To go through such an intense period of grief while planning such a happy, joyous occasion was extremely hard. She was involved in the early stages of planning, she helped me choose a colour palette and she was able to see my dress which was such a blessing. Not having her there was really hard for me. Sarah with Selva Floral created a beautiful bouquet of red roses (her favourite) to sit on her chair at the ceremony."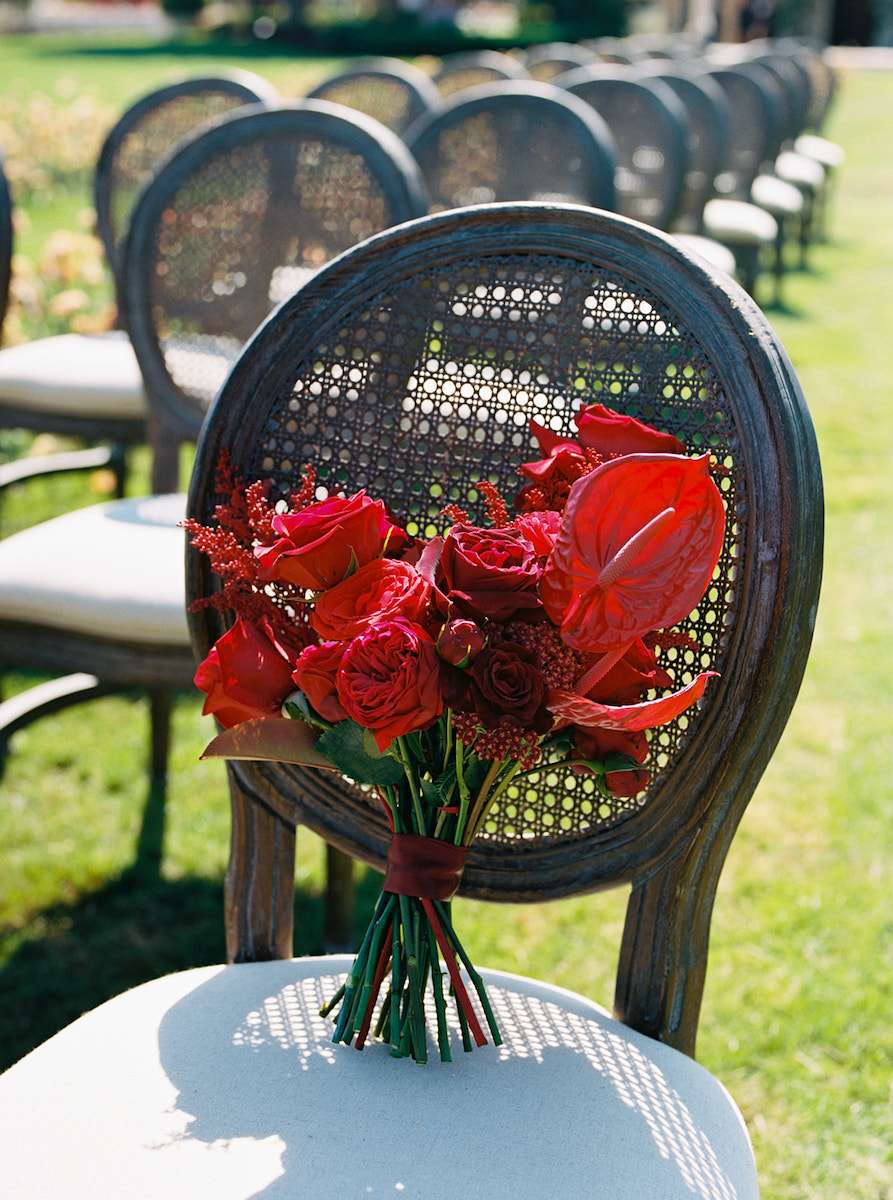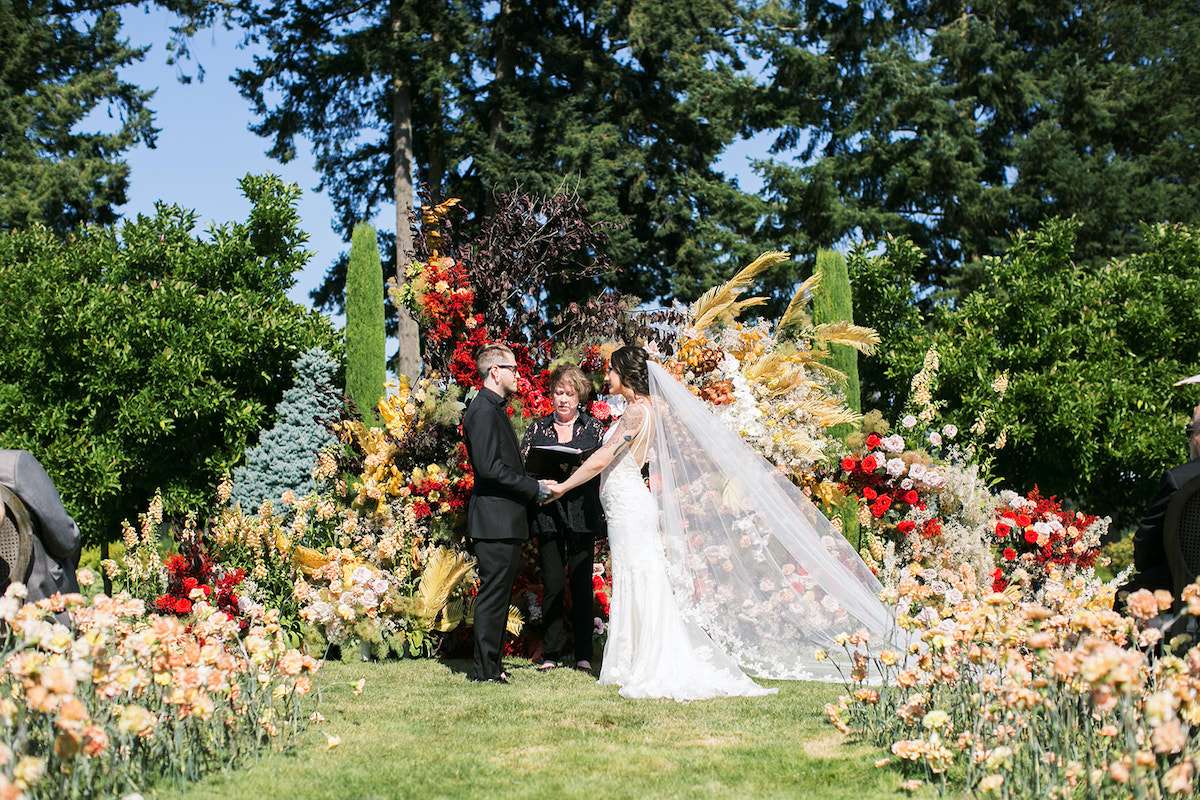 The couple kept their ceremony short and sweet, as Niki told us, "It was exactly what we wanted. It encapsulated our love for each other and no one was subjected to sitting in the heat for too long!" After saying 'I Do', the couple's favourite part of the wedding was walking back down the aisle, seeing all their friends and family in one place, celebrating with them.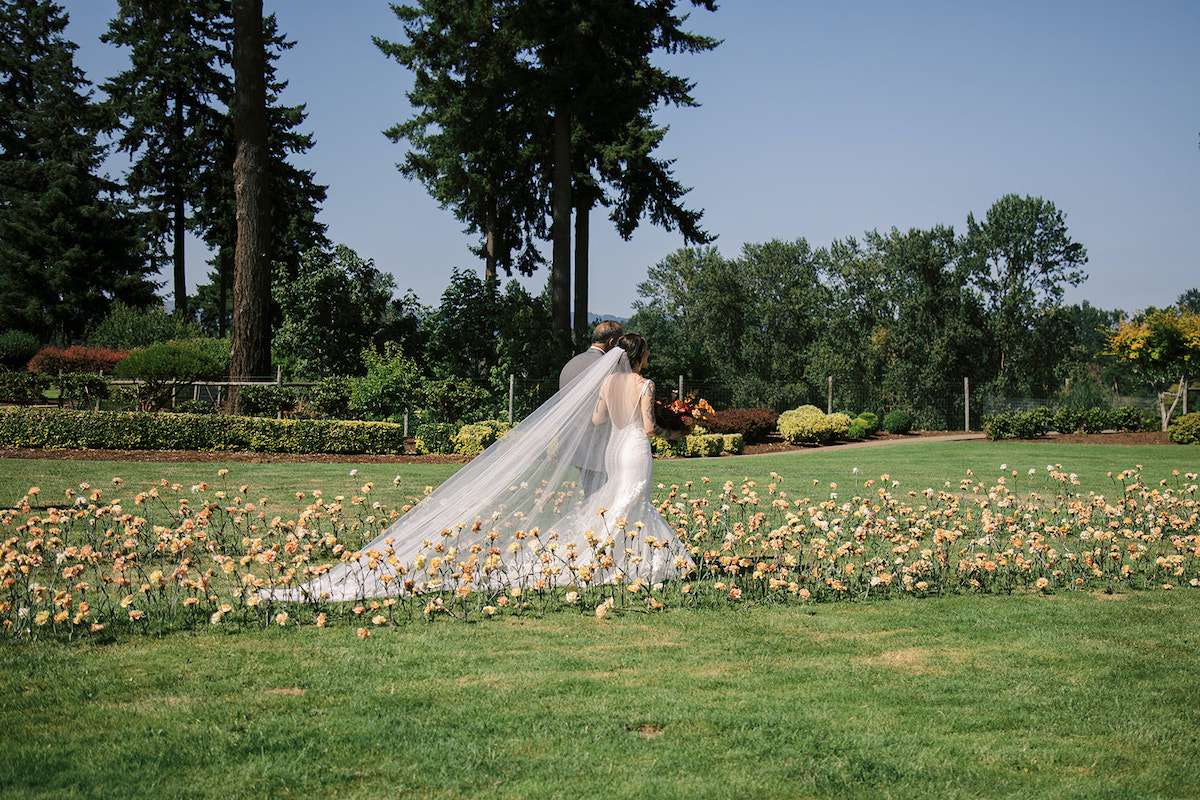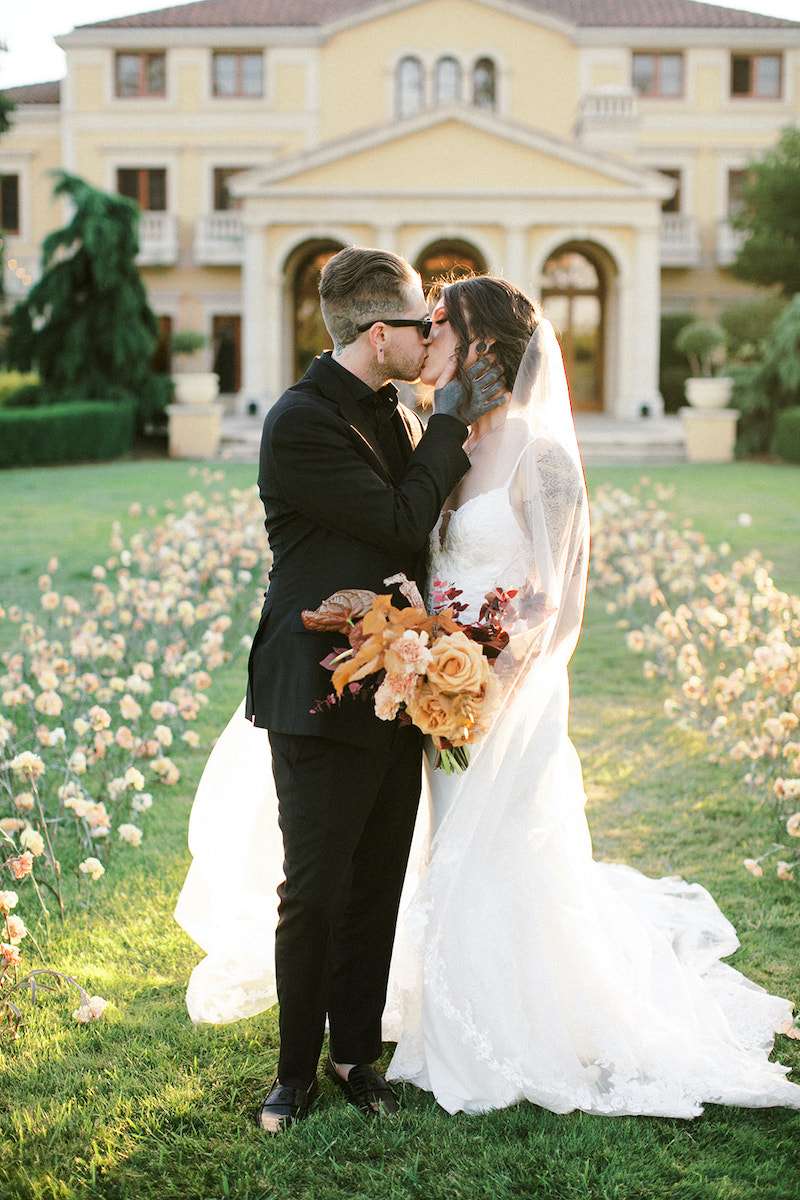 Even with a. small wedding, Niki's top piece of advice would be, "Hire a wedding planner if you're able! Even just a day-of coordinator so you can focus on your special day and not be bogged down with stress. Things will inevitably go wrong and it's so nice to have a team to field that stress for you."