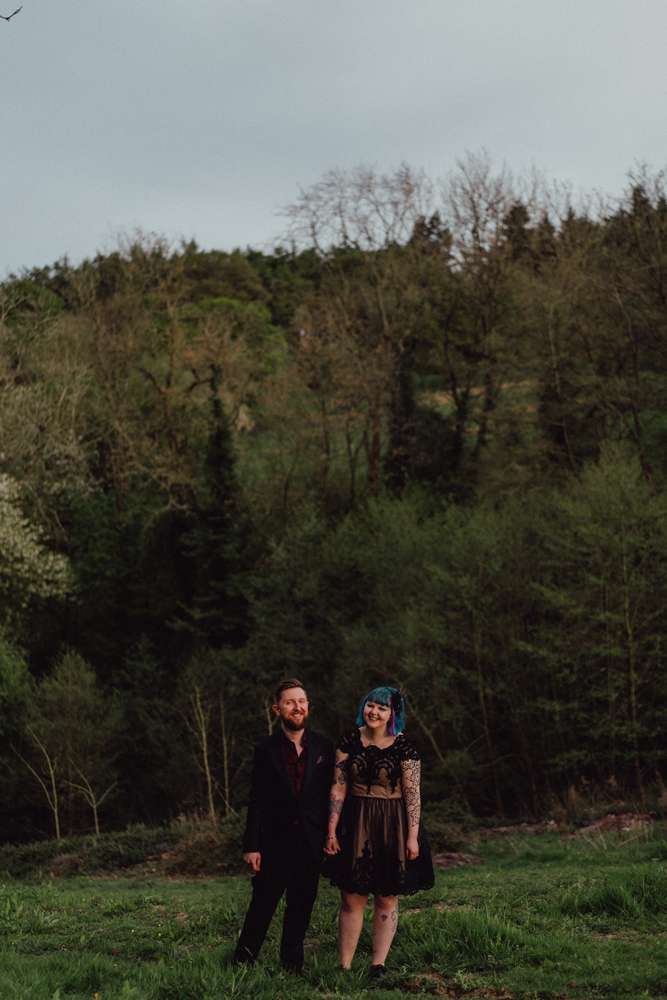 Nia and Lewis had always joked about 'cordially inviting people to a piss-up in a brewery to celebrate the marriage of…' years before they'd even thought about getting engaged. Over the years the joke stuck, so when the time came it was obvious that that was what they actually had to do!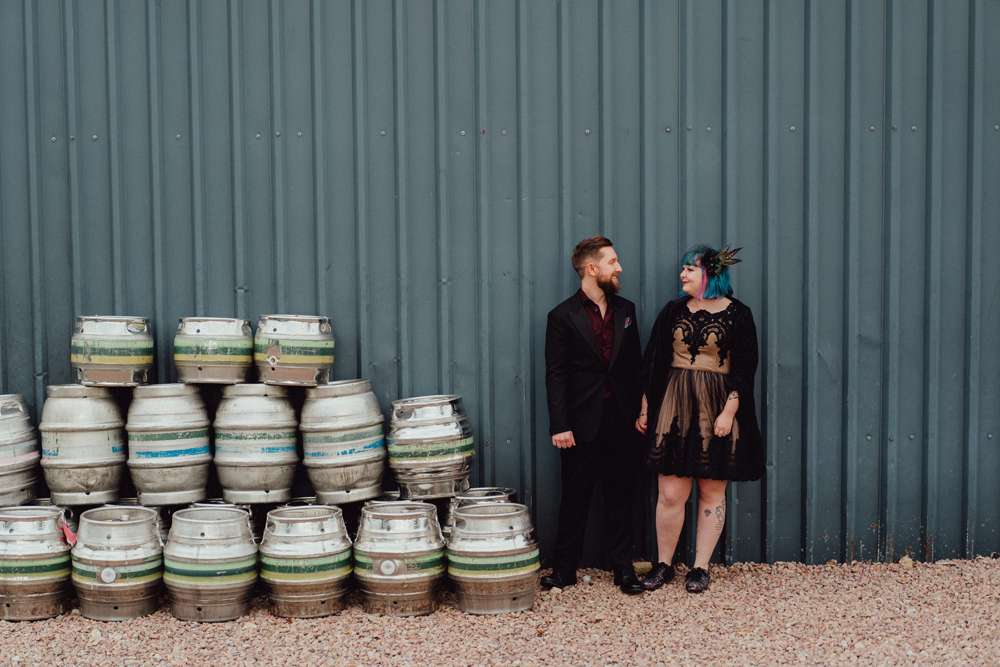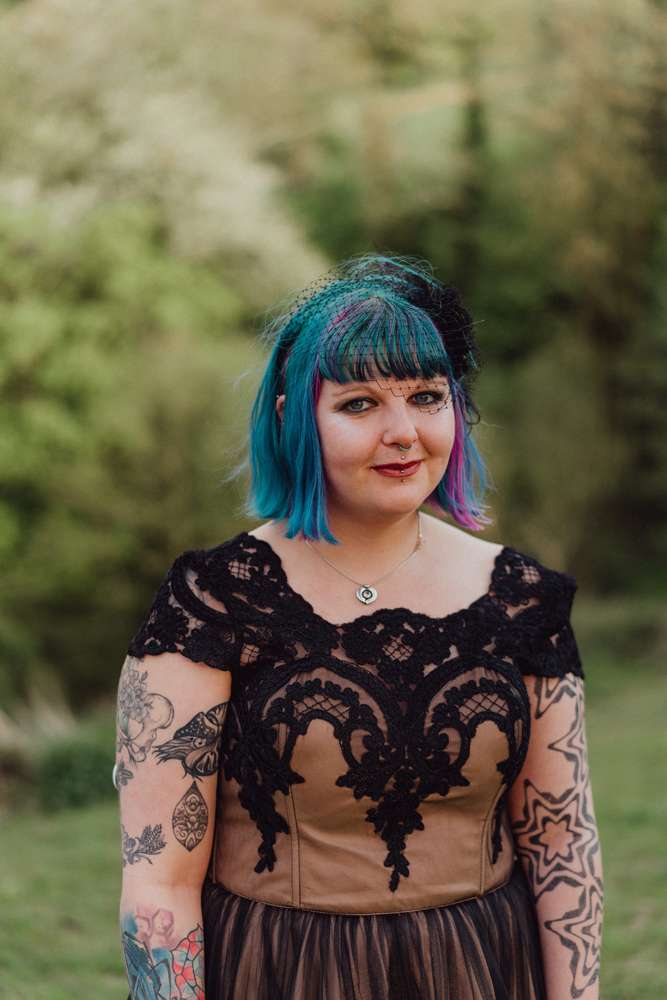 They held their big day at the Hillside Brewery, Gloucestershire in April 2019. With a budget of £6000, they focused on having a fun, relaxed day full of laughter and a celebration not only of their love for one another, but of the great people in their lives. "We really did commit to the 'piss-up in a brewery' joke," said Nia. "We even took the wedding party on a brewery tour after the ceremony!"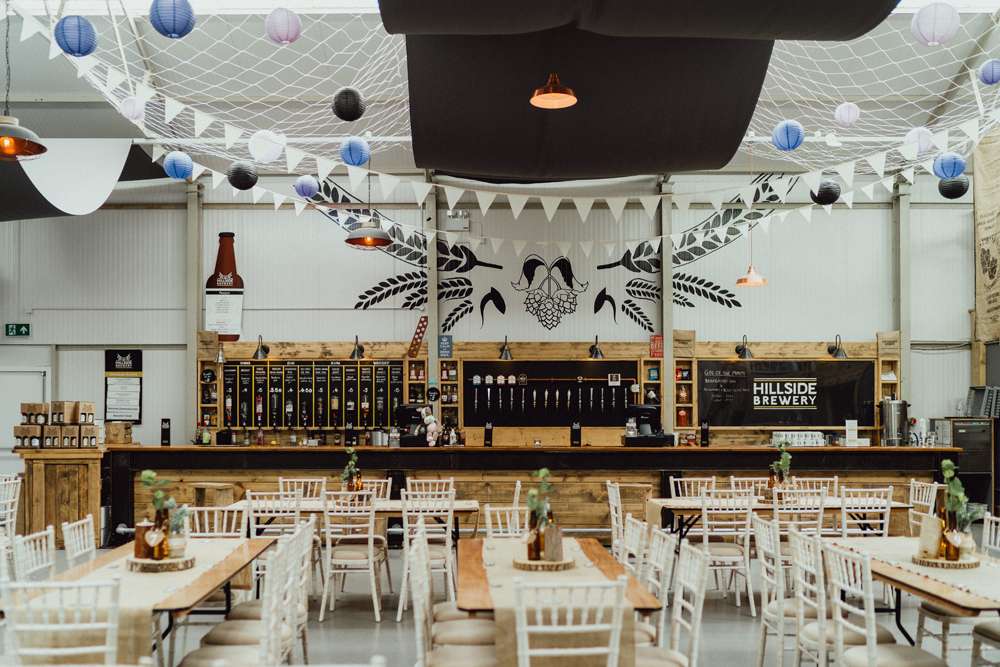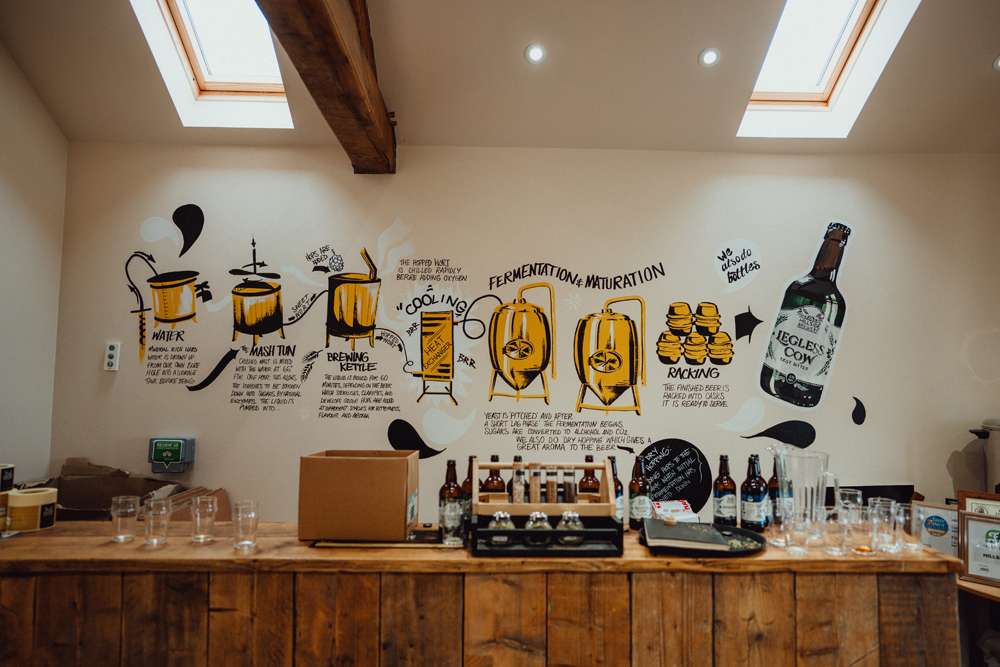 To ensure a relaxed, fun vibe for their day, Nia and Lewis gave their guests a dress code that asked only one thing; 'wear whatever makes you feel fabulous.' "It was important for us that our guests felt relaxed and as though they could be themselves," said Nia. "We really didn't care if people wanted to turn up in their own wedding clothes or their best running leggings, so long as they felt fabulous. It was really nice to see everyone's different interpretations of that on the day."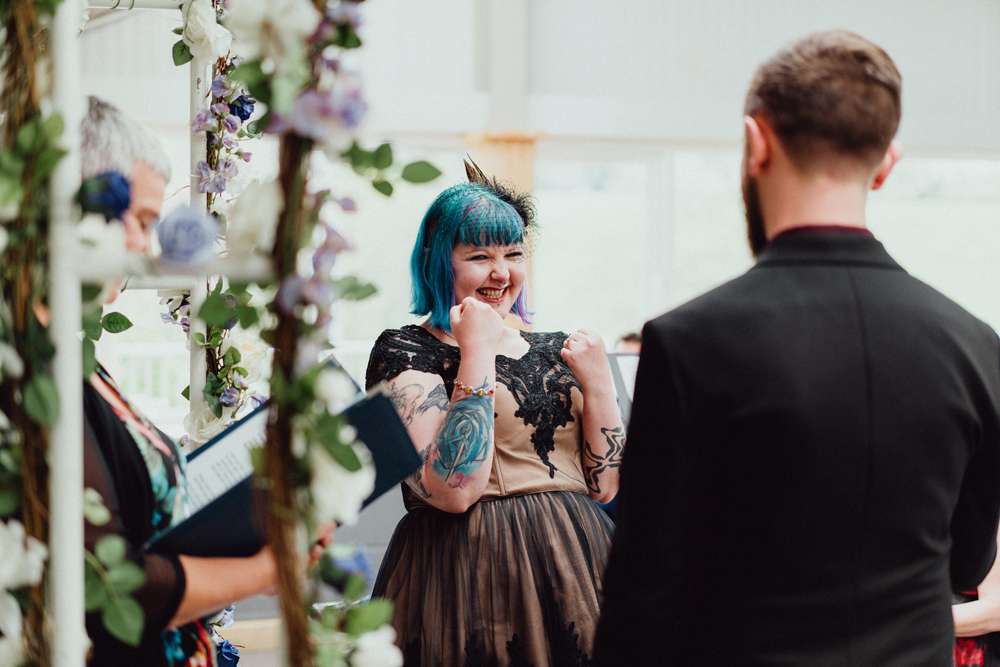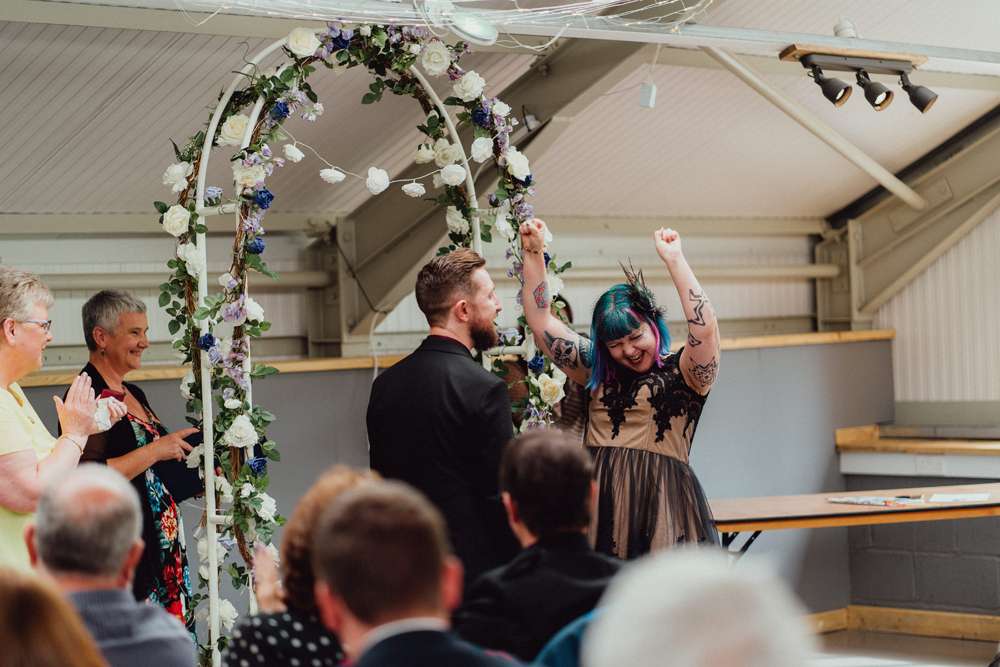 For their ceremony, Nia and Lewis did the legalities a few weeks before and asked their celebrant Jane to conduct what was, to them, their real wedding on the day of their celebration. They wrote vows to one another independently, which they then heard for the first time during the ceremony and were pleasantly surprised at how well they fitted together. "We also both found that having a bit of humour in the ceremony – both deliberate and organic – helped us feel relaxed. It really helped to lessen the 'Oh god, I'm standing in front of a bunch of people!' feeling."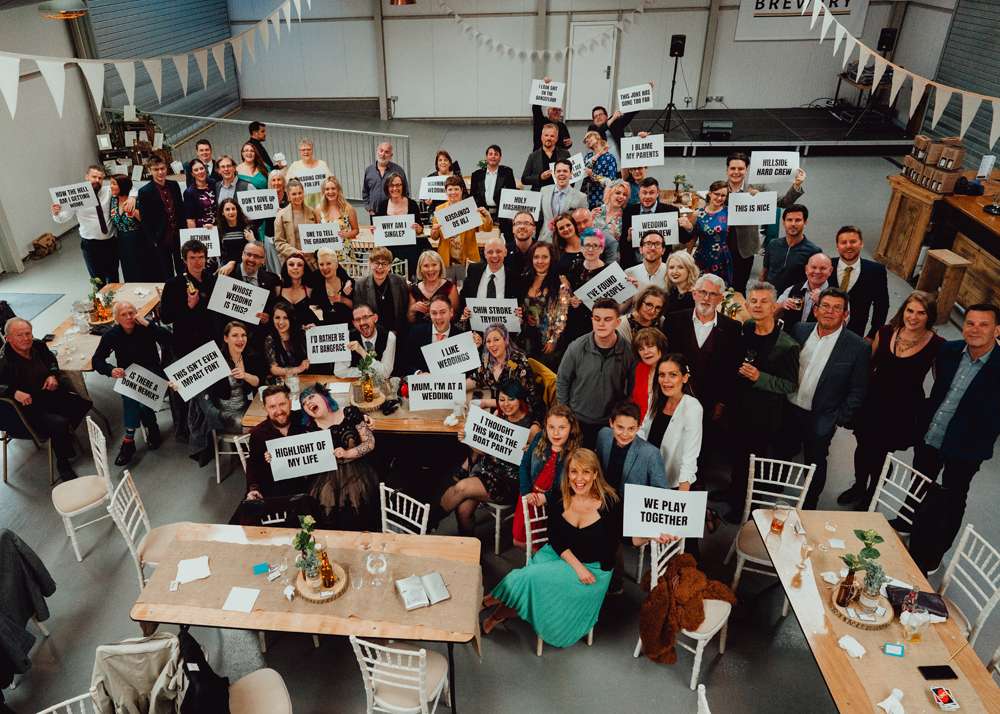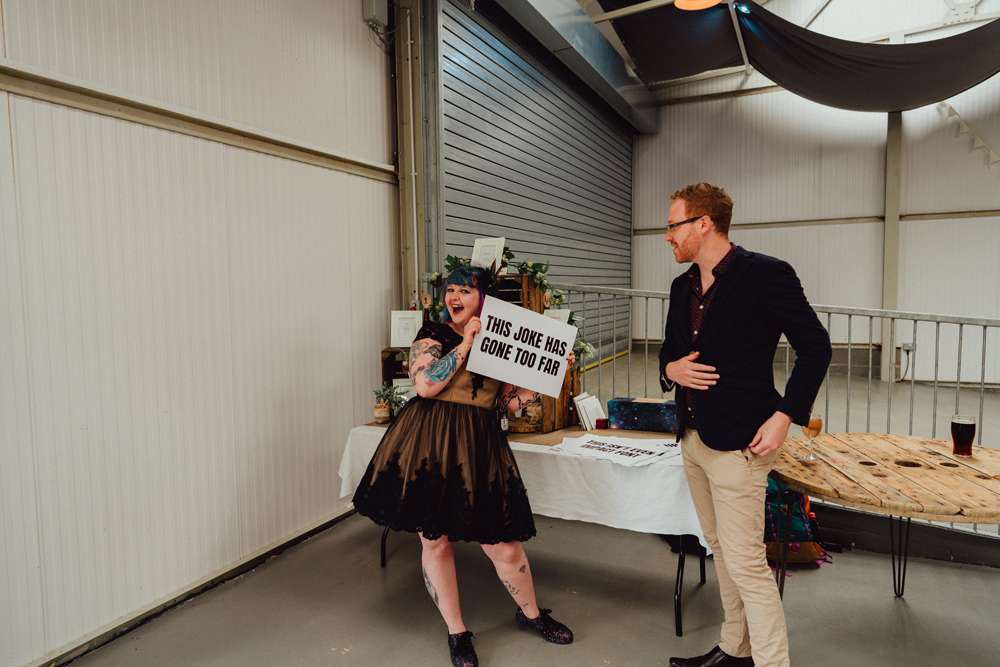 For entertainment, the couple carefully crafted Spotify playlists for throughout the whole day – and nominated a member of the wedding party to take control of it. They asked their guests for song requests on their invitations and used those as the main basis for the afternoon/evening playlists, filling in with other tracks in between.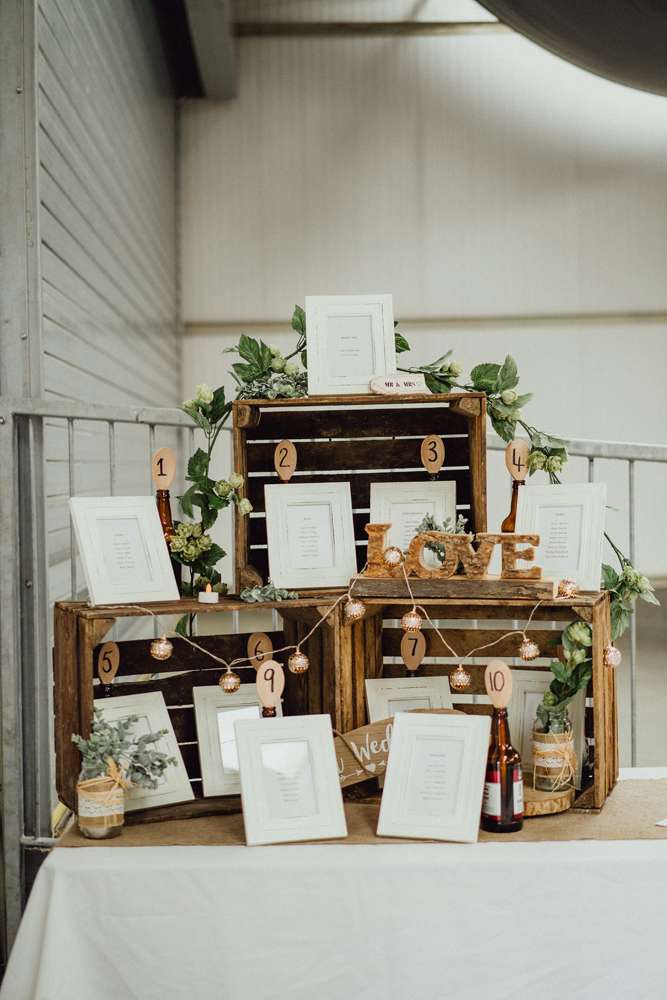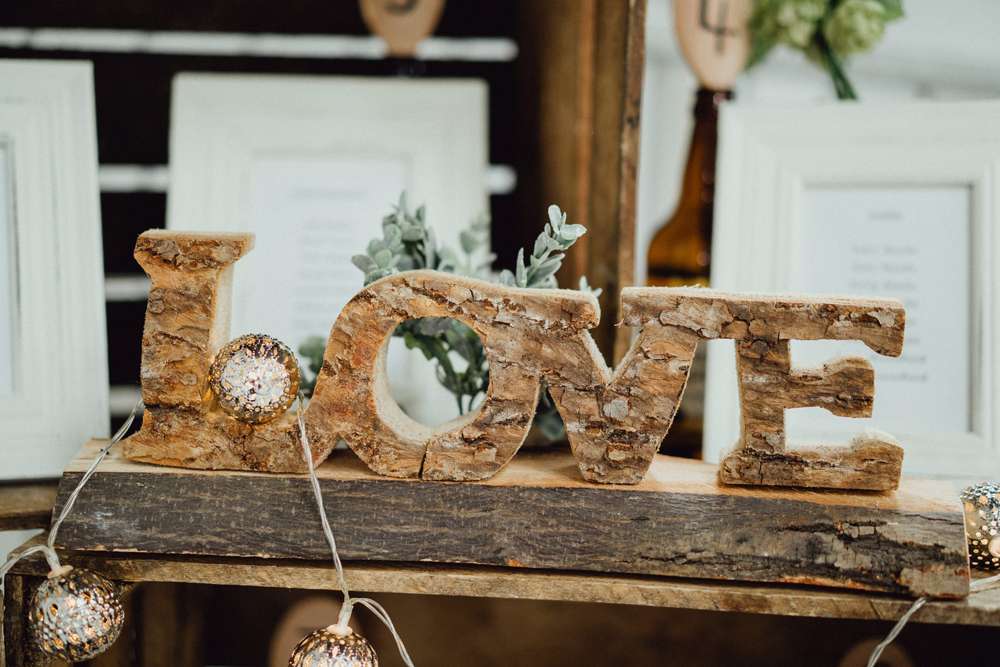 Their choice of catering also saved them money – as they never wanted a sit-down, three course meal, instead opting for paella and tapas from Las Tapitas. "The result was a relaxed and social eating experience which was absolutely what we were aiming for." said Nia. For cake, they mixed and matched a bunch of mini Colin the Caterpillars and a gluten-free taster sized vanilla cake from M&S and had a vegan Biscoff cake designed and made for them by Lottie's Bakery.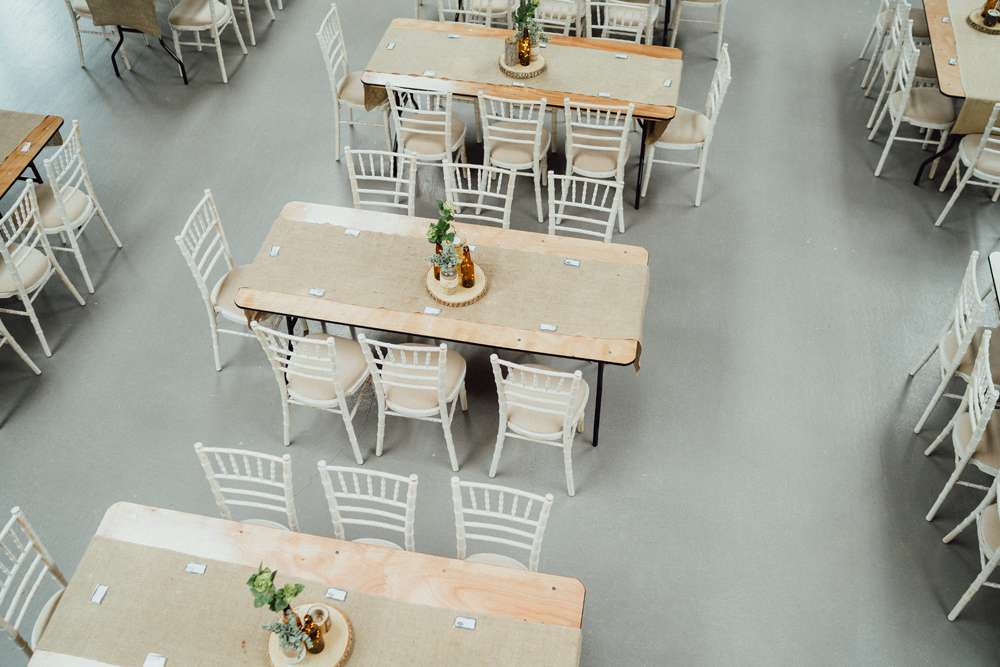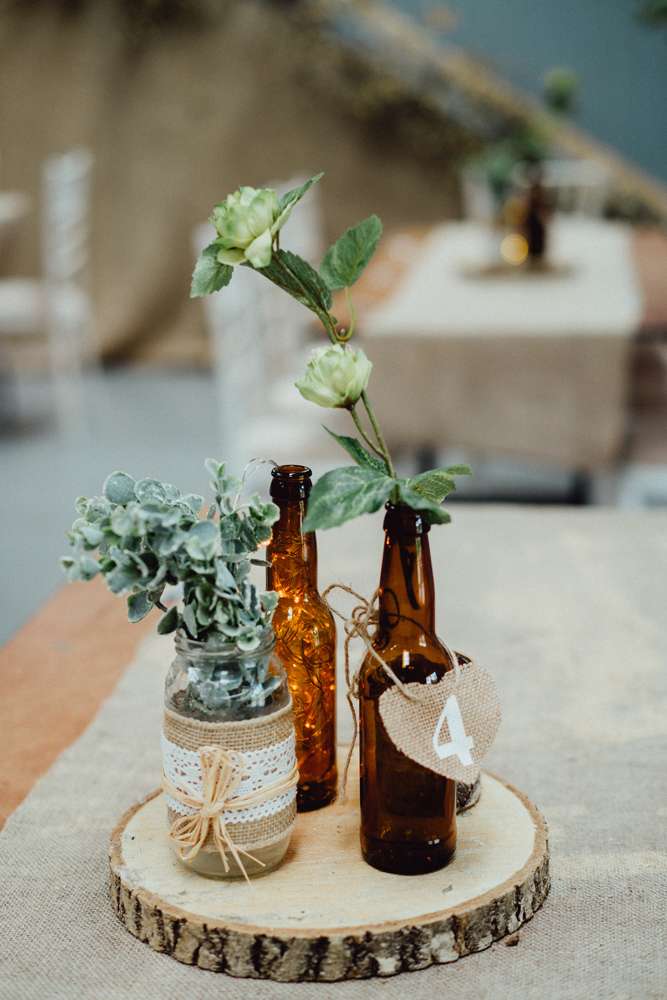 Nia and Lewis' favourite thing about planning their wedding was being able to plan a day that they wanted, without feeling pressured by anyone else. "We were fortunate not to have any family or friends that expected anything in particular about the day, which meant we could get creative and free ourselves from any traditions we didn't want to buy in to." said Nia. "Try to remember that the people who love you will come and enjoy it no matter what you do, so don't bow to pressure and remember that the day is about you and your partner, not anyone else!"