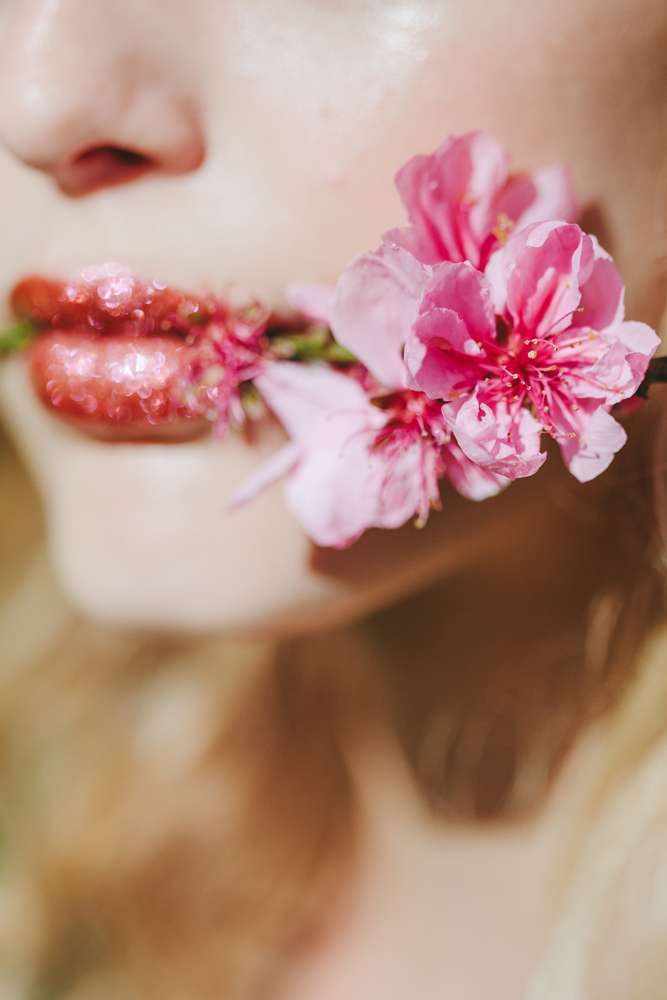 Through thick forests and ancient worlds and feelings that live just beyond the tips of your fingers, books can share some of the most exciting emotions and depths. Corinthians is a cutie, but if you would rather expand your horizons to include some of the dreamiest novels and authors, then here are some suggestions to do just that.
To quote the wonderful late Sir Terry Pratchett, "Stuff literature, I'd much prefer a good book!" and these all fall firmly into that category. Let your weddings sing and dance and stomp free, and invite your favourite characters to the party…
For dreamers – From Nicole Krauss' A History of Love
"Once upon a time, there was a boy. He lived in a village that no longer exists, in a house that no longer exists, on the edge of a field that no longer exists, where everything was discovered, and everything was possible. A stick could be a sword, a pebble could be a diamond, a tree, a castle. Once upon a time, there was a boy who lived in a house across the field, from a girl who no longer exists. They made up a thousand games. She was queen and he was king. In the autumn light her hair shone like a crown. They collected the world in small handfuls, and when the sky grew dark, they parted with leaves in their hair.
Once upon a time there was a boy who loved a girl, and her laughter was a question he wanted to spend his whole life answering."
For wisdom – From Octavia E. Butler's Parable of the Talents
"Kindness eases change.
Love quiets fear.
And a sweet and powerful
Positive obsession
Blunts pain,
Diverts rage,
And engages each of us
In the greatest,
The most intense
Of our chosen struggles."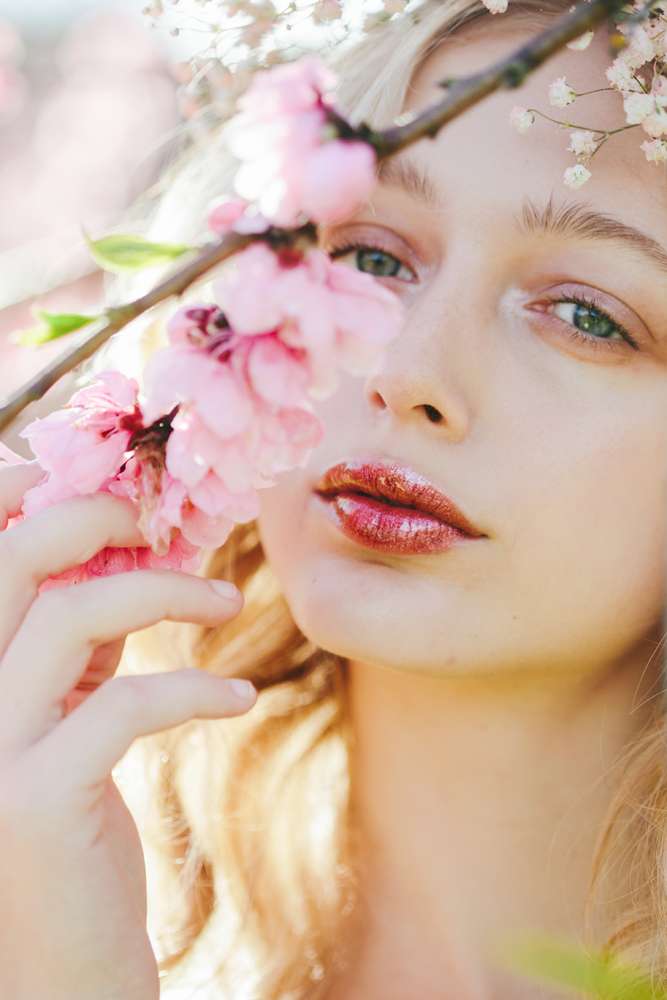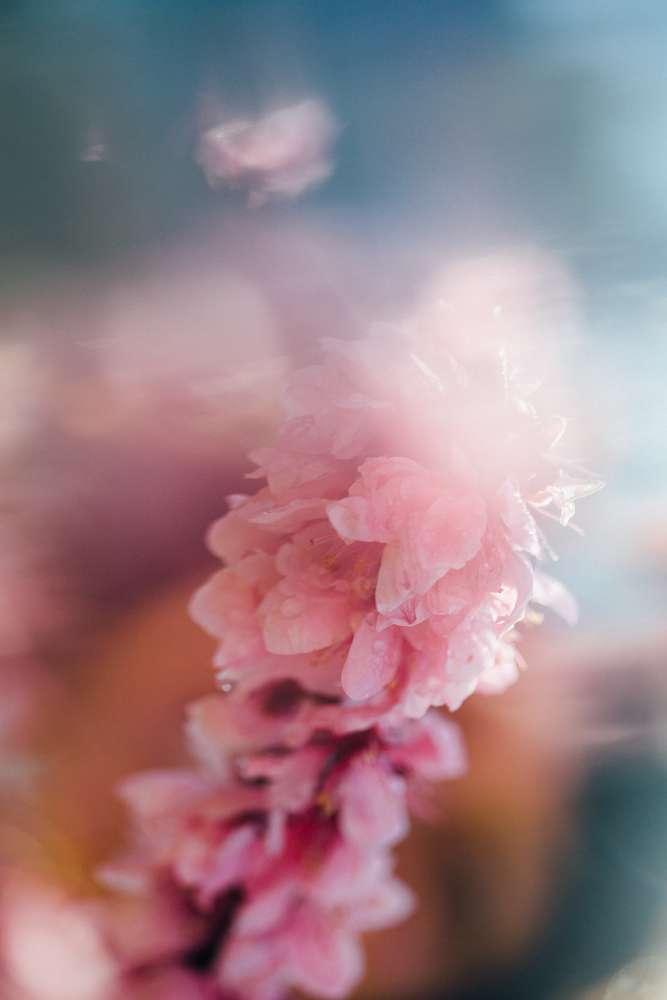 For forever – From Phillip Pullman's The Amber Spyglass
"I will love you forever; whatever happens. Till I die and after I die, and when I find my way out of the land of the dead, I'll drift about forever, all my atoms, till I find you again… I'll be looking for you, every moment, every single moment. And when we do find each other again, we'll cling together so tight that nothing and no one'll tear us apart. Every atom of me and every atom of you… We'll live in birds and flowers and dragonflies and pine trees and in clouds and in those little specks of light you see floating in sunbeams… And when they use our atoms to make new lives, they won't just be able to take one, they'll have to take two, one of you and one of me."
For friendship – From J.K. Rowling's Harry Potter and the Deathly Hallows
"Luna had decorated her bedroom ceiling with five beautifully painted faces: Harry, Ron, Hermione, Ginny, and Neville. They were not moving as the portraits of Hogwarts moved, but there was a certain magic about them all the same: Harry thought they breathed. What appeared to be fine golden chains wove around the pictures, linking them together, but after examining them for a minute or so, Harry realised that the chains were actually one word, repeated a thousand times in golden ink: friends…friends…friends…"
For hope – From Emily Dickinson's The Complete Works of Emily Dickinson
"Hope is the thing with feathers
That perches in the soul,
And sings the tune without the words,
And never stops at all,
And sweetest in the gale is heard;
And sore must be the storm
That could abash the little bird
That kept so many warm.
I've heard it in the chillest land,
And on the strangest sea;
Yet, never, in extremity,
It asked a crumb of me."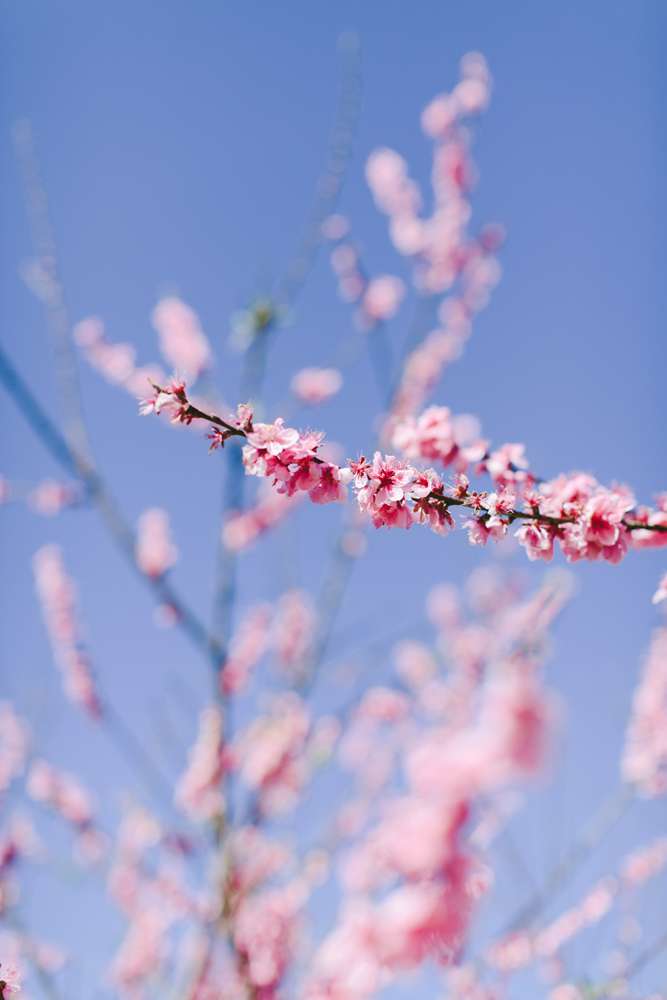 For learning together – From Sir Terry Pratchett's The Wee Free Men
"Miss Tick sniffed. 'You could say this advice is priceless,' she said. 'Are you listening?'
'Yes,' said Tiffany.
'Good. Now … if you trust in yourself …'
'Yes?'
'… and believe in your dreams …'
'Yes?'
'… and follow your star …' Miss Tick went on.
'Yes?'
'… you'll still get beaten by people who spent THEIR time working hard and learning things and weren't so lazy. Goodbye."
For the grateful – From E.M.G. Somerwill (me!) 's The Wild Night's Bloom
"Thank you for never
Making my story
About you.
Thank you for never
Breaking my heart, for
Humbling yourself,
For loving me the way you do.
Thank you for letting me feel
Everything.
You never wanted me to change for you,
You just wanted me happy.
All our marriage vows you kept
Long before we were wed,
When we were just two little heart
Feeling the earth quake by
Holding hands."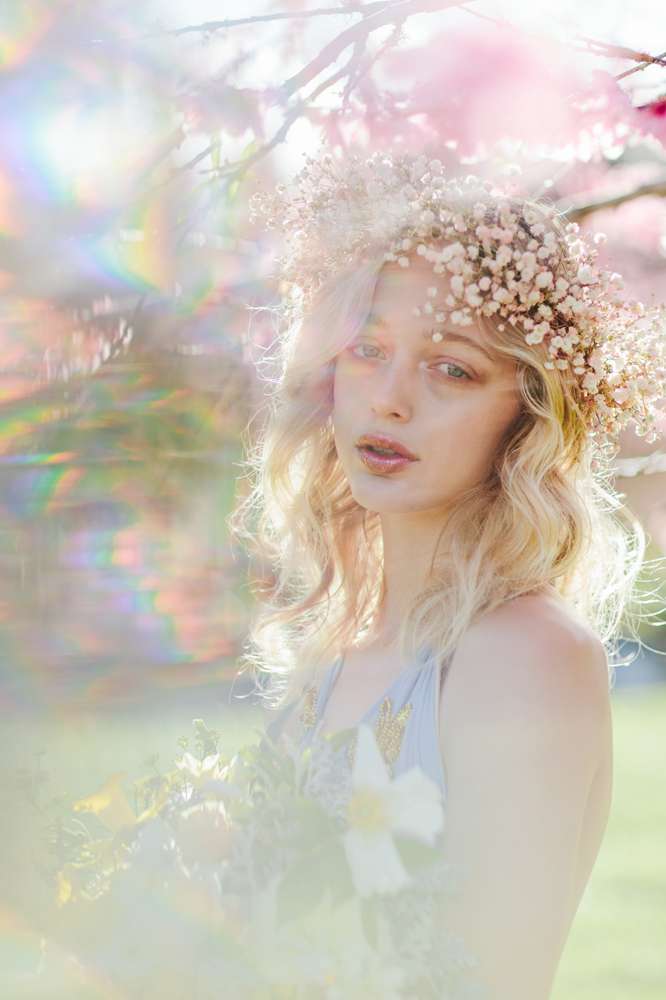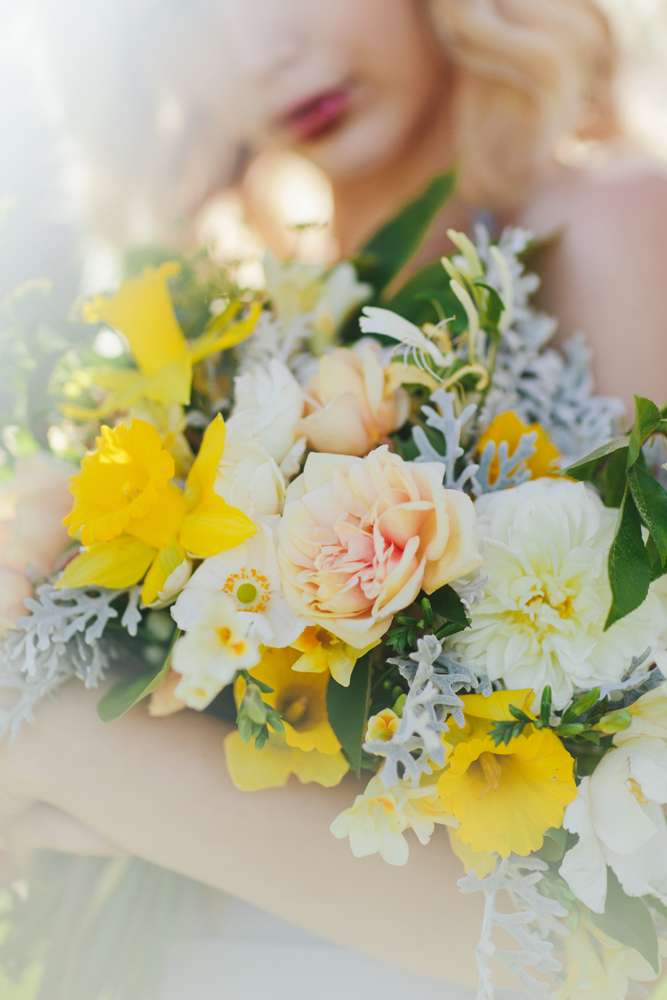 For soul – From Toni Morrison's Paradise
"Let me tell you about love, that silly word you believe is about whether you like somebody or whether somebody likes you or whether you can put up with somebody in order to get something or someplace you want or you believe it has to do with how your body responds to another body like robins or bison or maybe you believe love is how forces or nature or luck is benign to you in particular not maiming or killing you but if so doing it for your own good. Love is none of that. There is nothing in nature like it. Not in robins or bison or in the banging tails of your hunting dogs and not in blossoms or suckling foal. Love is divine only and difficult always. If you think it is easy you are a fool. If you think it is natural you are blind. It is a learned application without reason or motive except that it is God. You do not deserve love regardless of the suffering you have endured. You do not deserve love because somebody did you wrong. You do not deserve love just because you want it. You can only earn – by practice and careful contemplations – the right to express it and you have to learn how to accept it."
For secrets – From Lemony Snicket's Letters
"I will love you as a drawer loves a secret compartment, and as a secret compartment loves a secret, and as a secret loves to make a person gasp, and as a gasping person loves a glass of brandy to calm their nerves, and as a glass of brandy loves to shatter on the floor, and as the noise of glass shattering loves to make someone else gasp, and as someone else gasping loves a nearby desk to lean against, even if leaning against it presses a lever that loves to open a drawer and reveal a secret compartment. I will love you until all such compartments are discovered and opened, and until all the secrets have gone gasping into the world."
For love – From J.R.R. Tolkien's The Lord of the Rings
"Within the shadows of her hair,
The trembling starlight of the skies
He saw there mirrored shimmering.
Tinuviel the elven-fair,
Immortal maiden elven-wise,
About him cast her shadowy hair
And arms like silver glimmering.
Long was the way that fate them bore,
O'er stony mountains cold and grey,
Through halls of iron and darkling door,
And woods of nightshade morrowless.
The Sundering Seas between them lay,
And yet at last they met once more,
And long ago they passed away
In the forest singing sorrowless."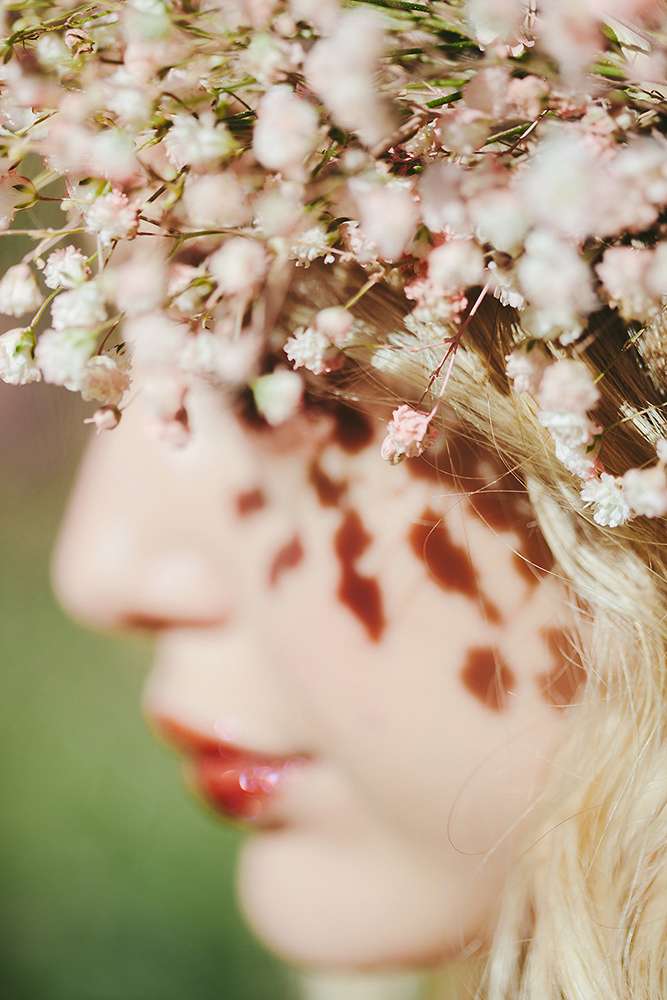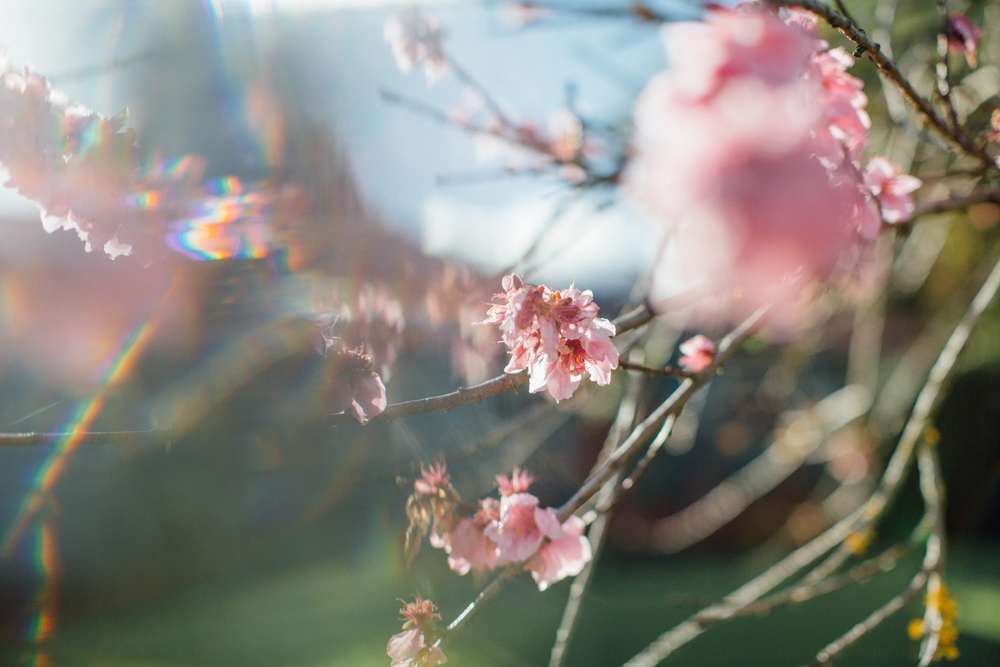 All rights to these texts belong solely to the authors.
About the Author
Esther is the cheerful author of Etsy bestseller Velvet Drunk. Her second collection of poetry, The Wild Night's Bloom, is now out on Etsy, and Esther can be watched flailing about on social media through her Instagram, @e.m.g.somerwill
This article originally appeared in Rock n Roll Bride magazine, issue 24. The current issue is on sale now and can be nabbed from our shop or picked up in WhSmiths, Sainsburys and selected newsagents.