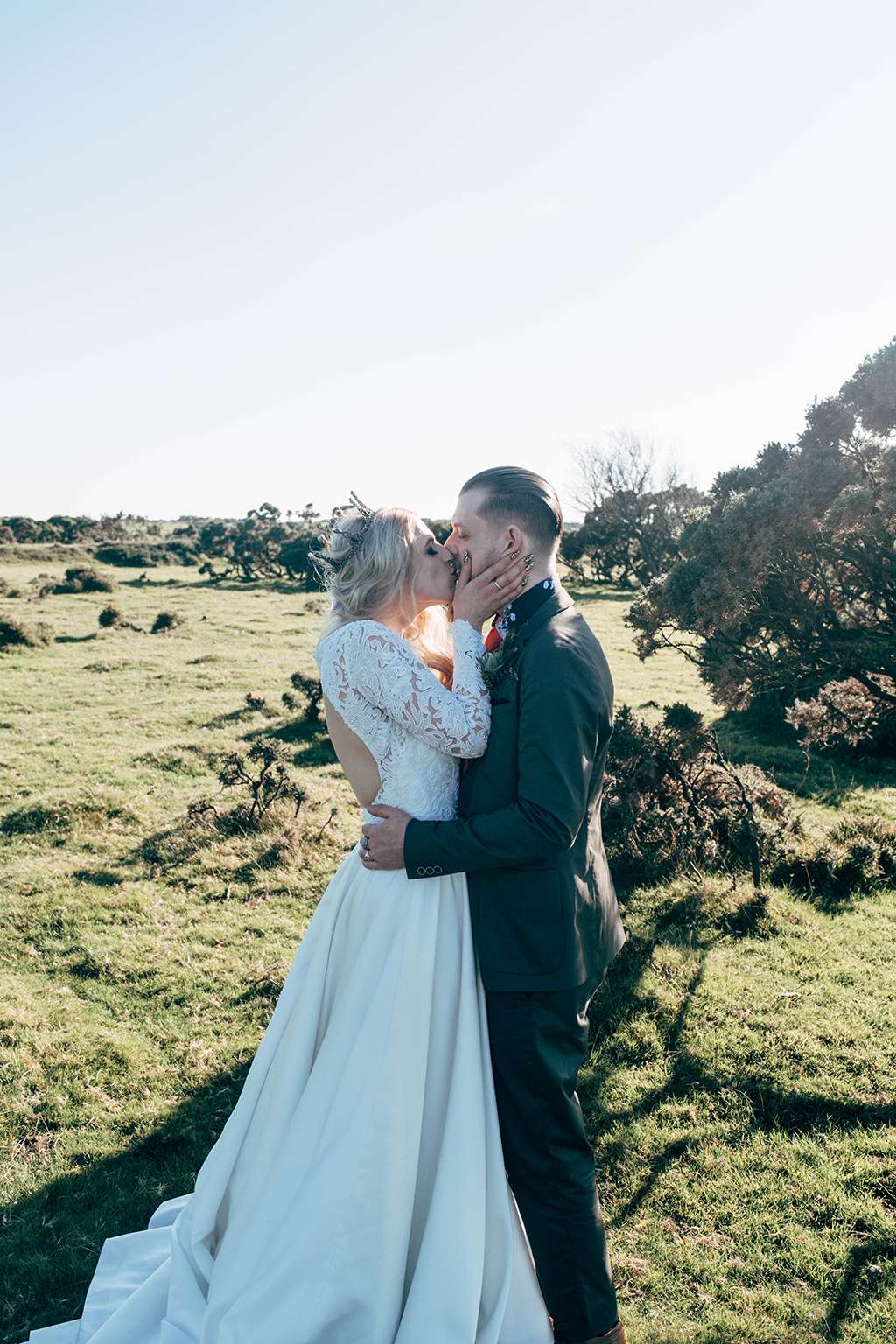 Melissa and Nathan's Rock n Roll love story starts seven years ago with a post-gig high-five gone wrong. Nathan was in a band at the time and Melissa was front row for the after show celebration, but ended up with a little more than she bargained for and getting accidentally smacked in the face! Undeterred by this initial hiccup, their relationship blossomed over the next 18 months and culminated in Melissa meeting Nathan off the plane from his stint on an American tour. They've been together ever since!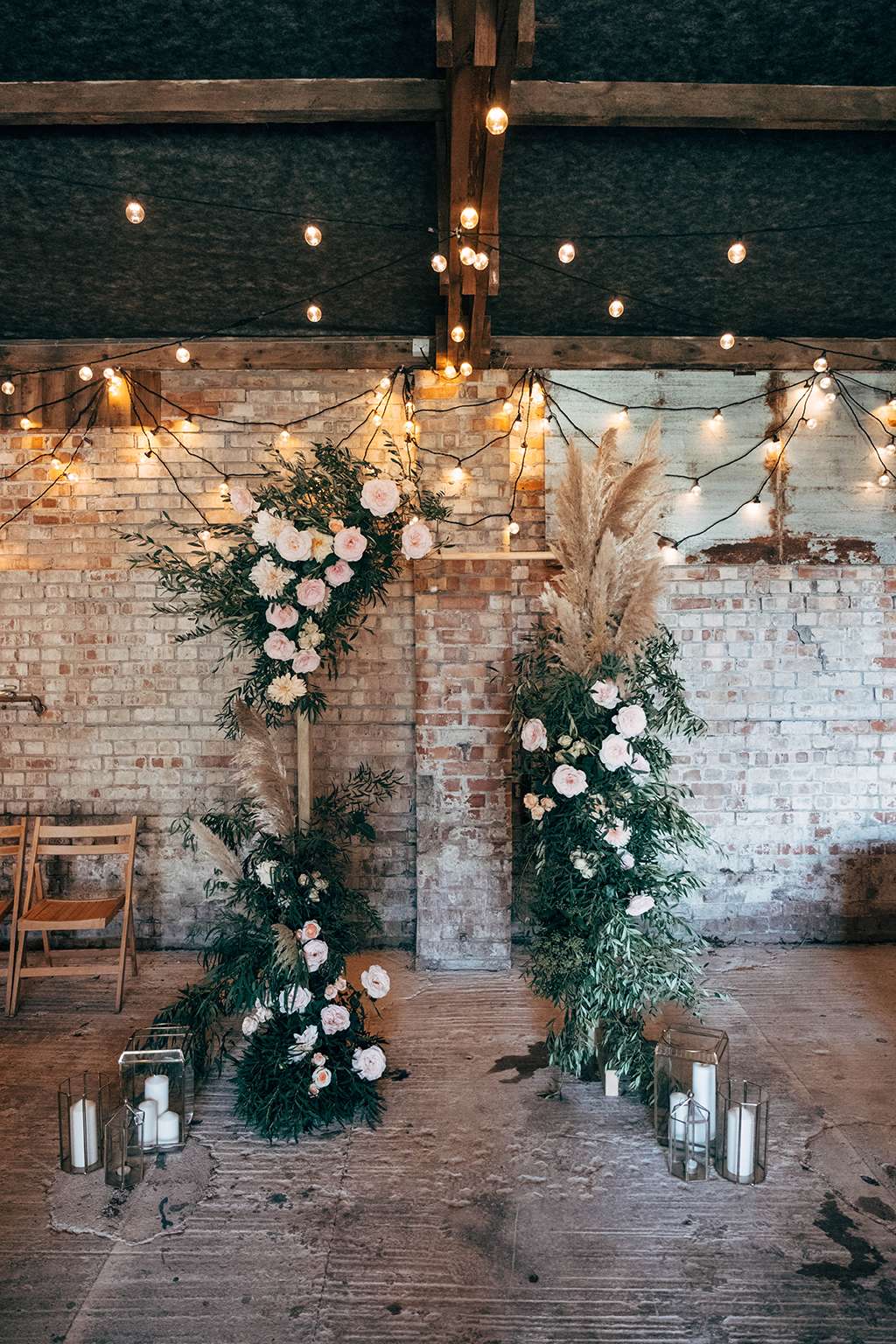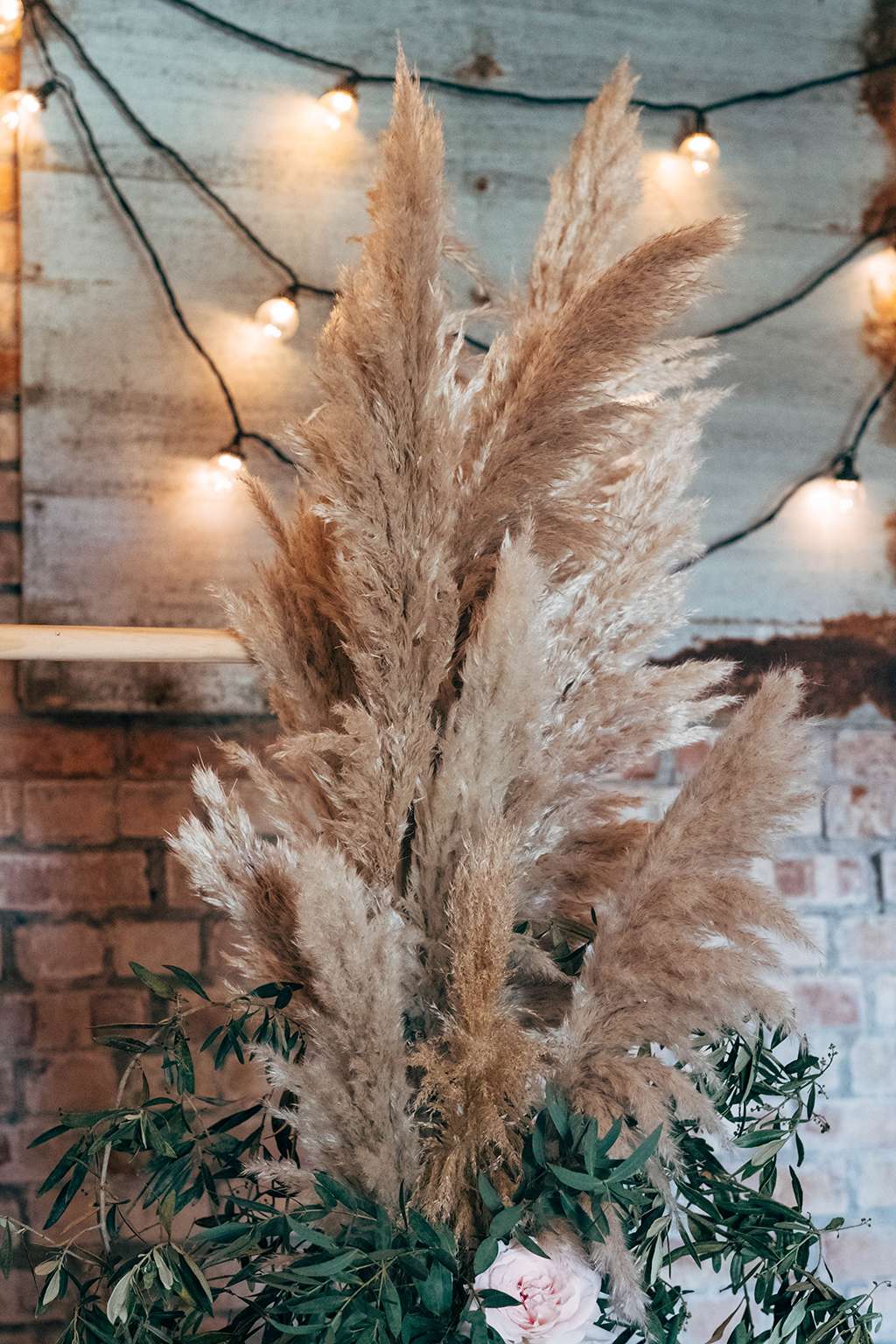 After getting engaged, Rock n Roll Bride became a bible for them and guided them through the muddy waters of wedding planning. While the couple didn't have a theme as such, one particular piece of advice stood out for Melissa; "I remember reading in one of the first copies of the magazine that 'your wedding should look like the inside of your home' which made perfect sense for me! So we just took all the things we love and ran with it."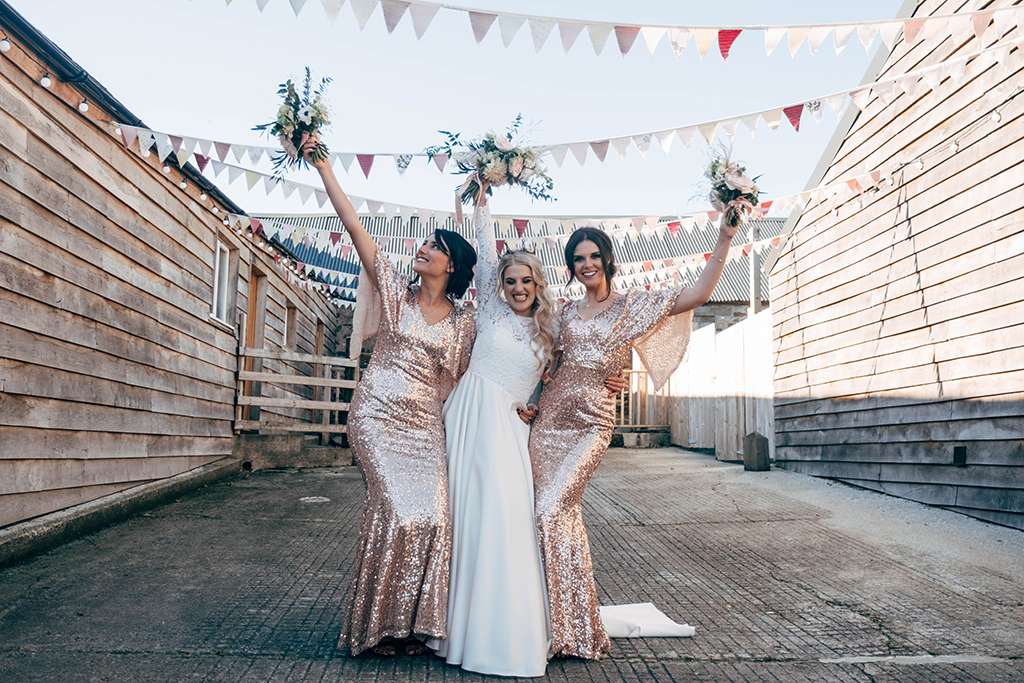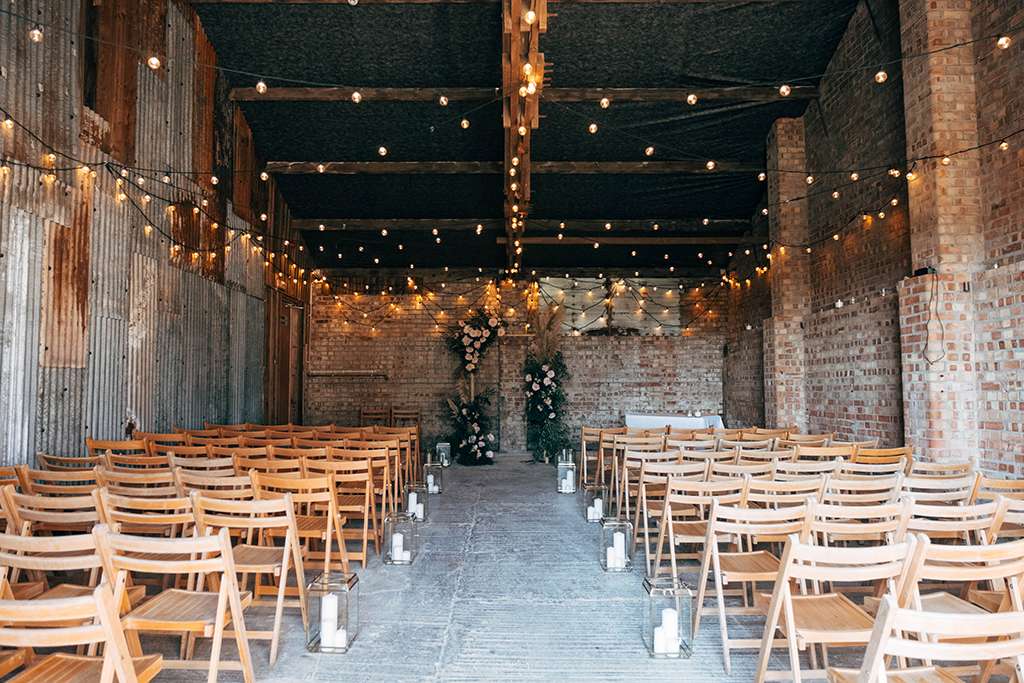 Most of their house is charcoal grey and covered with an an obscene amount of plants, so coupled with the previous work of their florist, their moorland setting and their love of greenery this was the basis for their aesthetics. They filled glass jars and lanterns with pillar candles to make the rustic old cow shed venue feel warm and inviting, and hired an epic neon sign to compliment the incredible floral arch they got married in front of.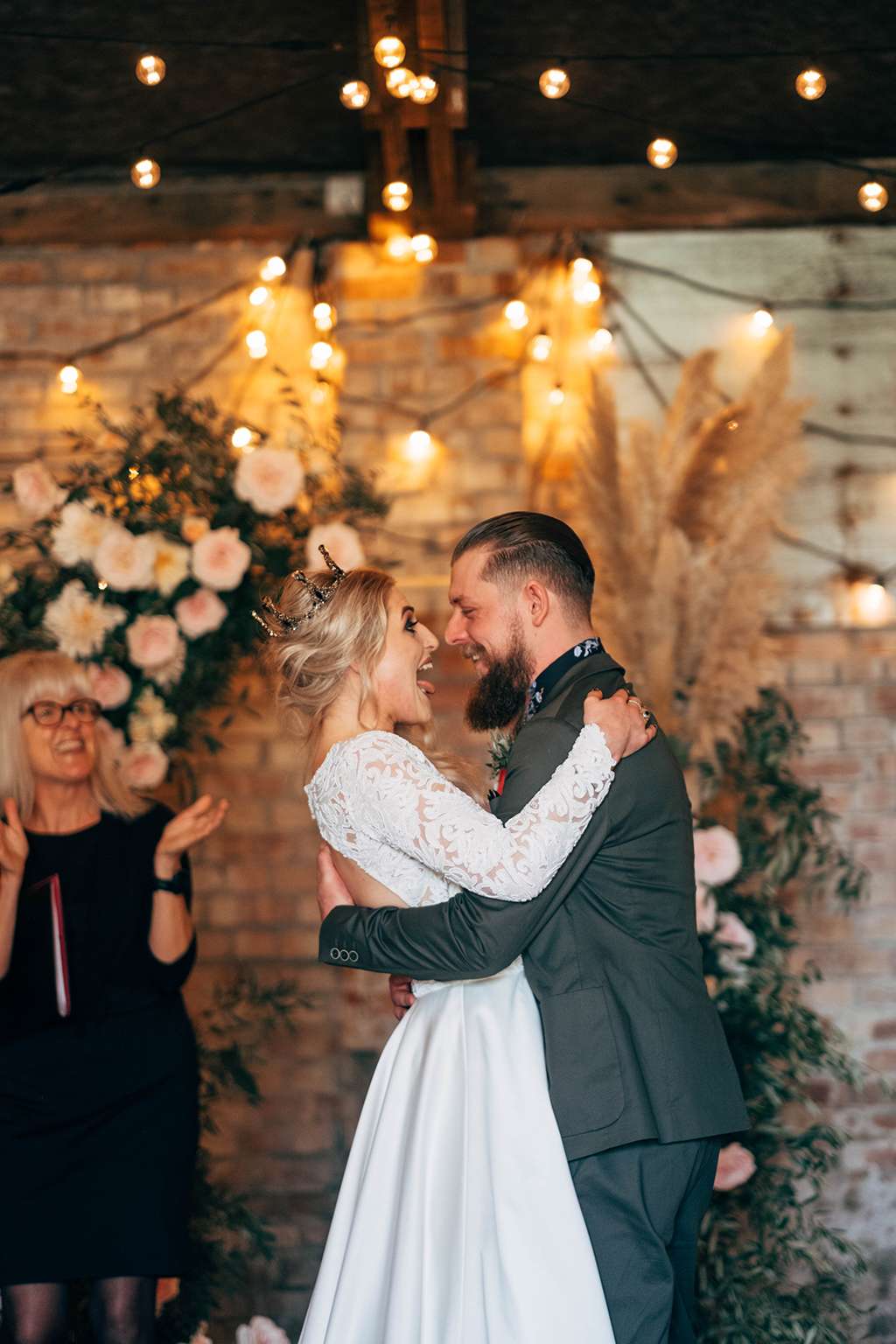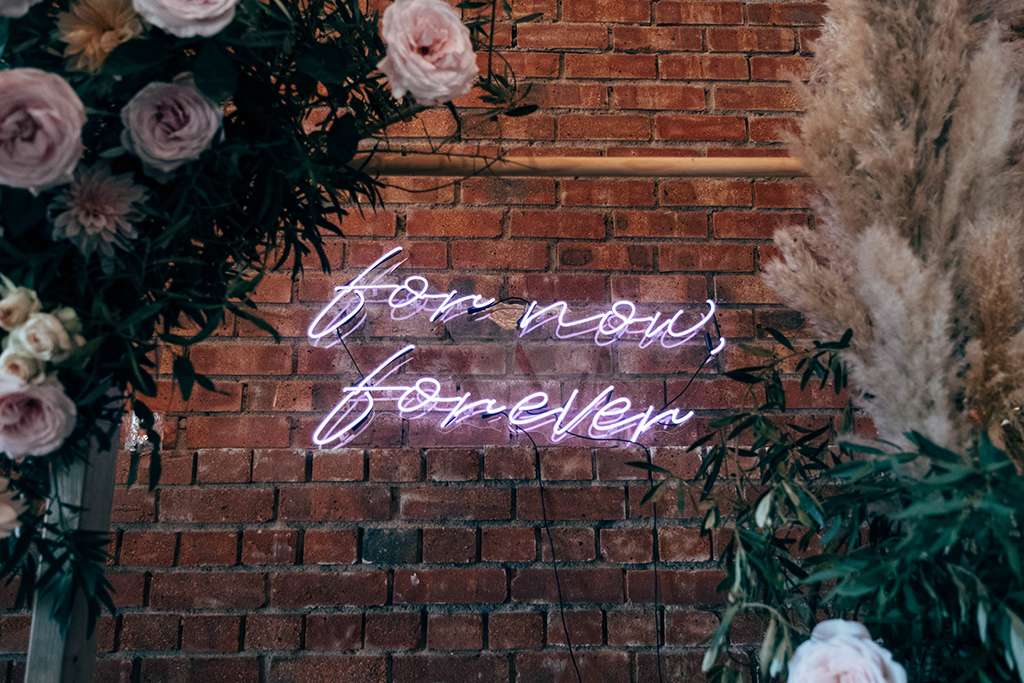 They DIY'd elements of their day to make it ultra personal to them, too; Melissa decided to try and teach herself calligraphy and made the welcome board, table plans, menu and name places. Her dad created the old palette table plan, and friends gifted them the invitations and hair and make up for Melissa and her bridesmaids.
Their biggest expense was their venue, but they were able to hire it exclusively for the weekend and it slept 32 people. The cost also included all the food for their 110 guests, a co-ordinator for the day, and their band. Logistics wise it was a big weight off for them knowing that some of their most expensive outgoings were all covered in one place.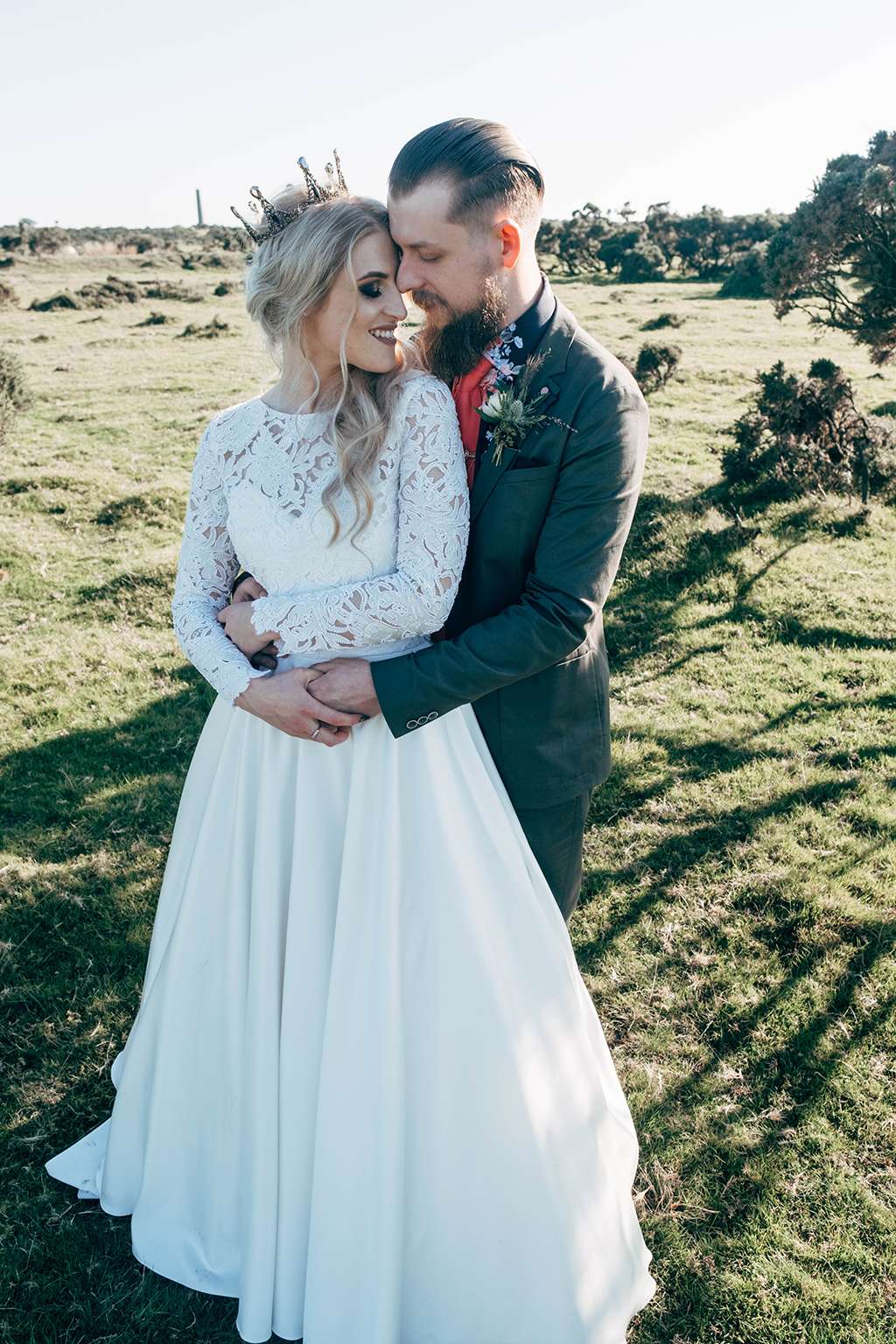 They made some small savings by not having a cake – "We would only have had one for the sake of it, and that seemed wasteful!" said Melissa – and the sequin bridesmaids dresses were £30 each in the sale. If they were to do anything differently, however, Melissa says she would've had her dress made from scratch. "My seamstress did an incredible job – I'd picked a strapless dress off the rack and she managed to create a bespoke top for it after cutting the dress up! But on reflection it probably would've been less stressful to have what I wanted made from scratch, and not been too different in cost."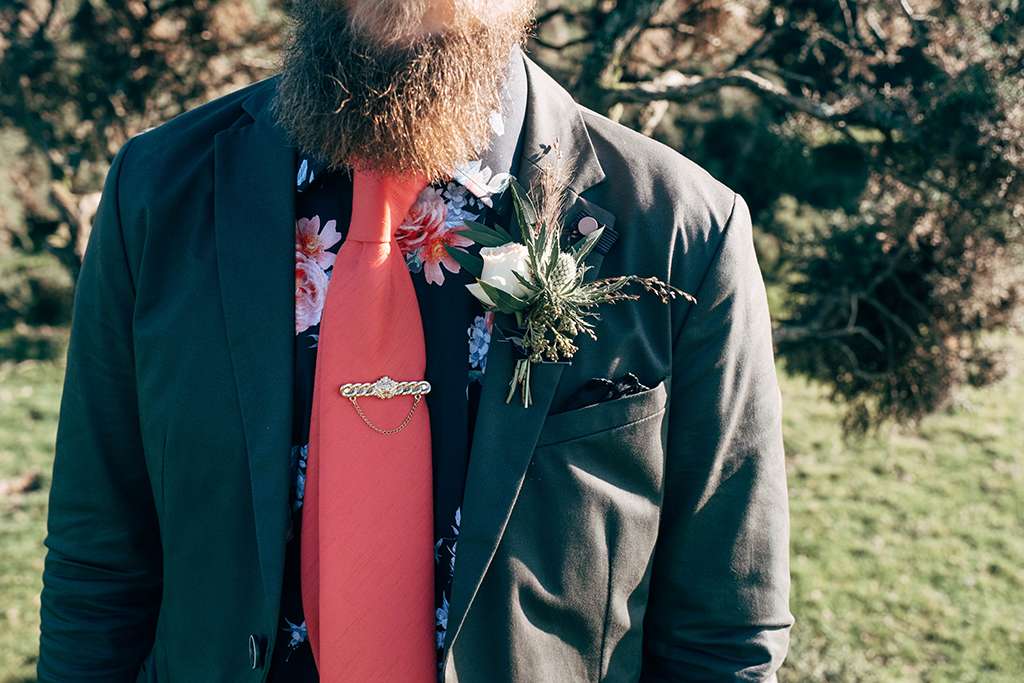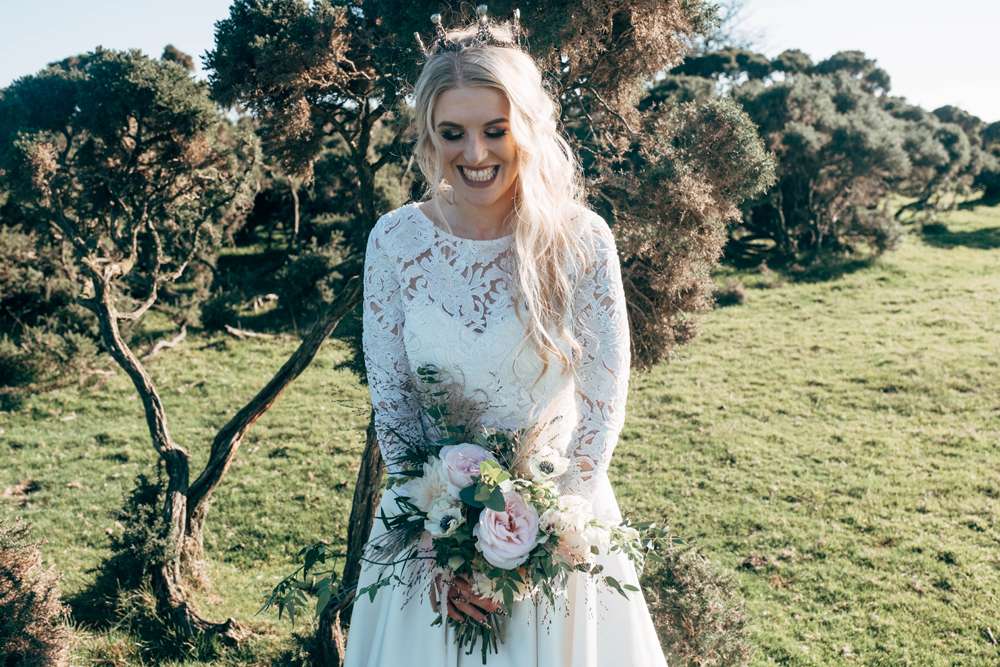 This feature wouldn't be complete without honourable mention of Melissa's incredible choice of bridal headwear. "I'd always joked to Nathan that I was going to wear a crown on our wedding day," she laughed, "so my bridesmaids bought me this crown to wear on my hen party. Two days before the wedding, the original tiara I'd planned to wear broke, but I took it along on the day anyway hoping it would be OK. Finding out it was unusable 30 minutes before I walked down the aisle, I'd taken my £20 hen party crown with me just in case so I ended up wearing that instead. It looked perfect, made my look unique and best of all, I got to wear my crown after all!"