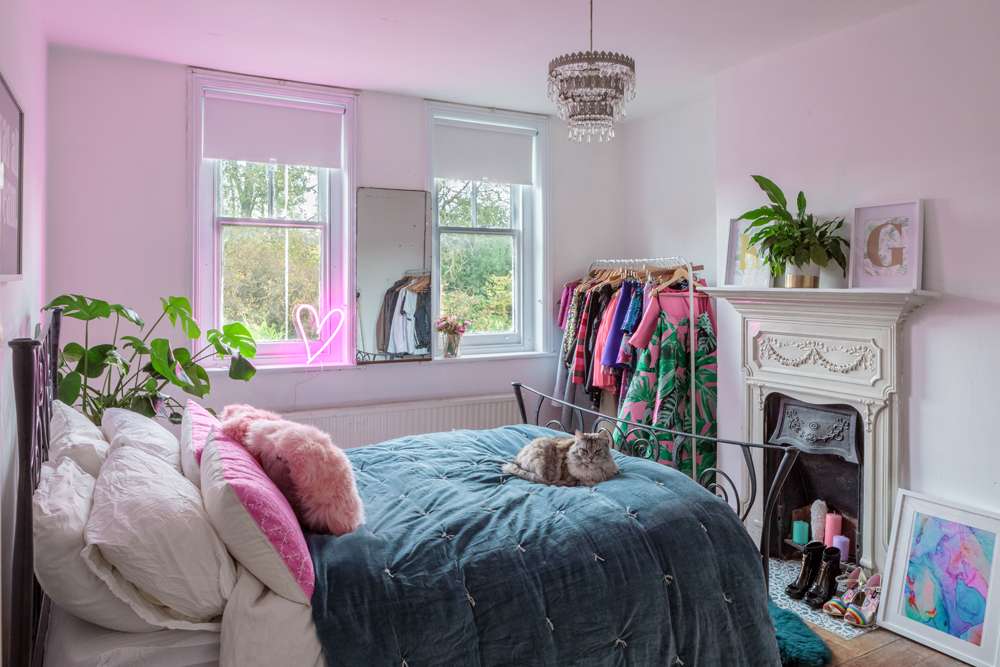 Traditionally, the reason to have a wedding gift list is to help your wedding guests know what to buy you (let's face it, most people will want to get you at least a small gift) and to help a young couple set up their first home together. These days, while the former still rings true, most couples do live together long before they get married. But just because you think you've already got everything you might need, doesn't mean you should forgo a wedding registry entirely.
If your guests are going to get you something anyway, there's nothing wrong with helping them out by giving them some ideas. If you don't have a gift list you may just end up with lots of stuff you don't really want or need.
The good news is that the wedding gift list has moved on a LOT in the past few years, and leading the way is one of my favourites, Prezola.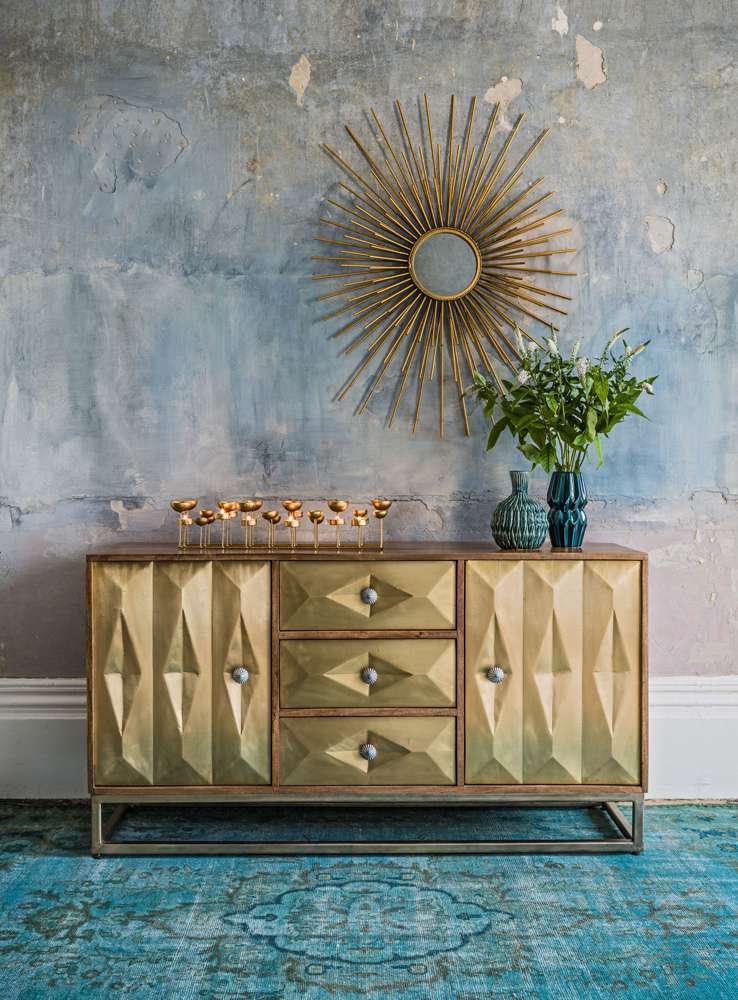 Time to Upgrade
This is your chance to upgrade everything you've just bought because it was cheap (or inherited and made do with) over the past few years! A wedding list is the perfect opportunity to get things that you might not be able (or want) to spend your own money on but will really enjoy once you own them. Things like fancy bedding, a matching crockery set, a branded vacuum cleaner. To find the high-quality vacuum cleaner take a look at this guide from Unclutterer that will help you to choose the perfect one for your needs.
These are all things we got on our gift list and are still using and enjoy ten years later!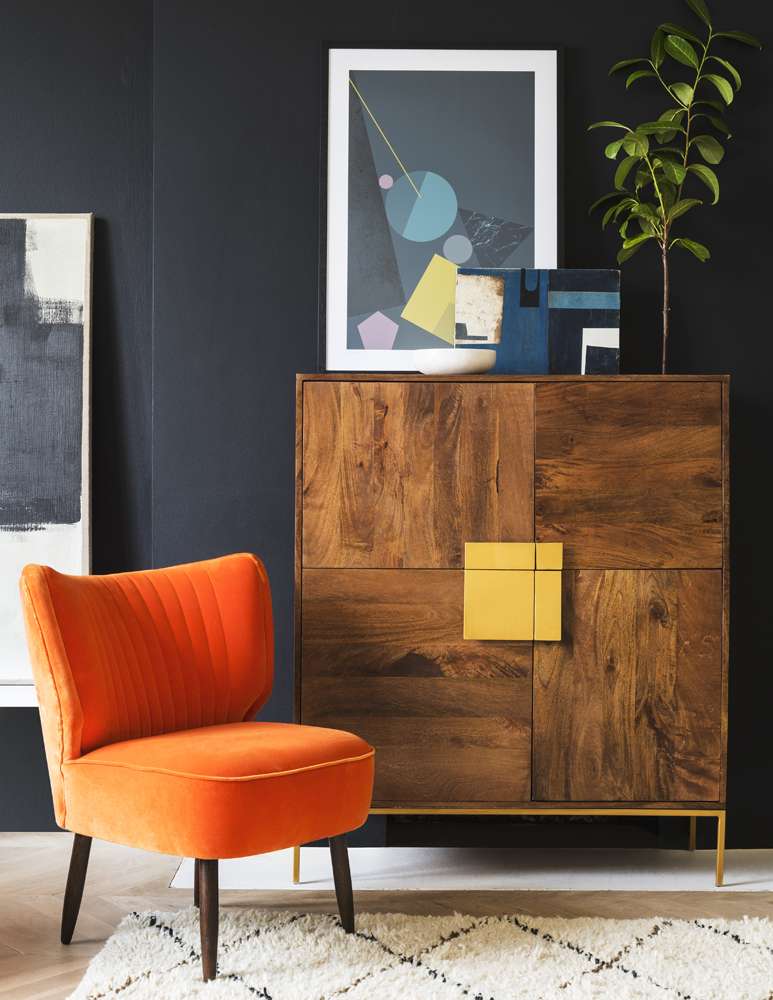 Group Gifting
Prezola's group gifting service is fantastic if you want to ask for something more expensive that you're not sure if anyone will want to buy on their own. Multiple guests are able to contribute to any item over £80 which is great news if you'd like to get a new bed or sofa, for example.
Perfect for group gifting and new for 2018, Prezola have launched a huge range of amazing new furniture, appliance and technology brands. They now carry furniture from places such as Made.com, Swoon Editions and Sofa.com, appliances from Dyson and Smeg, and technology from top brands like Samsung, Google Home and Sonos!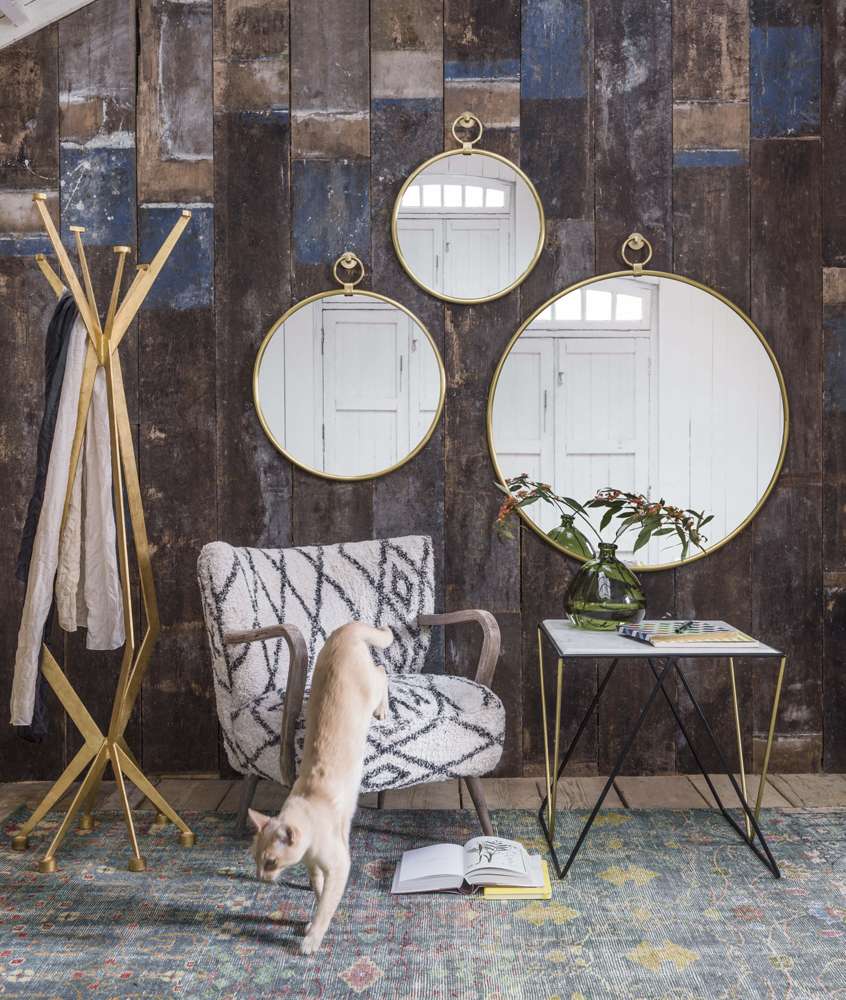 Express Your Personal Style
The other really fantastic thing about Prezola is their huge range of products that go beyond the usual gift list fare. Being an online company it means they carry a HUGE range of products (over 50,000 in fact!) something which a department store can never compete with!
So why not add some art, vinyls, games consoles or even…. Basically anything you can think of can be added to your gift list. These will be the presents you"ll be really excited to receive.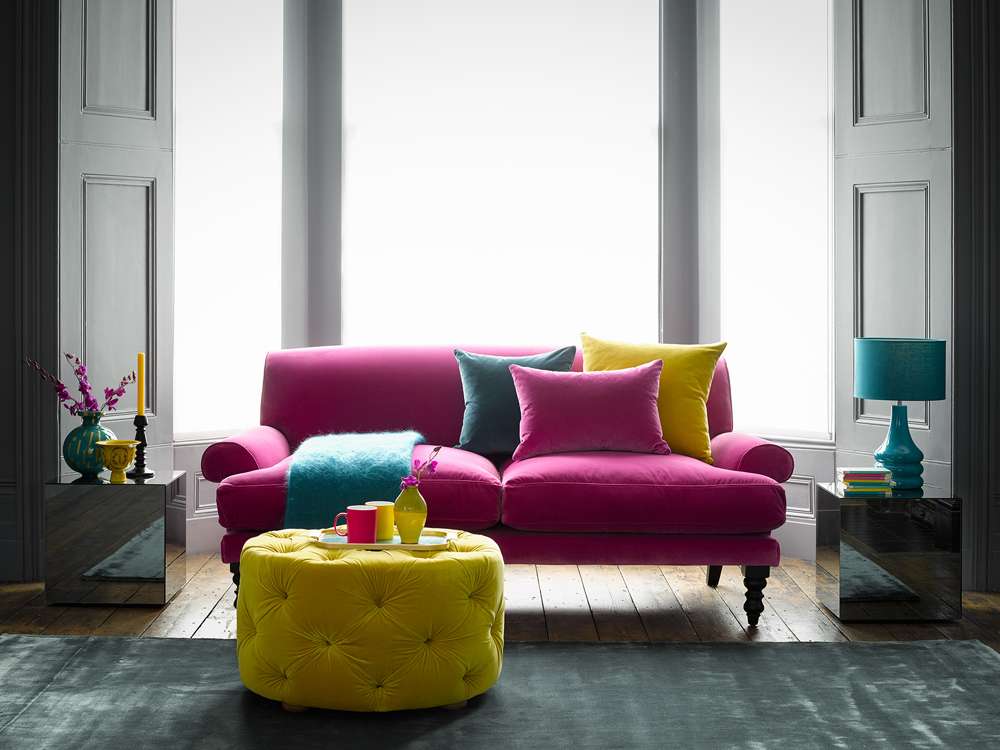 Smart Home
Another fantastic new addition to the Prezola site is their recently added Smart Home gifts. You can register for items such as a Google Home, Amazon EcHo, Philips Hue or even an Apple TV!
Honeymoon of a Lifetime or Pay it Forward
If you truly don't need or want any gifts, you can use Prezola to ask for cash, charity donations or have it as a way to collect contributions to your honeymoon fund. To be able to mix cash and gifts all on one list you need to upgrade to a premier account (there's no sign up fee otherwise) which usually costs £59 however if you register before July 31st you can get a premier account for free!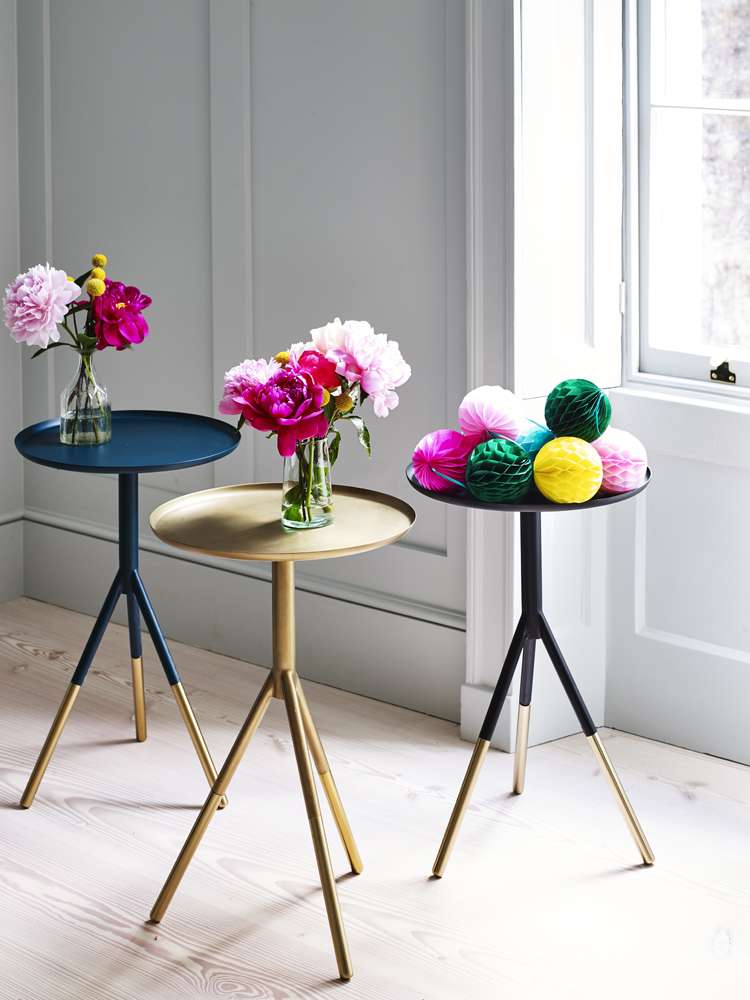 So whether you've lived together for a while, or you think you already have everything you need to start married life with, a gift list is still something you should consider. Least of all, just think of all fantasy shopping fun you'll have adding things to your list!