When it comes to choosing things for your wedding gift list, I think adding your own personality to the proceedings is the way to go. I mean, sure, you could order a silver kettle and a set of white dinner plates, but why not have a little fun with it?
When The Wedding Shop got in touch to ask if I'd like to curate some of my favourite items from their website, I jumped at the chance to do some fantasy shopping. Hum, I feel like I might need the pink palm tree dinnerware in my life for real though.
The Wedding Shop is the UK's original multi-retailer gift list company. Their team of in-house buyers travel internationally throughout the year to curate a unique collection of thousands of products from more than 350 leading and boutique brands including Wedgwood, Yves Delorme, Kate Spade, The White Company, Ralph Lauren, Dualit, Le Creuset, Kitchen Aid, Garden Trading, Cornishware, Missoni Home and many more.
For high-value items such as furniture and electrical appliances there is now the option to split the cost into affordable contributions for guests. You can also add an unlimited number of independently stocked products to their list without any additional charges.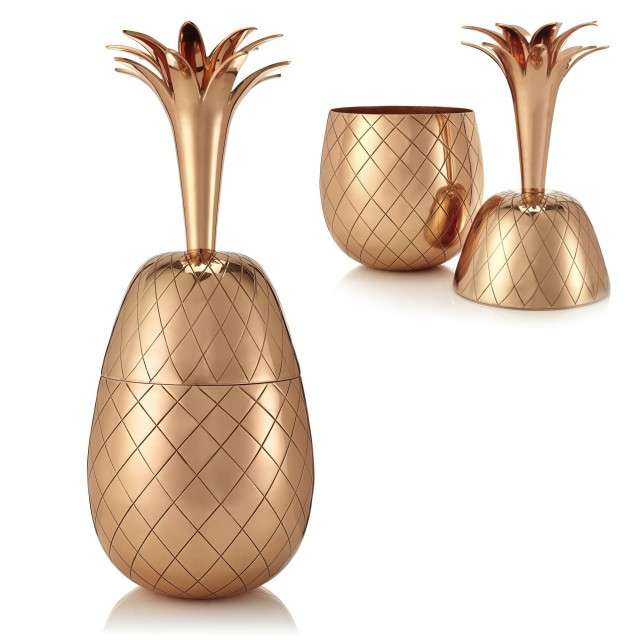 If you're starting to put together your own wedding gift registry, here are my top tips:
Start early
It is completely acceptable to start compiling your gift list as soon as you get engaged. Some people will might want to buy you an engagement gift, or they might just be super keen to order your wedding present right away.
Upgrade your old stuff
With most couples living together before they get engaged, you might think you don't really need a lot of new stuff for your home. However just because the duvet set you bought from Primark is still perfectly functional, doesn't mean you can't try and get something way better!
When we got engaged we were able to register for a Dyson vacuum, Vera Wang plates and 1000 thread count Egyptian cotton bedding. At the time we never would have spent our own limited fund on such indulgences, but receiving them as wedding gifts from generous relatives was so amazing!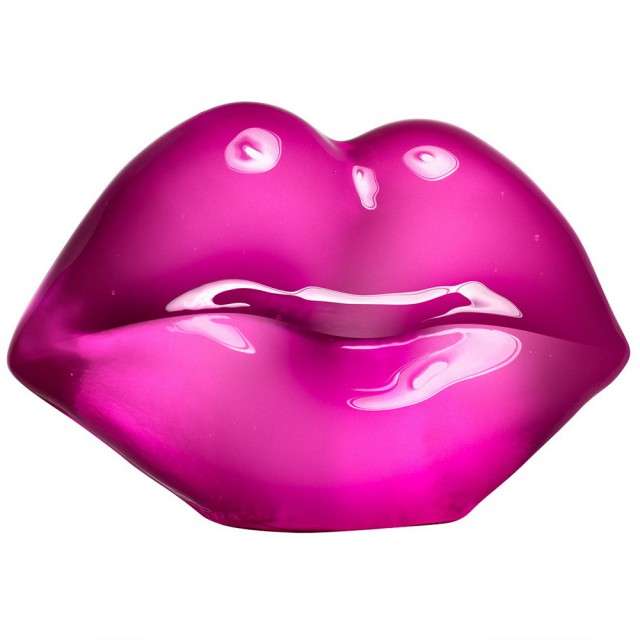 Include things from all price brackets
Some of your guests, such as close friends or family, may want to splash out and get you something really special as a gift, whereas your work friends might only have £10 or £20 to spend. Make sure you have items on your list to accommodate everyone's financial situation. It would be terrible for someone to log onto your list and to feel bad because they can't afford anything on it.
Consider who your guests are
Provide a nice mix of items. Older relatives might like to buy you something more traditional like pots and pans, a nice vase or some fancy dinner wear. However your friends will probably prefer to get you something fun, quirky or silly!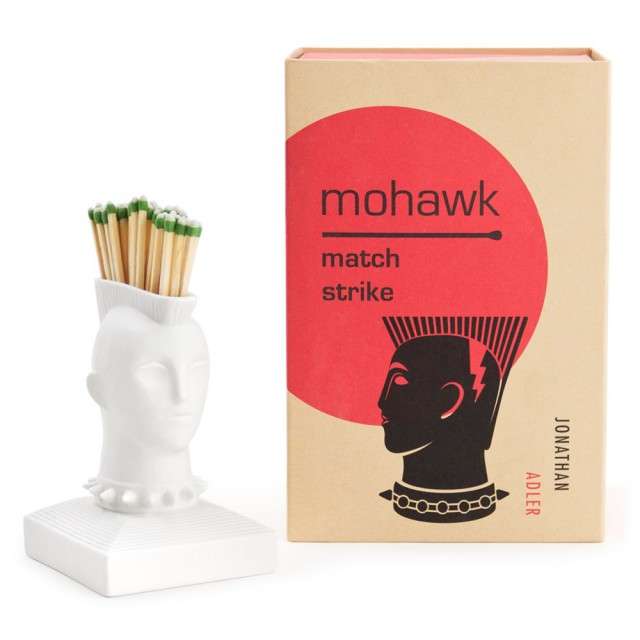 Add things you'd never buy for yourself
There's probably those things you'd always love to own, but for whatever reason would never splash the cash on them yourselves. So why not register for some unexpected and slightly frivolous (but fun) items? When I put together my wish list I loved searching though all the pink things… I even did a search for 'sequins' to find the gold cushions!
Add more items than you expect 
Its quite usual to add too many things to your list, not expecting to receive them all. It actually does your guests a favour when you give them more options. As a ballpark you'd probably want to register for at least one item per couple attending your wedding, plus about 10-20 extras.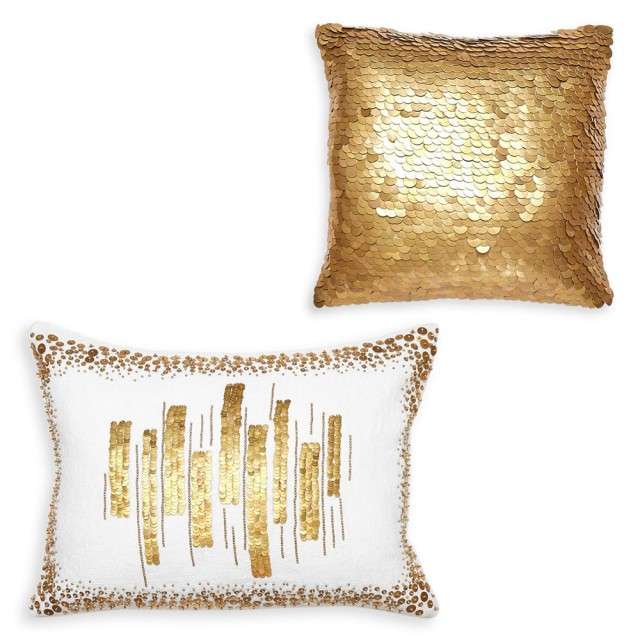 Plan for last minute shoppers
There are always some people who forget to order their gift until the day of (or even after) the wedding so keep you gift list open as long as you can. The Wedding Shop gift lists are live for up to 12 months after the wedding day. This is another reason why it's good to add more items than you expect to receive, it means if someone comes along really last minute there will still be a nice range of things for them to choose from.
Think about your lifestyle
If something doesn't suit who you are, don't feel like you have to add it to your list. For example, if you never cook at home but love to travel, it makes more sense to register for some fancy luggage than to ask for a new set of pots and pans.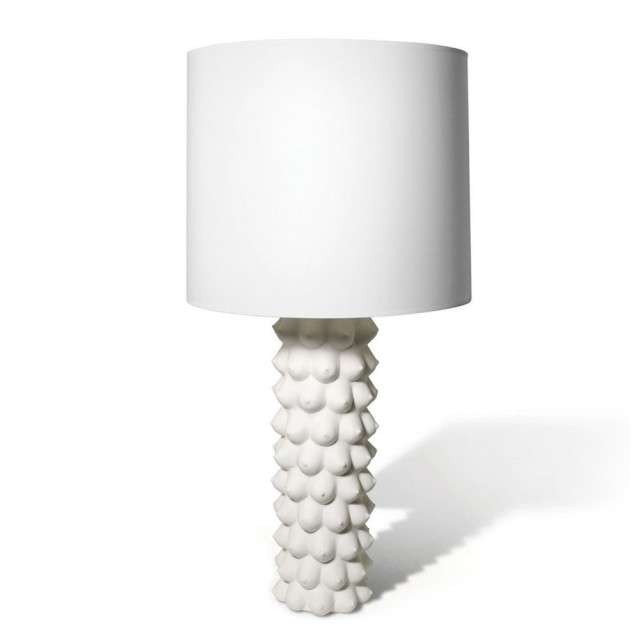 Don't worry if you don't get everything you wanted
The Wedding Shop offer a 10% lifetime discount on all purchases made after the wedding! So if someone didn't buy you the one thing you really wanted, you can always go on afterwards and order it for yourself.
Say thank you
If you're using The Wedding Shop for your gift list, all your items will be delivered together, with free UK shipping, on your predetermined date. Make sure you go through what's arrived and write thank you notes to everyone that's sent you something as soon as you can. Using the 'thank you card manager' on their website will make the whole process much each too as their system automatically saves all your guest's addresses in one place for you!