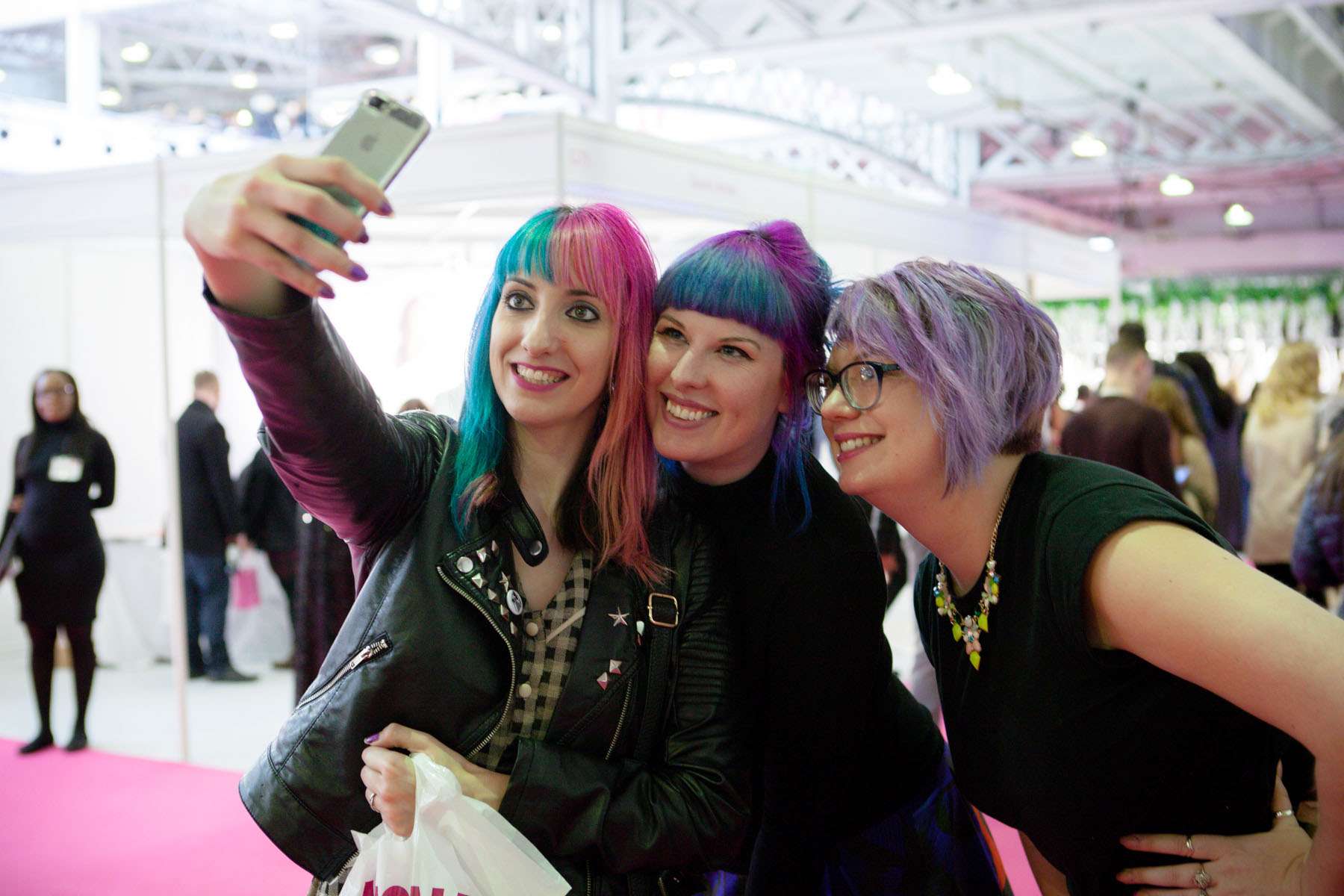 Today is momentous for two reasons. The first is that issue 7 of the magazine is now on sale! Run (don't walk) to your nearest WH Smiths, Sainsbury's or newsagents to grab yours right away. If you can't find one, remember you can always order or subscribe online. As ever, UK shipping is free!
But that's not all – I am currently on route to Birmingham for the third and final National Wedding Show at the NEC! If you're thinking of coming along maybe these snaps of the London show last weekend will entice you (thank you Andrea and Emma!) We had SUCH a blast.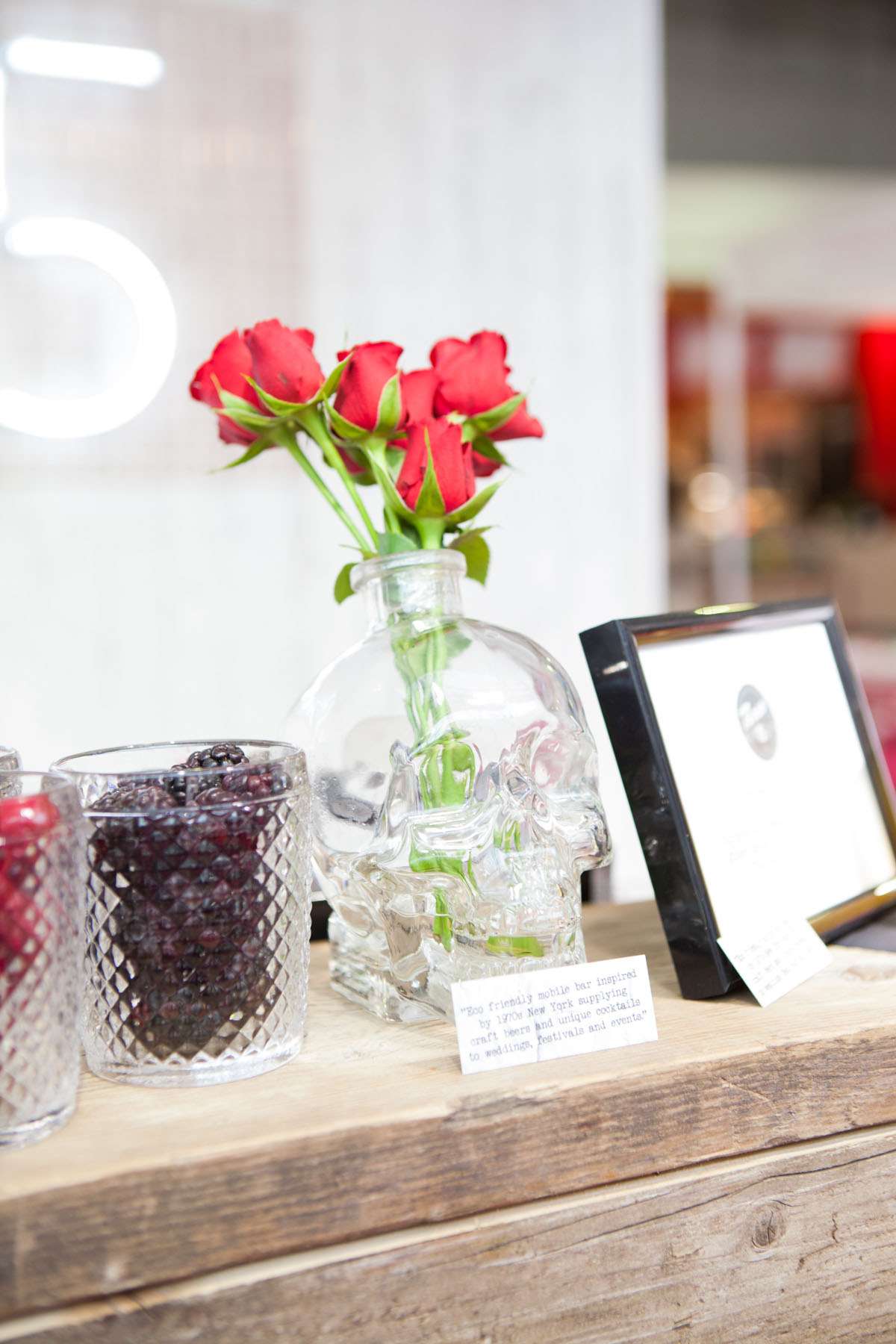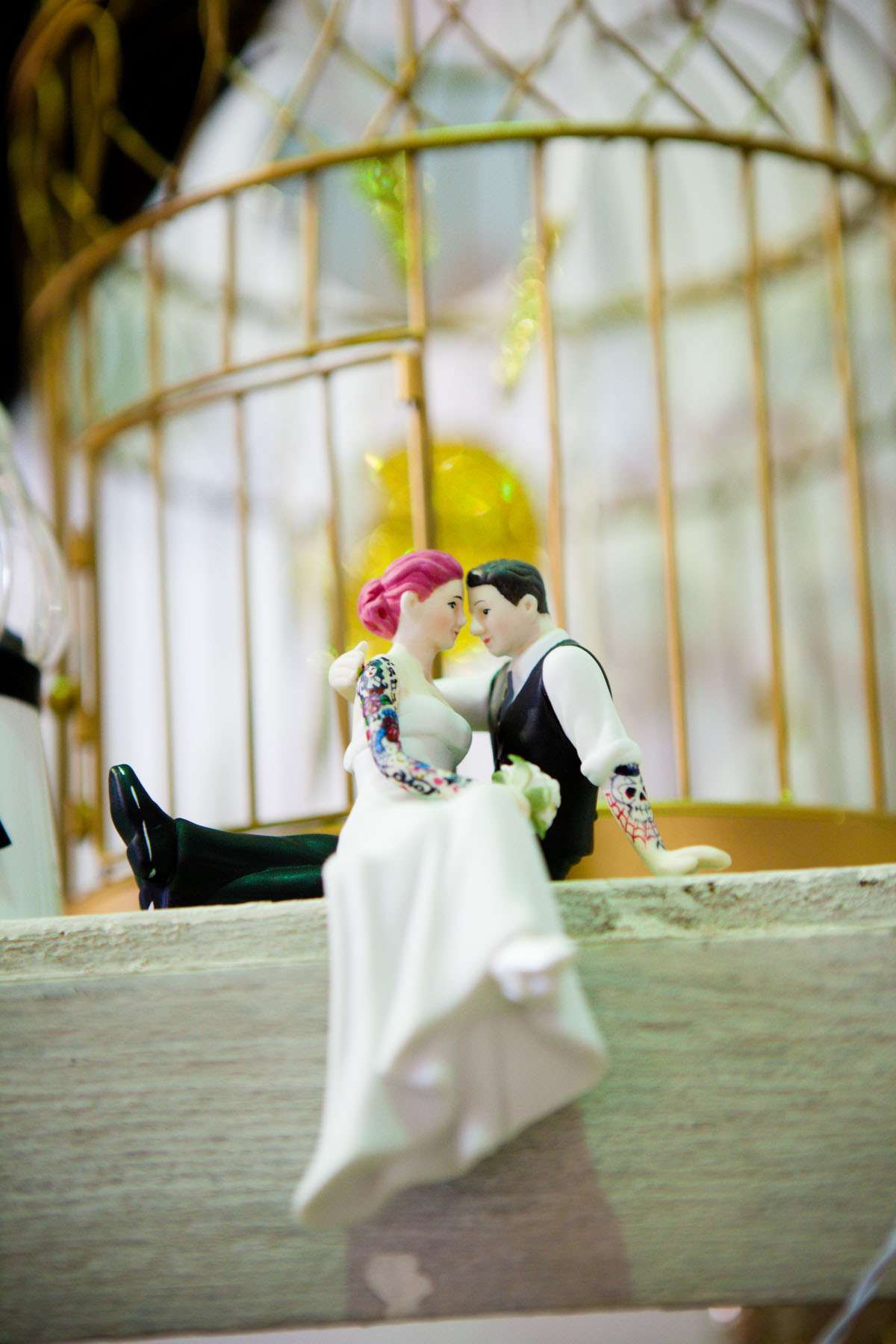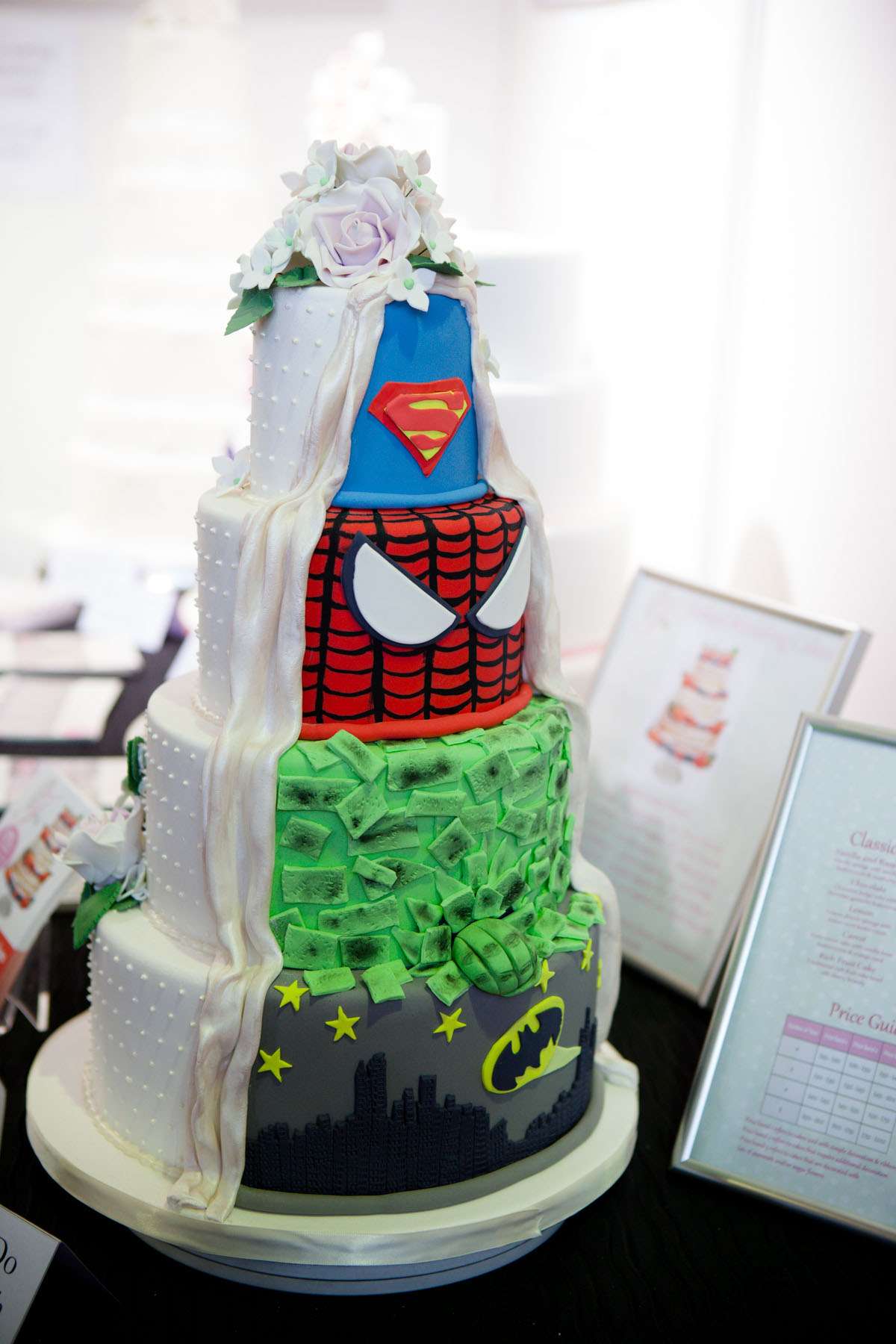 The Rock n Roll Bride Collection in Birmingham is the biggest yet. It will feature Scarlet Taylor, Artcuts, Av A Go Booths, Revival Live Productions, Amanda Caroline Couture, Bohemian Jewellery Tattoos, Courtyard Bridal, Crown and Glory Accessories and Magic Beans Events. That's not even to mention the 300+ other exhibitors that will be at the show.
It's going to be epic!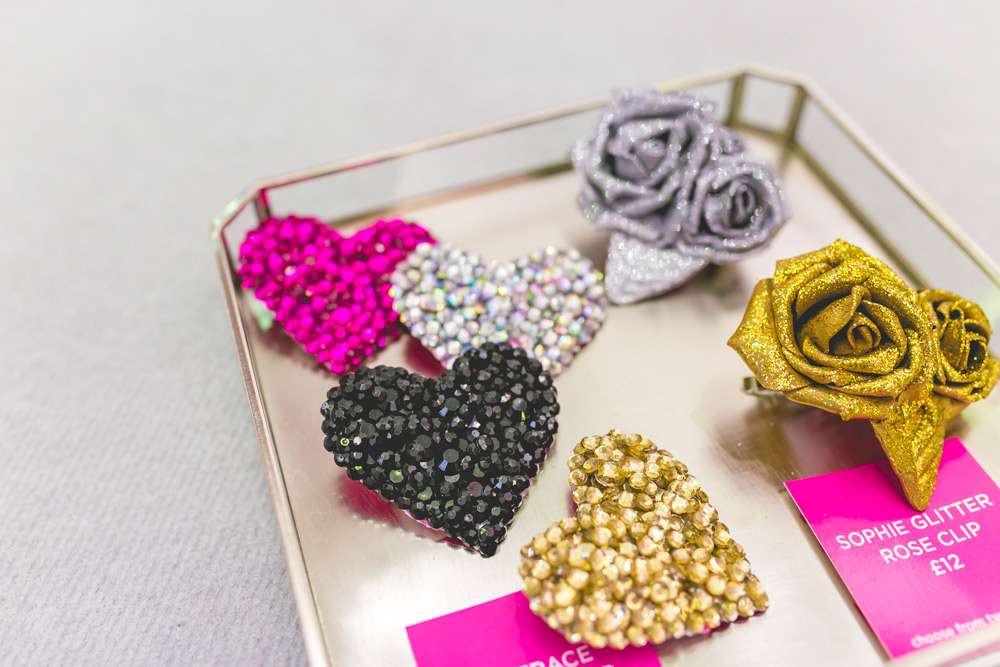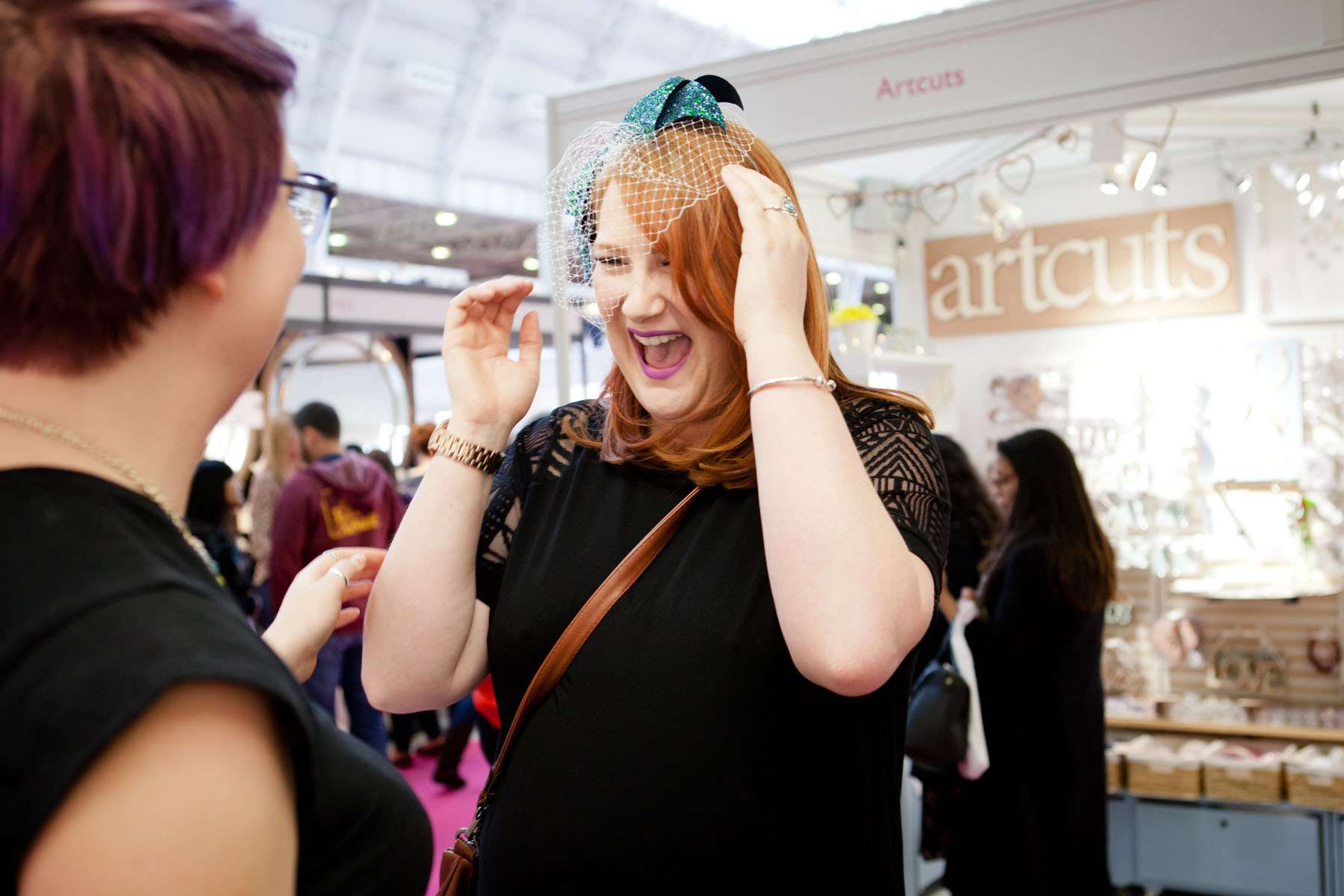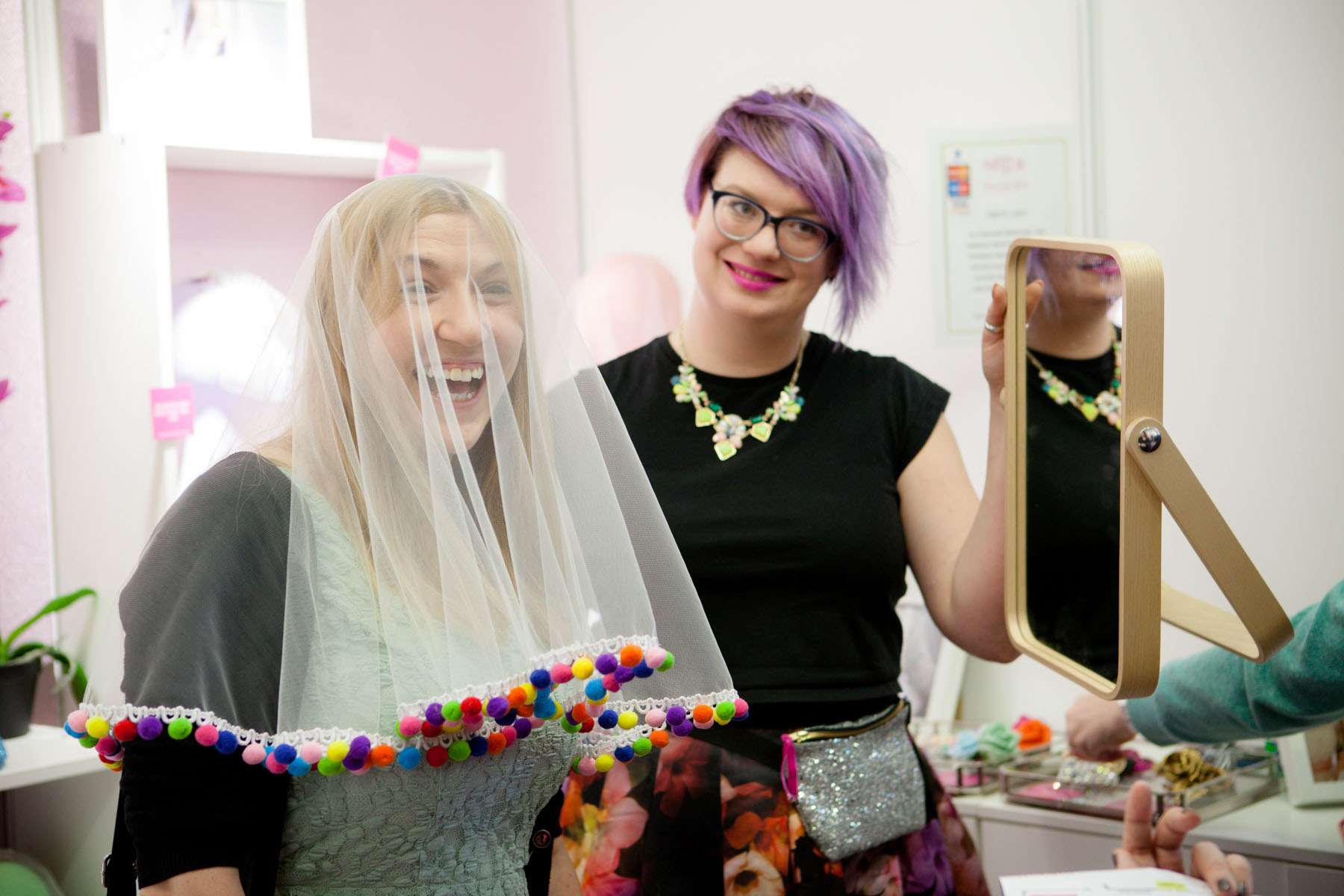 PLUS as a special bonus for you brummy babes, we'll be selling copies of issue 7 (hot off the presses!) all weekend. Save yourself a trip to the shops and come along and grab one!
The show kicks off at 10am tomorrow and runs all the way through to 5pm Sunday. You can buy your tickets for £15 online or they're £20 on the door.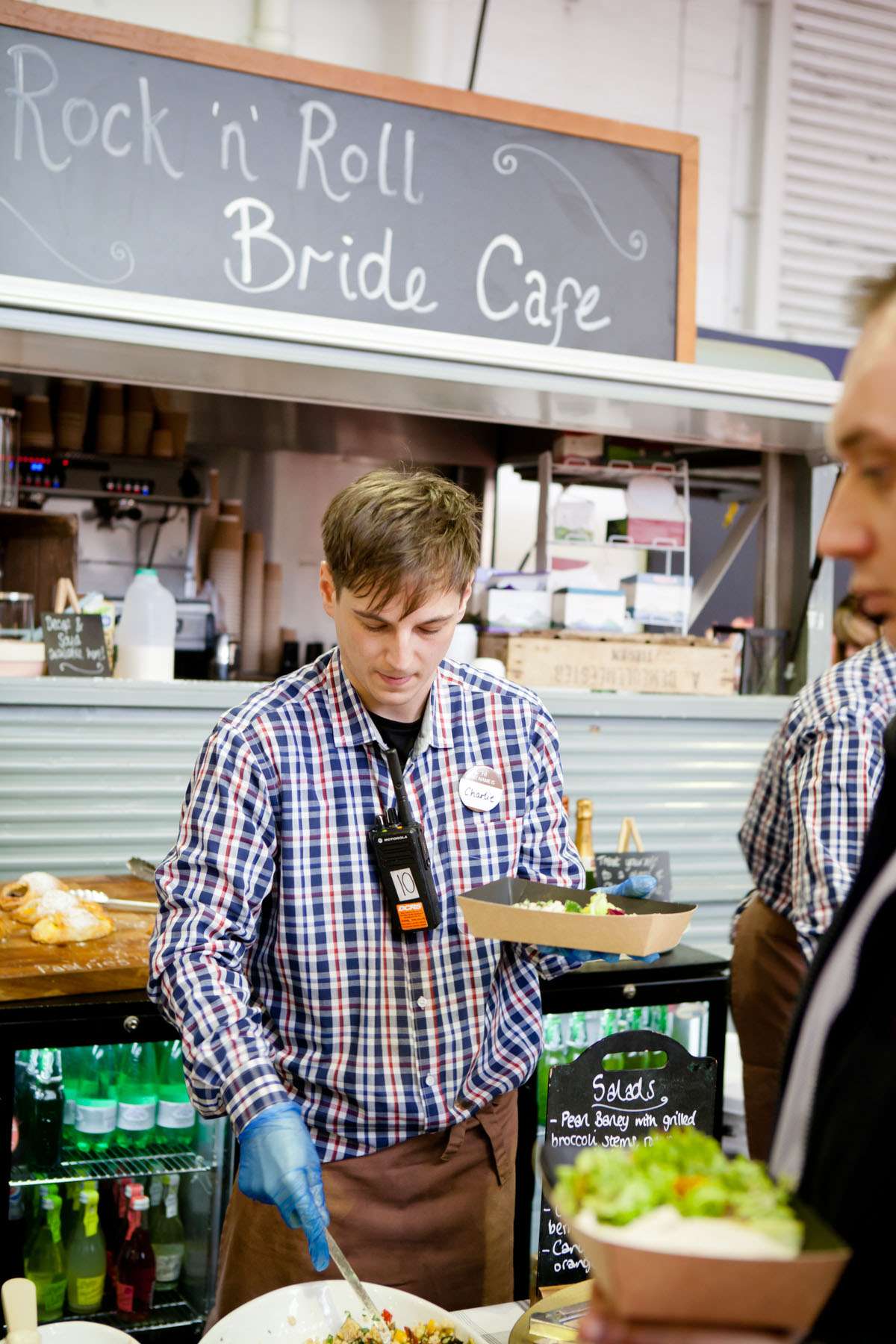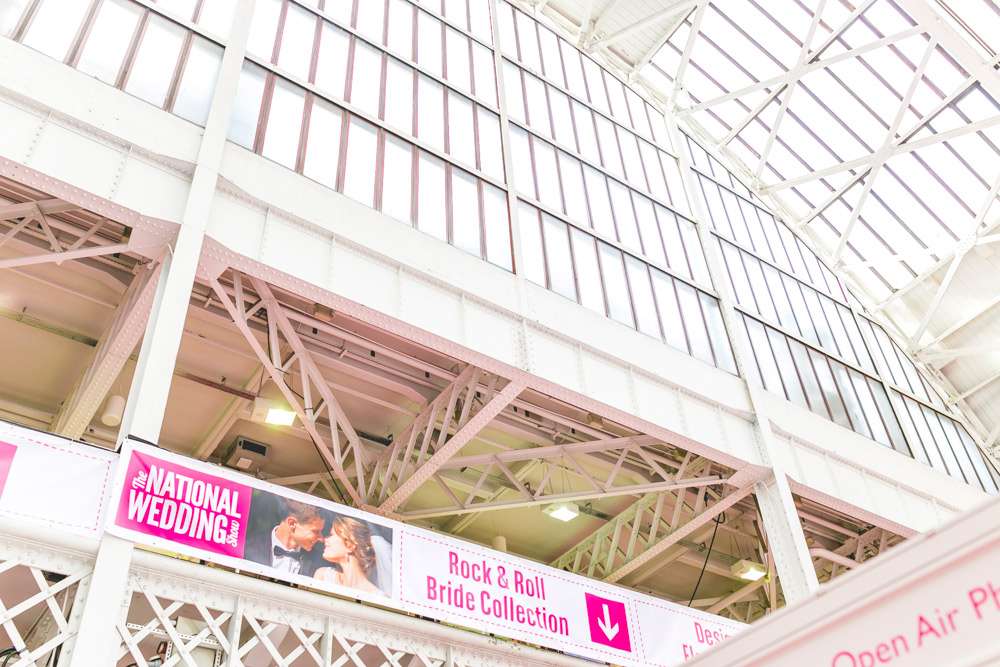 I can't wait to meet you.