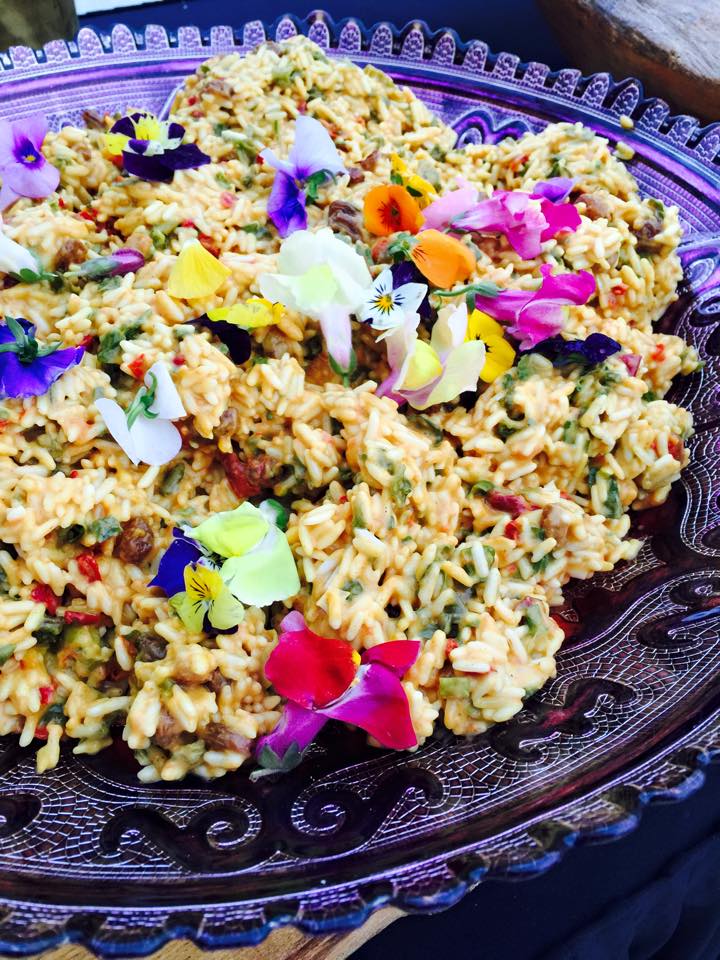 Why does wedding food get such a bad rep? Dry chicken, inedible beef, boring vege options? Why, on arguably the most extravagant day of your life, are people happy to serve up sub-par grub to all their friends and family?!
While it's true that catering for big numbers can be expensive and tricky (you're probably never going to please everyone!) there must be catering companies around that understand this turmoil and want to do something about it… right?!
Introducing Sausage and Pear! Husband and wife team Ross and Claire cater weddings and events in London, Hampshire, Dorset, Devon, Surrey, Wiltshire, Berkshire and Somerset. They launched their company because they were passionate about creating show stopping and delicious food that was also creative and different to the usual wedding fare.
Have you considered a posh hog roast, or an afternoon tea? Maybe you'd like to serve pie and mash or fish and chips? How about an Asian influenced menu or a giant sharing platter that all your guests can just dig into? Sausage and Pear can help! They can even provide you with a mobile bar and the marquee to hold everything if you want.
"We love designing new ways for people to eat on a wedding day", they told me. "We want our food to be forever be remembered! We love to match the food we provide to the theme of the wedding too and work with our couples to provide something everyone will love eating. We even use things like edible flowers, grass, wooden and vintage props to enable your guests to experience our array of different textures and flavours whether you're having a posh or rustic feast."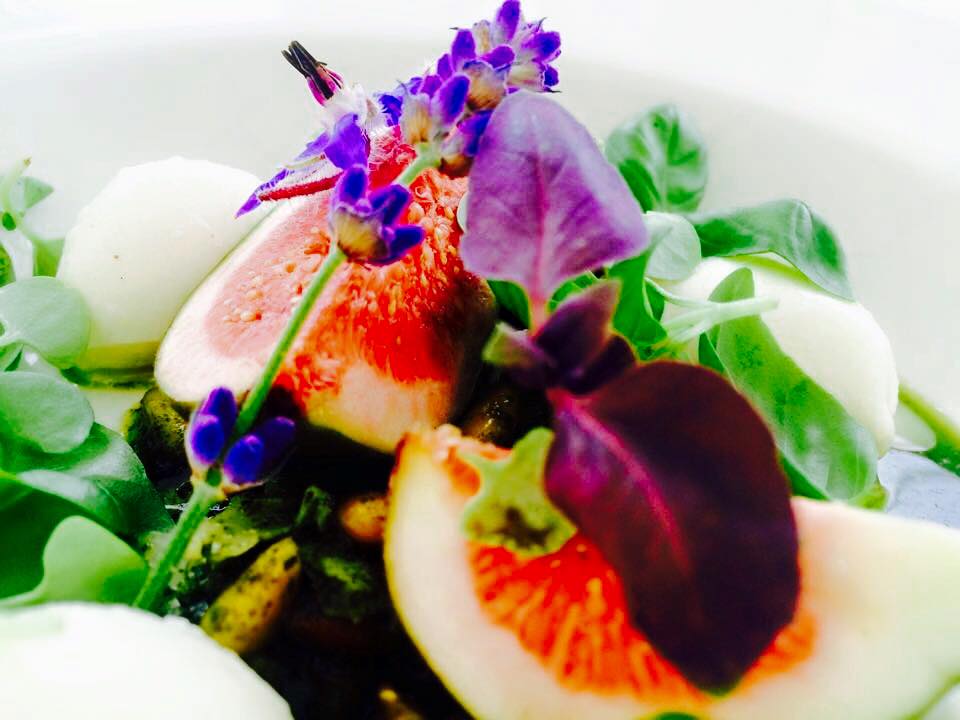 "Our food is all locally sourced, free range and organic where possible which enables us to serve wonderful, hearty grub! We want to work with couples who want something really different for the food on their day. We are constantly working on new recipes and ideas so we don't get bored. We believe you should fall in love with your wedding suppliers, and while we might be biased, we think you will fall in love with us!"
If you're still looking for your wedding caterers, you have to check out Sausage and Pear. Have a gander on their website and, if you like what you see, drop them an email to admin@sausageandpear.co.uk!