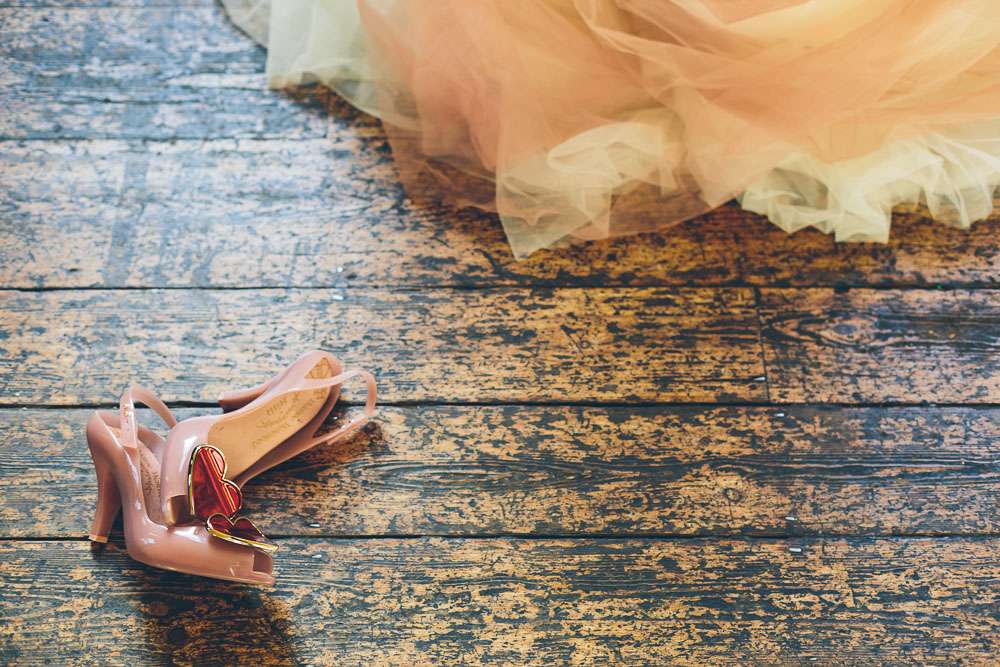 Christine Wehrmeier, full wedding here!
Looking for cute, quirky, comfortable and affordable shoes for your wedding can seem like an impossible dream. That is, until you discover Melissa. I've been a fan for years, ever since they did their first collaboration with Vivienne Westwood in 2008. In fact those shoes are still probably one of the most popular options for alternative brides. I bought myself a yellow pair with black hearts, and as someone who doesn't wear heels, well ever, I was surprised at how comfortable they were!
This season Melissa are BACK with oodles of awesome footwear styles in tow. So many of them are perfect for brides and bridesmaids too that I couldn't resist sharing a few of my favourites with you.
The J.Maskrey for Melissa wedding line has just launched with two models precisely decorated with Swarovski crystals in the shape of fireworks. Whether you prefer heels or flats you need to own a pair.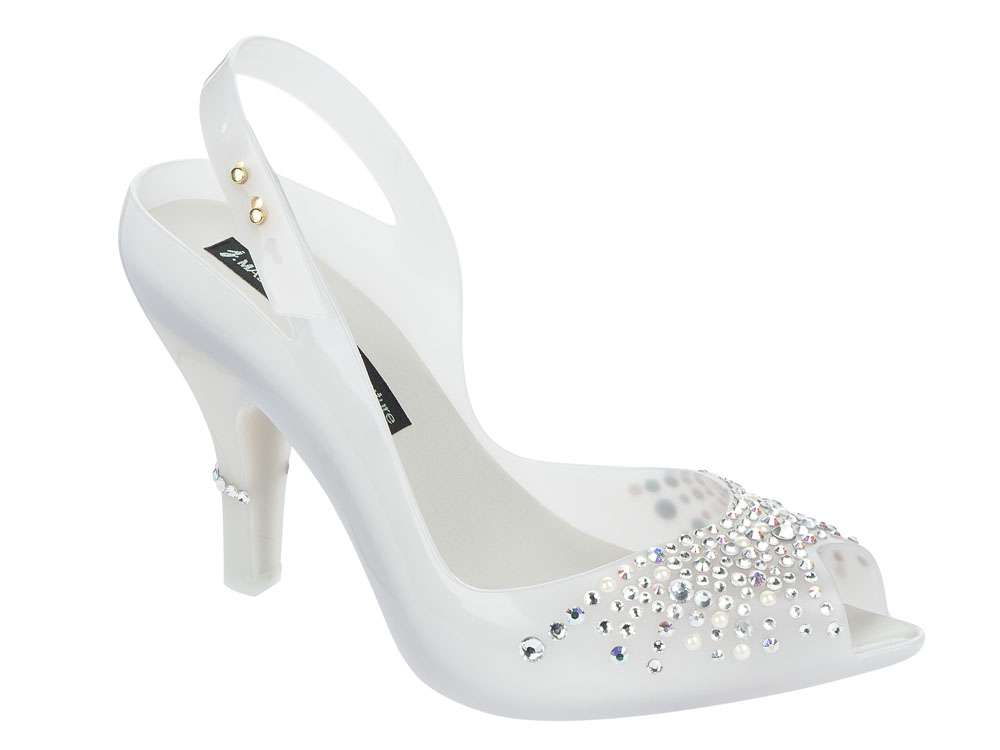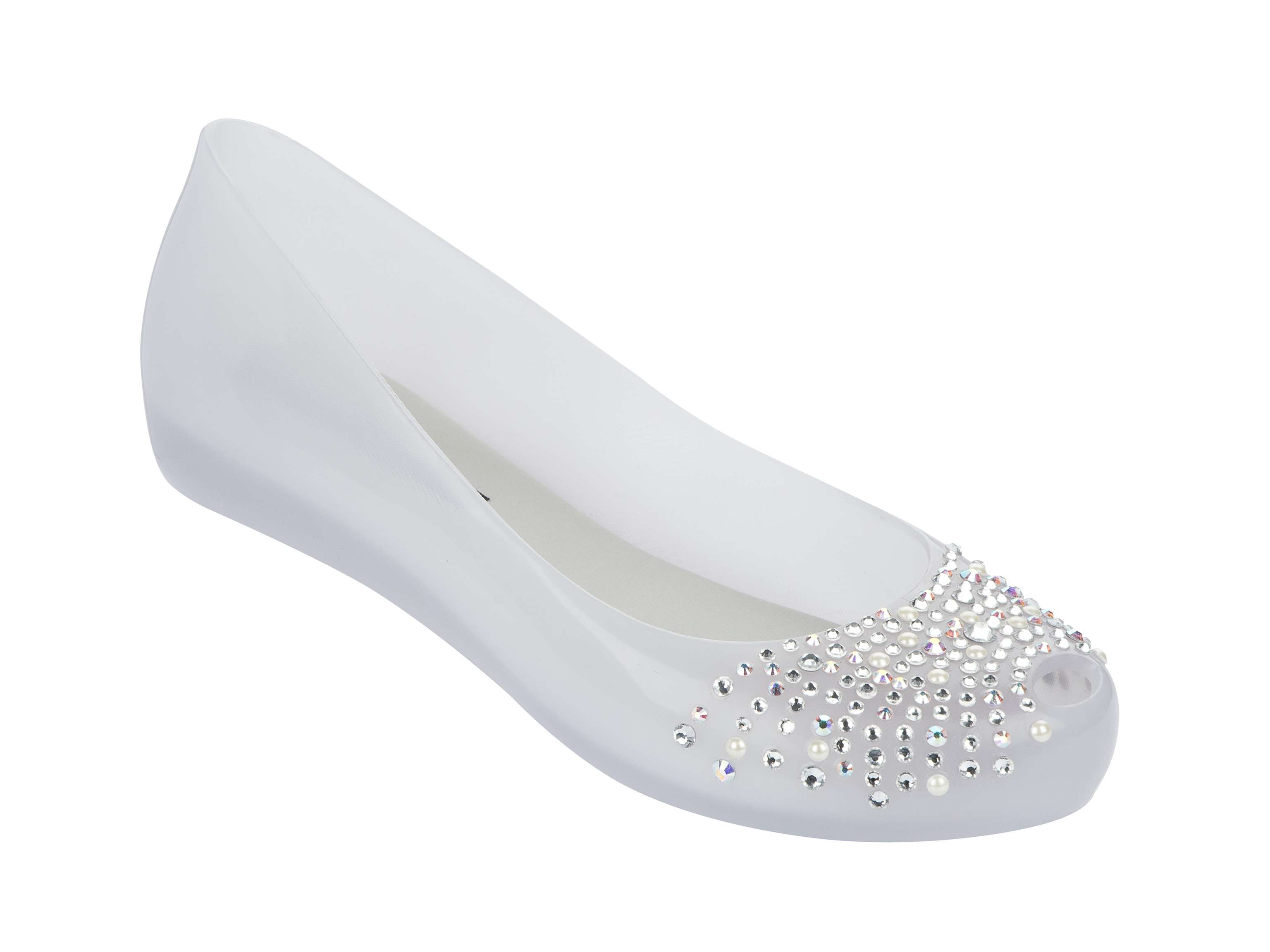 They also have a similar style, also designed by J Maskrey, which are available in white, black, pale pink and red. These would look awesome on bridesmaids!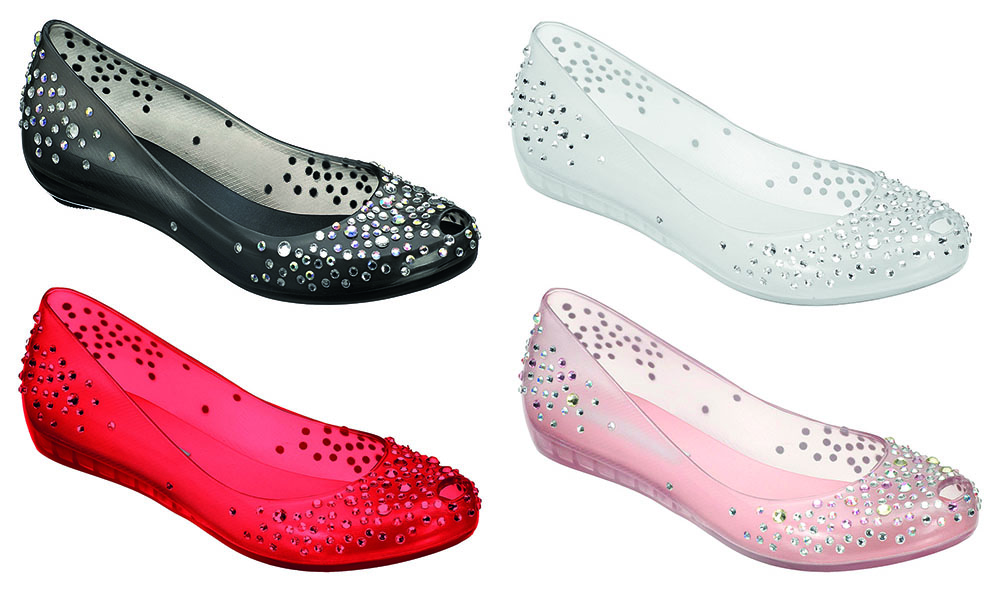 The shoes that made Melissa a household name have got to be the heart shoes designed by Vivienne Westwood. The now infamous original design has been given a makeover for 2015, with the heart now being stamped with the Westwood logo. I've just ordered myself the sky blue and pink pair (shhh!) because they're just too perfect to turn down! They cost £160, and for me, are worth every penny.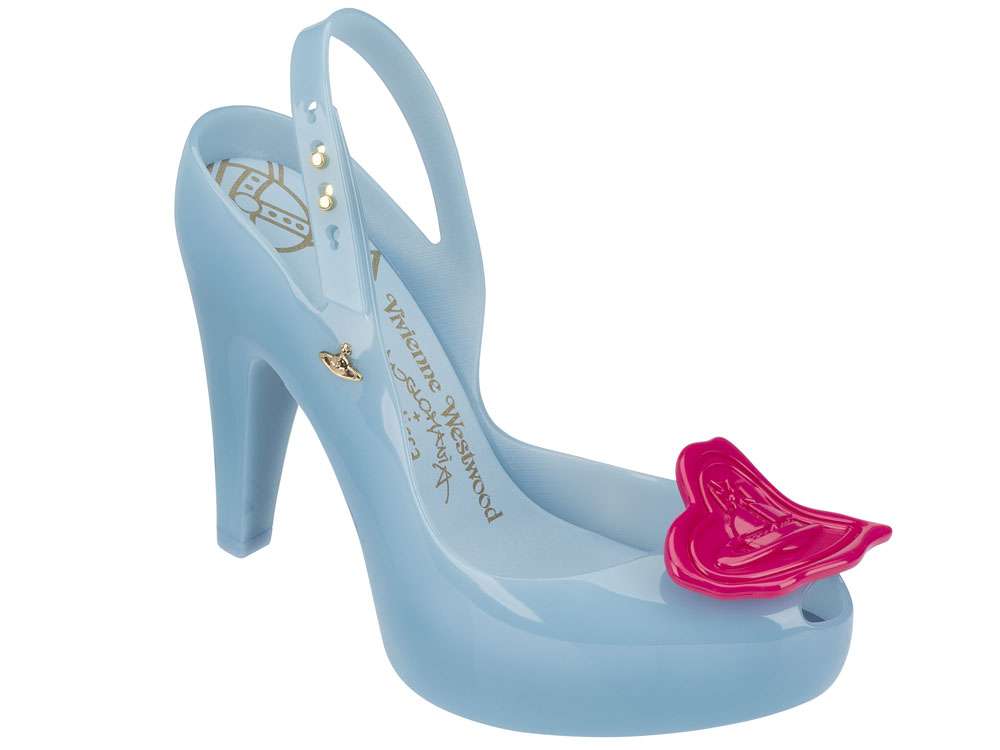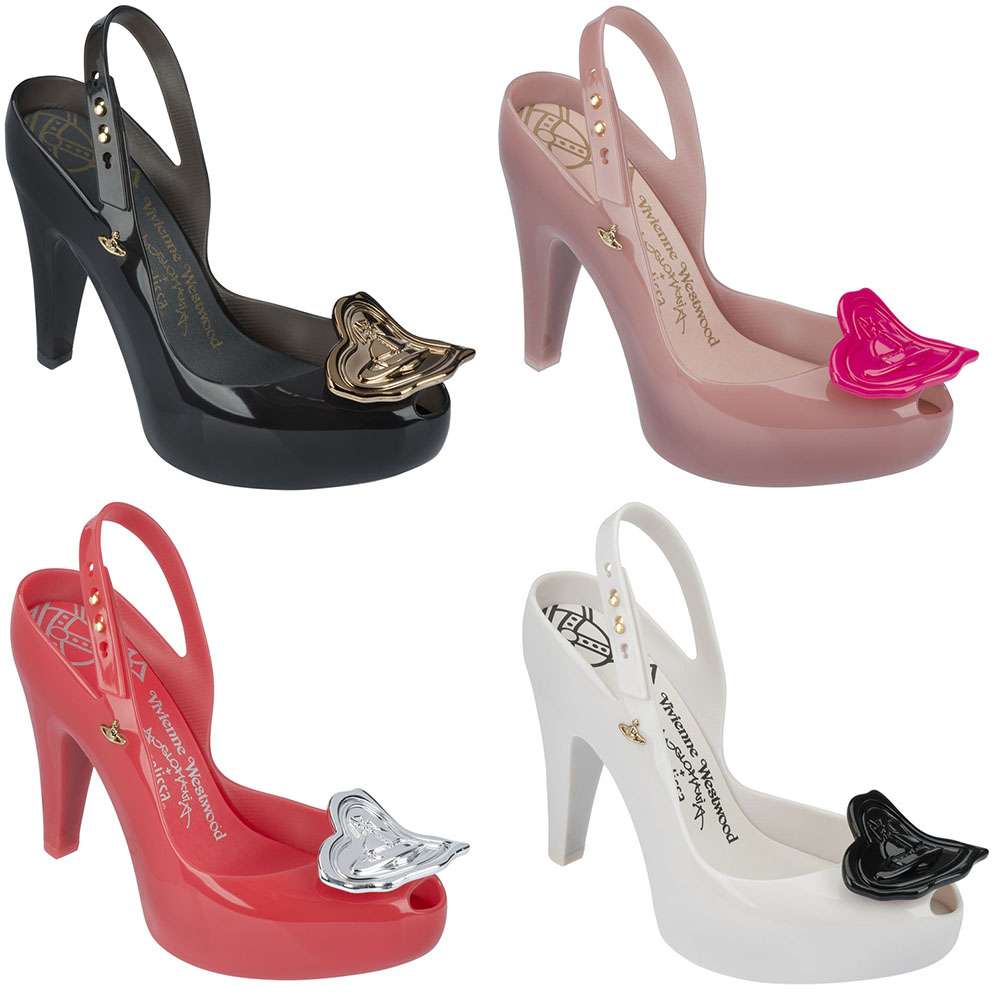 Cat lovers pay attention! These flats designed in collaboration with by Karl Lagerfeld will make you kitty loving heart skip a beat!! The only tough choice will be which colour to have…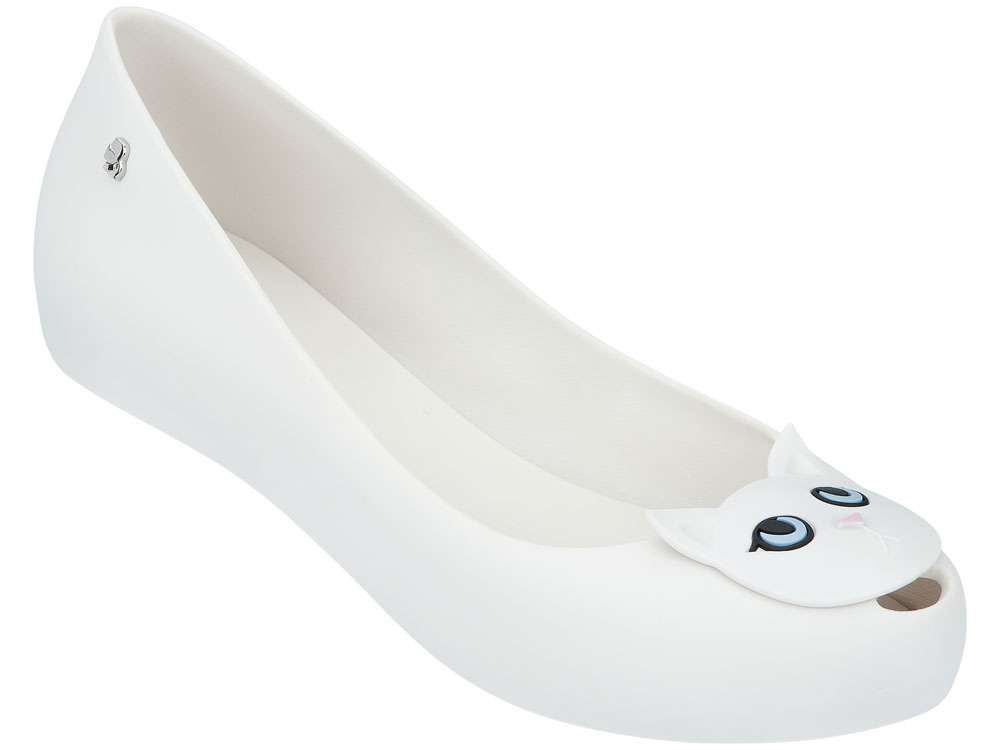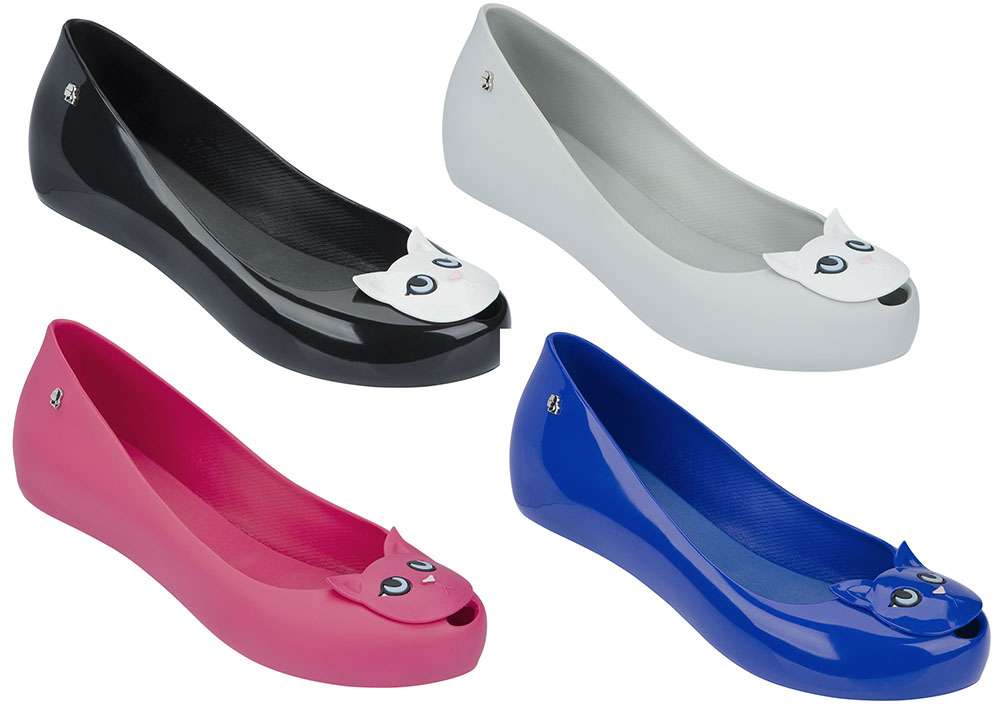 They even come in kids sizes too. OMG how sweet! These would be perfect for your flowergirls.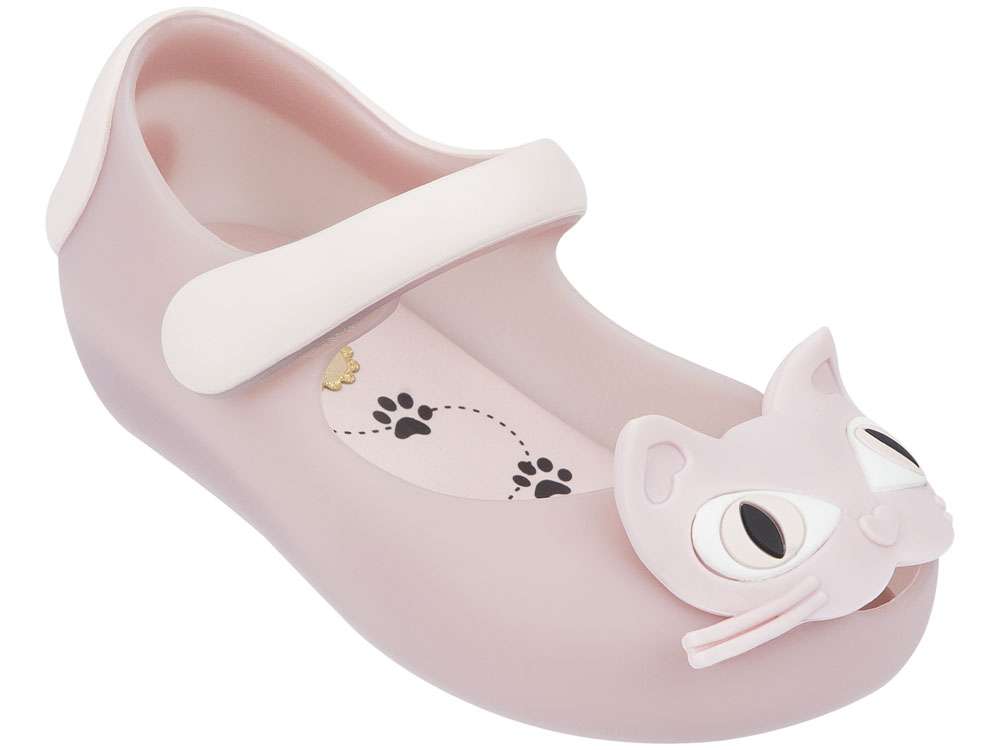 If you're more of a classic stiletto kinda gal, these will be right up your street. That hot pink is way too good but they're also available in bright blue, grey, black, white and nude.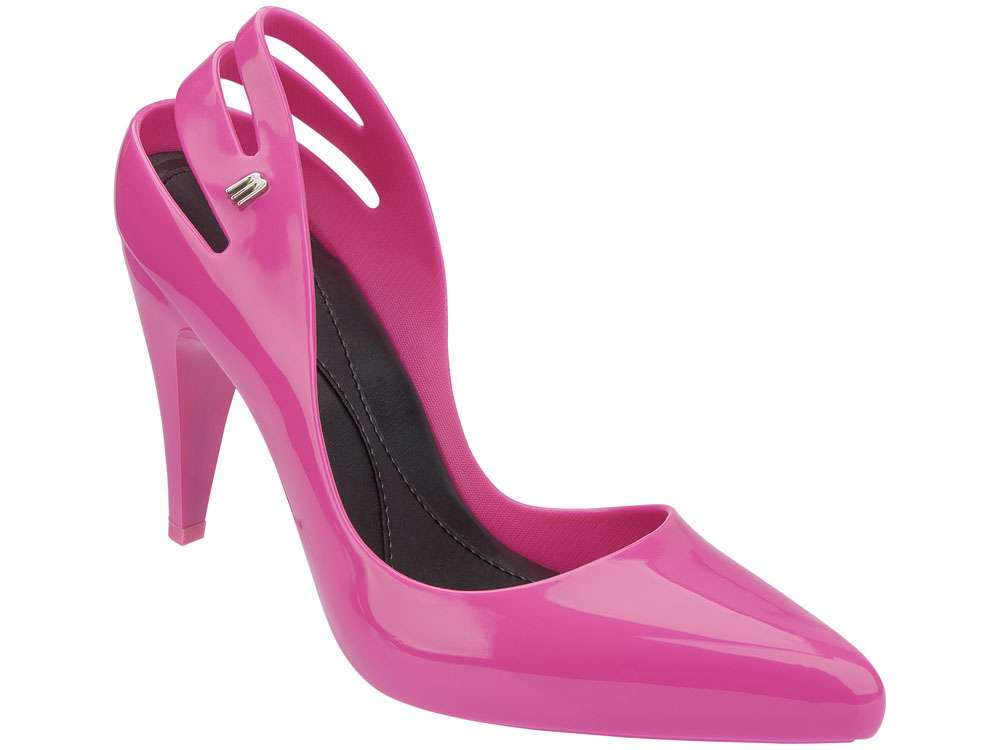 This ballet style is also super, duper pretty but the glittery gold ones have to be my favourite! The best part is this style is currently on sale for £46!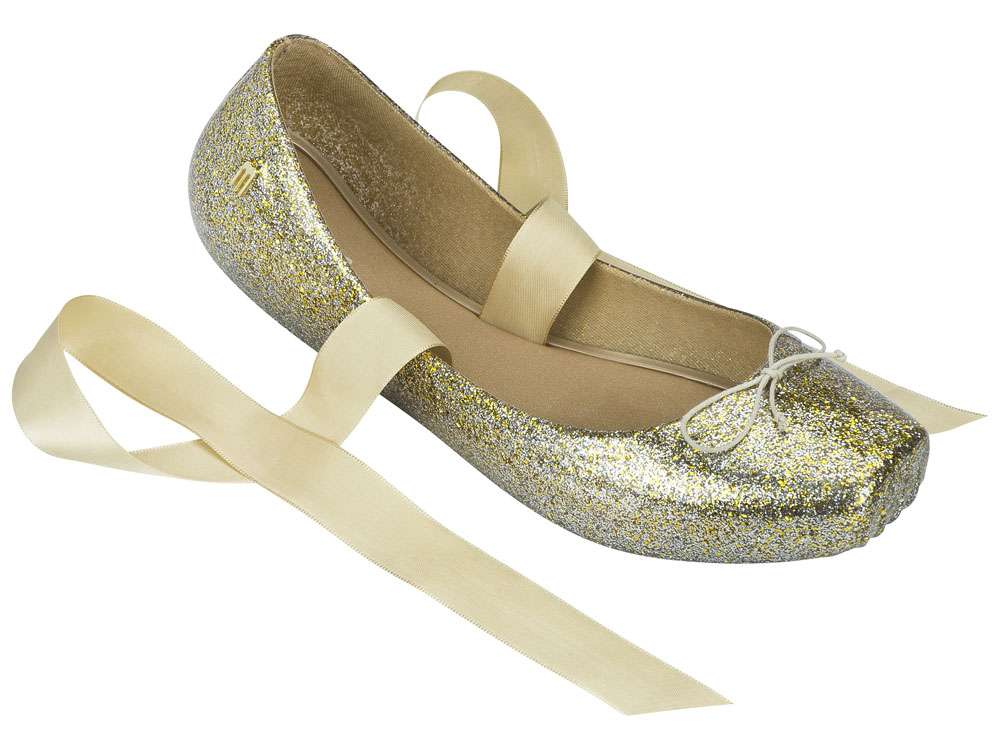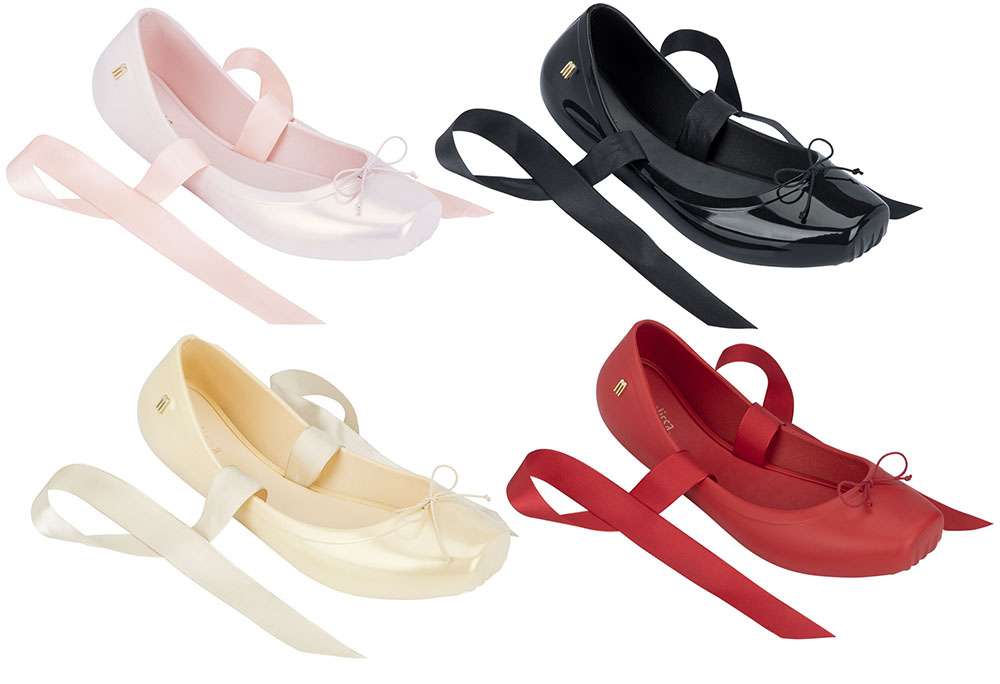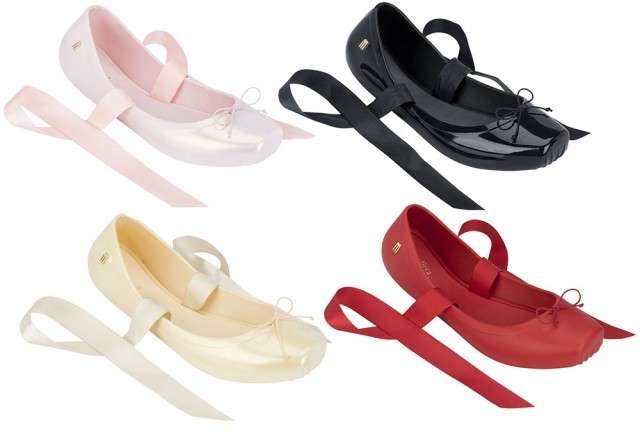 Finally, don't forget the little ones! Melissa's mini range are not only adorable but every style comes in a huge range of colours. So sweet!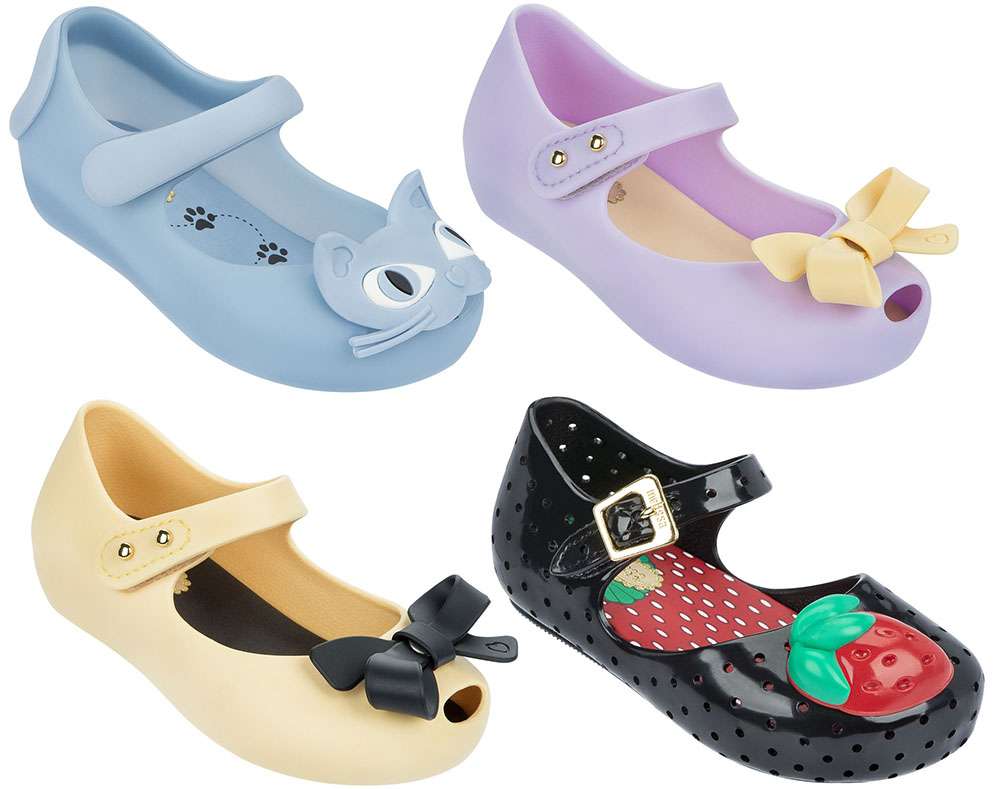 Do you love Melissa shoes as much as I do? Are you planning to walk down the aisle in a pair?