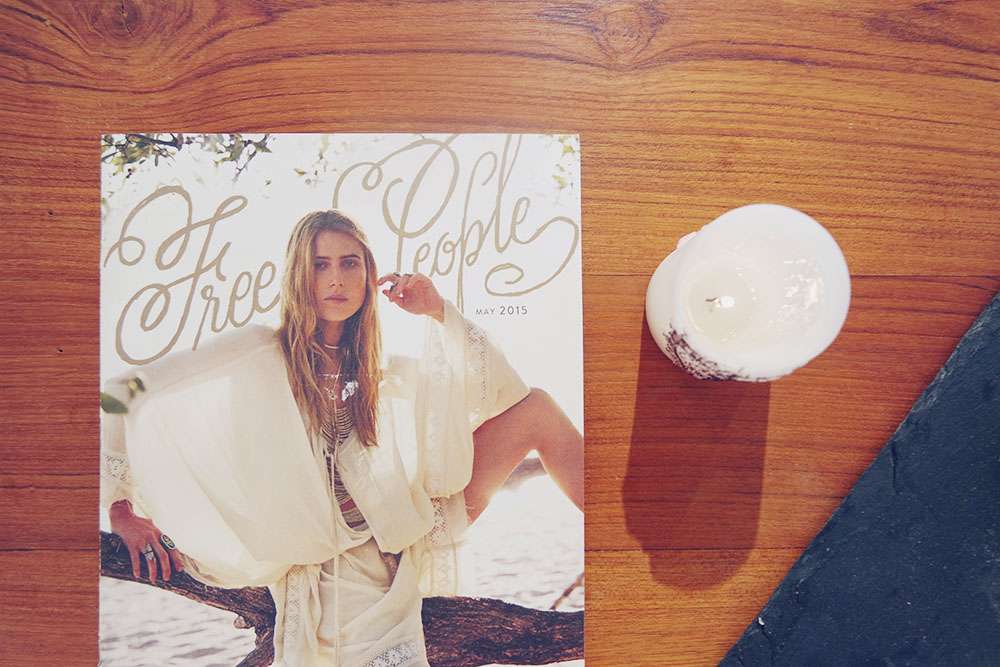 WHAT A WEEK! Not only did issue 3 hit the shelves this morning (have you got one yet?!) but yesterday I had the pleasure of being invited to two awesome events. First up was a bridal make up masterclass with MAC.
Now, for a make up junkie like me, when someone from one of the biggest make up brands on the planet emails you out of the blue it's a pretty exciting day! The rest of the audience was almost exclusively professional MUAs and as senior artist Cher showed us two pretty bridal inspired make up looks, I was mentally making notes of all the new products I'm desperate to buy – OOPS!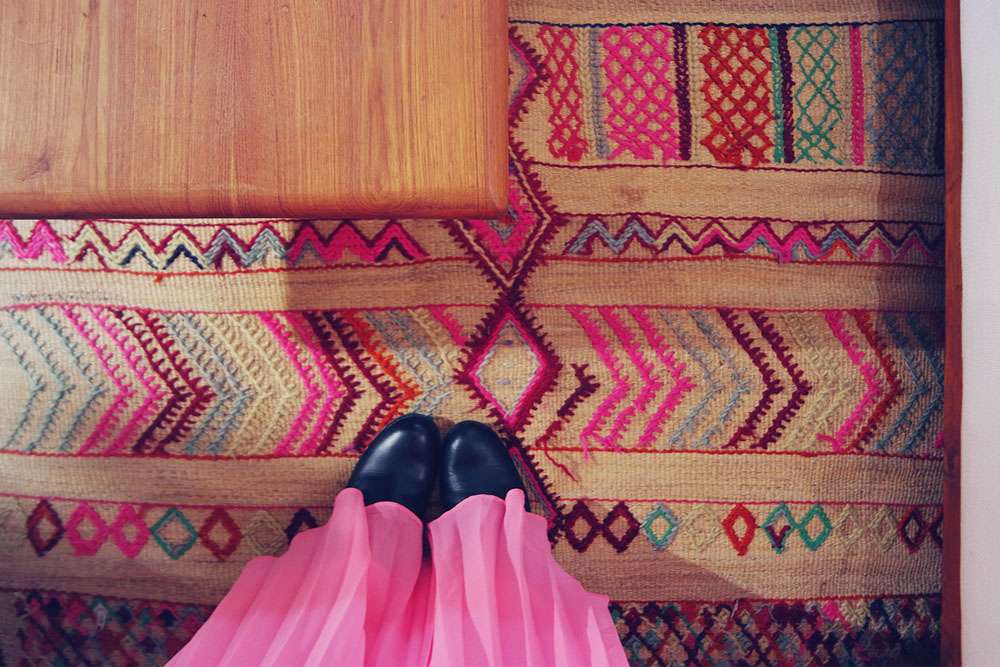 As soon as that was done, I hopped back on the tube and headed over to the Free People showroom in Marylebone for their AW15 press day.
A press day is basically where members of the press (duh!) can meet the team and preview all the new collections. This was the first time Free People have invited me, and I was initially quite surprised, but I love the brand so though "Hey, why not?"
But when I got there my excitement hit record highs because they told me that they are launching a BRIDAL LINE this summer! Oh my lord, the anticipation! I've featured many weddings with brides or bridesmaids in Free People outfits in the past, so the fact that they're now going to have a collection specifically for weddings is such good news. I can't wait to see the dresses and don't you worry, I'll be sharing them (and all the details of where you can see them for yourselves) on the blog just as soon as I can.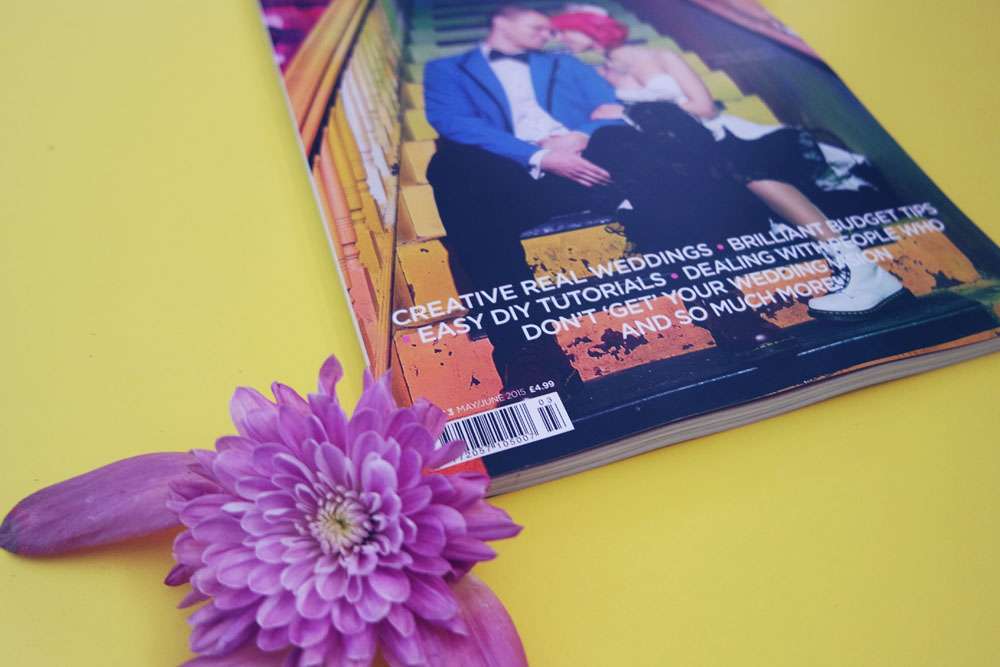 Phew, such fun times. How has your week been? Have you nabbed your copy of issue 3 yet?! It's a goodie, I promise!
Weddings & Weddingy Things
♥ Boho bridal shower
♥ Tribal inspired beach wedding ideas
♥ How to avoid wedding day amnesia
♥ Incredible desert elopement
♥ Free spirited Texas wedding
♥ Gorgeous Italian wedding inspiration
♥ These photos and this dress!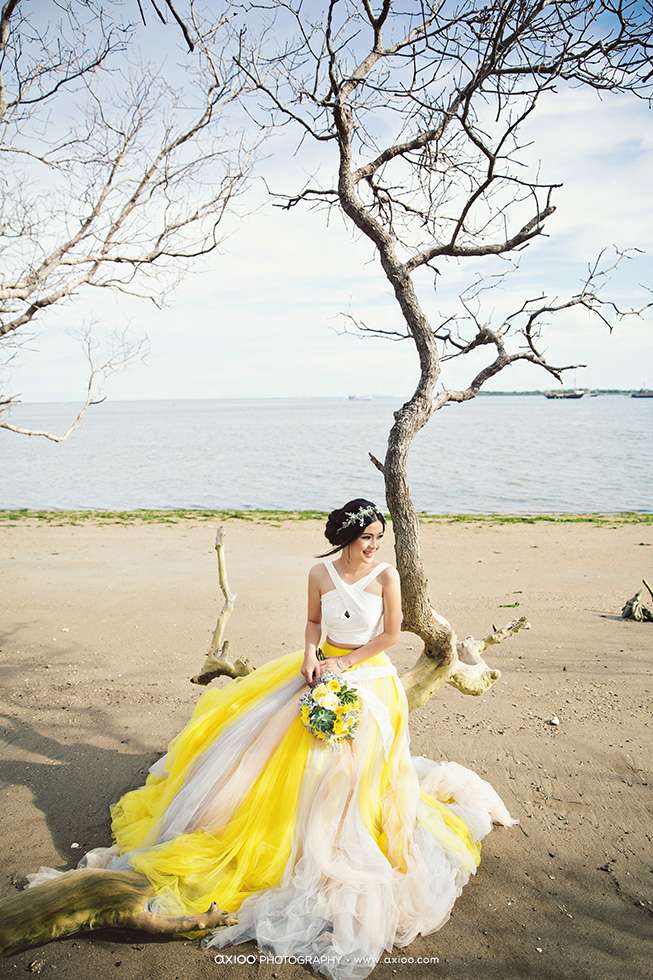 Business Bites
♥ Danielle LaPorte on feeling stuck and taking the first step
♥ Launch before you're ready!
♥ 60 ways to make money with your blog
Best of the Rest
♥ DIY silk flower crown
♥ DIY balloon fiesta (so good!)
♥ These photos of food neatly arranged are weirdly satisfying
♥ If you have got issue 3 already, you will have seen some gorgeous imagery by Les Bons Moments illustrating one of the wedding planning features! Here's the accompanying video by Something Wedding.
The dresses are by Manon Gontero and the make up was done by Art and Beauty. The accessories are all from Dorian Selosse Joaillerie and Ikonizaboy, the stationery is designed by Mariane Michel and the cake was courtesy of Mam Patasuc . The flowers were crafted by Girls and Roses and the styling was done by Wedding Factory.