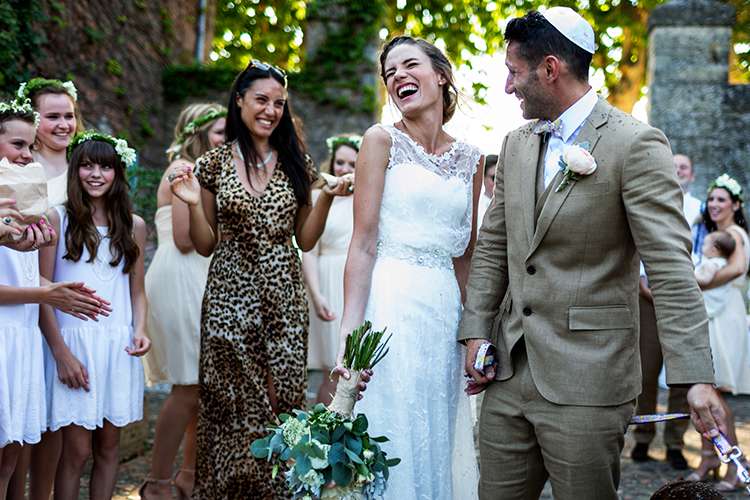 You've heard me say it a thousand times, but your wedding day is probably the fastest moving day of your life. One minute you're nervously slipping on your dress, and the next you're collapsing into your marital bed, exhausted.
Which is why I'm such a huge advocate in investing as much as you can in your wedding photography. The right photographs really will make time stand still on your wedding day. When you look back at those images, even if you didn't think to take note of it the first time, all those memories and all those emotions will come rushing right back.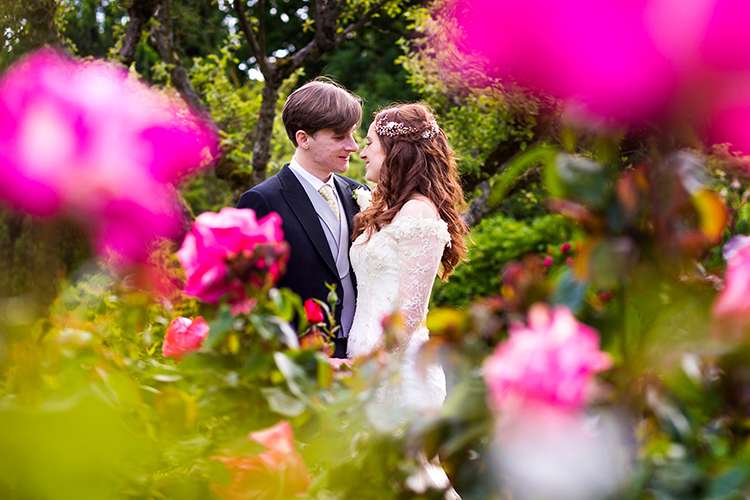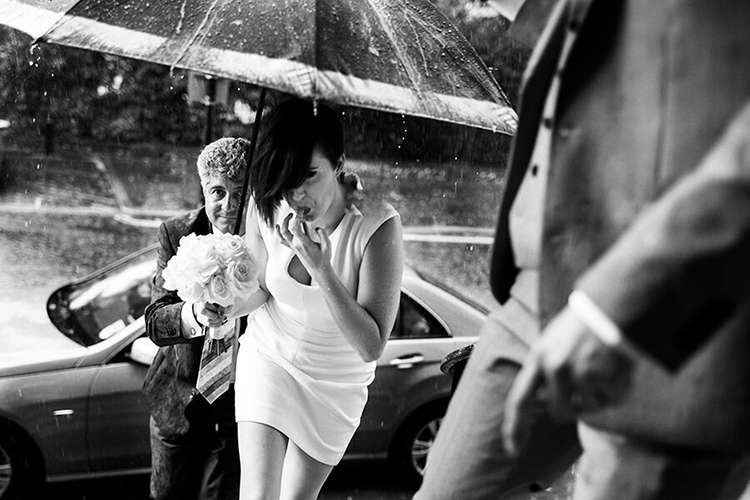 If you are looking for a photographer that has a focus on storytelling then David Morgan Photography might be the one for you. He has a background in photojournalism and has shot hundreds of wedding over the last 10 years. For me, the best thing about documentary style wedding photography like his is that it truly captures the day as it unfolds.
Based in Surrey but covering weddings all over the UK, David believes that full day wedding coverage is the best way to capture those memories for you. Therefore he will be with you from the bridal prep, right until you say goodbye to your final guest – no time limits. His past clients particularly love this, just have a read over what some of them have had to say!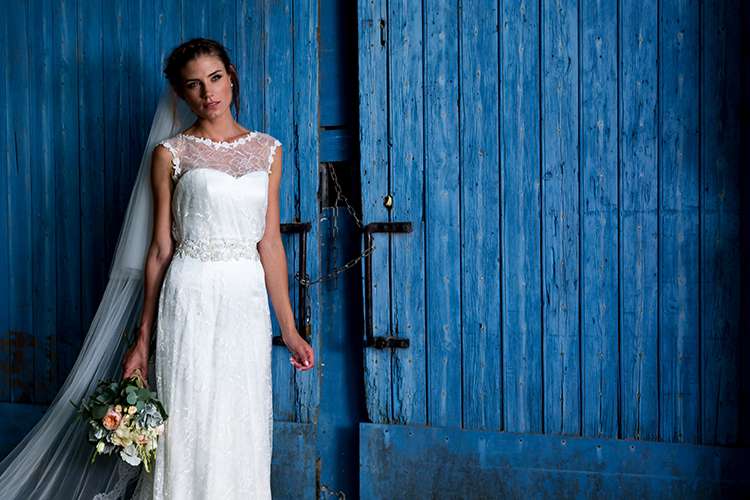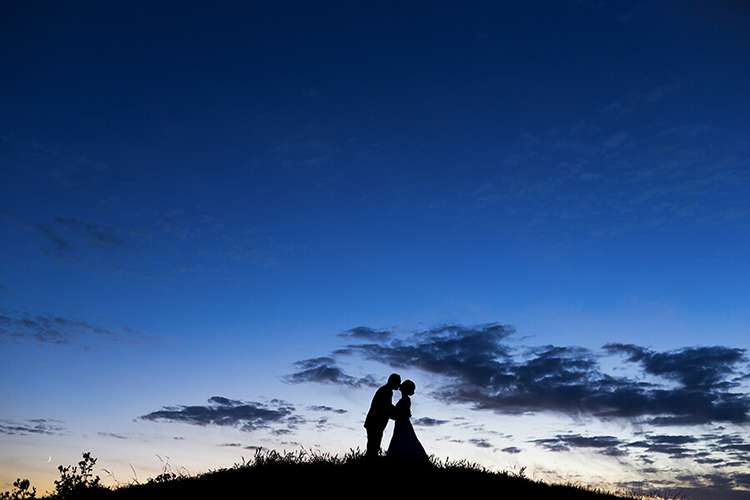 Coverage starts from £2000. For more information or to enquire about David shooting your wedding pop over to David's website. If you prefer you can also call him on 07896 663834.