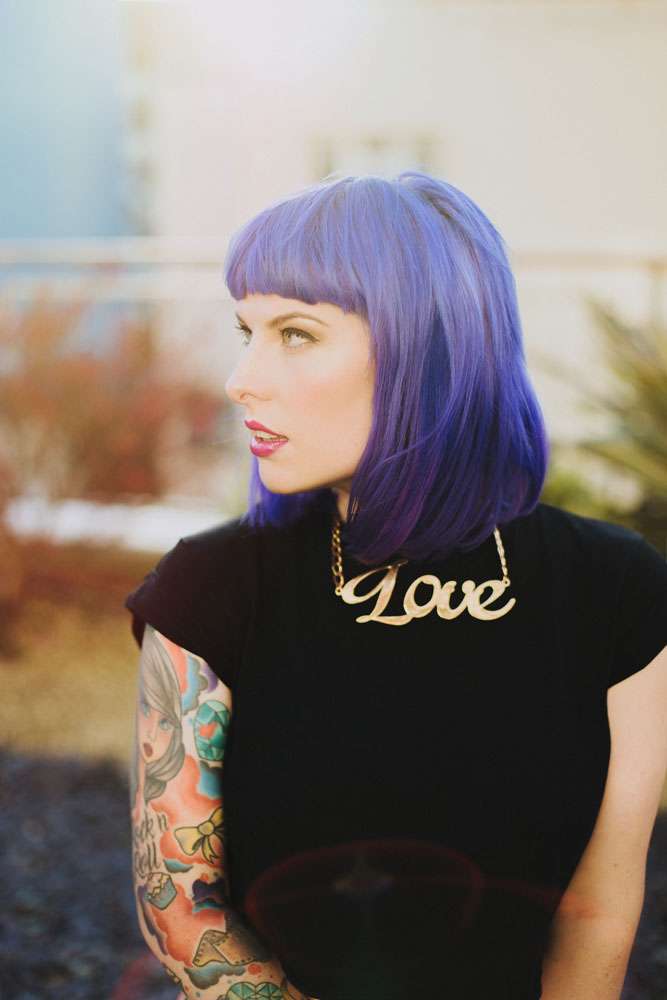 Going from the past month or so of absolute chaos to this week, which has been relatively quiet, has been odd. That's not to say I haven't been keeping myself occupied (that magazine and this blog ain't gonna write themselves!) but I've said no to every invitation, turned down meetings and spent 99.9% of my time in my house, wearing sequinned sweatpants. Last week I wrote about how being busy and 'in-demand' is not an indication of how valuable you are as a person, and I've been trying to practice what I preach.
So what else did I do? Well I made my first roast dinner on Sunday (it was yum, just don't tell my mother I used frozen roast potatoes, she'd be horrified!) and I attempted to do my first ever home DIY project! I'm certainly no crafting expert, which was demonstrated very clearly as I tried to dip-dye some polyester voiles pink for our living room. Actually that's not true, my execution was fine (even if Gareth did hang around like a deranged nanny, wiping up every little splash I made on the kitchen counter!) but it turns out polyester doesn't really take dye… So actually what I've created it more of suggestion of baby pink at the bottom of the curtains. Not really the look I was going for. But at least now I know I can do it, I just need to find some curtains that weren't £3 from Primark for my next try. Maybe next week…
I hope, whatever you've been up to, you've had a good one too.
Weddings & Weddingy Things
♥ Beautiful field wedding
♥ Rustic barn wedding
♥ Industrial wedding inspiration
♥ Whimsical bohemian wedding
♥ This spotty wedding dress! Swoon!
♥ Zuhair Murad's Fall 2015 bridal collection is amazing!
♥ Bubblegum pink editorial wedding shoot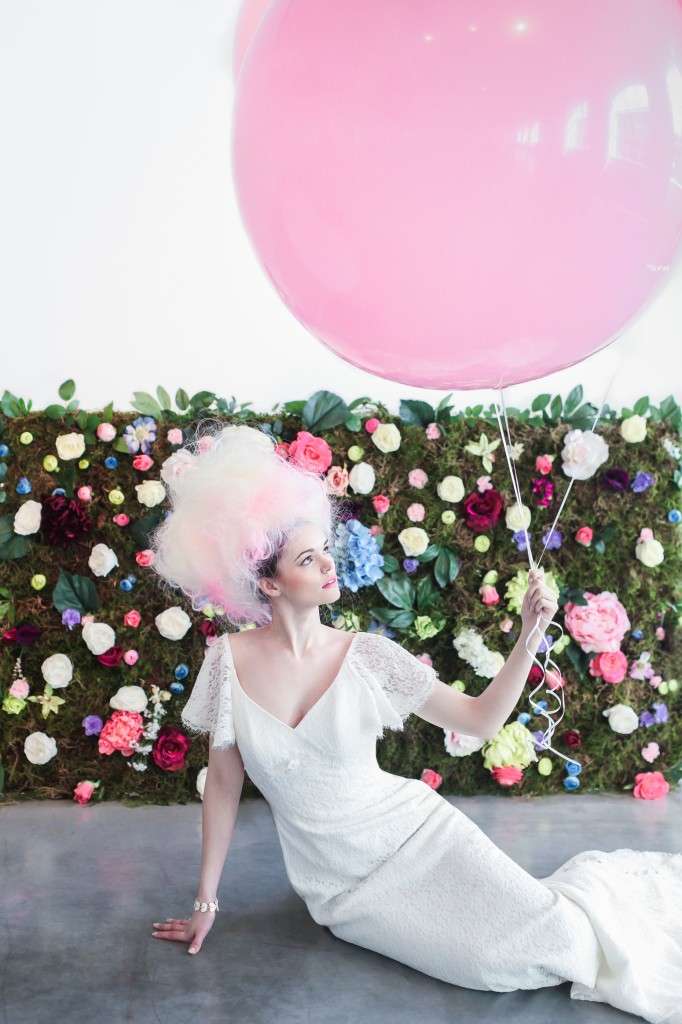 Business Bites
♥ Jasmine Star speaks about structure and creativity in her daily routine, working closely with a spouse, and why freedom and yoga pants are such important components of her career.
♥ How to get serious about blogging
♥ 10 ways to get more done and stress less
♥ Should I used Facebook for marketing?
♥ Your business is a reflection of you
Best of the Rest
♥ This moss graffiti DIY is EPIC
♥ Photographer captures daughter in these amazing underwater portraits
♥ Did to see the new A Beautiful Mess shop!? It's SO CUTE. I want all the things! But for starters I signed up for their Happy Mail subscription. I can't wait to get my first package!
♥ I might have to give up blogging because I just found my dream job
♥ Soymilk Wedding make adorable films combining paper pop up books and animation. These are so clever and cute!! Laura and Stu had this made to play at their recent wedding.
♥ Stairway to Heaven is one of my favourite songs of all time and I've always had a soft spot for Heart. The two together is pure magic. I dare you not to watch this with a huge grin on your face…