Kylie by Ellen von Unwerth for Stylist Magazine
Oh hello there Thursday, my old friend. The end of the working week is nearly upon us and we are so happy to see you! Just what could make this Thursday afternoon even better? A truck load of internet lovelies to entertain us until clocking off time, that's what!
Oh go on then…
Weddings & Weddingy Things
♥ Whimsical Austin wedding
♥ Romantic garden wedding
♥ Scott Pilgrim gets married!
♥ Quirky Berlin wedding
♥ Whimsical Malibu ranch engagement
♥ DIY Chicago wedding
♥ Elegant disco wedding
♥ Colourful Joshua Tree wedding
♥ Aussie manor house wedding
♥ Geometric wedding ideas
♥ Modern bohemian wedding ideas
Business Bites
♥ Your story is about money
♥ How Google determines where to to rank your website
♥ Seven smart ways to overcome small business burnout
♥ How to be rich like me
Best of the Rest
♥ This cake with edible flowers shoot is the most beautiful thing I've seen all week
♥ It's time to get creative. This week Gala launched her Radical Self Love Bible course. Grab your Pritt Stick and sign yourself up why don't ya?!
♥ This 31 year old was sick of expensive rent costs, so he did something about it
♥ Marge Simpson does fashion
♥ Eight bright and cheery craft projects for Spring. I love this neon dipped candle idea!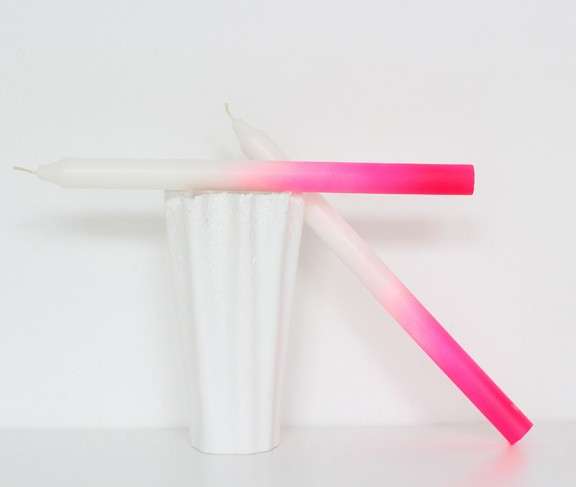 ♥  Imagine if you had  $84,600 to spend every day…
Have a fabulous weekend Treacle…