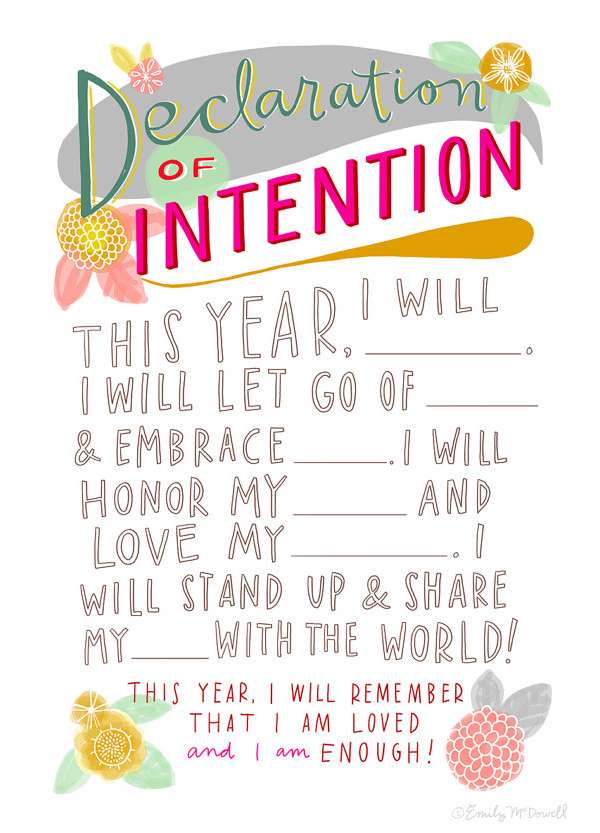 YAY, it's back! After a brief holiday hiatus, Thursday Treats is back on the blog and raring to go. Have you missed us?
As usual, the internet was eerily quiet over Christmas and New Year but I've worked my very hardest to find a whole host of awesome links from around the web to share with you guys.
If you're new to Rock n Roll Bride, Thursday Treats is my weekly round up post of things I've enjoyed online that's published every Thursday (duh!) afternoon. I do the procrastinating browsing so you don't have to!
So grab a cuppa and a biscuit, put your feet up and enjoy. Go on, you deserve it, it is nearly the weekend after all…
Weddings & Weddingy Things
♥ Glitter and rainbow wedding
♥ New South Wales party wedding
♥ Navy, mint and gold wedding
♥ These marshmallows that you can print photos on would be perfect wedding favours!
♥ Bohemian wedding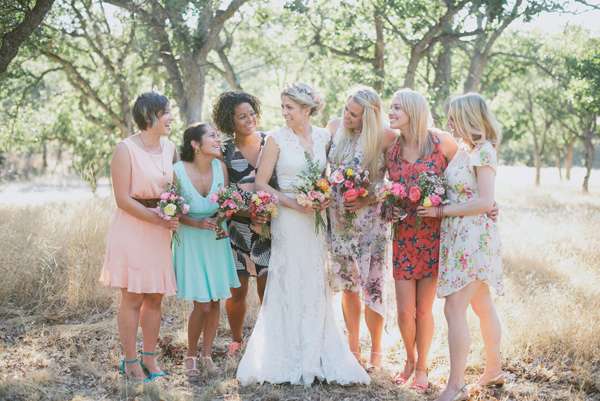 ♥ Labyrinth inspired wedding shoot
♥ Gotta love a pink haired bride…
♥ A rainbow wedding
♥ 5 tips for finding bridesmaid's dresses
♥ Colourful and playful pirate wedding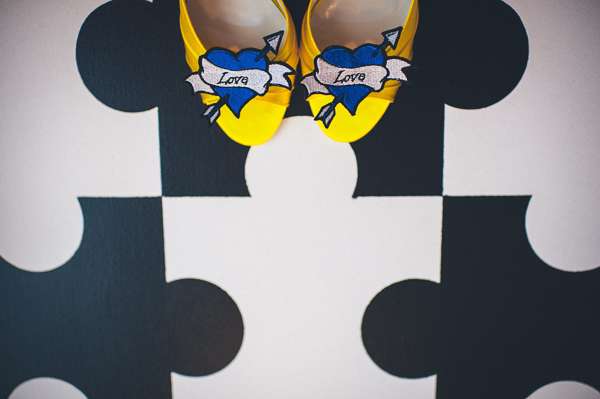 Business Bites
♥ On hate-blogging and online bullying
♥ But what if I fail?
♥ How to connect with your customers
♥ No one reads a comic strip because it's drawn well
♥ Media kits: what they are, what to include and why every small business needs one
♥ How to be more powerful, charismatic and persuasive in 3 seconds
♥ Social media tear sheet for small businesses
♥ 30 fresh content ideas for your blog
Best of the Rest
♥ New Yeezy Resolutions (silly but funny!)
♥ How to add some Summer into your Winter wardrobe
♥ Fuji are introducing a portable Instax printer for your phone. I AM SO EXCITED.
♥ When she was in college, Lizzie Velasquez found a video of herself online where she was called 'the ugliest woman in the world'. In this TED talk she chats about how she beat the haters. Inspiring to the max.