Photography Credit: Lakshal Perera

This week has been slap bang back to work all round! After one last quick splash in the ocean we said goodbye to Port Douglas and hopped on a plane to Brisbane to teach our first class.. The babes that came along to Bleeding Heart Gallery last weekend were of course as wonderful as we could have hoped for, in fact I don't think Gala, Shauna and I have laughed as much during a class before!
Then, bright and early Monday morning we packed up and left for the airport again to catch our flight to Melbourne… or so we thought. We'd noted the time of our flight down wrong and arrived an hour late! ARGH! Luckily the very nice man on the Virgin Australia service desk took pity on us and switched us onto a later flight – phew!
These past few days we've been teaching our first class here in Melbourne. Yesterday was particularly exciting because ABC News came to film us for a news story (you can watch it online here!!) But that's not all, I'm also getting to hang out with one of my favourite photographers – and people – in the whole worldwide wedding industry, Lakshal Perera, who is shooting the class for us too. What a treat!
Bright and early tomorrow morning we jet off again, this time to Auckland for our next workshop this weekend – no rest for the wicked! So let's see what has been keeping me entertained on all those flights shall we?
Weddings & Weddingy Things
♥ Love this elegant at home wedding
♥ Rock n Roll love forever
♥ Actress Rose McGowan married artist Davey Detail in LA and it was gorgeous (and part two)
♥ Flower inspired wedding editorial
♥ Wonderful Wizard of Oz wedding ideas
Photography: Sarah Kathleen
♥ Yellow, orange and purple Cambodian wedding
♥ Great Ocean Road wedding
♥ Victoria Park wedding
♥ Backyard rockabilly wedding in Maine
♥ Glitzy Norwegian wedding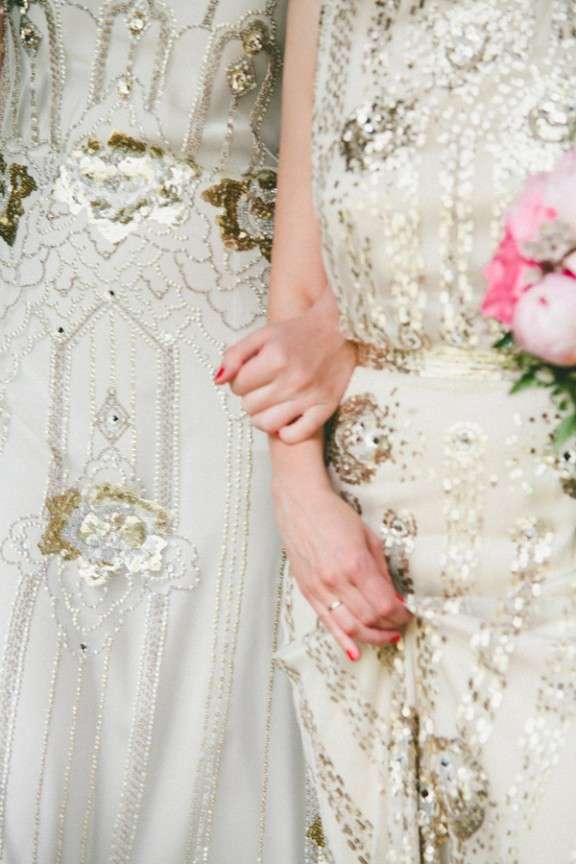 Photography: Mariell Øyre of hjartesmil
Best of the Rest
♥ 20 things I wish I knew at 20
♥ Where are all the clothes for women with breasts – right!?
♥ Feeling uninspired? Here are 5 documentaries to get you all fired up!
♥ 30 of the most powerful images ever
♥ I noticed this tiny thing on google maps. When I zoomed In… well, nothing could prepare me