I popped into London at the end of last week to see the girls at Fur Coat No Knickers and to pick the winner of our wedding dress contest (congratulations to Diana by the way!) On my way out of Kingly Court, where they're based, my eyes were drawn to this enticing looking shop. It could have been the pink lighting, the fluffy marshmallow poufs in place of chairs or the words 'medicinal marshmallows' emblazoned on the window that drew me in, but either way I was drawn.
Unfortunately I didn't have time to actually pop in and see what this craziness was all about but as soon as I got home I had a googlefest – and now I'm even sadder that I didn't take the time for a visit because it's only there for two short weeks. WAAAH!
So now I'm really sad and I'm going to console myself with a big tub of shop bought marshmallows which is really not the same at all.
In other news we finally relaunched our private forum for The Blogcademy graduates this week. Up until now we'd just been using a secret group on facebook – which was great, but as the member numbers have now exploded to over 100 blogcadets, facebook's limiting feature just wasn't cutting it any more. The forum has been hopping since we flung open it's doors with loads of questions, advice and general bouts of love flying around. It's so flipping exciting to see all the changes our graduates are making after the workshop, and to get to know the undergraduates we're yet to meet. SERIOUSLY SO EXCITING.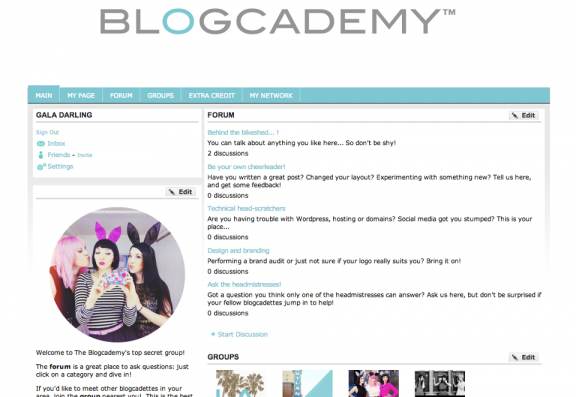 And finally, the real reason you popped by today – all things treatalicious..!
Weddings & Weddingy Things
♥ Recognising when DIY wedding projects just aren't worth it
♥ Who would have thought that Winnie the Pooh wedding inspiration would work so well?
♥ Love this Americana decor
♥ A 30th anniversary where the theme was a wedding costume party!
♥ Colourful French and romantic styled shoot
♥ Budget friendly Iowa farm wedding
♥ Beautiful & funky beach side wedding
♥ A floral affair. Goddamnit Brooke Davis is amazing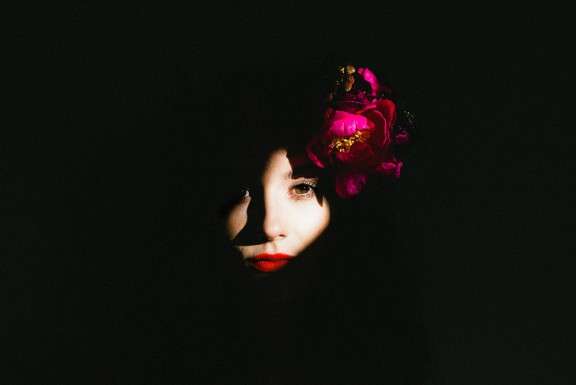 Photography: Brooke Davis
♥ Wedding polaroids on the beach – SWOON
♥ Gorgeous sea view engagement
♥ Secret Hawaii wedding
♥ Handmade New South Wales wedding
♥ A Princess Bride wedding
♥ Rocker chic inspiration
♥ Bright mod wedding ideas
♥ Eclectic California wedding
Photography: Wildflowers Photos
Best of the Rest
♥ Love these street art animated gifs!
♥ ban.do's fall and holiday shoot is perfection
♥ Vimeo's Echograph looks ahhh-mazing. Dang it having an Android phone really sucks sometimes. Sad face.
Proposal pranks!
Katy Perry & Willy Wonka got married and had a candy wedding to celebrate (LOVE the wedding cake!)
Video: Digital Dream Productions
DIY electronic wedding invitations. I just know Gareth will be gutted he didn't think of this for our wedding!
"I am grateful that you were born". Jon made Amber this felt stop motion video to celebrate their ten years together. Awww