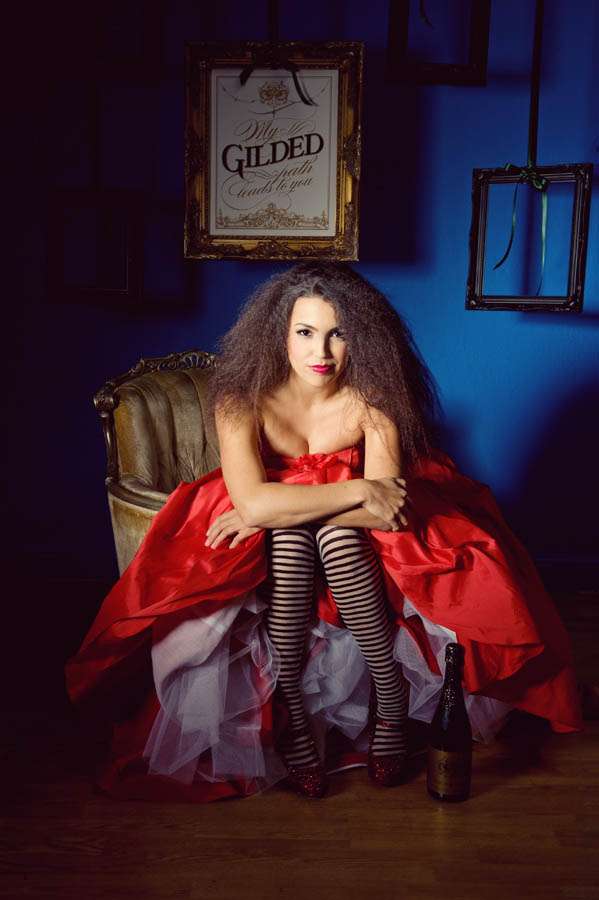 I am a Wizard of Oz superfan and I'm already seriously excited to see the new Walt Disney adaptation 'Oz: The Great and Powerful', which hits cinemas in March. So clearly this shoot, inspired by the new film, was going to end up on my blog. I love Beth of True Love Photo for sending it my way!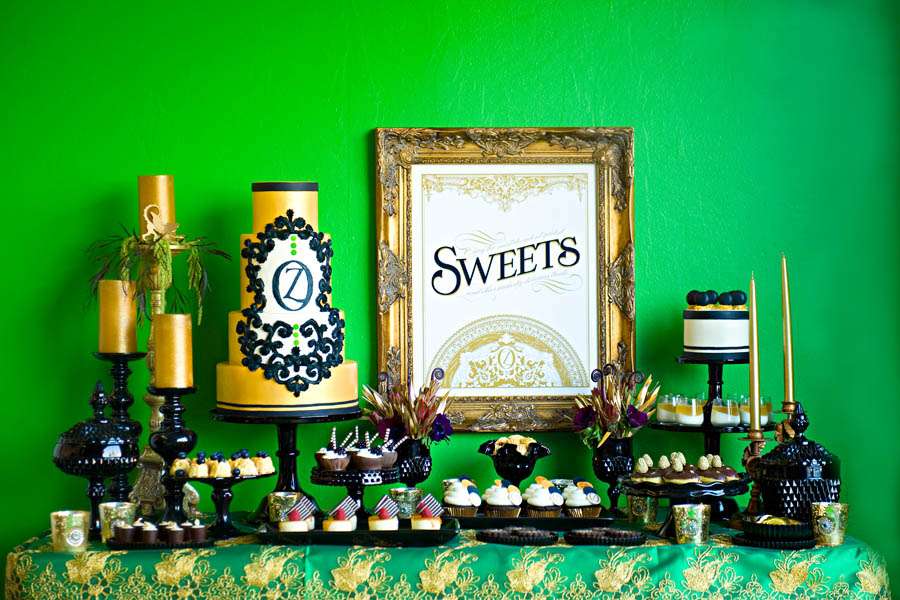 The shoot was styled based on the previews she'd seen so think weird and wonderful, quirky and fantastical, eye-gouging brights and funktastic details.
Delicious deserts based on the classic Oz motifs, giant paper flowers and long witch-like nail art. Fabulous!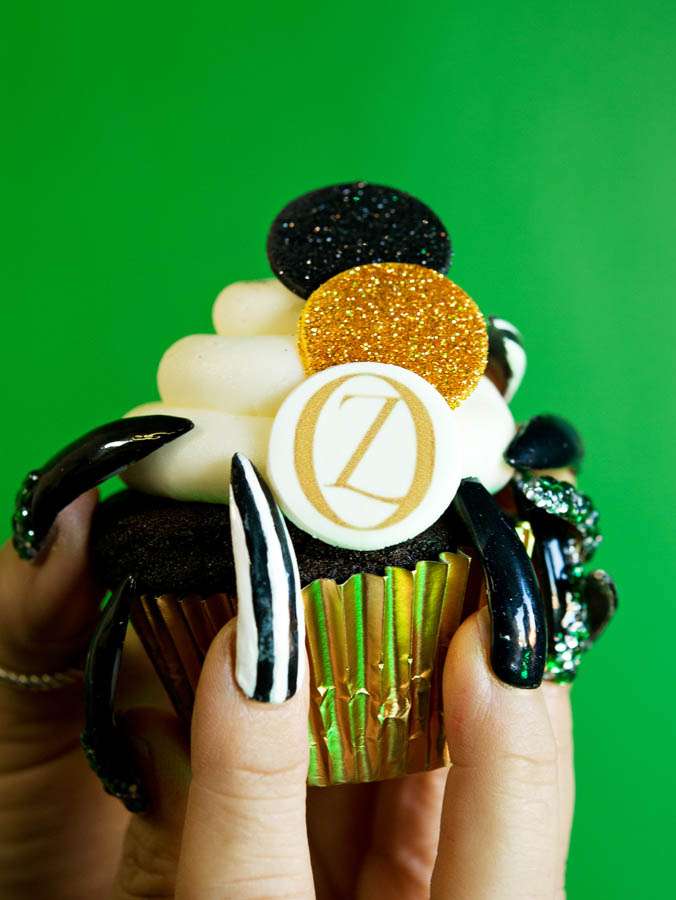 Are you excited for the new movie? How about having an Oz themed wedding yourself?! Thank you to Beth and her whole team for sharing this shoot with us today.