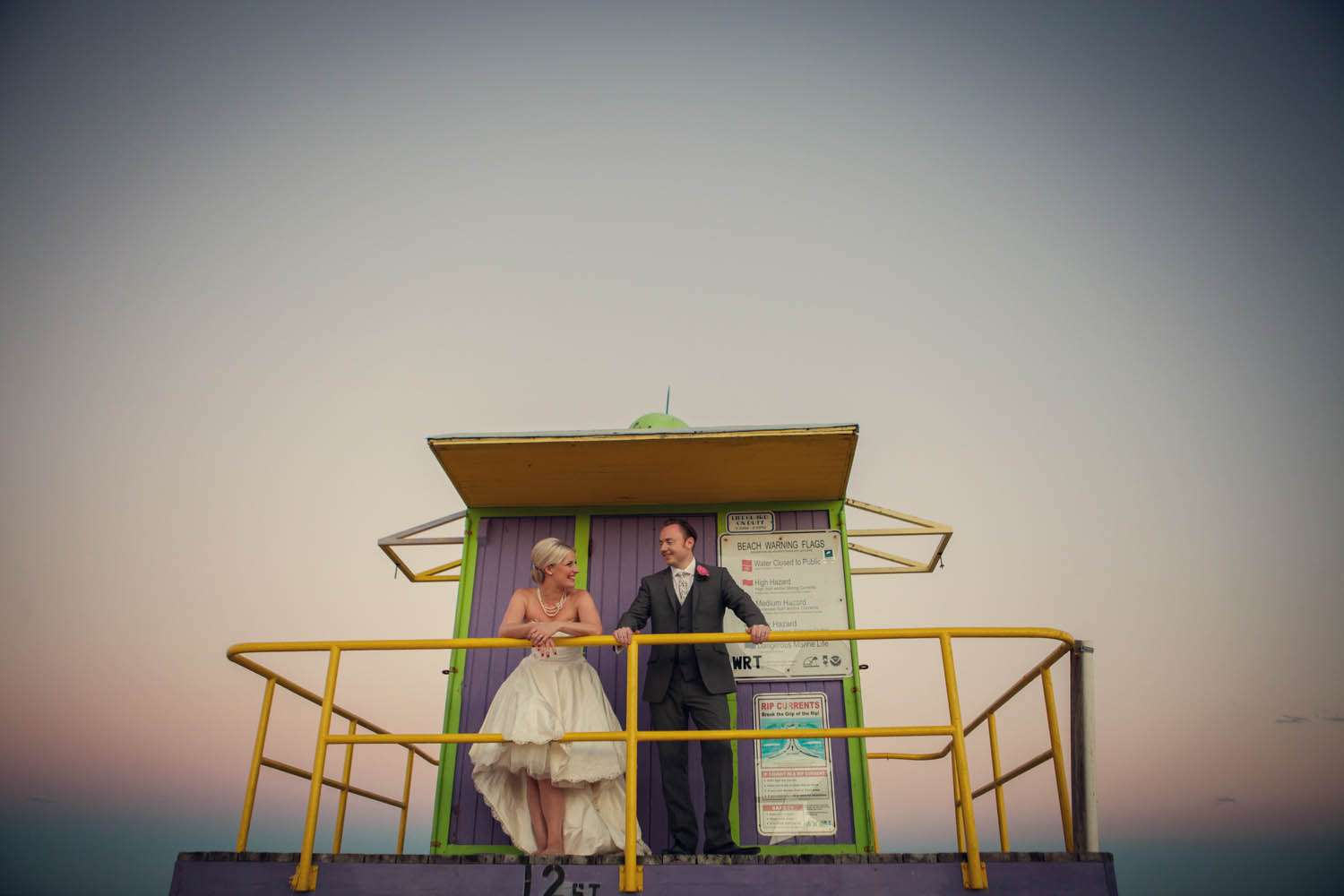 Where do I even begin explaining the awesomeness that is Sassy of Assassynation wedding photography? You've probably seen her amazing work littered all over this blog before because, quite frankly, she pretty much exclusively shoots awesome weddings. She's also quite bonkers which is why I love her so much. I've had many a raucous night out with this little lady (4 am dancing on a phallus-shaped stage anybody?!) and I just know that if you booked her to shoot your wedding, you would too.
She's doesn't take herself too seriously… which is abundantly clear from her 'about me' video!
Sassy LOVES shooting Rock n Roll weddings and she's just so damn good at it! "I shoot people in love… okay so that sounds weird but that's basically what I do", she laughs. "I specialise in weddings for creative people where the style of the day is based around their creativity and personality. This generally means that they are not your normal 'traditional' weddings… and I LOVE that! I absolutely love being a part of my customers' big days. It's always such an honour and it gives me such a buzz when they get their images back."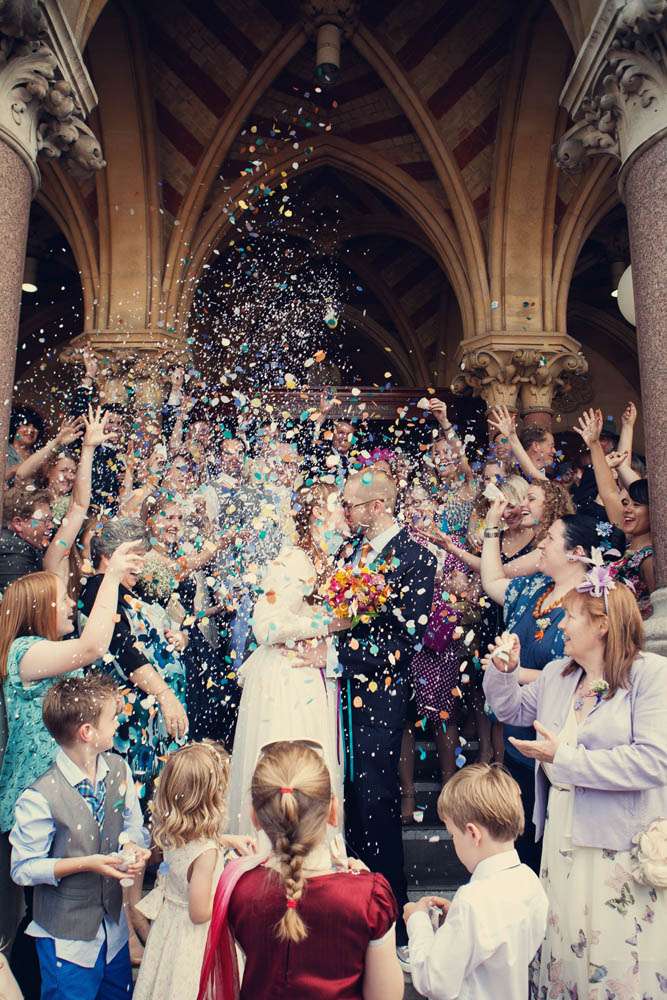 "I would like to think that I'd be a Rock n Roll Bride myself if I was to get married now (I wasn't lucky enough to have such an awesome amount of inspiration when I got married). I am a little bit crazy, a little bit creative and totally in love with tattoos. In fact I am just in the process of having a huge back piece done! I am planning my own vow renewal  for the end of 2013 and I have everything crossed that me and my hubby will be cool enough to get featured..!!"
As seeing is believing, just look at this amazing line up of brides, grooms (and the odd wedding blogger!) why don't you..?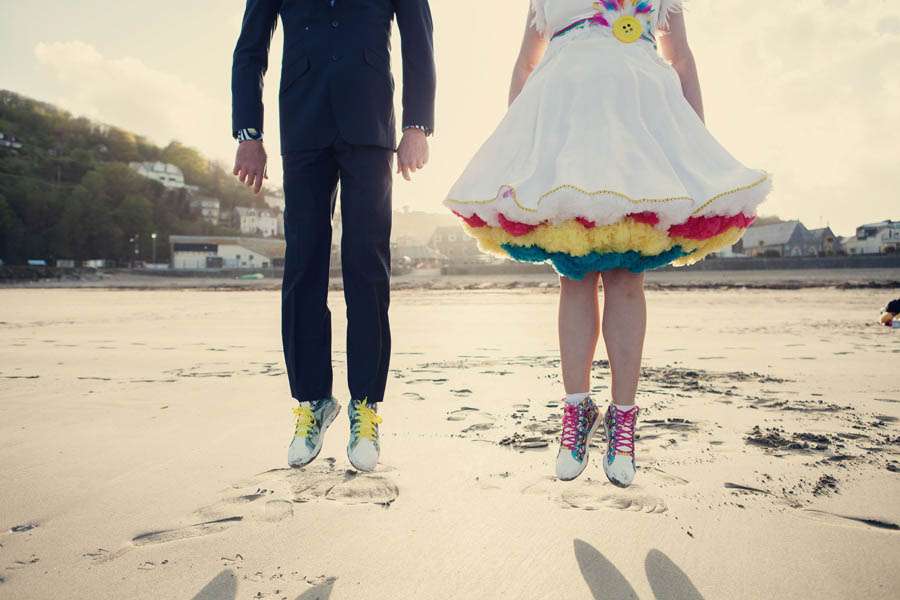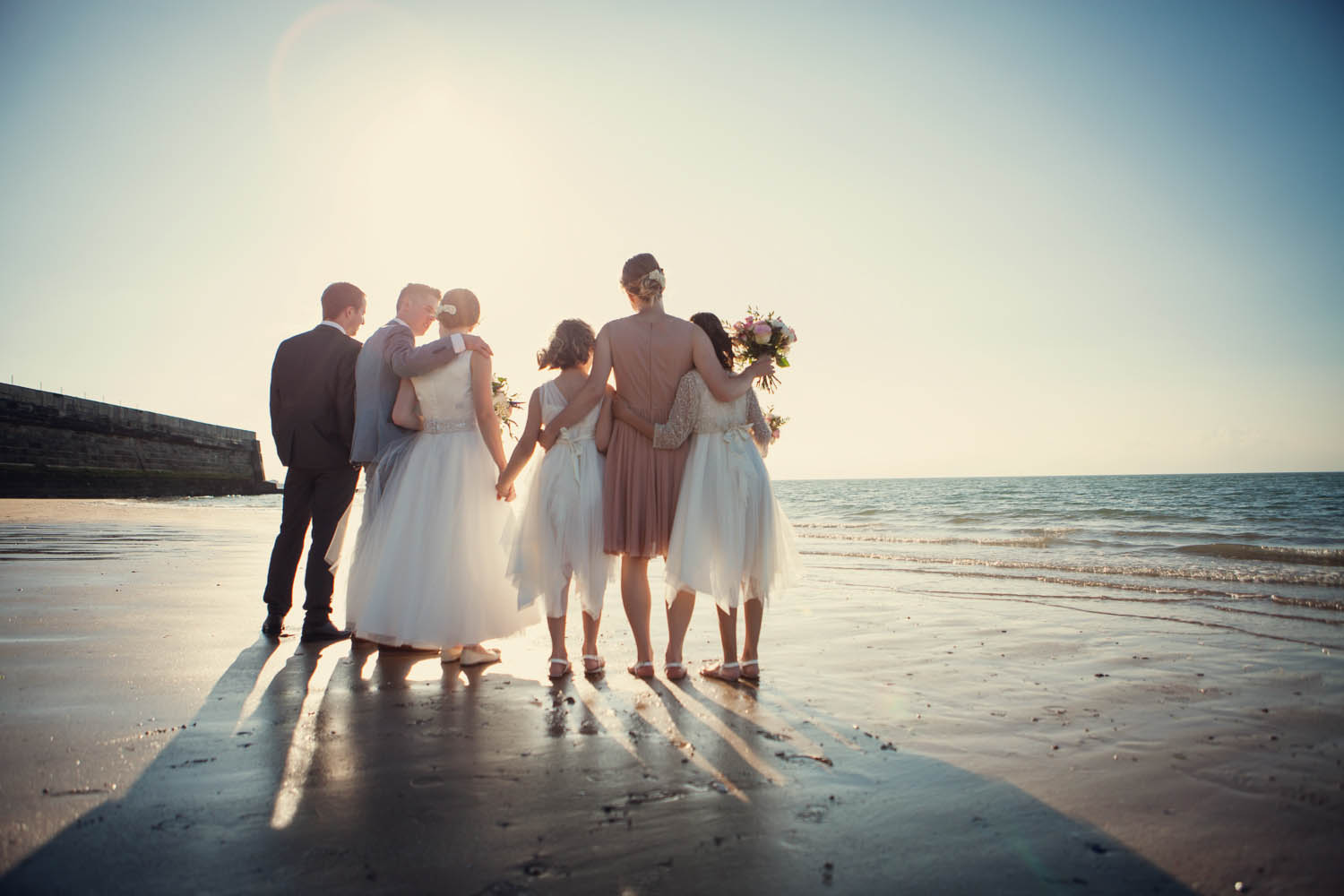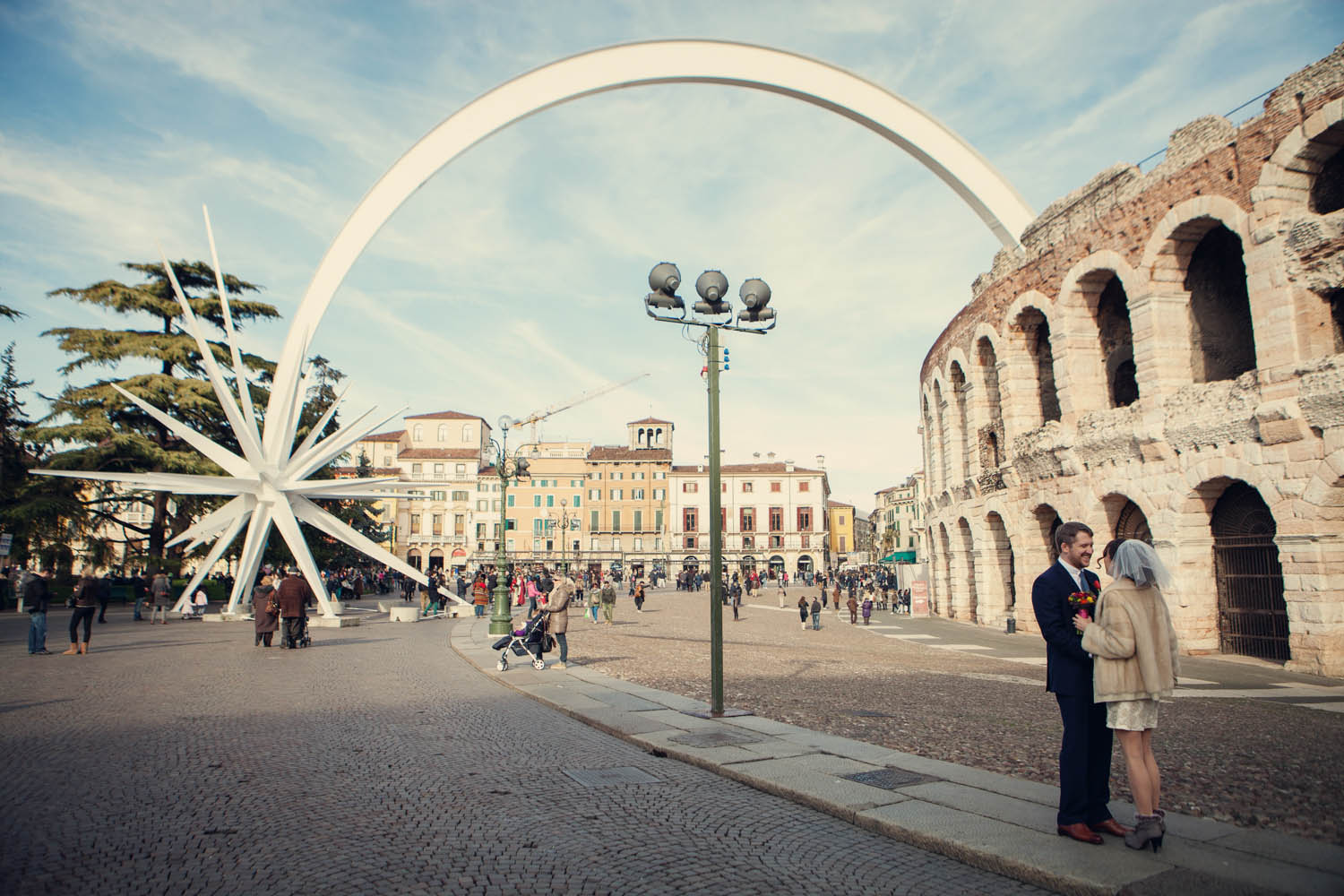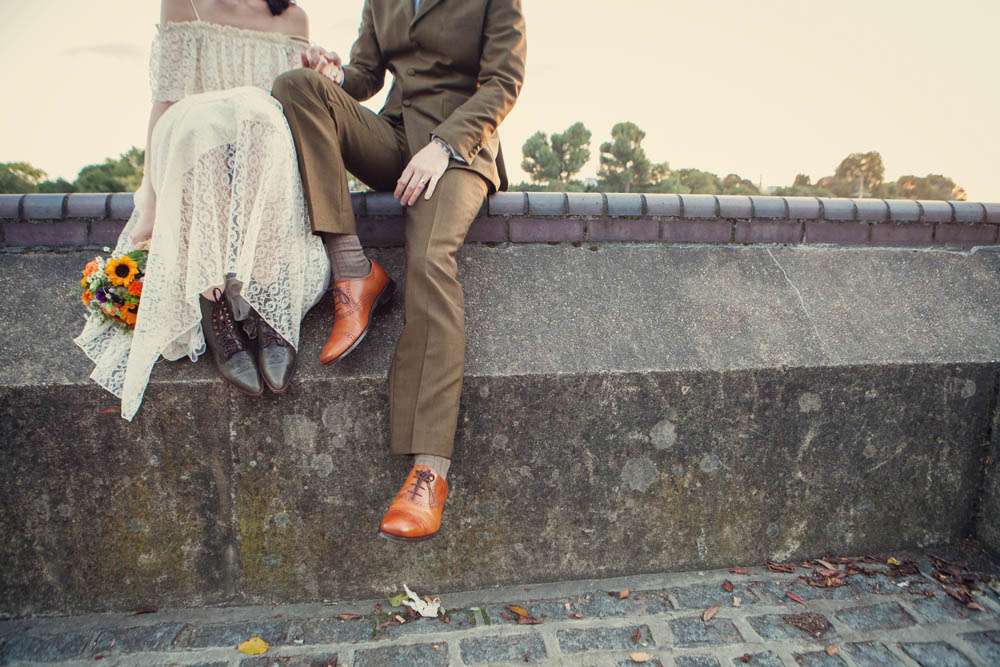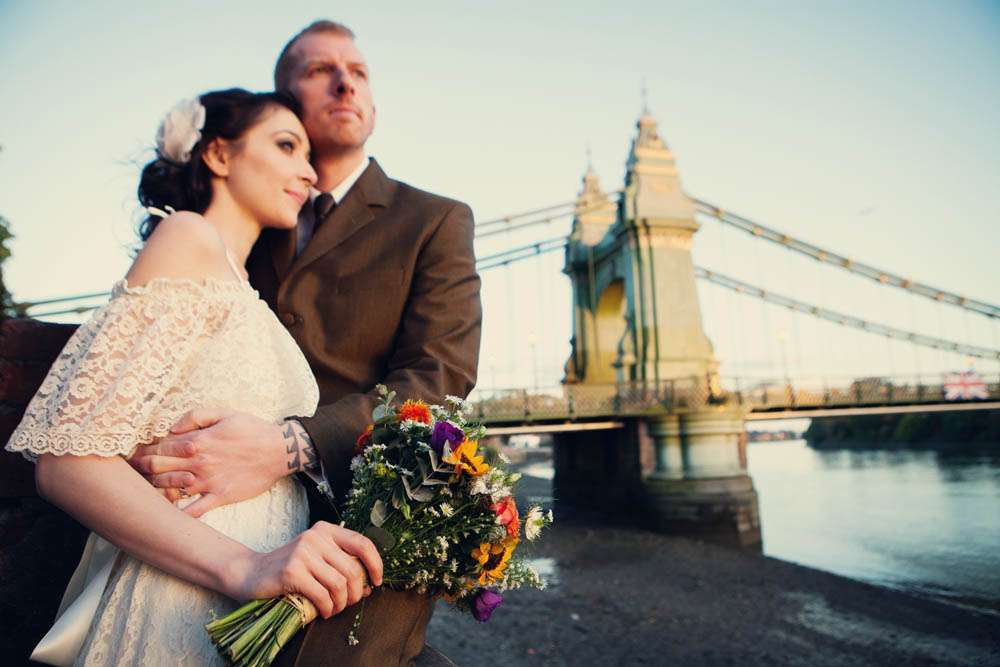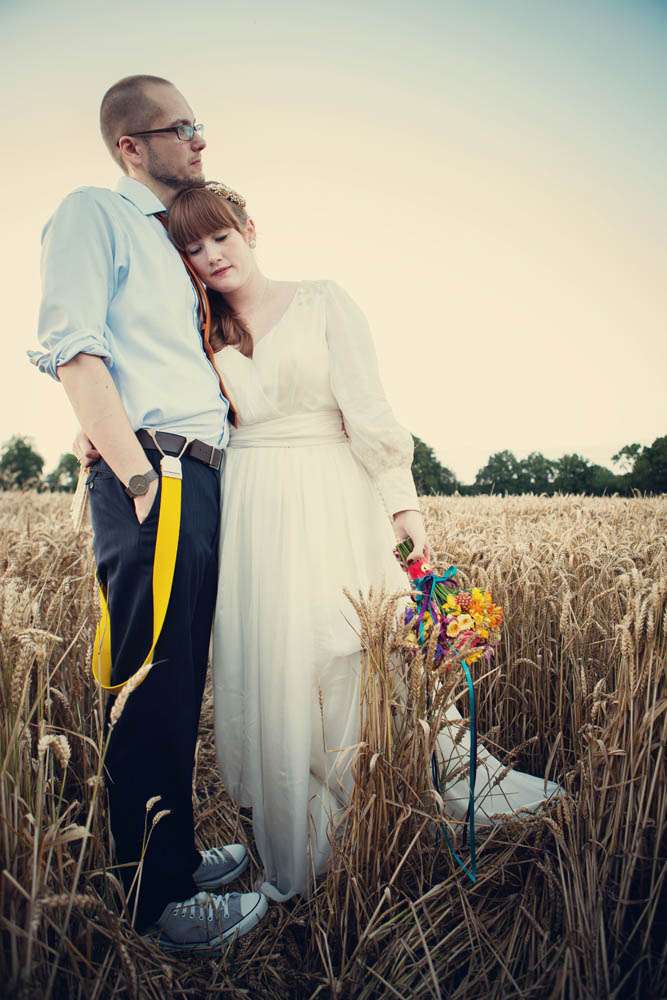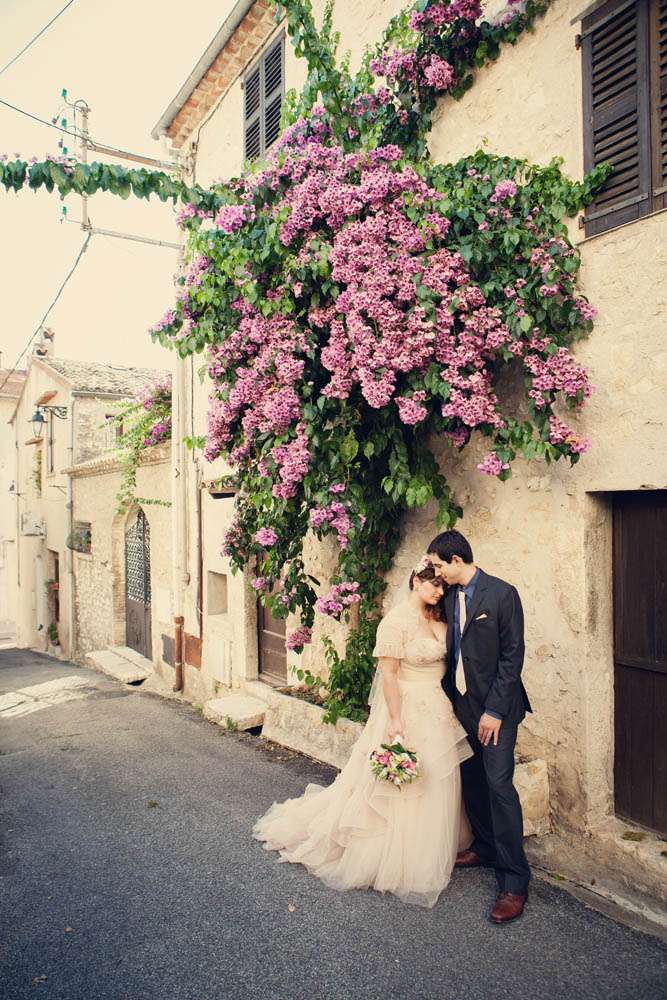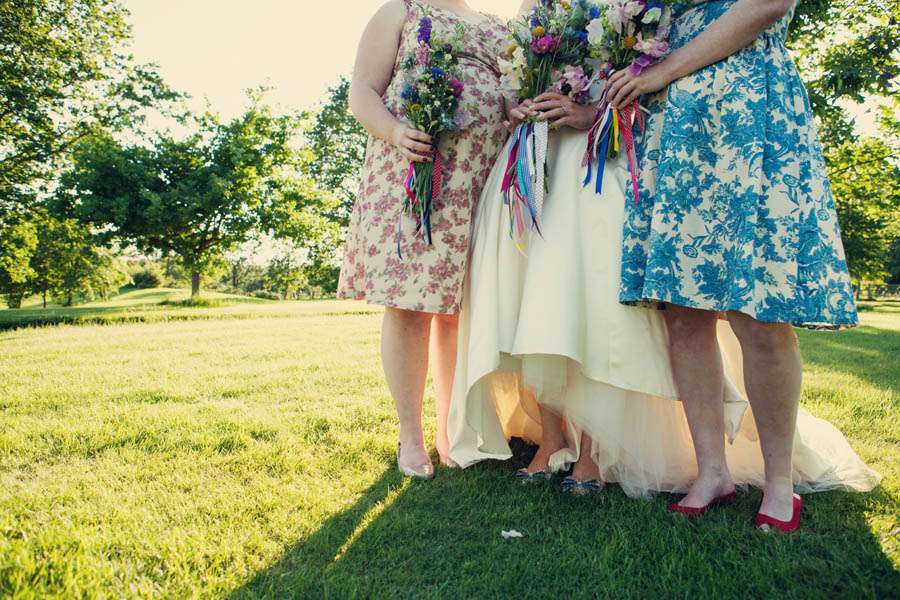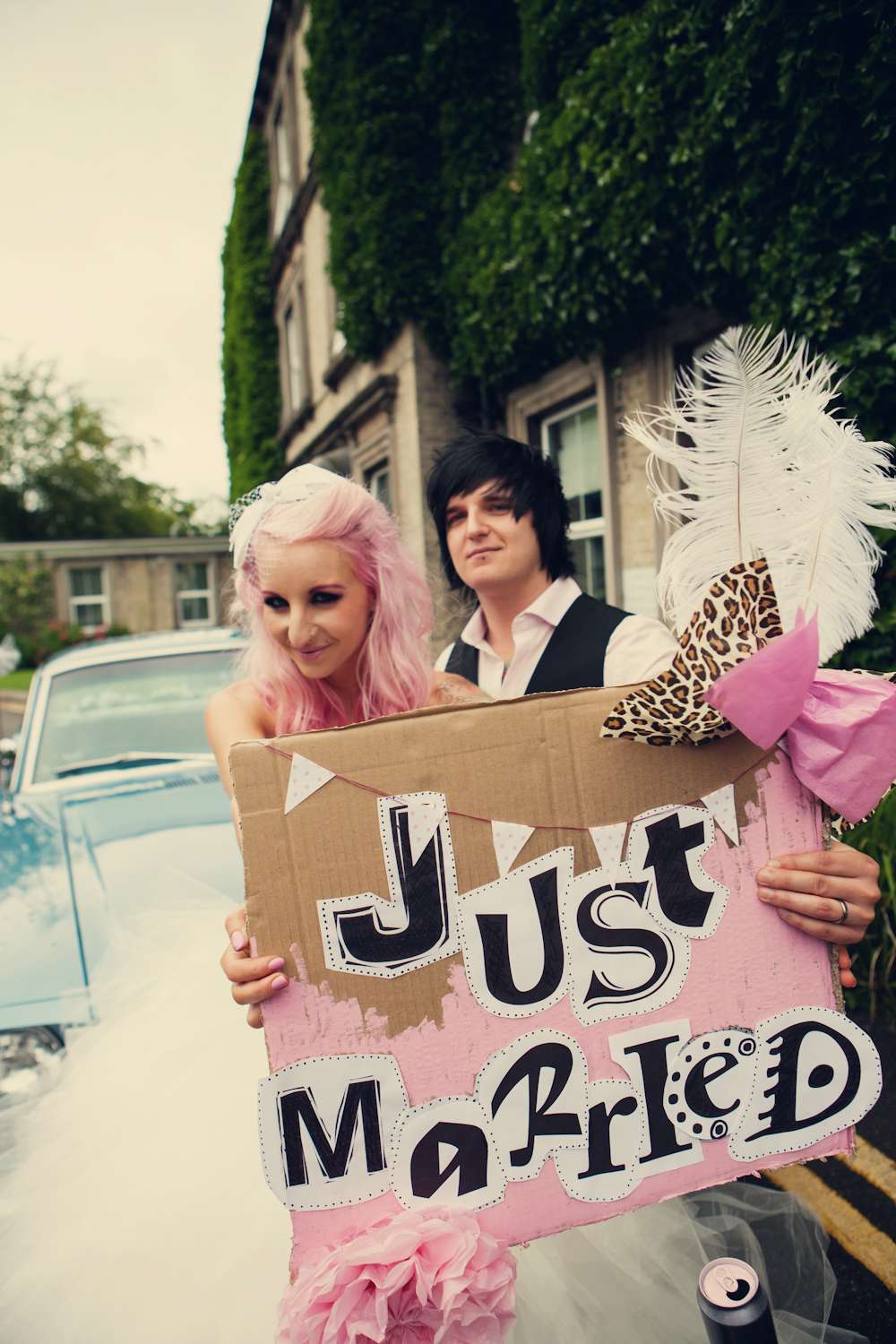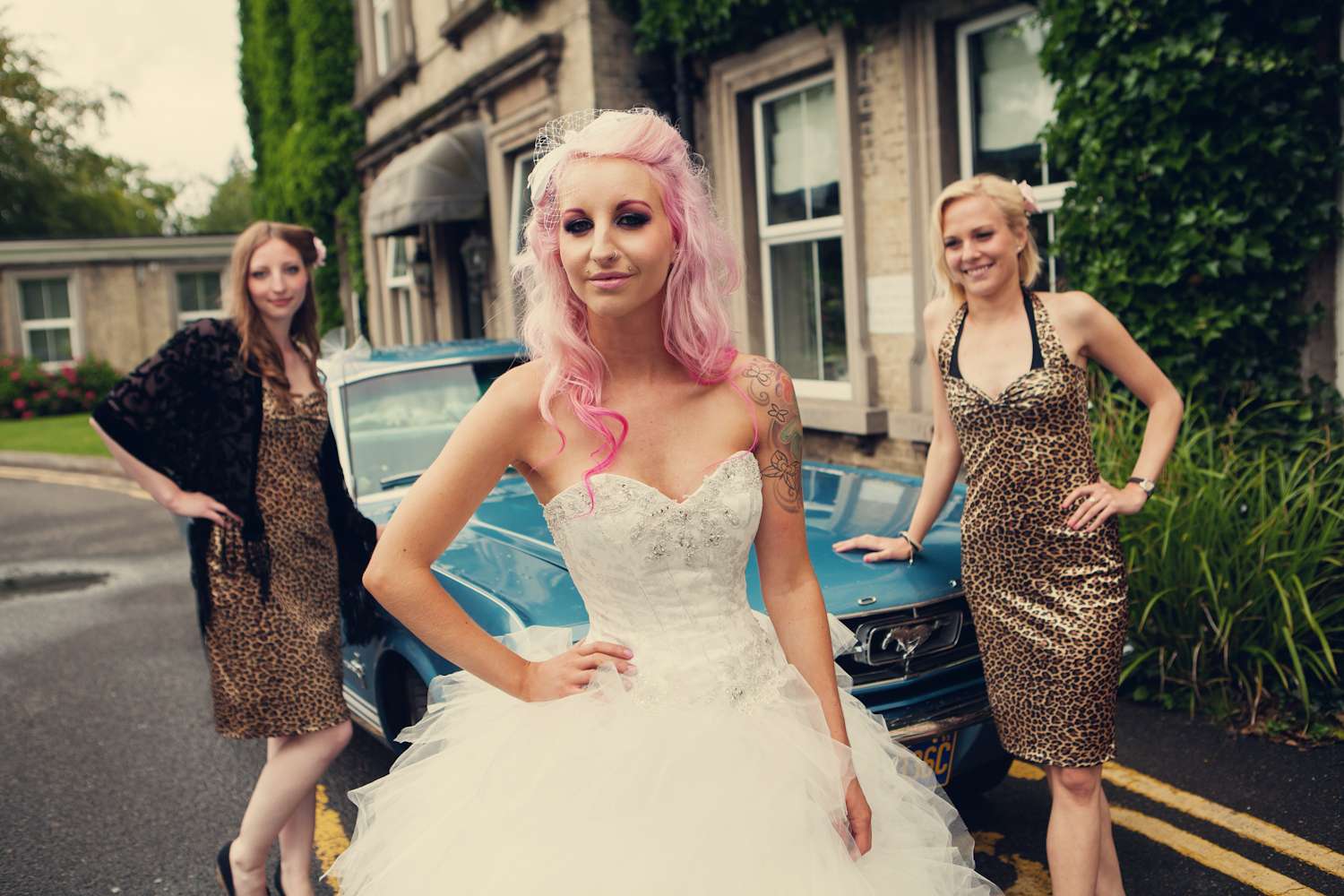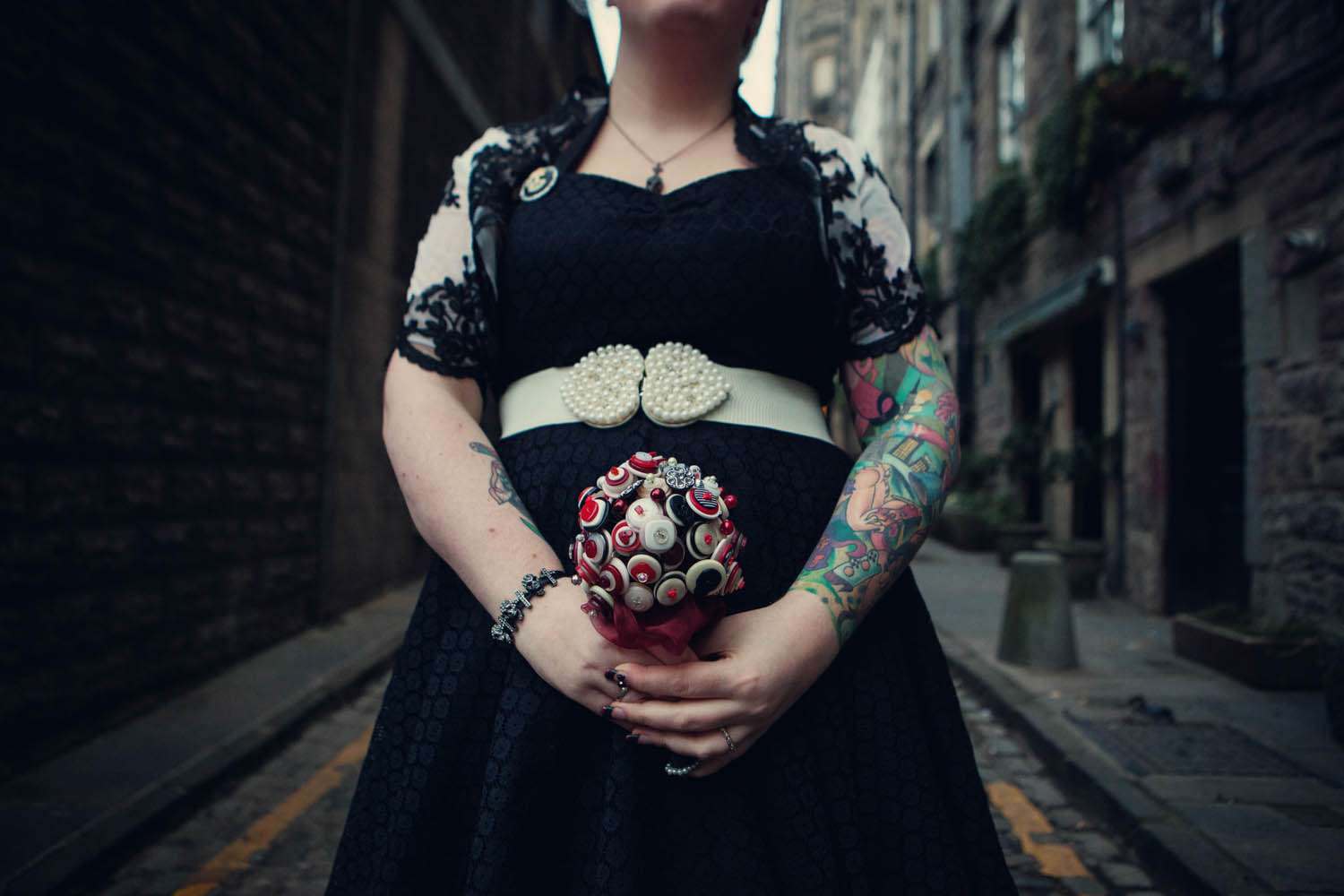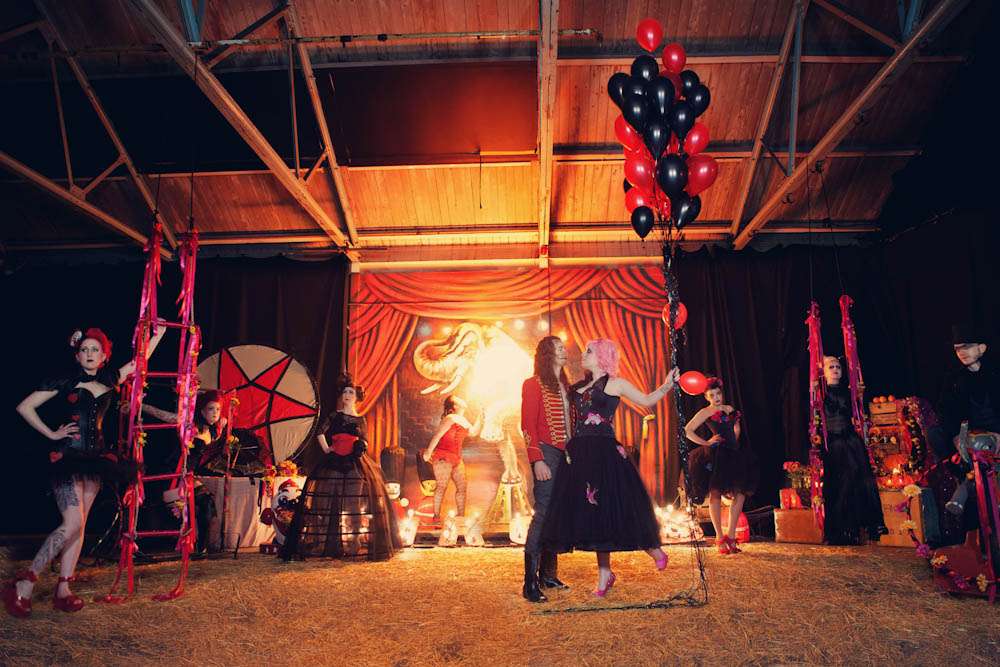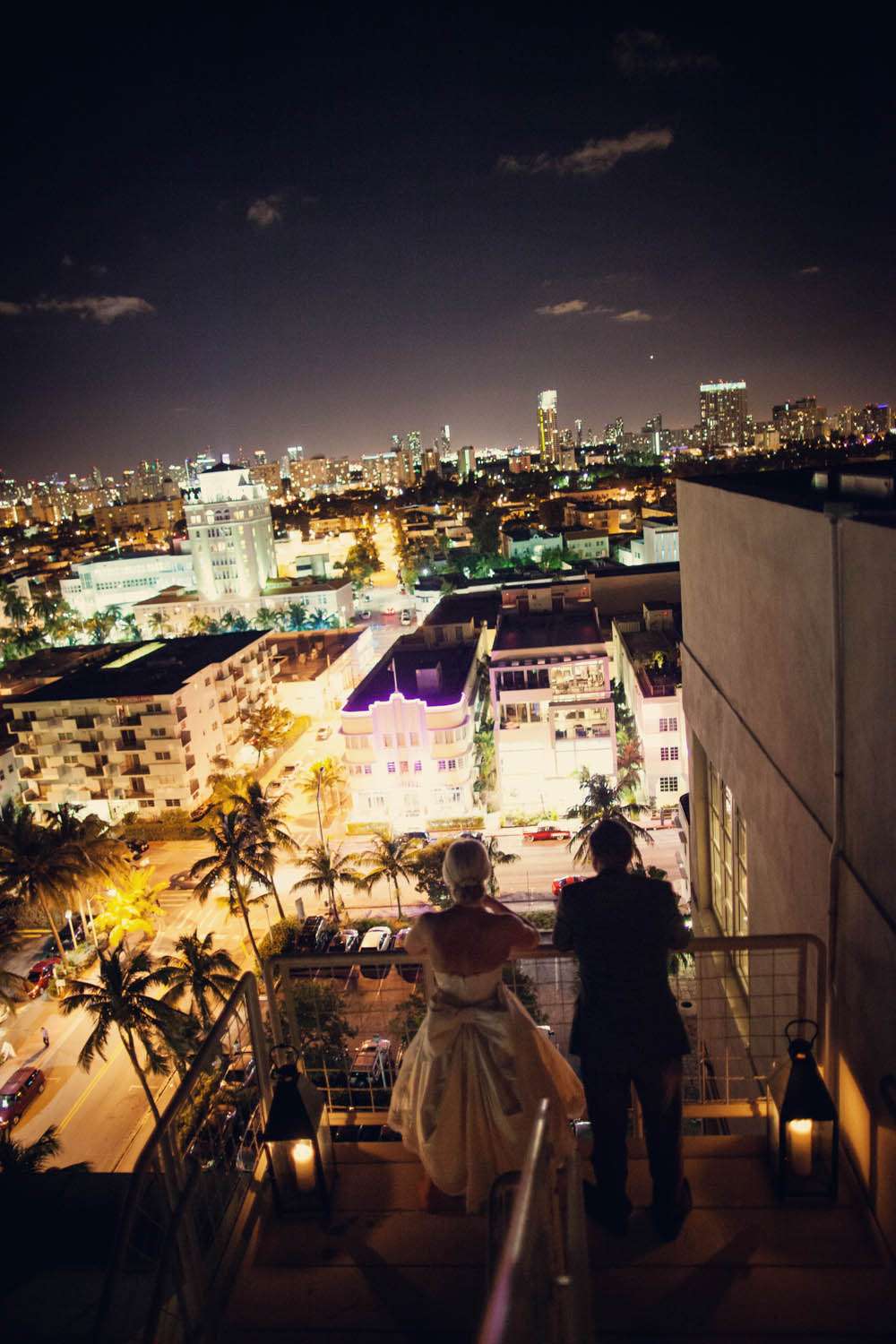 I just know you'd love to see your face in there too, right?
Special Offers
Sassy shot a whopping 66 weddings last year – believe me, this is a HUGE number for one photographer! She got a lot of those bookings after being featured on Rock n Roll Bride and she is one of the 'go to' wedding photographers if you're after something alternative. As a big "thank you!" to you lot for being so awesome, she would also like to throw some pretty darn incredible special offers your way.
She says, "Some of my most favourite customers have found me through Rock n Roll Bride and with that in mind I am looking for even more of you super cool lot to shoot in 2013!! If you haven't got your photographer organised and you like my style you can book me for any wedding anywhere in the world using the discounts below. I've shot in Miami, Verona, Belgium and Monte Carlo and I even have an Australian wedding booked for the end of 2013 (also a Rock n Roll Bride reader!) but I'd love to do more weddings abroad. Obviously I have to be available on your wedding date and these discounts can't be used with any other of my special offers but if you like the sound of me then get in touch and tease me with the gorgeous details of your wedding!"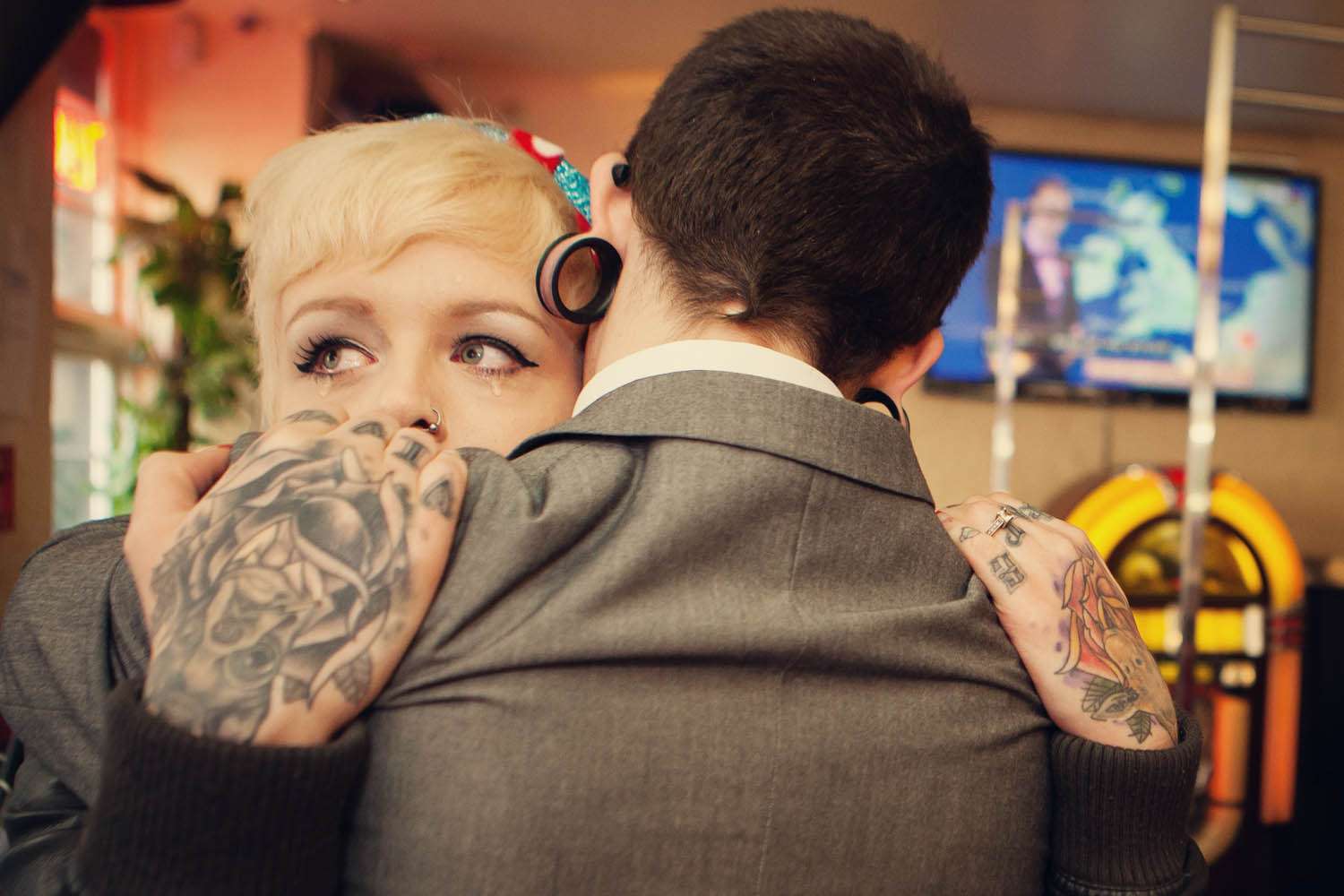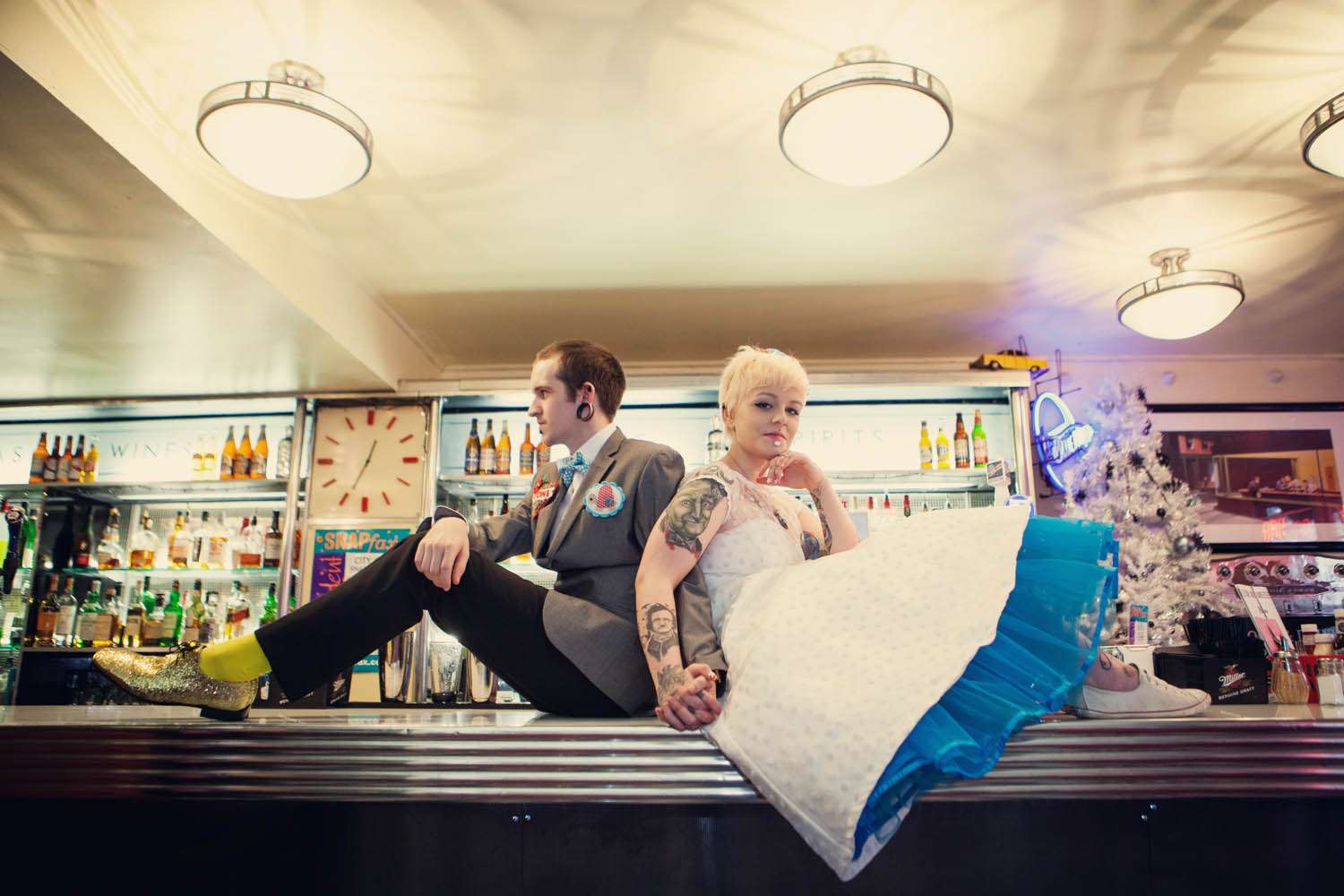 Firstly, to any 2013 couples reading this feature, Sassy would like to give you a whopping £350 off any wedding package. This offer is currently only available for 2013 weddings but the weddings can be taking place anywhere in the whole wide world!
You thought that special offer sounded good? Well hold onto your hats people because if you're getting married before 30th April 2013 Sassy would like to offer you the most GINORMOUS discount in all the land –  half price wedding photography! Yep, you can book any of her packages for half the usual price. Oh lordy I might need to go and lie down…
To qualify for either of these incredible offers, simply email Sassy mentioning this feature in your message.
So what are you waiting for? I think you might have just found your perfect wedding photographer… Go go go!