Photography Credit: Joielala Via 100 Layer Cake
Wahh! Welcome to the last Thursday Treats of 2012. I'll likely be spending most of next week laying like broccoli (or something more festive sounding). So yes, apart from a couple of 2012 round up posts (what was your favourite wedding that I blogged?) I'm actually talking a full week off! Let's go out with a bang shall we?
What are your plans for next week my little Christmas puddings?
Weddings & Weddingy Things
♥ Plum & gold wedding inspo
♥ Colourful paper flower wedding
♥ Quirky circus engagement
♥ Does having your wedding photos in digital or film make a difference to you?
♥ Singer Katie Melua got married and it was beautiful
♥ 'Perfect' housewife shoot – haha I love this
♥ This Palm Springs elopement was deliciously captured by Jose Villa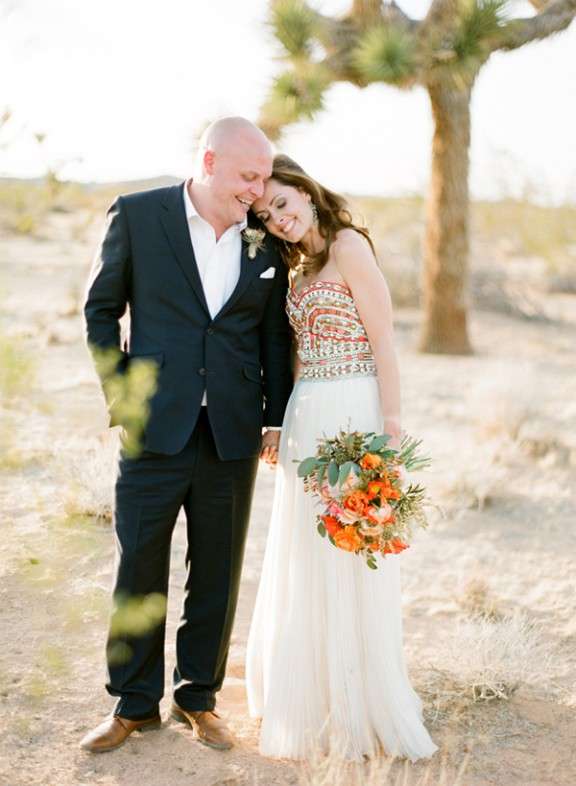 Photography Credit: Jose Villa
♥ Santa Ynez backyard wedding
♥ Love this bride's cute yellow dress!
♥ British garden party meets Canadian cottage weekend
♥ Sweet Brooklyn wedding
♥ Intimate Sydney wedding
♥ Beautiful & rainy wedding
Photography Credit: Shutter Sam Photography

Best of the Rest
♥ I LOVE Shauna's customised christmas baubles!
♥ Butterfly waltz – beautiful!
♥ Glamorous new year's even party ideas
♥ Looking for some last minute gifts? How about these quick DIY ideas?
♥ This looks awesome – film one second a day…
♥ How to make a terrarium
♥ How cool is this? A two BILLION pixel image of Everest that lets you zoom in as if you were actually there
♥ Leather effect nail polish? Ooh yes please. It sold out in seconds – literally – in the US but if you're in the UK you can pick up a set at Selfridges. At the time of writing they still have sets available (and yes of course I bagged myself one!)
RAAAWWR!
Haha! This is so cute & catchy…