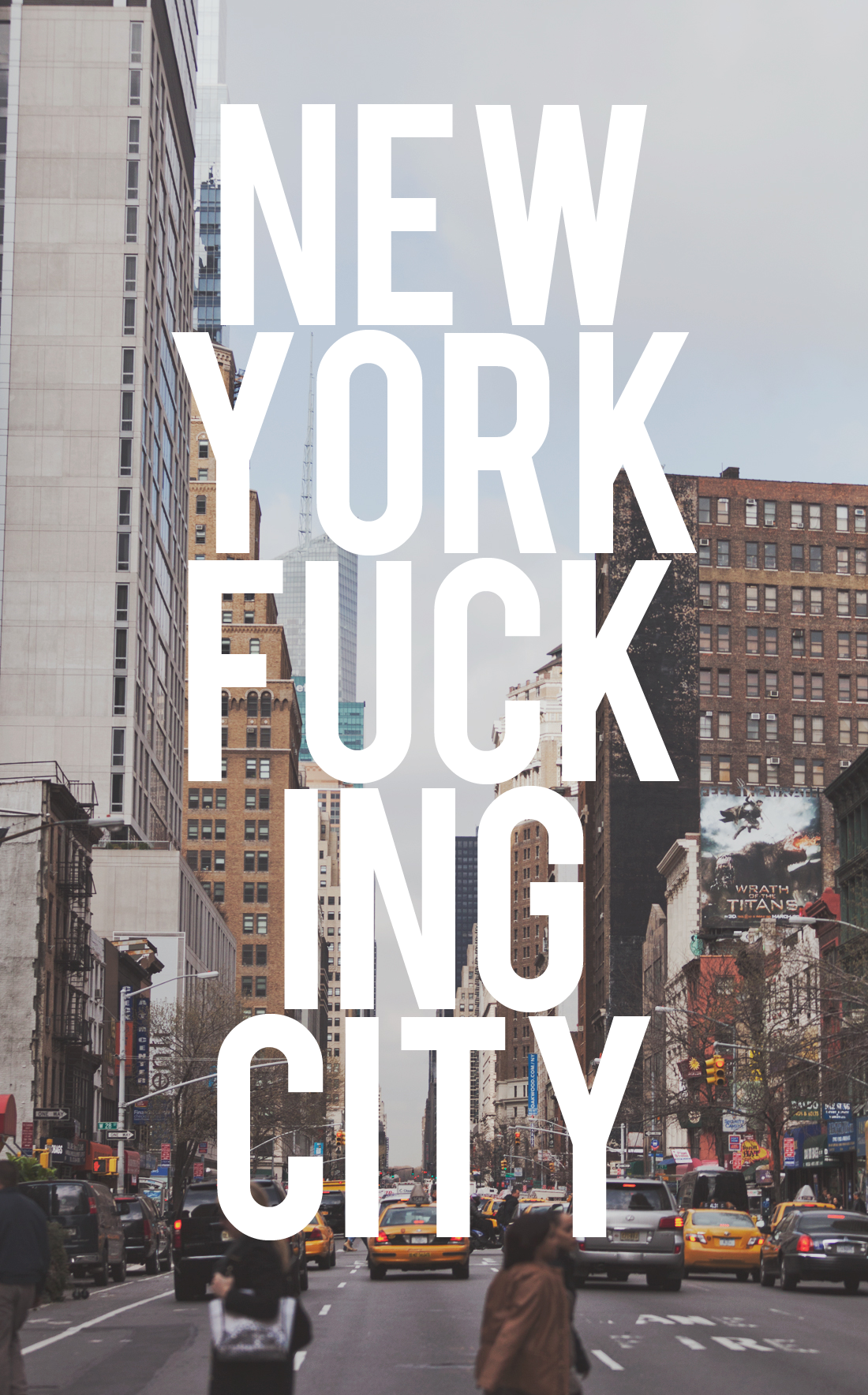 Credit: Moey Hoque
I'm currently 35,000 feet in the air making my way across the Atlantic Ocean to New York City. I may already be a broken record about the fact that I'm going back but I don't care, I'm so excited I could burst!
I'll report back with many many photos of my excited face as well as, of course, a full and epic report of The Blogcademy. If you just can't wait then be sure to follow me on Instagram for instant and regular updates. I CAN'T BELIEVE IT'S FINALLY HERE!
Gareth is holding the fort while I'm away so be nice to him mkay?
See you soon, I miss you already!