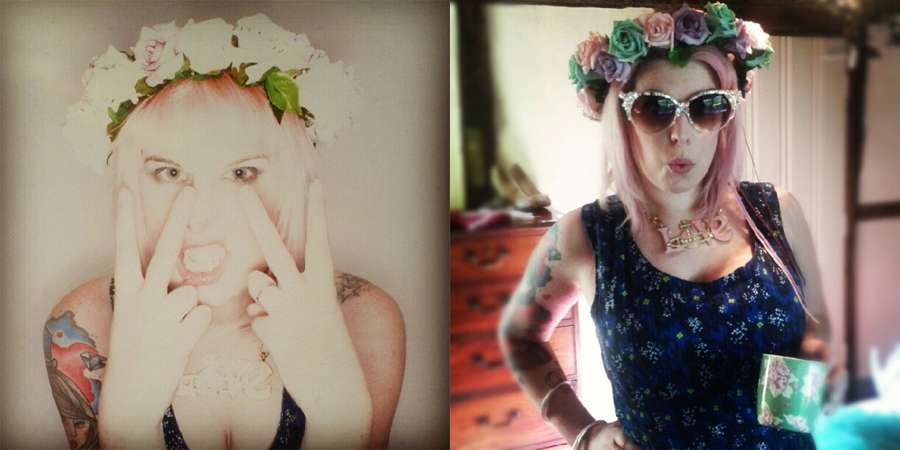 My love affair with Crown & Glory Accessories has reached new heights. Designer Sophie somehow always seems to bring out new pieces that are so 100% ME. My collection has recently become a little out of control…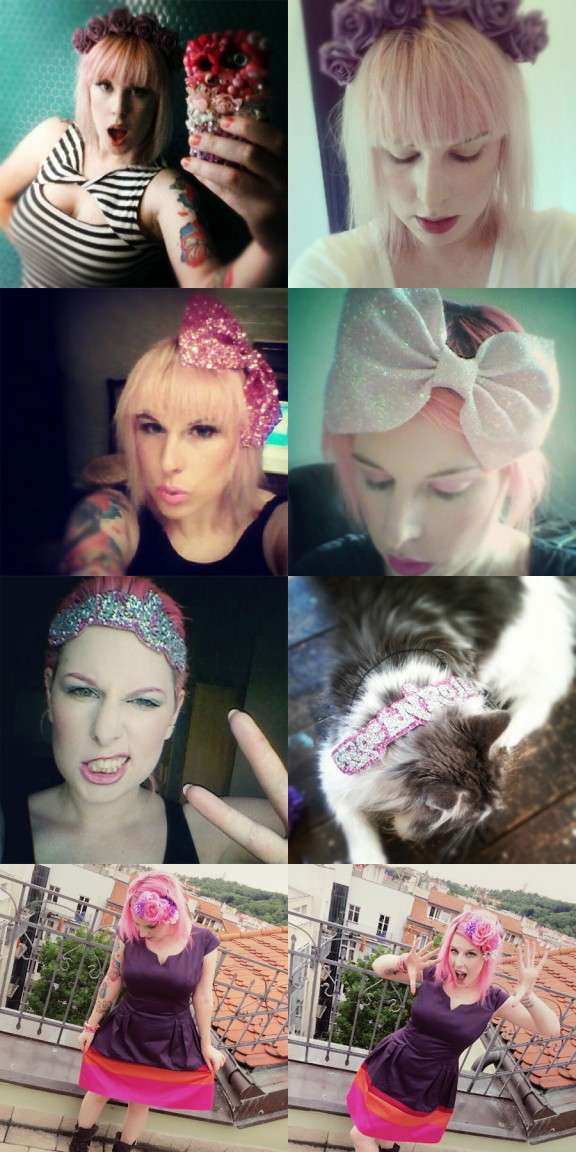 See what I mean? You could say I'm a little obsessed.
Inexpensive, ridiculously pretty and just ostentatious enough to wear to the supermarket, I am their BIGGEST fan. So dear reader, go forth and shop!
Happy Sunday everyone!
This is not a sponsored post but I have been previously gifted some pieces. I am a very lucky girl indeed.