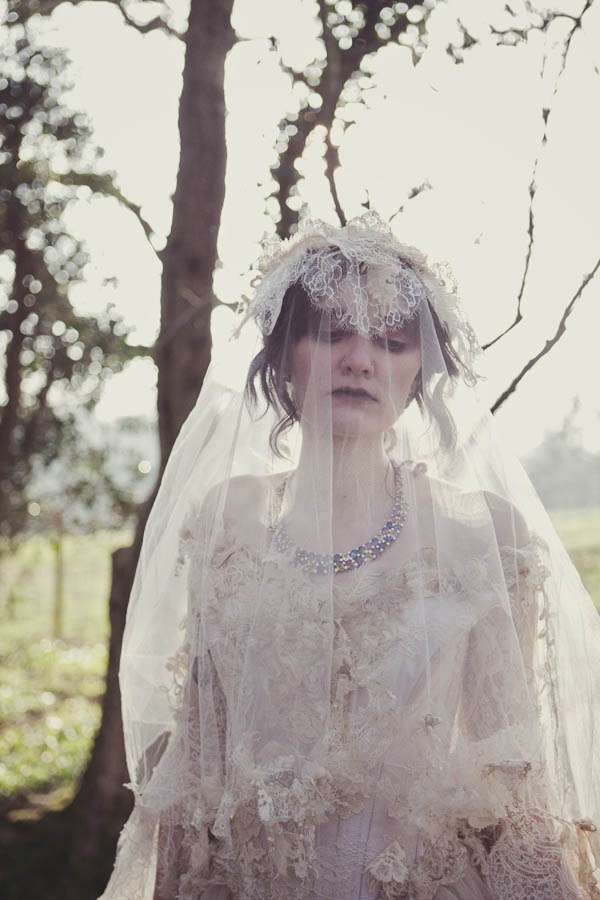 Photography Credit: Devlin Photos
This week I've relocated to the Photography Farm where, alongside my bestie Lisa Devlin I've been styling and teaching up a storm! I did a presentation to the photographers about blogging – improving their own blogs and sharing some of my top tips for submitting to wedding blogs. It was not only super fun but really good practice for my School of Rock workshop later this month!
On Tuesday we did this shoot with Roo, my gorgeous intern, playing model. I was tasked with coming up with a concept, and as Roo has a penchant for the macabre, we came up with this creepy idea! For now I hope this teeny sneak peek will get you excited about what we did – but you ain't seen anything yet baby!
Other happenings in and around in interwebz this week…
♥ A desert inspired vintage wedding
♥ Dreamy pink California wedding (and part two) I'd like to live in this wedding please
♥ Why are you complaining? Stop it!
♥ The Ultimate Tea Themed Wedding – I am in LOVE with the crockery covers ceremony arch – it's the best!
♥ Doily Covered Lamp Shade DIY
♥ The secrets of a gay marriage
♥ Awesome Australian wedding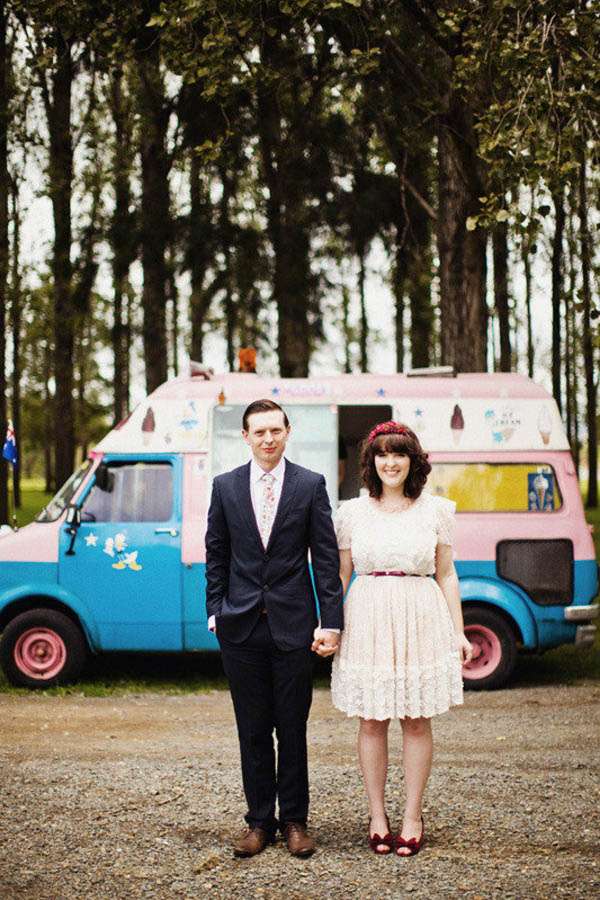 Photography Credit:  Ben Adams
♥ Happy Yellow Brisbane Wedding
♥ De-Luxing Your Brand: Affluent Millennials and Luxury Guilt
♥ Lovely boho wedding hair style ideas
♥ Freakin' awesome chilled out e-shoot
♥ Galaxy nails DIY!
♥ DIY Sunburst Mirror Tutorial
♥ Roz & Pete's humanists loving doughnuts and Prince wedding
♥ An Oregon Farm Wedding
And Finally…
A little reminder that I'm on the lookout for DIY tutorial submissions for the blog. I've featured some awesome ideas over the past few months but I'm always on the prowl for more more more! So if you have a crafty nature and would like to see your creations dotted all over these pages, drop me an email with your idea (and ideally a photo of said item) and let's chat!